Photos: Pomp at the Black Bottle Glow Party

It was all pomp at the Black Bottle Glow Party that was held at Gekko Lounge and Terrace on New Year's Eve.
Hosted by Talent Africa, Qway and Luc Belaire, the star studded event was to usher in 2017 in style and officially launch the Luc Belaire in Uganda. Internationally Luc Belaire is the most in demand beverage currently in the nightlife industry. The brand is heavily marketed and endorsed by brand ambassadors; American superstar rapper Rick Ross, DJ/Producer DJ Khaled and many other celebrities in the entertainment industry. The bottle has been driven by celebrity influencers who identify themselves as #BlackBottleBoys & #BlackBottleGirls. Luc Belaire's bottle design is key to its allure. Black with highlight-pink lettering, the look emits an aura of sophistication, class and glamour. Luc Belaire Fantôme (French for phantom) is the new glowing, limited edition bottle, featuring a luminescent label that makes a glowing statement after dark.
The Black Bottle Glow Party featured entertainment by Navio, Maurice Kirya, Atlas, DJ Crisio, DJ Dash, DJ Aludah and was hosted by Uganda's very own Black Bottle Girls Anita Fabiola and Judith Heard. The party was star studded as Kampala celebrities and socialites graced the occasion. Some of the guests included the Rich Gang crew, super model Aamito, Sheila Gashumba, Sue Ochola, Sylvia Wilson, Swahili Nation and many more. Guests enjoyed sipping and posing with Belaire's black bottles until sunrise.
Official Black Bottle Girl Anita Fabiola said, "I am really thrilled to be in a position to influence such a powerful and luxurious brand. I'm looking forward to an exciting year with Belaire with lots of campaigns and everyone getting to experience the Belaire lifestyle."
Black Bottle Girl Judith Heard also added, "everyone needs to have a drink to celebrate special moments and occasions and now we have Belaire. As a Belaire ambassador it's my job to teach people about an exciting lifestyle of luxury and fun with the new brand."
Luc Belaire products will now be available at leading bars, restaurants, hotels and supermarkets across Uganda.
Here are some photos from the event.
(Visited 325 time, 1 visit today)
Photos: What went down at the Tokosa Food Festival

By Our Reporter
Tokosa Food Festival went down at UMA show grounds on Sunday. As expected, the festival was thronged by food enthusiasts who feasted on the vast food offerings on exhibition by the different participating restaurants.
To spice up the festival, there were lots of other engaging and fun activities lined up. From cook-offs, to eating competitions, to dj sets, and artiste performances, revelers were kept entertained throughout the day. The kids were also not left out in the fun as a play area was set up for the young ones.
Songstress Sheebah Karungi crowned the day with a thrilling performance. She stepped on stage shortly after 7pm amid cheers from the excited crowd and she went to perform some of her hit songs which included "Beera Nange", "Akkuse", "John Rambo", "Weekend" and "Mummy Yo" among others that had the crowd dancing and singing along.
After her performance, DJ Xzyl took over the stage and kept the party going until 1opm when the curtains finally came down on the festival.
Here are some photos from the event.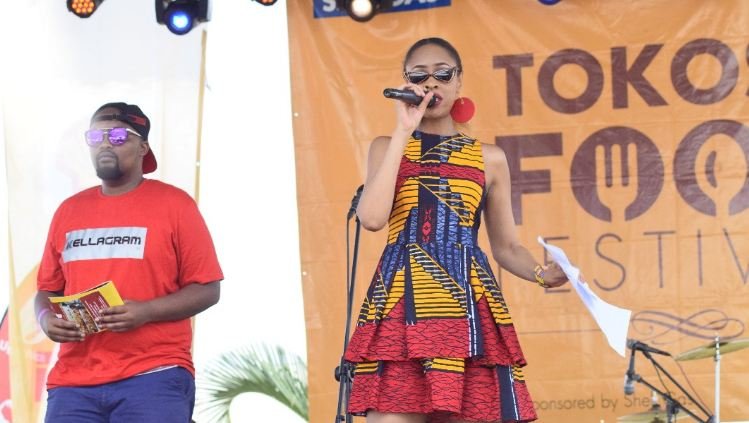 (Visited 325 time, 1 visit today)
Infinix to host fans party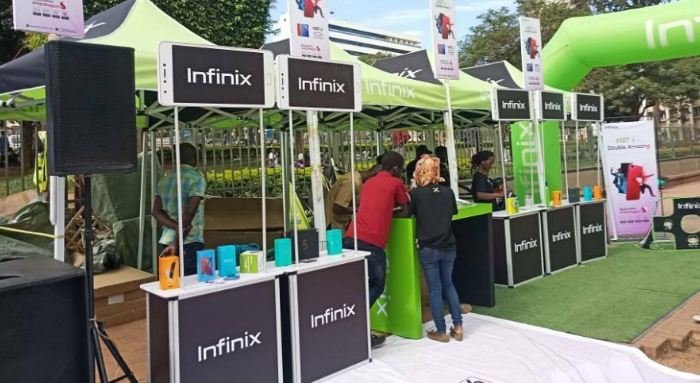 Infinix Mobile is taking the fun offline. Through their Infinix XClub, they are hosting a mega party for its fans themed "The Voice of X fans" which will be held this Saturday, June 23 at Club Illusion, Acacia Mall.
Infinix XClub is an online platform where individuals sign up to be part of the Infinix family and thereafter engage with other members on different topics of interest from technology to sports to music, name it. Members are then rewarded with points which can be redeemed to purchase different Infinix products.
According to the organisers, the Infinix fans club party is to enable Infinix fans to meet up offline and foster stronger relationships in the Infinix community. It promises to be a fun and interactive party with lots of goodies to be given away.
To be part of the party, tickets can be won by answering trivia questions via Infinix Mobile social media platforms.
Staff Writer
(Visited 325 time, 1 visit today)
Red carpet host Kabs Haloha endorses brand new artiste.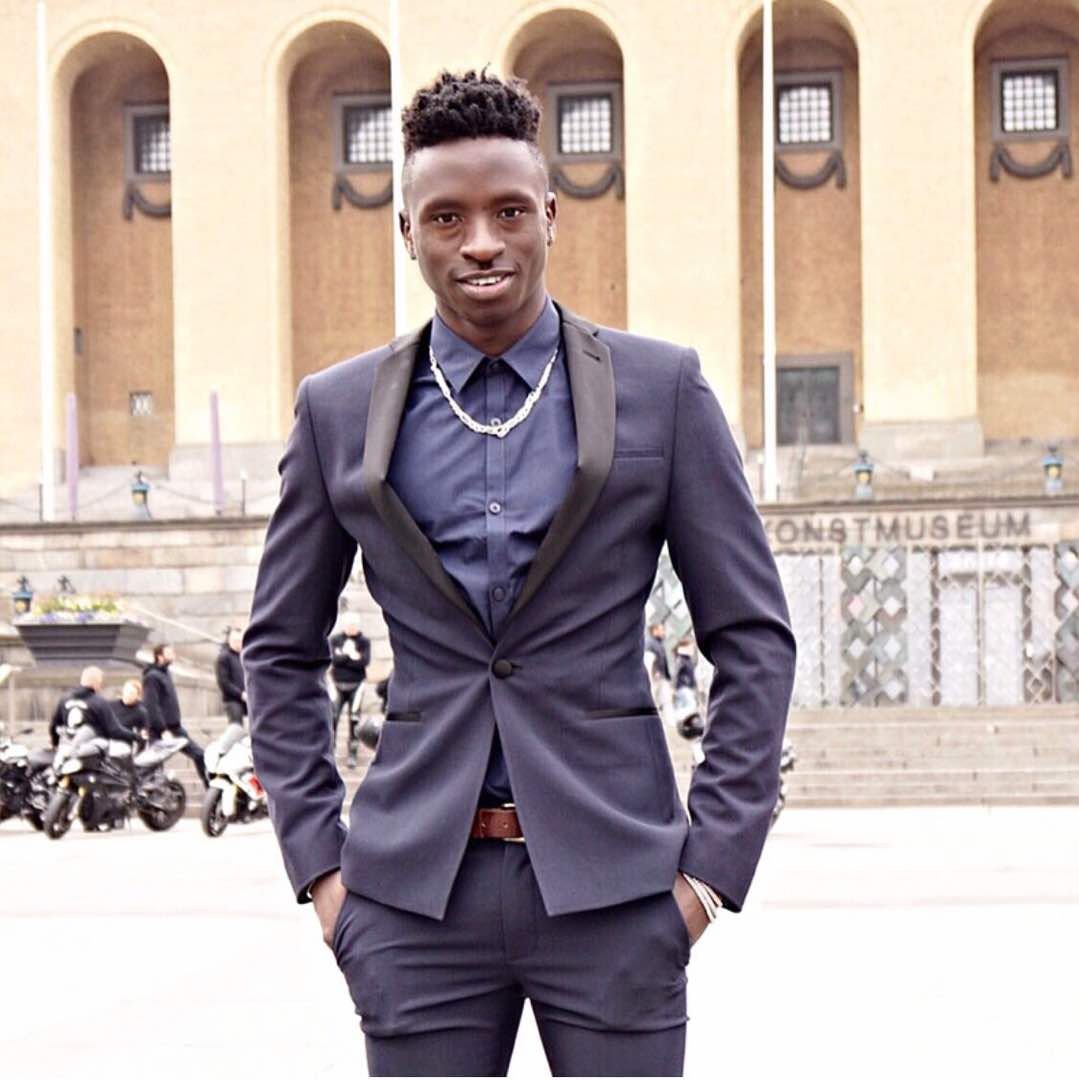 Re-known media personality and brand manager Kabs Haloha of Haloha Brand Architects has endorsed one of the freshest talents on soil. Rick Manrick a hip hop Luga flow artists known for his latest hits dubbed Wakanda and Nakki is now under Kabs Haloha architects.
According to Facebook post Kabs Haloha stated that this artiste is the most promising and that you should watch the space . We don't know if the artiste is going to be signed to the Architects management or not.
(Visited 325 time, 1 visit today)