Photos: Lydia Jazmine celebrates birthday in style
Musician Lydia Jazmine turned a year older on Thursday.
To mark her big day, the "Nkubanja" singer threw a mega bash at Club Amnesia on Thursday evening. She stepped out for the celebrations in a sequined attire, completing her look with a tiara.
Jazmine reveled in the company of her close friends and fans as she partied the night away.
Here are some photos from the party:
Staff Writer
(Visited 1 time, 1 visit today)
Fist fight erupts as Singer Big Eye is denied stage at Freedom City, blames People Power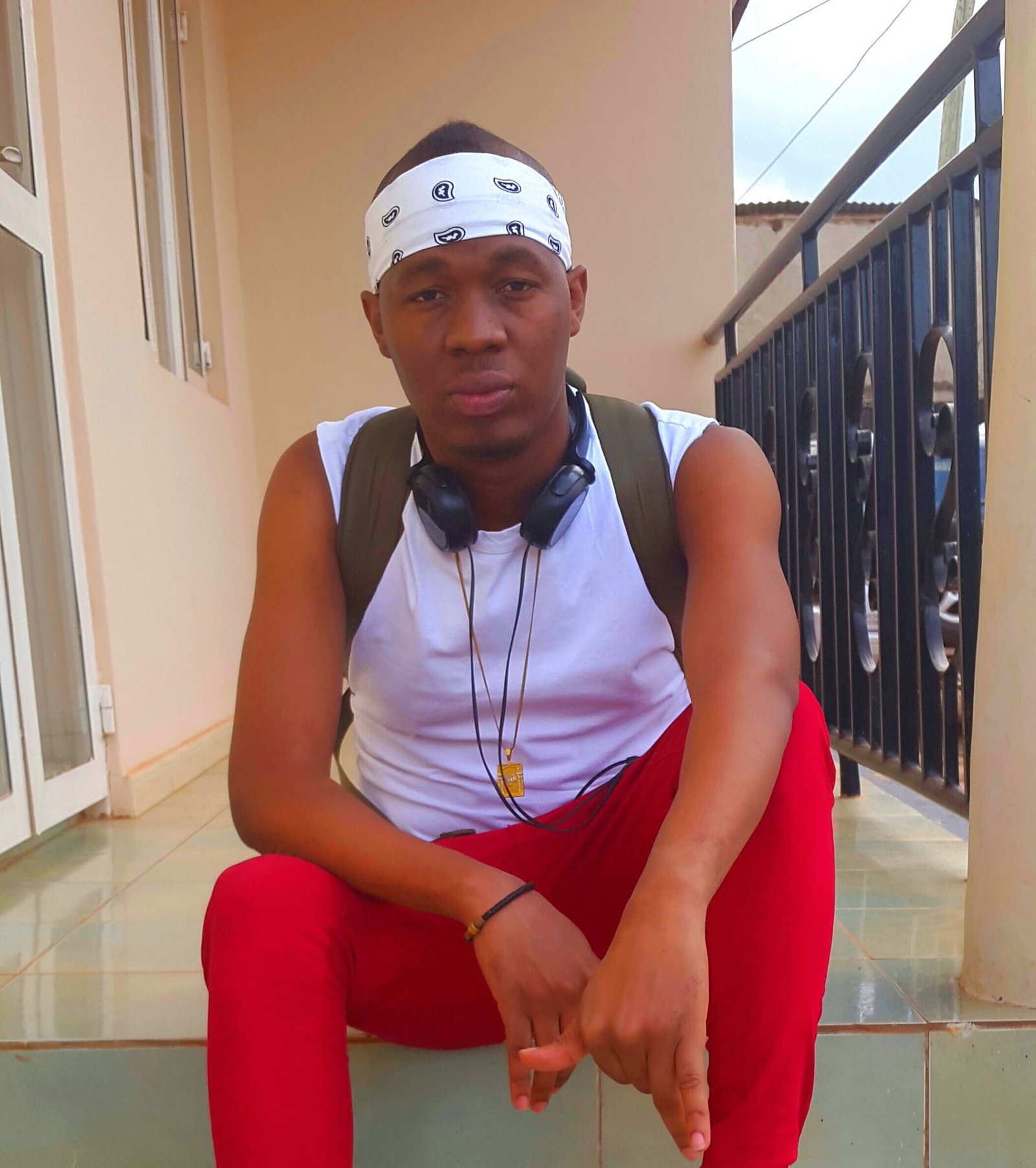 Nfaamu singer StarBoss Big Eye had a bad time last night at Freedom City where he was slated to perform. Big Eye who was part of the artistes that showed up to support UBC Presenter Calvin da Entertainer was denied the microphone and apparently the organisers murmured "Don't give the microphone to the NRM artiste"
A furious Big Eye then forced his way onto the stage but his microphone was switched off. There followed a scuffle that took security to calm down. Big Eye then left the venue and here is what he had to say about the incident. "Its sad that politics has now come to performing programs back stage. I wounder why some one has to say mbu "TOZAAKO wa NRM" And when i managed to go on stage,still you switch off the microphone.why realy???? Yet other artistes where coming on stage singing #PeoplePower and no one touched them.
Imagine on a National TV Event (UBC)
"Politics should not seperate us.its my right""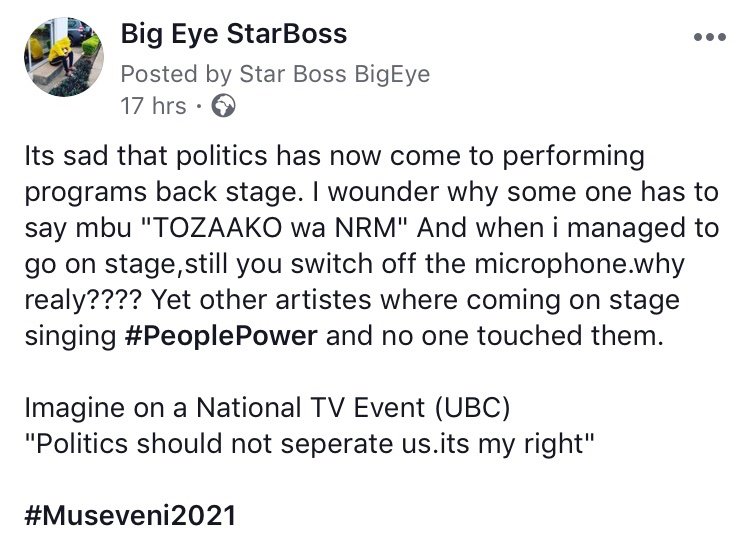 (Visited 1 time, 1 visit today)
Video alert: Gabriel K releases Onsaana video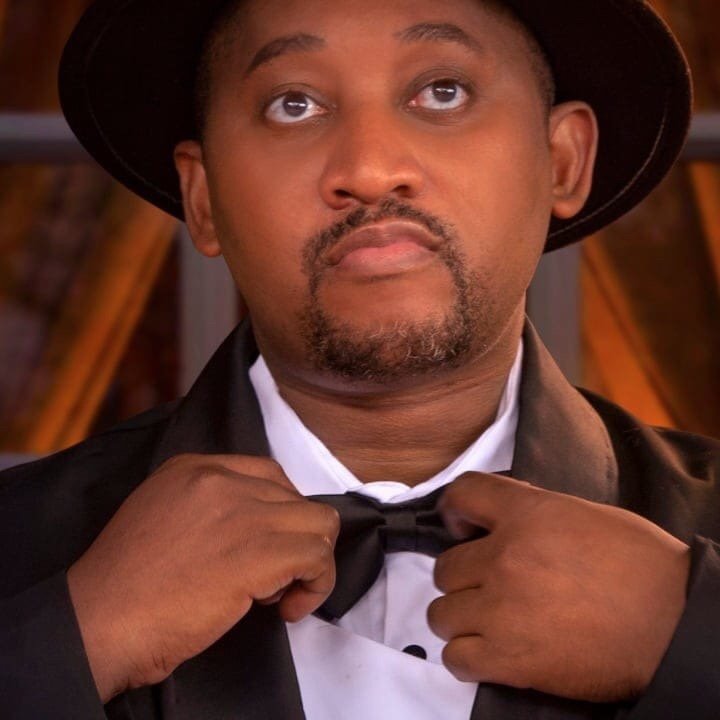 Gabriel K has released one of his new announced videos. Gabriel K has his Onsaana video out and has been well received by his fans and media.
Onsaana displays a quality picture by Videographer Pest montage and so did Gabriel K do justice to the audio.
Watch Onsaana here:
(Visited 1 time, 1 visit today)
Jose Chameleone wins big in Canada, awarded Lifetime Achievement Award in Vancovour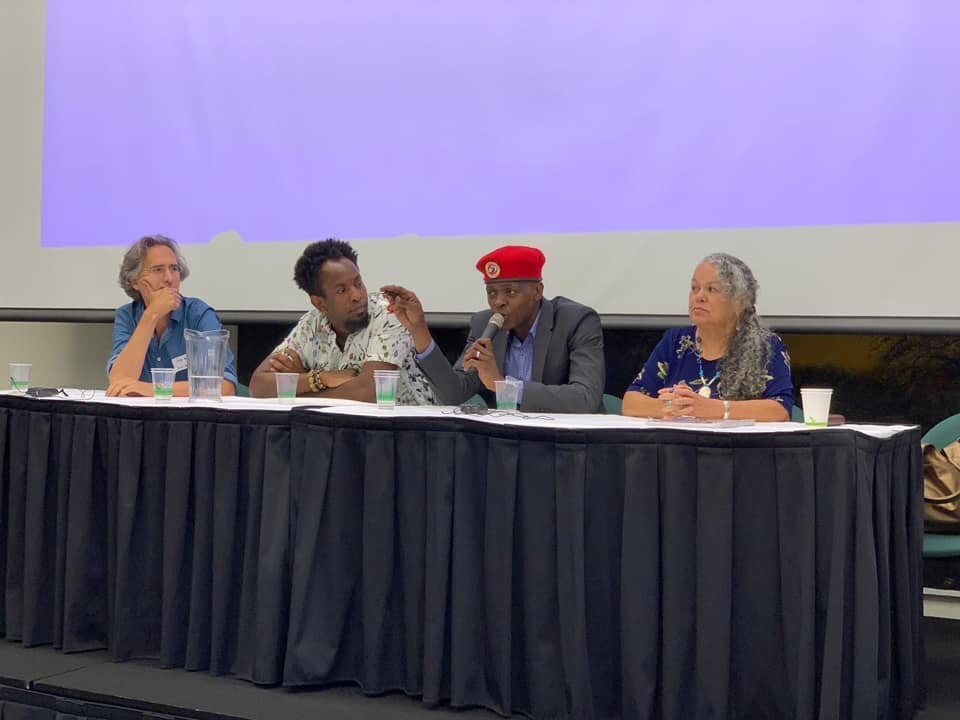 Ugandan singer turned politician Jose Chameleone has been awarded with the Lifetime Achievement Award at the African Descent Festival in Vancovour Canada.
The African Descent Festival is an annual event intended to celebrate the cultural diversity of people of African Descent within Vancouver, while recognizing and promoting attitudes of oneness among all ethnic groups and communities. The event focuses on activating public spaces and bringing a diverse range of programming to connect stakeholders working avidly for the long term sustainability of this population.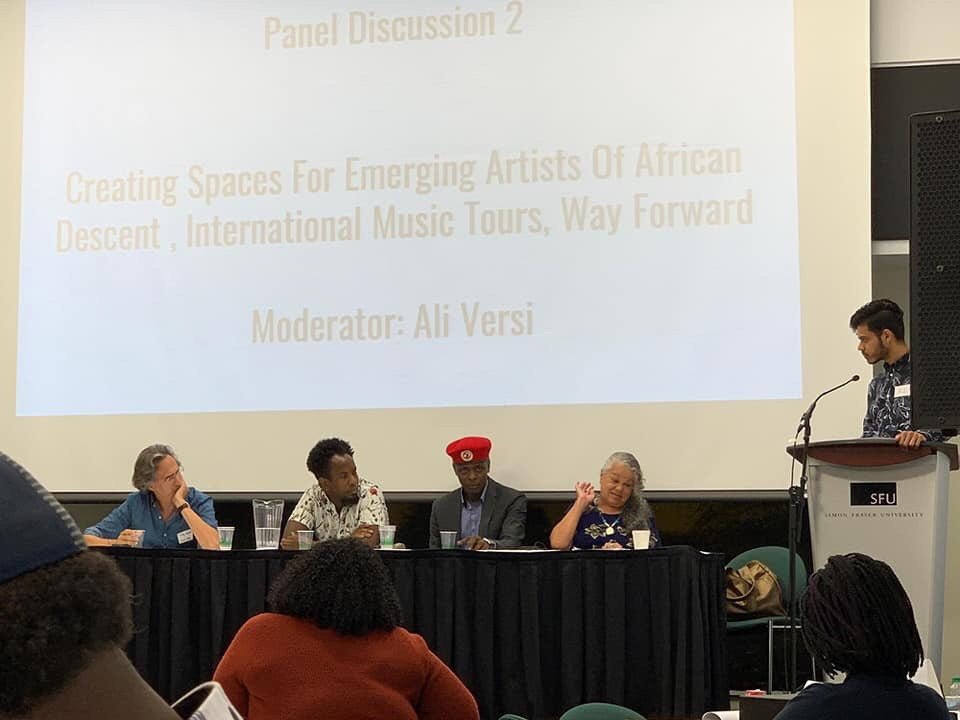 This cultural event will allow Canadians, specifically Vancouverites to enjoy and learn about different cultures and countries from Africa, some of which have strong embedded grassroot initiatives and history within the city. As this is a city event, it is envisioned to be free for the attendees with no admission fee but donations are encouraged as well as sponsorship opportunities.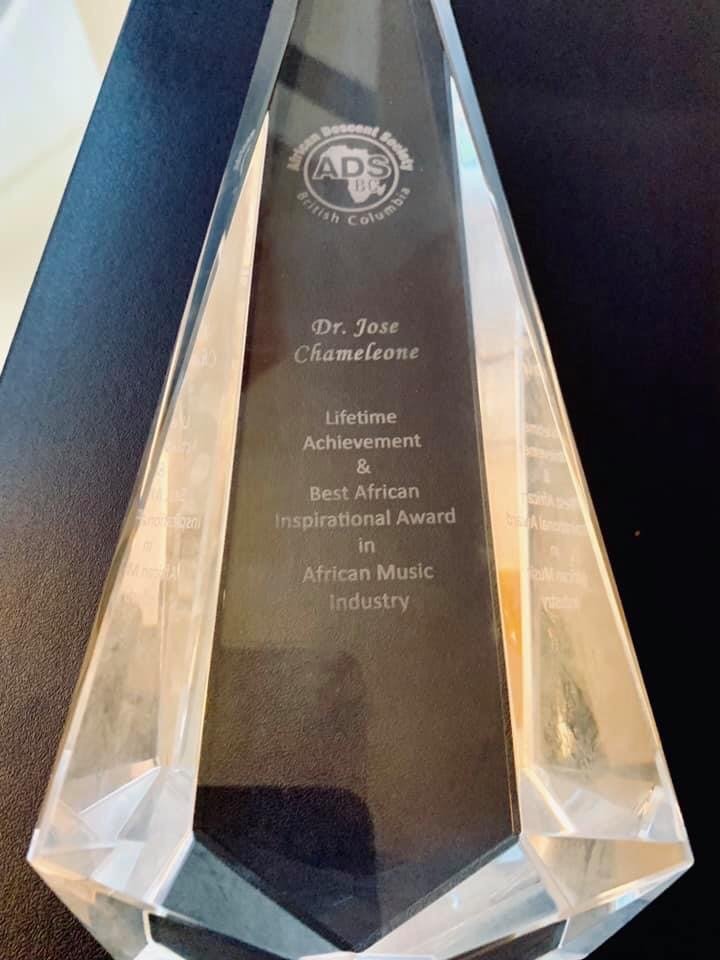 "It was a great presentation and discussion on issues that develop society by the use of Art Where I was honored with the African Descent "Lifetime Achievement Award" for my contribution and Positive impact on African Music.
Today Saturday and tomorrow Sunday we are on for the practicals at THORTON PARK, 1166, MAINSTREET, VANCOUVER from 10am – 8pm
LEONE ISLAND MUSIC EMPIRE", he posted on his social media.
(Visited 1 time, 1 visit today)