PHOTOS: Leah Kalanguka Crowned Miss Uganda 2014/15.
When you play on Fortebet, you win big money.More here.
By Isaac Mites
The event that happened last night saw 23-year-old Leah Kalanguka, who just concluded her studies at Makerere University crowned as the new Miss Uganda 2014/15. Leah beat 20 others to the coveted crown as Brenda Iriama and Yasmin Taban emerged as first and second runners-up respectively.
Leah Kalanguka had emerged a regional winner for eastern Uganda particularly Busoga land. She hails from Iganga district.
She revealed last night that she hopes to develop both soft and hardware that will be useful in agriculture. As Miss Uganda, Leah wants to marry her profession (computer engineering) and agriculture for a better Uganda.
Leah matched home with a brand new Toyota Raum Reg.No UAW 330B and other privileges of being Miss Uganda including a monthly stipend among several other things.
Other winners were; Sheilla Karungi – Miss Rising woman 2014/15, Christine Tayebwa – Miss Popularity 2014/15, Yasmin Taban – Miss Personality 2014/15 and Sheena Kyoriza – Miss Beach Beauty 2014/15
Here are some photos of the event.
(Visited 1 time, 1 visit today)
Lydia Jazmine excited to appear on Dance With Valentino reality show
When you play on Fortebet, you win big money.More here.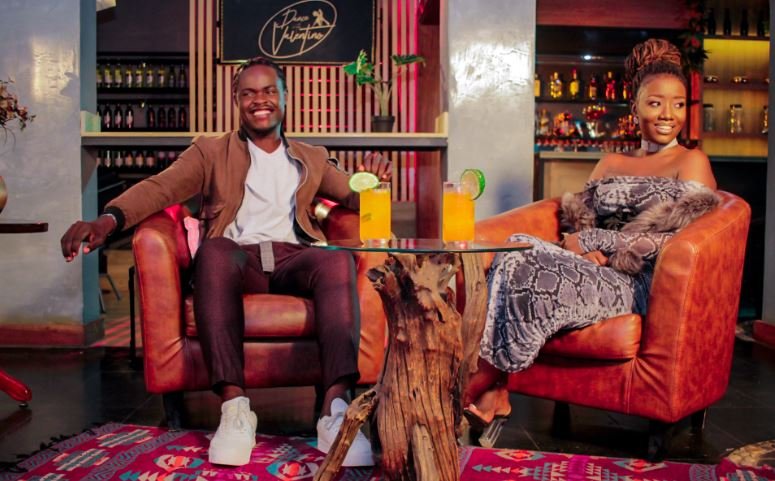 By Our Reporter
Singer Lydia Jazmine has expressed excitement about being one of the celebrities selected to feature on Dance with Valentino, a new, fun and exciting reality dance TV show.
"I'm excited to be part of this new project called Dance with Valentino, a TV show which explores the healing power of dance," the 'Omalawo' singer wrote on her Facebook page.
Jazmine is the second celebrity to be unveiled for the show after celebrated actress Sarah Kisauzi.
According to the show producers, she will get on the dance floor to do salsa, a popular Latin dance.
"I can't wait for the show to air so that you guys see what we did," she added.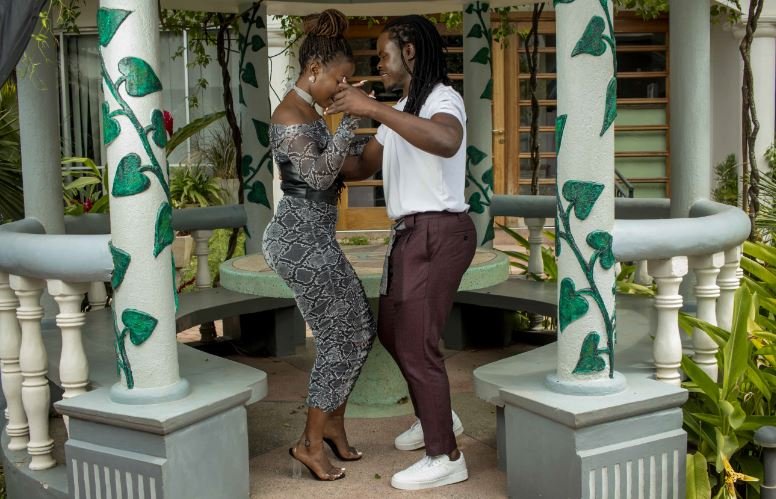 Dance With Valentino is a new reality dance TV show hosted by renowned Latin and  ballroom dancer Valentino Richard Kabenge.
It is jam packed show with lots of dance and music including contemporary, classical, salsa, rumba, bachata, and kizomba among others.
It will feature segments where celebrity guests open up about their most memorable moments in life which are then transformed into dance as well as dance challenges.
(Visited 1 time, 1 visit today)