PHOTOS: Kona TV Series official launch in Nairobi

A welcome cocktail, an enormous boxing ring and good music met the guests at the official launch of MNET's first telenovela, Kona hosted at Crowne Plaza. Set to air beginning August 26th, the show that tells the story of the Oyanges and their gym located in Nairobi's Dagoretti "Kona" is a labour of love.
Watch Kona at 7:30 pm, Monday to Friday on Africa Magic Entertainment Channel 151 and Africa Magic 154 and GoTV Plus Channel 1.
Follow on Twitter: @KonaTV Hashtag: #KonaTvSeries Below are the photos from the launch!
(Visited 1 time, 1 visit today)
Beenie Gunter strikes again in double releases

Gun Talk singer Beenie Gunter seems to habe started a new serie of his career. Going by his new momentum, the singer is on a music release rampage. Beenie Gunter has released two songs and also pledges that will be his way of releaseing music "Double release"
Beenie Gunter in his two releases has a single and a collabo featuring Lydia Jazmine. In No Letting go is another of the song song where fellow singer Jazmine is featured while Oliwa Dala is a solo project.
Both projects are doing well and enjoying massive play. Talking to the singer, he said "Been working on this for years and I am ready to go now. Both videos will be shot next week"
(Visited 1 time, 1 visit today)
Breaking: Bobi Wine's Show Cancelled! Go Sing for Americans!

By Staff Writer
Bobi Wine's Busabala concert has been cancelled. The police says Bobi Wine has failed to meet the requirements.
Subsequent shows of Bobi Wine have also been called off until such a time when police is certain that all demands have been met.
Bobi posted minutes ago saying;
"We have just received this letter from the Uganda Police Force stopping all our scheduled music shows – including the one scheduled for tomorrow at One Love Beach, Busabala. They have been playing ping-pong games for over a month since we wrote to them. Three days ago, they wrote back to us giving us a litany of requirements. We invested huge sums of money to meet their demands, some of which were unreasonable. This was in addition to what we have invested in advertising and preparing the show. I think they thought we would fail to meet them. When we did and submitted them, the responsible officers started hiding themselves from us! Last night, they intercepted the trucks which were carrying the machines for the show. Today, this is the letter they gave to us- no show. Please remember, all other artistes are not required to fulfill any of these requirements and their shows have not been stopped. This brings the total number of our blocked concerts across the country to 124 since October, 2017.
We shall not sit and watch as our rights continue to be violated. WE SHALL RESIST THIS IMPUNITY."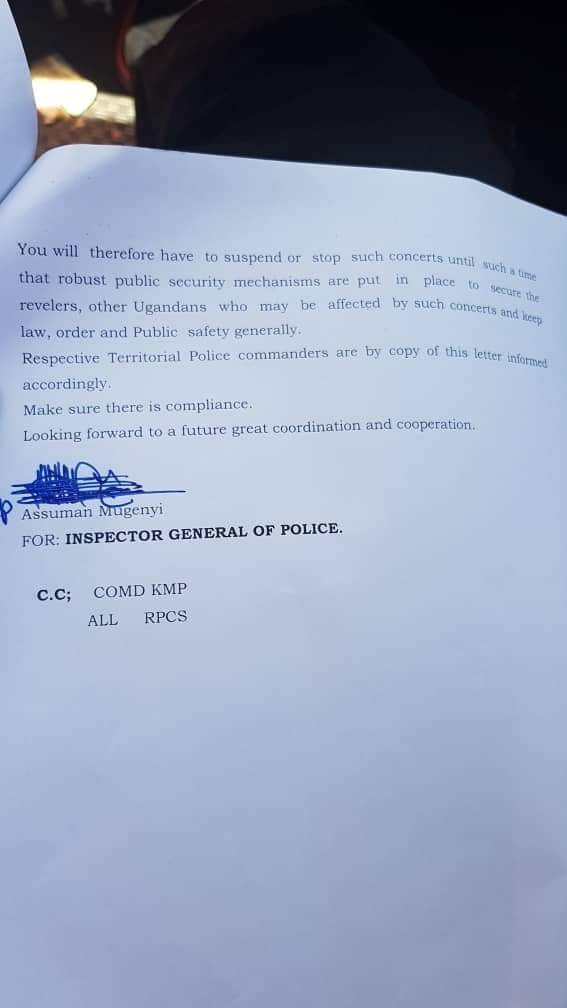 (Visited 1 time, 1 visit today)
Sheilah Gashumba Shifts to Exo Lounge; Promises To Make It The Best

By Staff Writer
Forbes Billionaire Sheilah Gashumba has now shifted her clout to Exo Lounge in Industrial area.
Gashumba wants to make Exo Lounge bigger than La Paronis as a way of teaching them a lesson.
As La Paronis continues to diss Gashumba, she is going to make Exo Lounge the ultimate hangout spot in Kampala.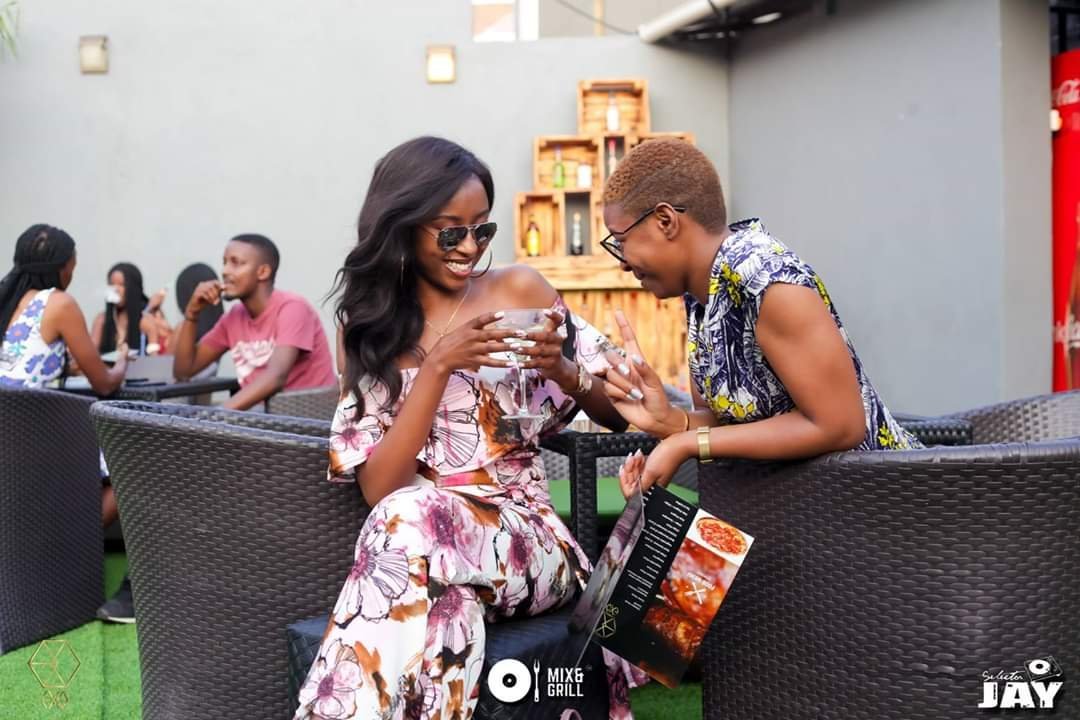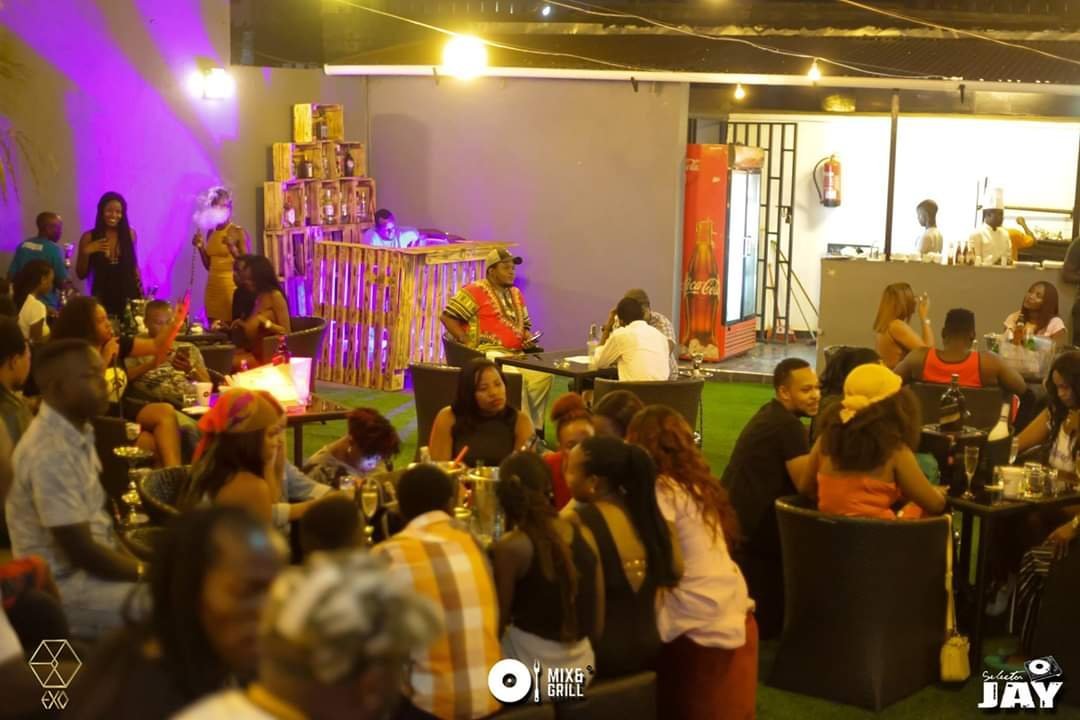 W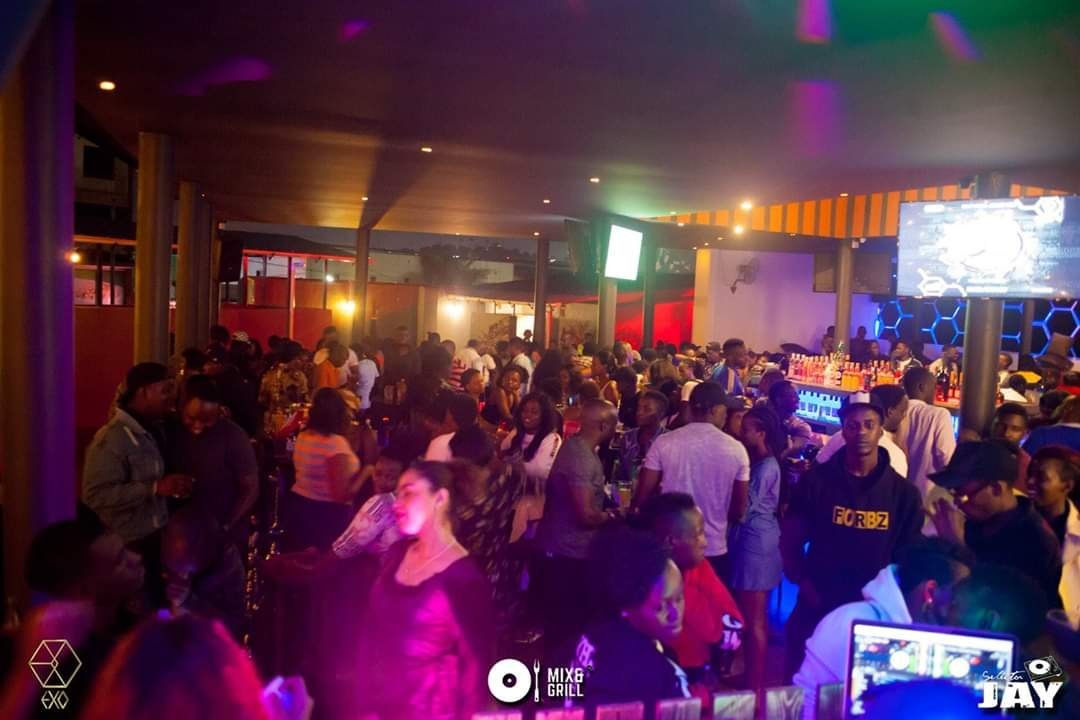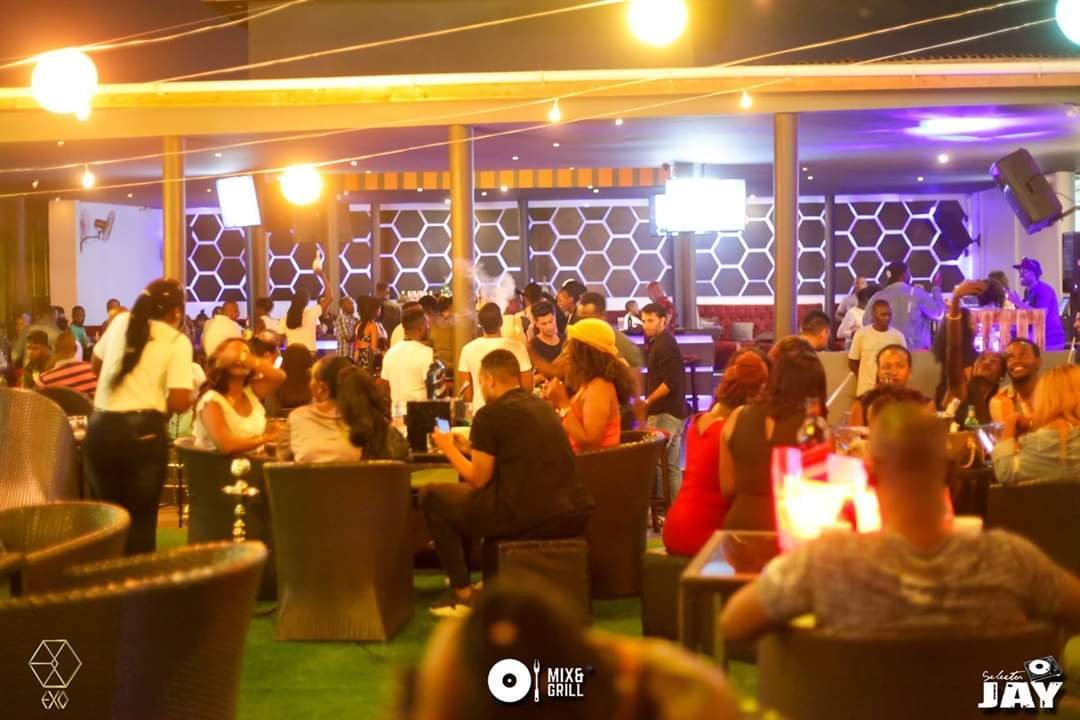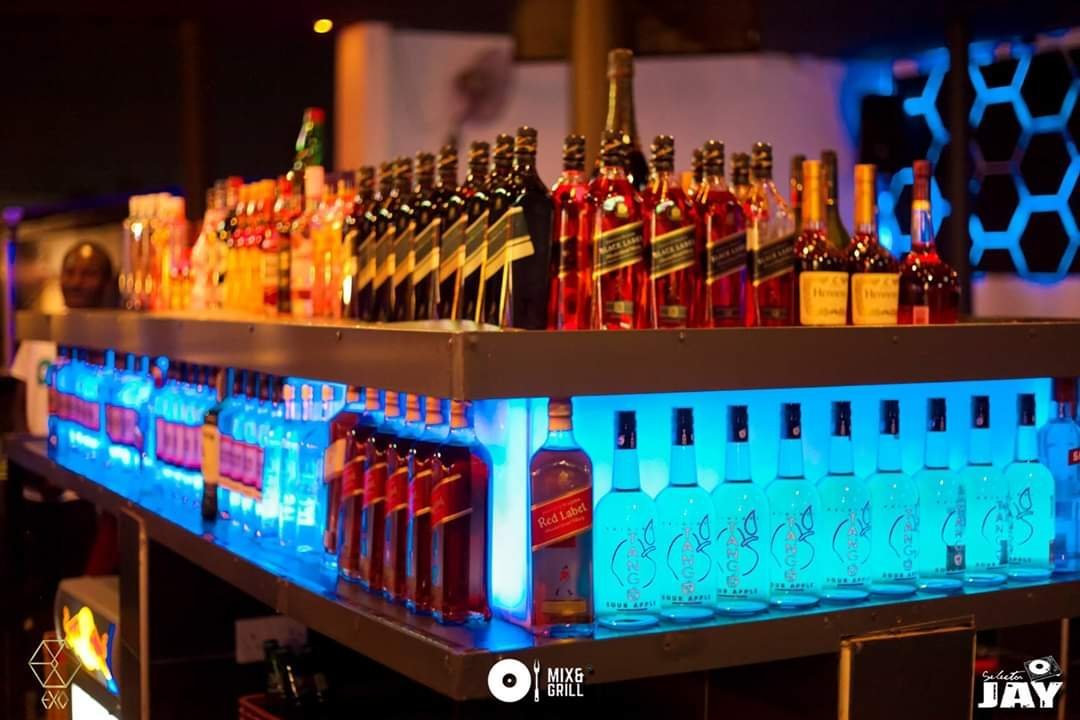 e now hear La Paronis is looking for a way to make peace with this God's Plan's daily food and save the situation
(Visited 1 time, 1 visit today)