Photos: Geosteady dines with fans

By Our Reporter
Geasteady offered his fans a rare opportunity to dine with him in a special all-VIP concert dubbed "Dine with Geosteady" that was held at Protea hotel on Thursday evening.
Doors opened as early as 7pm and revelers started trickling in. At around 9pm, comedian Ronnie McVex, the evening's host took over the stage and started warming up the audience with light humour.
He later introduced the man of the evening, Geosteady who kicked off by sharing his music journey with the fans who had already settled in their seats.
This was followed by an invitation to dinner with Geosteady leading his fans for the sumptuous meal. With dinner served and the body now well fed, it was now turn to feed the soul.
Alongside his band, Geosteady took over the stage to give fans an acoustic experience in an interactive show. He performed several of his famous songs which included Nawuuma, Apaana, African Baibe, Same way, Owooma, Ndiwamululu, and Tokendeeza among others. The show went on till midnight.
Meanwhile, there was a cameo appearance by musician turned MP Bobi Wine.
Here are some photos from the event:
(Visited 1 time, 1 visit today)
Chameleone denied me a collabo – Cindy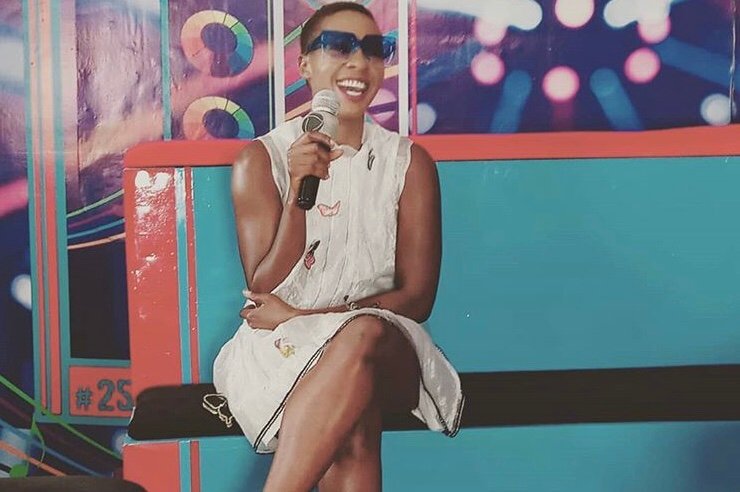 By Stuart G-Khast
Last Thursday saw two great artistes hug and confess to eachother willingness to work together. Cindy Sanyu who is arguably best female singer and Chameleone who too is believed to be finest among males shared same stage at comedy store in Lugogo.
In the middle of Chameleone's session, he paused and called Cindy on stage who had nothing but praise for her. The pair hugged. Chameleone then admitted that he loved Cindy and her music. Chameleone also wondered why they had never thought of a song together. It is at this moment that Cindy admitted she would be proud to be on same track with him. "I can never say No to Chameleone, no one would" Cindy said.
It is on these grounds that we think Cindy and Chameleone could be on the same track this year.
(Visited 1 time, 1 visit today)
Fans roast Hilderman for "Eating" President's money and denying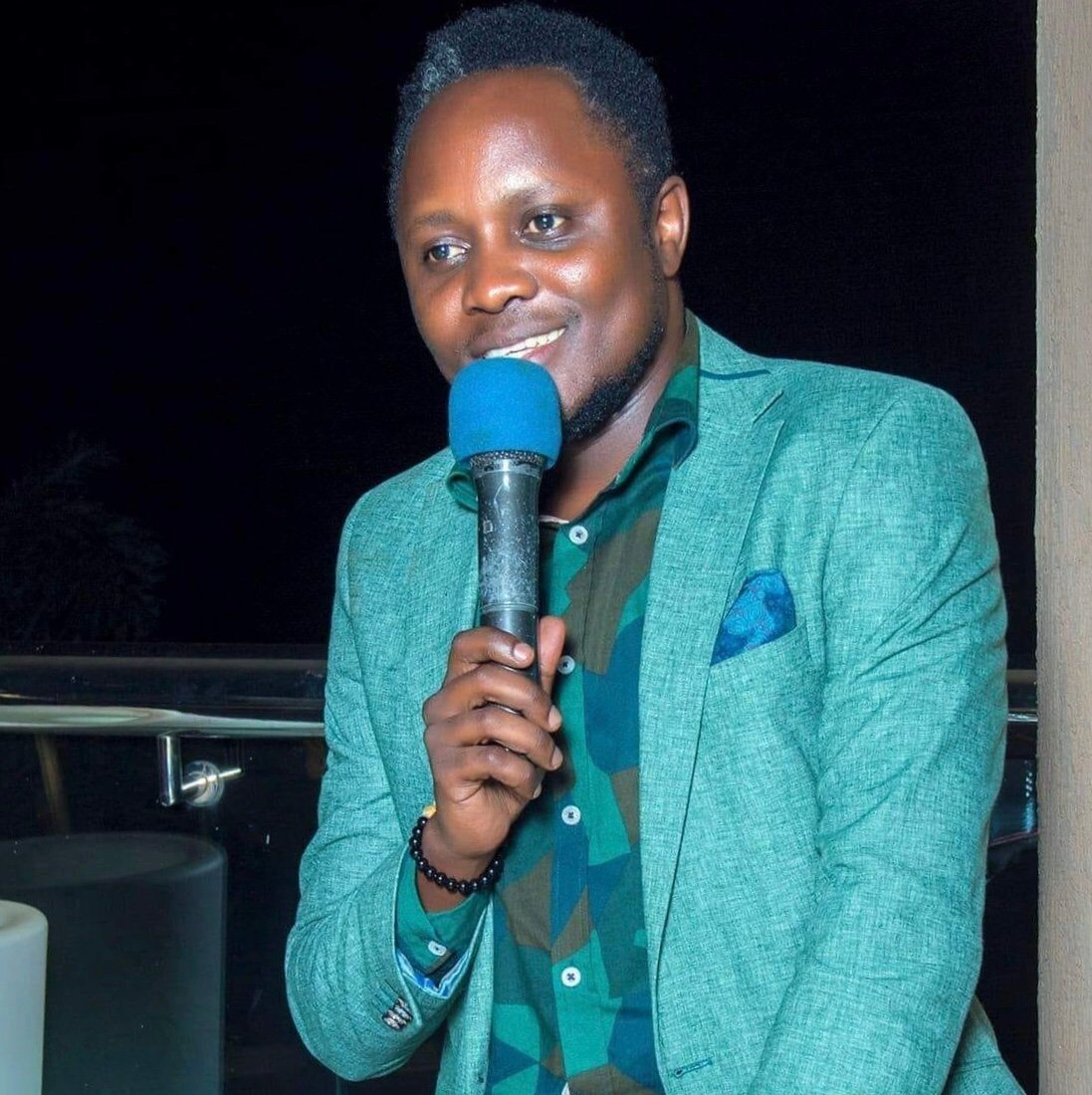 Singer Hilderman is in hot soup after being exposed by fellow singer Bebe Cool for being among the singers who took some of the 400 million shillings that the President gave to Artistes. Over time Hilderman has accused the President for using tax payers' money to donate to youth, artistes and other sectors giving the impression he could never take it.
On the evening of Saturday, Bebe Cool released a video where Hilderman was signing and receiving his share of the 400 million shillings. In his defence, Hilderman said it was three years ago something that angered fans. The singer has been fighting back and deleting some comments that pinned him.
Here are some of the reactions from his post.
(Visited 1 time, 1 visit today)
Pallaso reshuffles management, gets new manager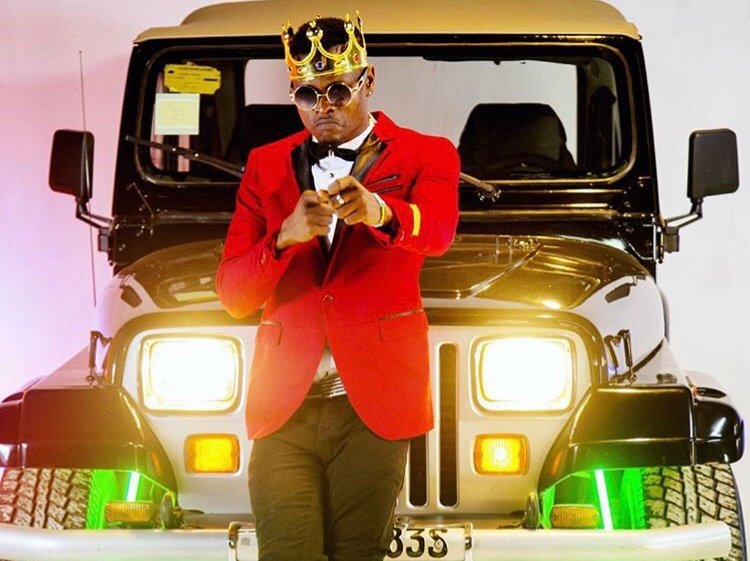 Team Good Music CEO and singer Pius Mayanja aka Pallaso just after releasing his first single this year has also made another step towards topping charts this year. The website has reliably learnt that Pallaso has reshuffled his management allocating responsibilities to best placed persons within his camp.
Pallaso will now be managed by a one Mimi who has been in the camp for sometime. Mimi will henceforth be responsible for bookings and head all managerial activations including budging for the camp. Pallaso has a dedicated media department as well as Promotions department. Pallaso has vowed to do better than ever.
Reliable sources also reveal Pallaso has intentions to hold a concert this year hence the early preparations.
Pallaso will have one task this year, to sing.
(Visited 1 time, 1 visit today)