Photos: Busy Signal in Kampala for mega battle with Konshens
Busy Signal has arrived in Kampala this afternoon ahead of the "Battle of Champions" in which he will face off with fellow Jamaican star Konshens. The concert dubbed  "Dance with Champions" is slated for this Friday, August 28, 2015 at the Lugogo Cricket Oval. Tickets go for 30K – ordinary and 75K – VIP.
Here are some photos of Busy Signal on arrival:
BigEyeUg Staff
(Visited 1 time, 1 visit today)
Jose Chameleone scores high in UACE, plans to join University
By Reporter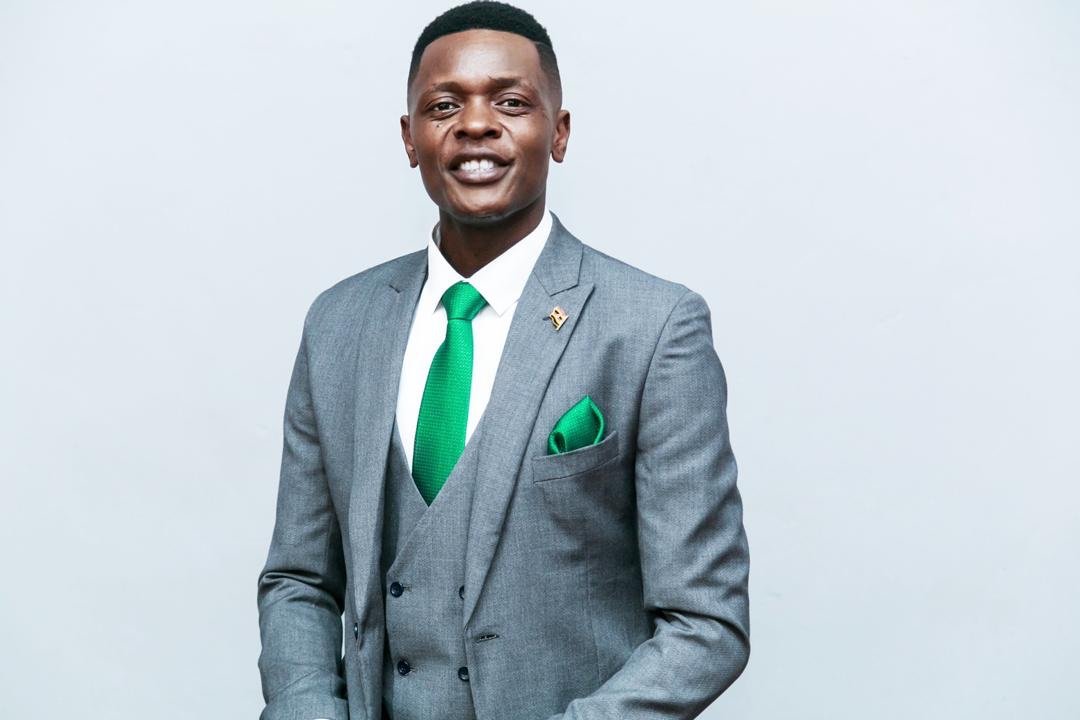 Singer Joseph Mayanja aka Jose Chameleone secretly sat for UACE, UNEB Exams for Senior 6 in 2019 at Katuuso Community Secondary School and here we have all his results.
According to results we have received from Uganda National Examinations Board, Chameleone managed to score 12 points and the 2021 Kampala Mayoral aspirant is now legible to run for office.
The 41 year old Chameleone managed to keep all this a secret from the public and he has gladly avoided being a laugh as he passed well.
The singer has also revealed he will be joining University in the Unites States to further his results.
Below is a breakdown of Chameleone's UNEB results:
• History – 4 points
• Fine Art – 4 Points
• Christian Religious Education (CRE) – 2 Points
• General Paper – 1 Point
• Computer Studies – 1 Point
Total points = 12 points out of 20.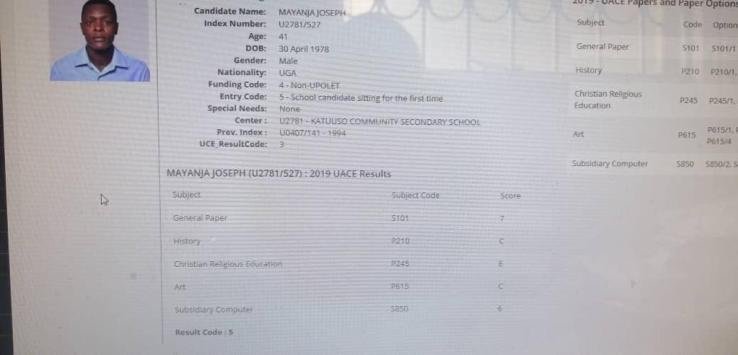 (Visited 1 time, 1 visit today)