Photos: Bayimba takes SITUKA movie to Mbale.

Bayimba regional festival was recently held in Mbale. Among the different activities at the festival was the screening of local movie, Situka.
Situka is a socially-conscious film about two lovers Amanio (Helen Lukoma), an ambitious young woman with a passion for politics and Mugagga (Bobi Wine) an industrious young man with a dare devil attitude. The film calls upon Ugandans to stand up and fight for what is truly theirs.
Here are some photos from the festival:
BigEyeUg Staff
(Visited 1 time, 1 visit today)
Ministry of tourism fires Zari, hires Abenakyo

Barely months after appointing Zqri as tourism Ambassador, she has been striped off of the title. Zari has lost her slot to 2018 mias Uganda and miss Africa Abenakyo who according to state minister for tourism represents Uganda better.
Kiwanda commended the Organisers of the Awards saying they have played a great Role in the Development of Uganda's Tourism Industry, as well as pledging support for the newly crowned tourism ambassador.
Minister Kiwanda has in his tenure done everything in his power to promote tourism in Uganda including making the Ugandan Rolex famous by launching it
(Visited 1 time, 1 visit today)
I would be a swimmer if I wasn't a musician – says Pallaso after winning competition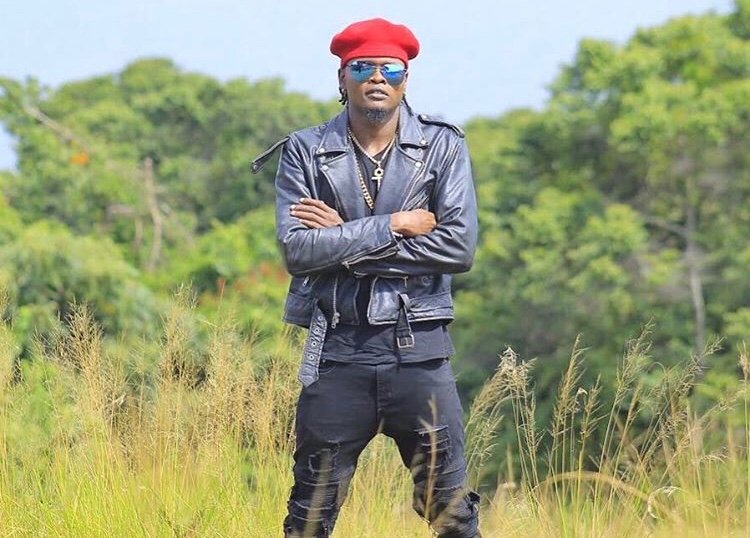 Singer Pallaso recently exhibited his other skills and talent which has since left his fans Wondering why he has not considered doing both his music and also add his excellent swimming skills. Pallaso recently exhibited very good swimming skills after he won a contested swimming race.
"I love and do some swimming often but my first love is music. If I wasn't a musician I definitely would be swimming" he said.
(Visited 1 time, 1 visit today)
Spice Diana intensifies rehearsals ahead of concert next Friday

On the crown female singer Spice Diana is not taking any of her fans love for granted, the Ndi Mu Love singer who started her rehearsals in December has doubled effort two weeks to event. Spice Diana was today at her studio doing rehearsals for all the collabos she has done with fellow Artistes.
Spice Diana is arguably the best female artiste from last year and there is much arge to see her perform on her concert day on 25th January at Freedom city.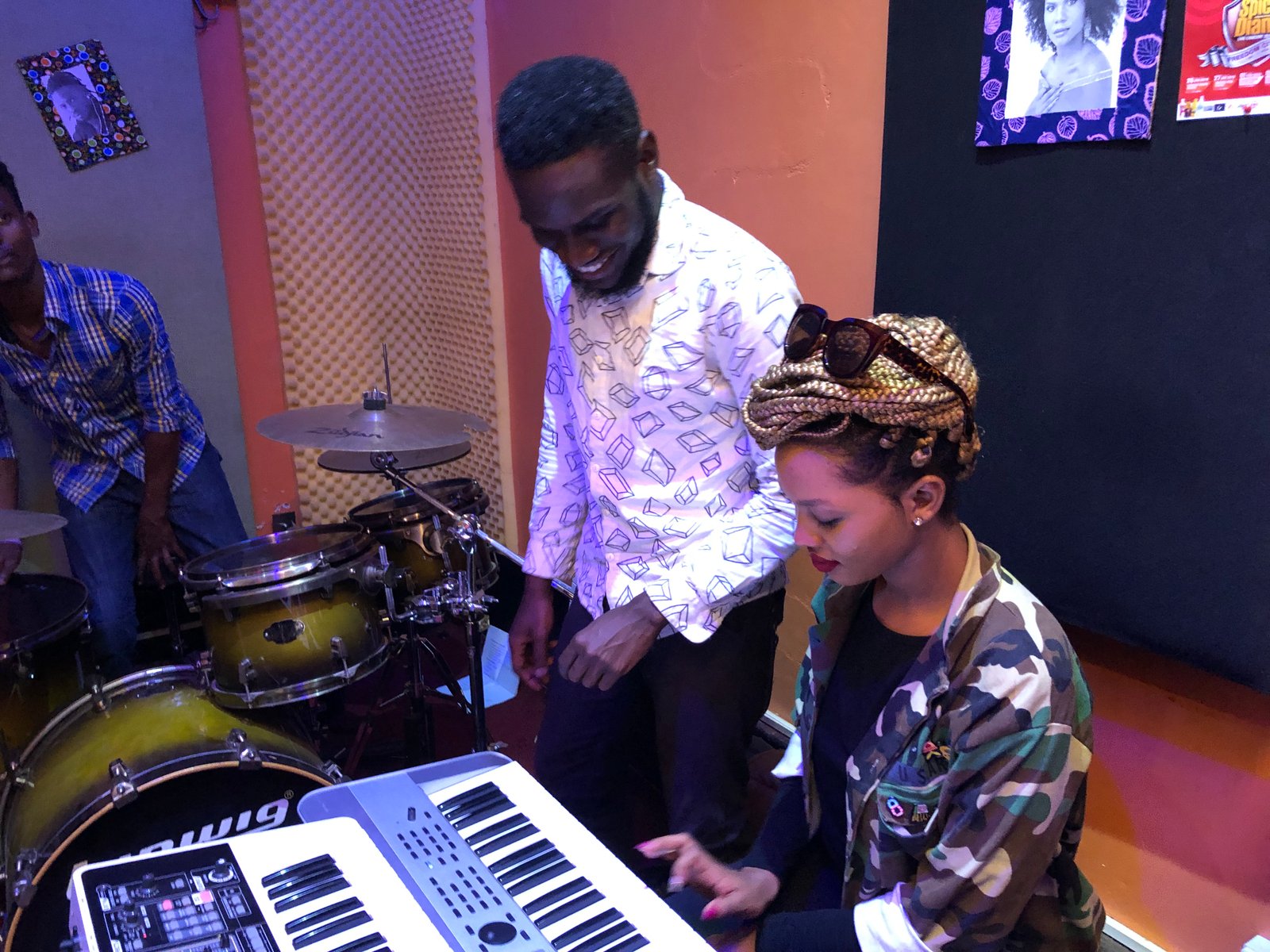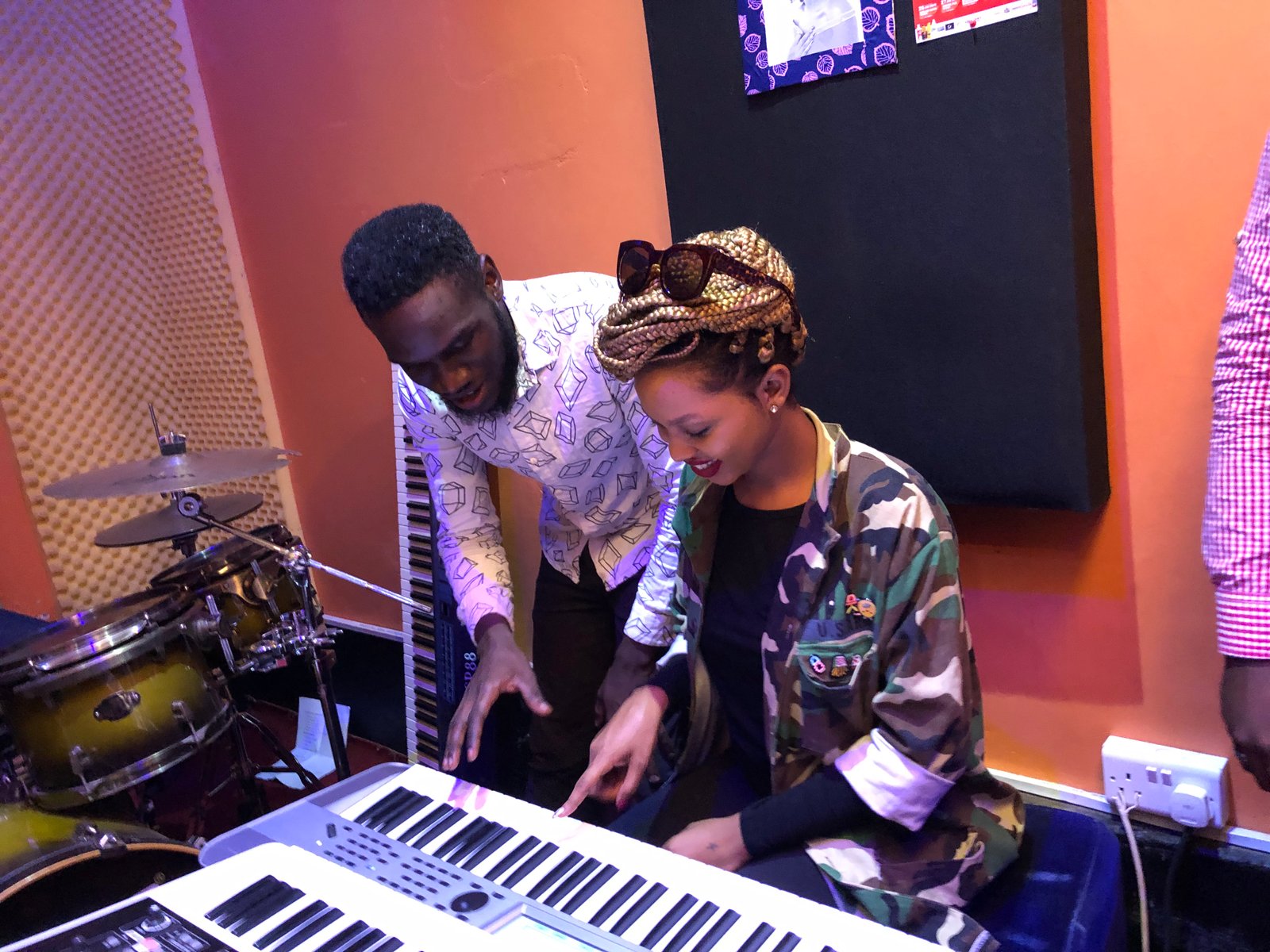 (Visited 1 time, 1 visit today)