Photos: Bayimba takes SITUKA movie to Mbale.

Bayimba regional festival was recently held in Mbale. Among the different activities at the festival was the screening of local movie, Situka.
Situka is a socially-conscious film about two lovers Amanio (Helen Lukoma), an ambitious young woman with a passion for politics and Mugagga (Bobi Wine) an industrious young man with a dare devil attitude. The film calls upon Ugandans to stand up and fight for what is truly theirs.
Here are some photos from the festival:
BigEyeUg Staff
(Visited 94 time, 1 visit today)
Photos: UG Pineapple Comedy Tour comes to an end

By Our Reporter
The UG Pineapple Comedy tour came to an end on Friday with a show stopping comedy experience at Laftaz lounge, Centenary Park in Kampala. By 8pm, Laftaz was filled with revellers ready to catch some rib cracking jokes from a host of comedians including Teacher Mpamire, Dolibondo, Optional Allan, Madrat and Chico and Amooti Omubalanguzi among others.
At the entrance to the comedy show, free cocktails and shots of the Pineapple flavour were handed out to the enthusiastic revelers who waited for Uganda's biggest comedians. The UG Pineapple lounge was a good place to stop and have a sunshine pineapple experience with the new UG flavour.
Comedy is only an addition to this Uganda's biggest export and helps to bring fans together. Comedy at Laftaz's gave the comedians a chance to showcase their improved talent. While new kids like Optional Allan are coming into the industry with promising talent, older comedians like Napoleon Emma who were flat in the yesteryears are now an improvement and their delivery of jokes is superb.
Dolibondo has never found it hard to make people laugh and he did not disappoint. Amooti on the other hand is still as funny as ever. He has incorporated music into his set and this has only spiced up and improved his stage performance. Madrat and Chico are also steadily researching and learning how to turn normal everyday life into a pack of jokes.
The show was crowned with a performance from the biggest male musician on the scene today, King Saha who perfornced his best hits, Biri Biri and Very well, among others.
Here are some photos from the event.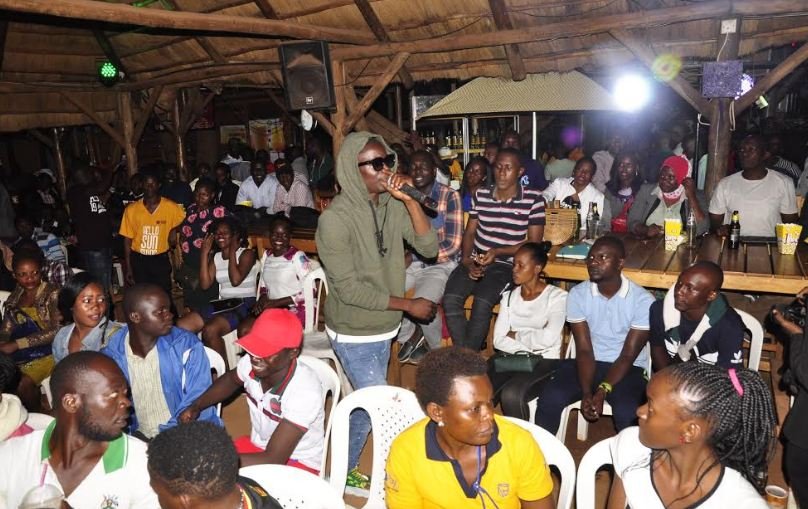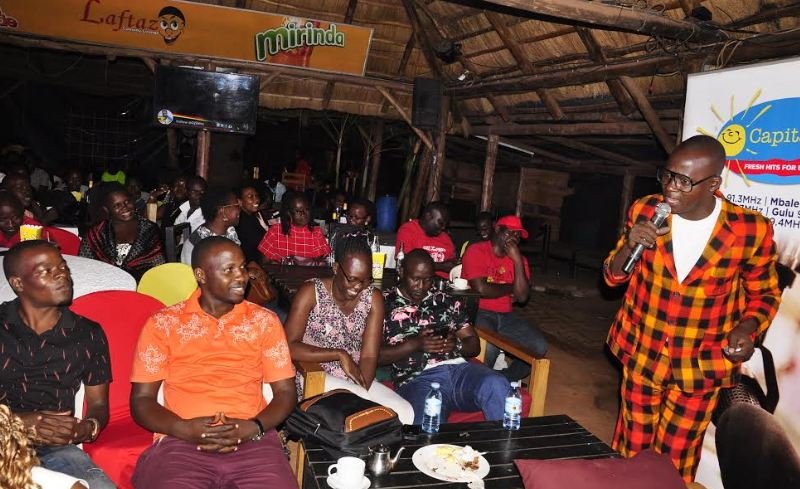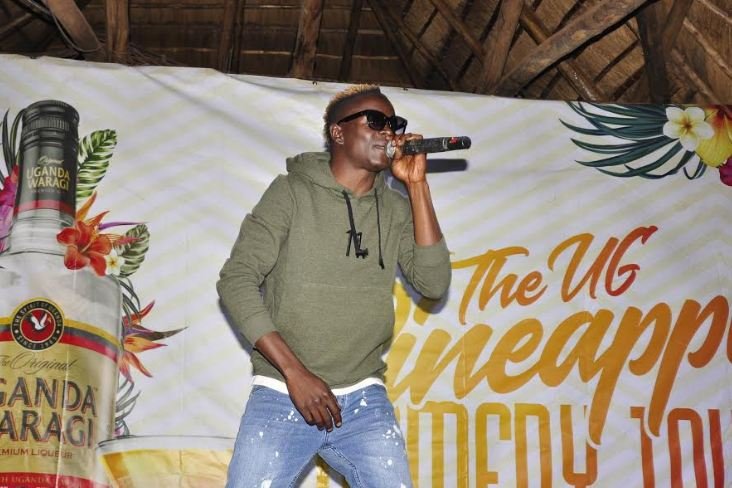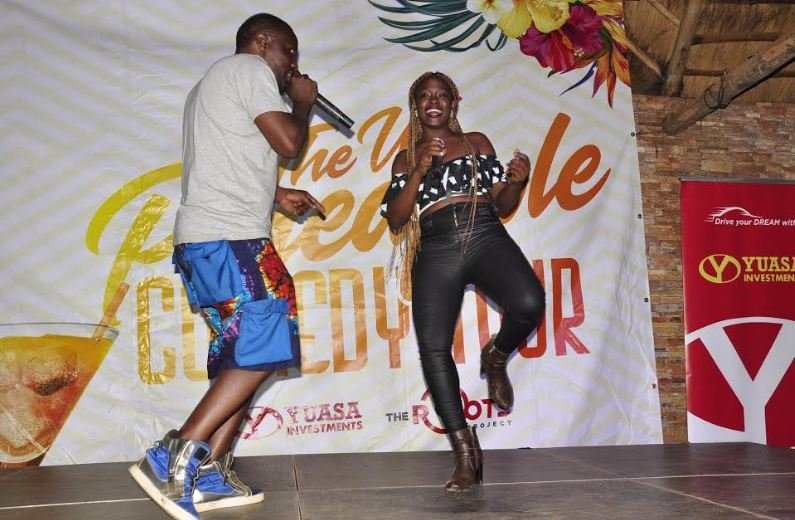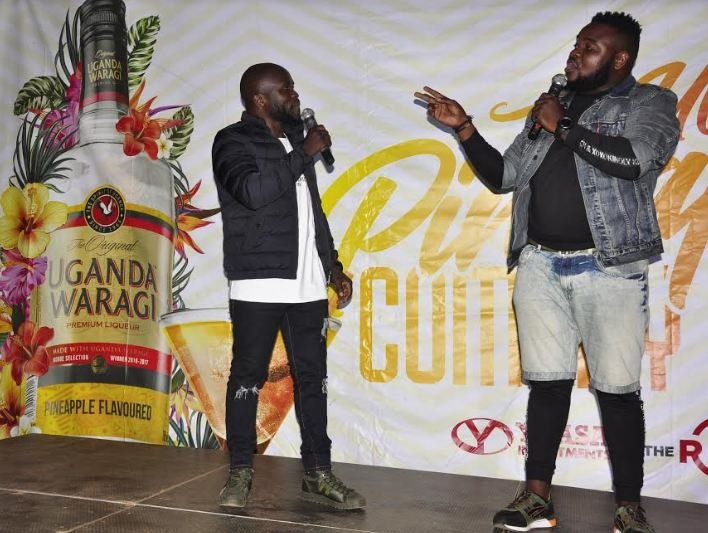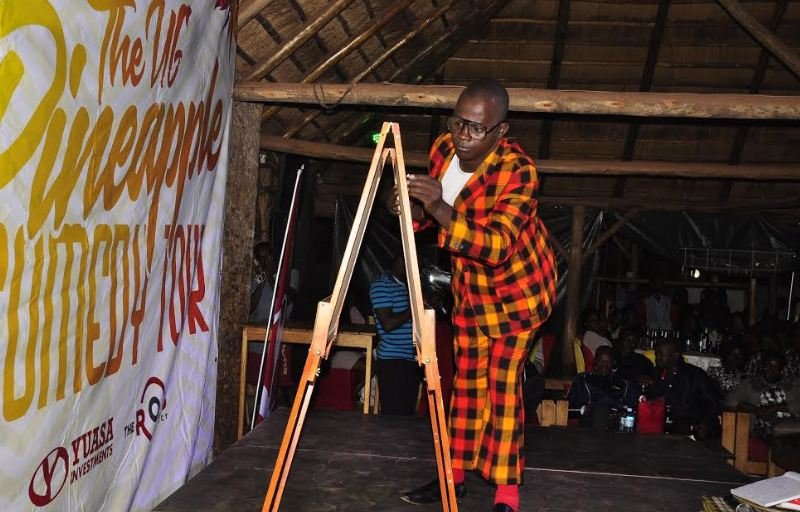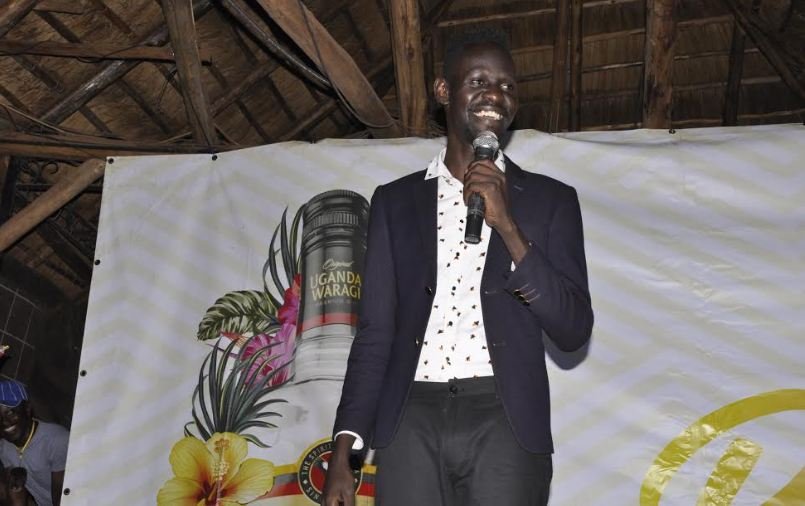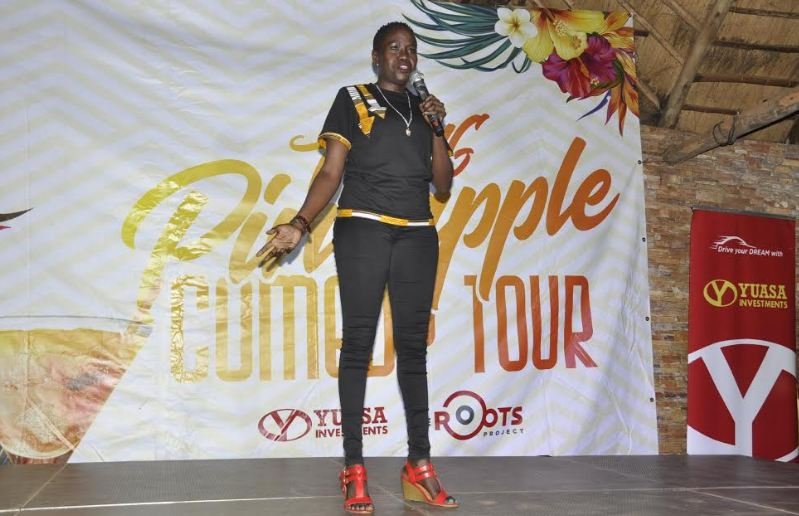 (Visited 94 time, 1 visit today)
Photos: Mr. Eazi thrills fans at album listening party

By Our Reporter
It was a fun filled experience for Kampala fans of popular Nigerian artiste Mr. Eazi, as he on Thursday night, treated them to a wonderful listening party for his third studio album tilted 'Lagos to London'.
The exclusive listening party which was held at Cayenne bar in Bukoto was hosted by Smirnoff Vodka, which is also promoting his album.
The unique music experience gave fans a special opportunity to listen to the new album with Mr. Eazi as well as be treated to a special performance by the artist.
He performed songs like Pour Me Water and Property as well as collaborations with artists such as Simi, Burna Boy, Chronixx and Maleek Berry.
Mr. Eazi also announced the launch of his emPawa Program, meant to empower Africa's young and undiscovered music talent to global success. The accelerator program will empower 100 African musicians annually drawing from a USD300,000 fund.
Here are some photos from the party.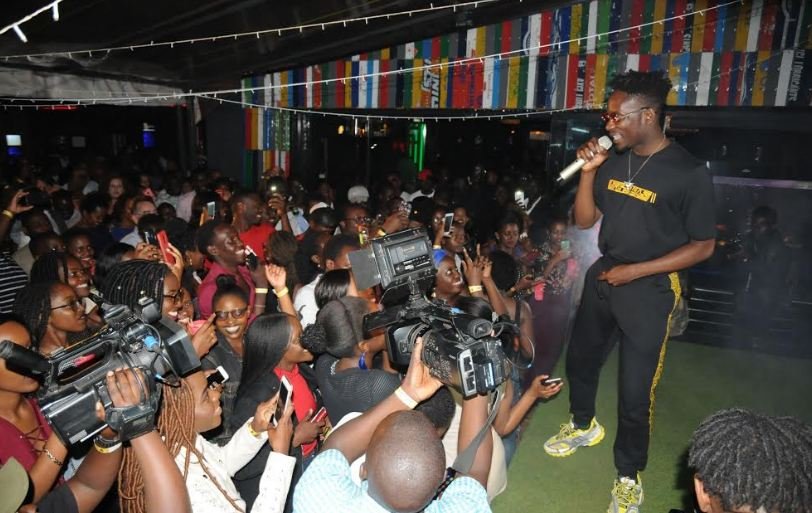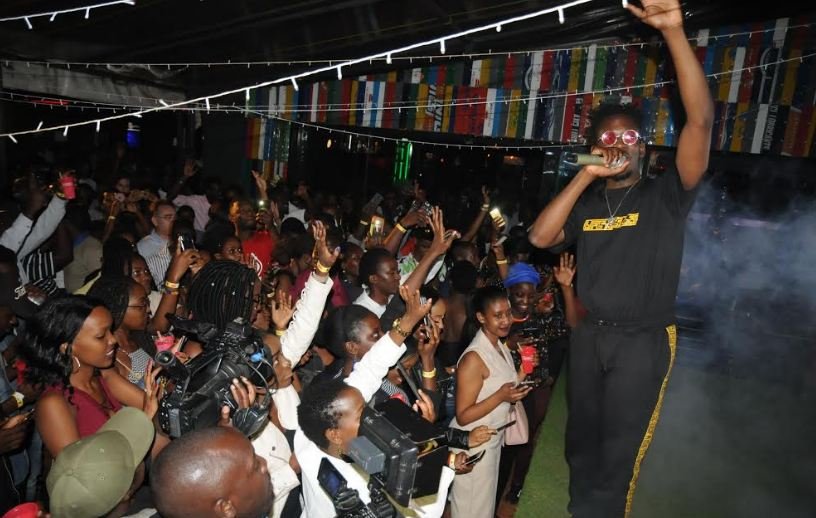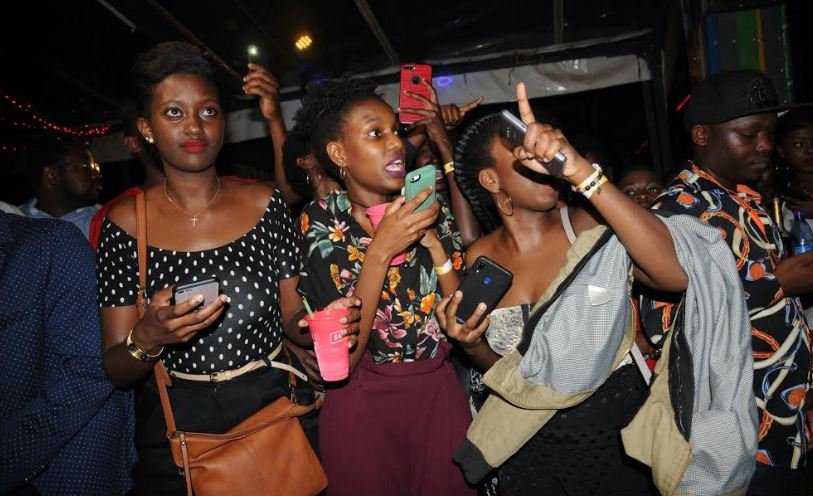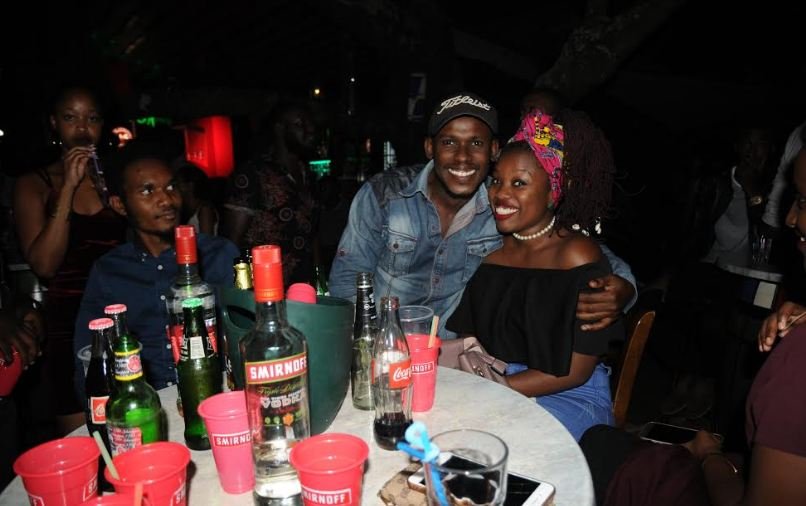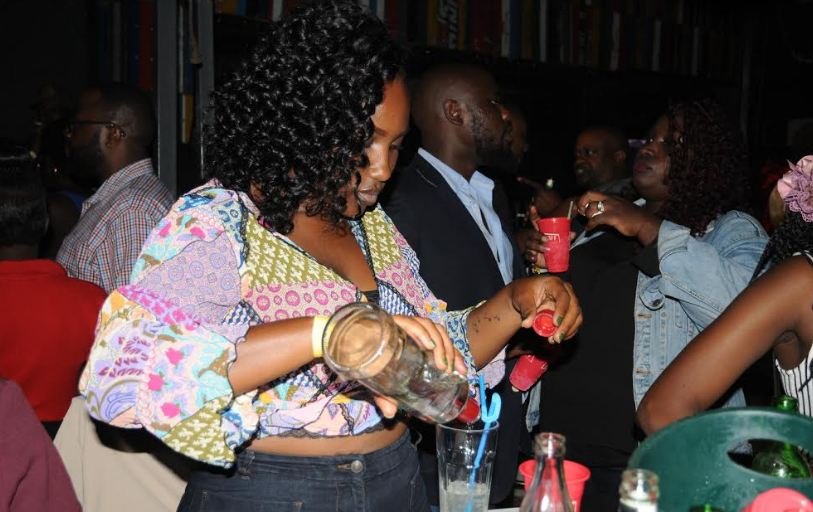 (Visited 94 time, 1 visit today)
Photos: Vinka, Fameica light up Club Glow Up party

By Our Reporter
Musicians, Vinka and Fik Fameica were the star attractions as the Club Dome returned on Friday evening. The two singers thrilled campusers who turned up in droves for the Club beer sponsored event that was hosted at the MTN Ware House.
Vinka who came on stage first had the crowd dancing and singing along to some of her popular songs like "Over Dose", "Nkubika", and "Malaika" among others. She later ushered Fik Fameica on stage with their collabo, "Tubikole", throwing the crowd into a frenzy. Fameica went on to thrill revelers with his songs like, "Gwe Abisobola", "Born to Win", "Sconto" and "Mafia" among others.
The party that went on till after midnight also featured a host of top deejays who included DJ Xzyl, Dj Dash, and Dj Apeman among others that kept revelers on the dance floor as they downed their beer.
Besides the music, revelers also indulged in several fun activities which included video games, beer pong, pool table and neon painting.
Dubbed the "Glow Up Xplosion",  this was the first installation of this year's edition of Club Dome. The party will also be heading to Mbarara and Gulu.
"With the Club Dome, we give young campus students a chance to not only dream about their ideal entertainment experience, tailored to their unique tastes and preferences but we bank roll it and make this dream come true in what has become the biggest annual campus lifestyle and entertainment experience in Uganda," Robert Nsibirwa, the Club Brand manager relayed.
Here are some photos from the event: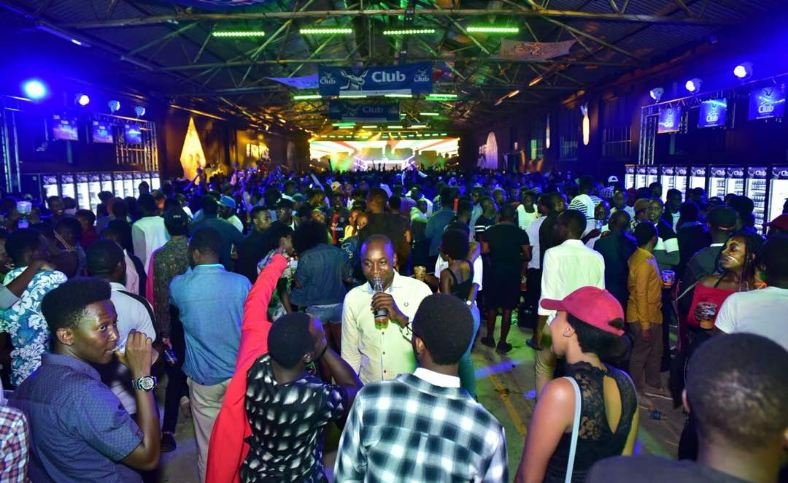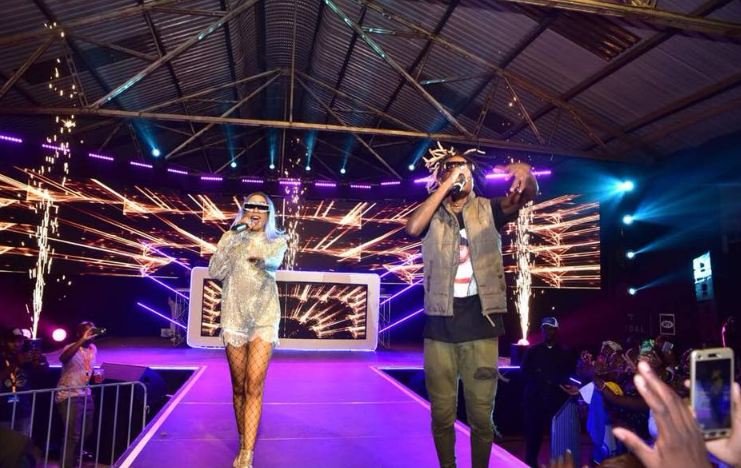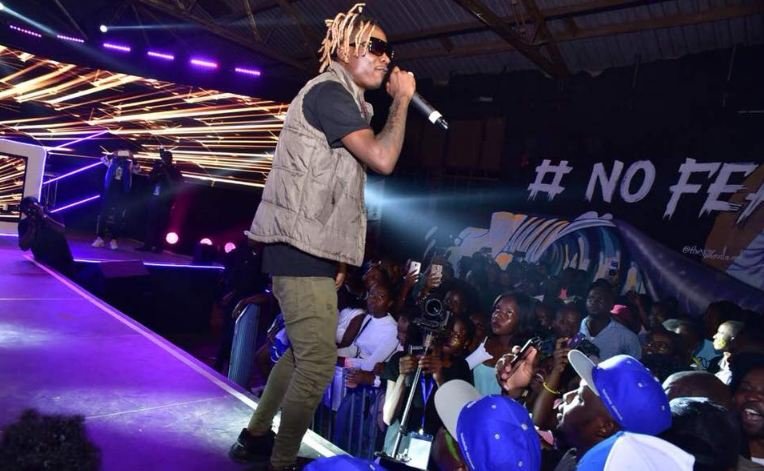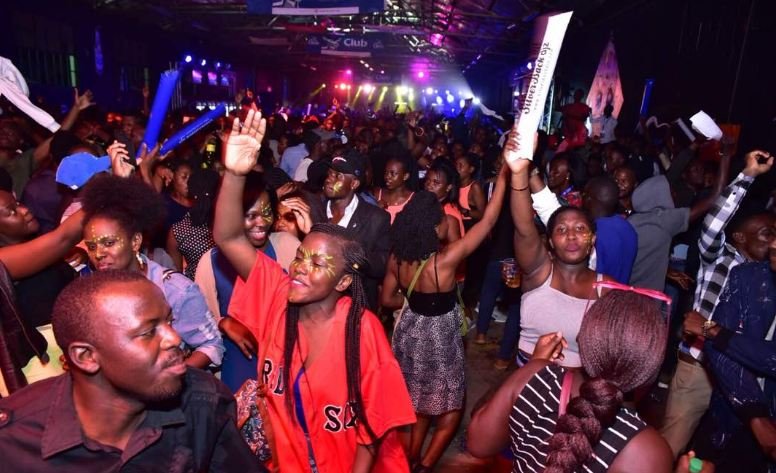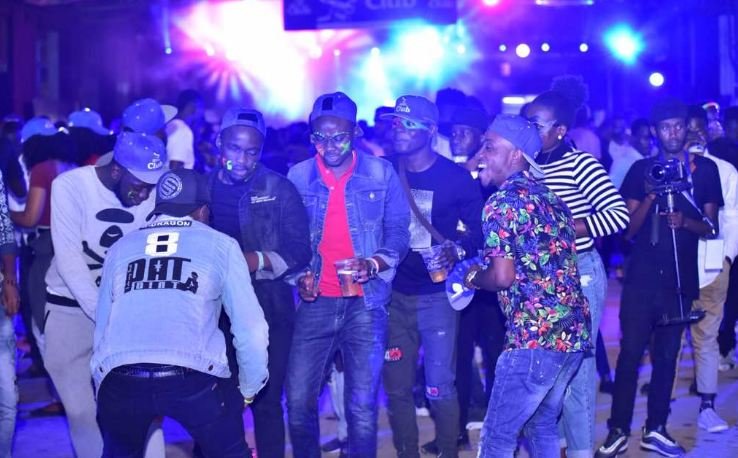 (Visited 94 time, 1 visit today)