Photo: Professor Big Eye's ex-lover goes semi-nude
(Visited 1 time, 1 visit today)
Wakastar's Racheal M returns in Bali Mu Swagga
Racheal M is the super Star kid that rose to stardom with Spice Diana's Anti Kale master piece that introduced her to the music industry. Since then she has not set one feet back. Racheal M has gone on to do songs like No More crying, Jubilation, No Peace featuring Patricia, So high, Mpalampalampa among many othet rejoicing songs.
Racheal M who is nartured by Wakaliwood under WakaStars has hit airwaves again with her latest release Bali Mu Swagga, a traditional song that urges Ugandans to go back to tradition rather than let the western world absorb them.
Talking to her manager Isaac Nabwana, Bali Mu Swagga will have its video released soon. Racheal M is a young talent to watch out for.
Get Racheal M on Facebook https://www.facebook.com/dancehallassissin/
Follow her Youtube channel here https://www.youtube.com/channel/UCLjDUd9mbfx0tk36oBnnIiA
Watch Bali Mu Swagga here
(Visited 1 time, 1 visit today)
Revelers treated to fun Afromix nights with Qwela
By Reporter
Friday nights will never be the same again after music lovers were given a taste of an electrifying soulful music experience by Qwela featuring the angelic voiced Tamba Tangaza all evening long at the Bight of Benin Bar and Restaurant in Kampala.
All through the night, afro-fusion music roared through the dim-lit venue as revelers enjoyed the Tusker Malt Music Lounge moments filled with different flavours jazz, reggae, blues keeping many in a merrymaking mode.
Tangaza took guests by storm as she sang her heart out to songs rooted from within her culture leaving guests were overcome with excitement at the mix of instruments and beautiful voices. The highlight of the night turned out to be the showstopping duet with Qwela performing a couple of fresh songs that got guests applauding with thunderous claps.
"Our Tusker Malt Music Lounge experience is perfect for all lovers of live band looking for a delightful musical escape and Qwela continues to steal our hearts with every show. They always keep it real and pure for their fans and we love it," said Cathy Twesigye, Tusker Malt Brand Manager, UBL.
The monthly Afromix series are now are popular recurring live band show with a legion of fans. It has traversed different venues across the city, playing live band music for their music lovers. The next event is slated for December.
Qwela is a lively seven-piece Afro-fusion band that has now marked 13 years in the music entertainment industry in Uganda. Their unique sound is derived from the fusion of different musical backgrounds of all the members and a shared African cultural background.
(Visited 1 time, 1 visit today)
ASFA 2019 voting opens to public
As the Abryanz Style and Fashion Awards draw closer, voting has officially been opened for the public to engage exactly a month to the event. The awards ceremony is slated to happen on Friday, 13th December at the prestigious Serena Hotel Kampala.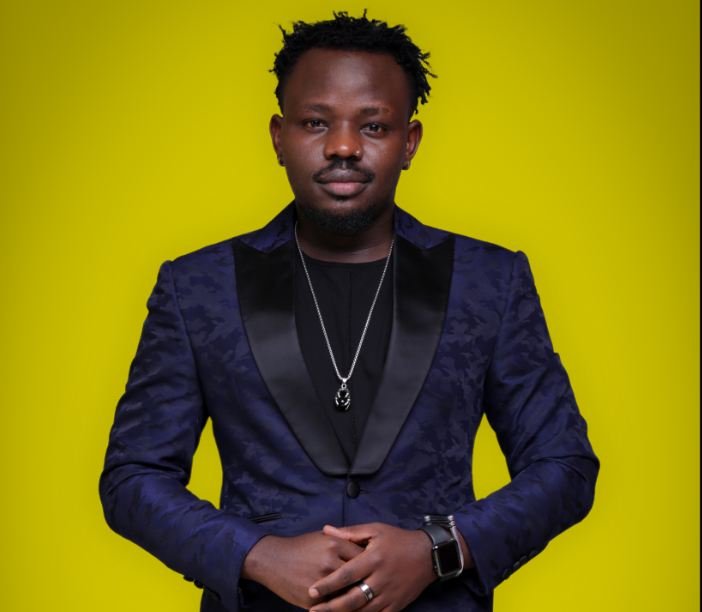 The "Nominee Voting" process has officially opened to the general public November 11th, and closes on the 10th , December 2019.
ASFA committee has also made it clear that the voting process will be a balanced process between the public and a panel. The public shall account for 30% while the ASFA panel shall account for 70% of the final verdict.
 The 2019 Abryanz Style and Fashion Awards nominee voting process is officially open to the public. You are free to vote your 2019 Fashion STAR in the categories below.
SEE FULL LIST OF ASFA 2019 CATEGORIES
 Fashion Designer
 Model of the Year (Uganda & Africa)
 Fashion Stylists (Uganda & Africa)
 Hair stylist (Uganda & Africa)
 Fashion Photographer (Uganda & Africa)
 Make-up Artist (Uganda & Africa)
 Most Stylish Artist (Uganda & Africa)
 Music Video Award (Uganda & Africa)
 Fashion Media Excellence (Uganda & Africa)
 Fashionista of the Year (Uganda & Africa)
For eligibility, only individuals above 18 years are eligible to vote regardless of their nationality.
HOW TO VOTE
Voting will be done strictly via the Abryanz Style and Fashion Awards website: www.abryanzstyleandfashionawards.com/vote by selecting a category of your choice and vote for your preferred nominee by logging into your Facebook, Twitter or Gmail account.
(Visited 1 time, 1 visit today)