Photo: Patrick Salvado's show a major sell out.
Salvado's one-man comedy show lived up to it's billing as hordes of fans thronged Serena Hotel to catch a glimpse of the comedy star. Salvado in the process made history as the first ever one-man comedy show in Uganda sold out.
Are you team LIVERPOOL or team ARSENAL? Take your bet here for big cash. CLICK HERE.
Check out the photo below: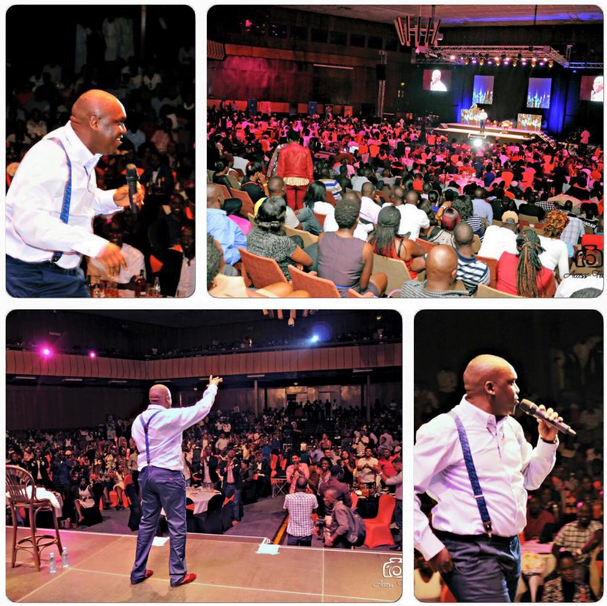 BigEyeUg Staff
(Visited 1 time, 1 visit today)