Photo: Meet A Pass' dad that has supported him in the music industry
By BigEyeUg Reporter
Musician A Pass hosted his father for the first time at his video premiere recently. Born Bagonza Alexander, the sensational dancehall singer pleasantly surprised revelers after he called his father to join him on stage. The father spoke proudly of his son even when he wished he had done something else.
"Although I wanted him to do computer science, I think it's fine that he chose to do something he loves," his father remarked.
Little wonder, the "Tuli Kubigere" singer enjoys a good relationship with his parents. A Pass has previously admitted his parents have been his motivation and very supportive on his career choice.
A Pass was premiering his new video titled "Wuyo" at Club Guvnor that is arleady enjoying ample rotation on radio airwaves.
(Visited 1 time, 1 visit today)
Pastor Wilson Bugembe receives standing ovation at his first ever comedy store appearance, crowd asks for return leg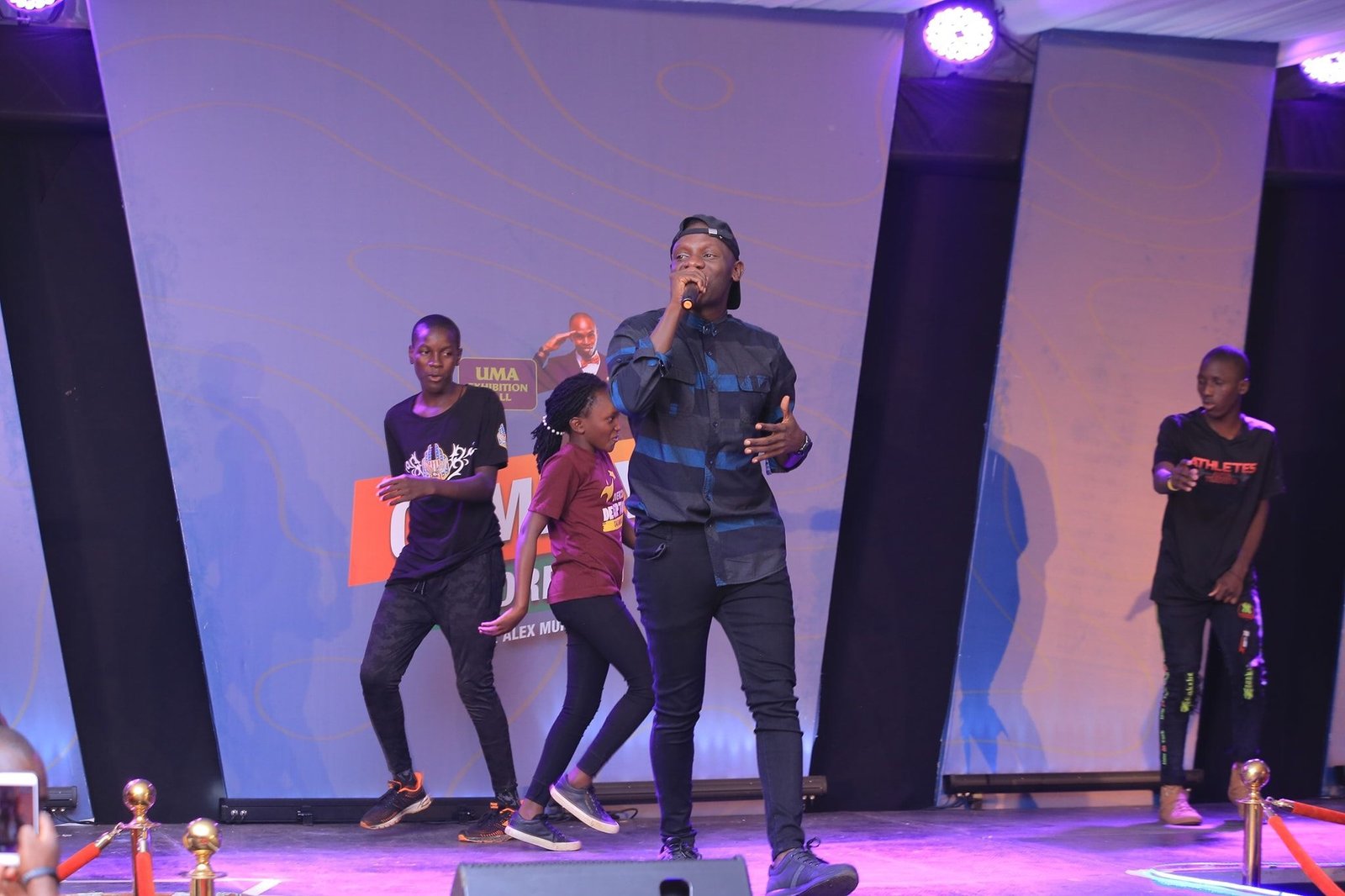 For the first time ever Pastor Wilson Bugembe who doubles as a singer Graced Alex Muhangi's comedy store for the weekly show at UMA. Unlike all previous shows, last nights show was different. Pastor Bugembe made both believers and not so much church people stand on their feet throughout his entire exhibition as he sang through most of his songs.
The crowd that so much turned up for the gospel singer kept on their toes wondering what the singing pastor had in store for them. A usually delivering pastor did not disappoint as he stepped on stage and later went into the standing crowd performing his ever loved songs.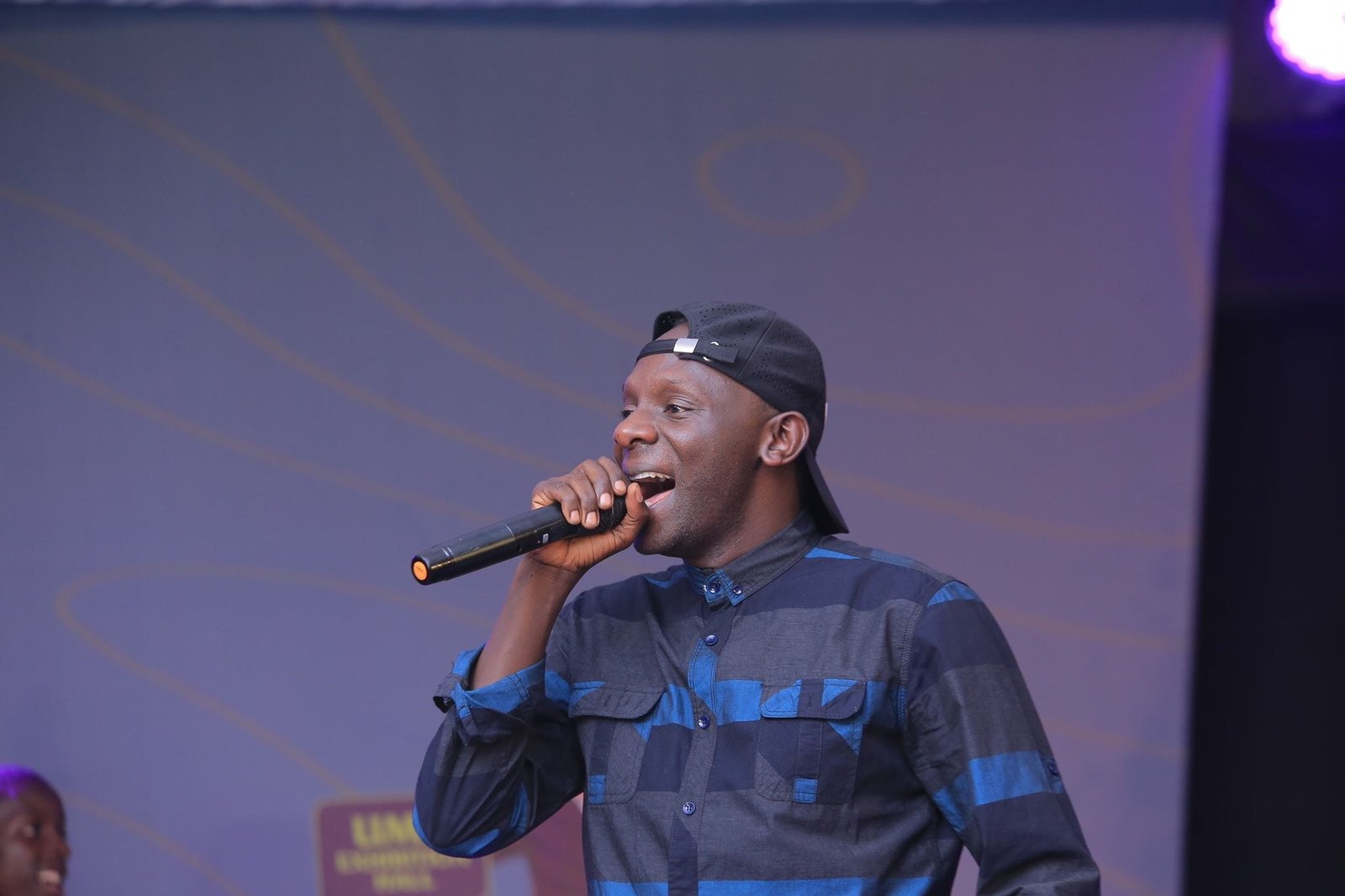 Towards the end of his exhibition, the crowd asked for his Omwooyo song that he did not expect the crowd at UMA loved so much. He performed it with all hands in the air for the crowd that worshipped along. Pastor Bugembe prayed for the crowd and Alex Muhangi before introducing a group of young people that he got off the streets and now takes care of at his Nansana based church. Comedy Store audience asked he returns soon since they did not get enough of him.
The night show also featured, Spice Diana, Tonix and Chozen Blood who equally put up an exciting exhibition.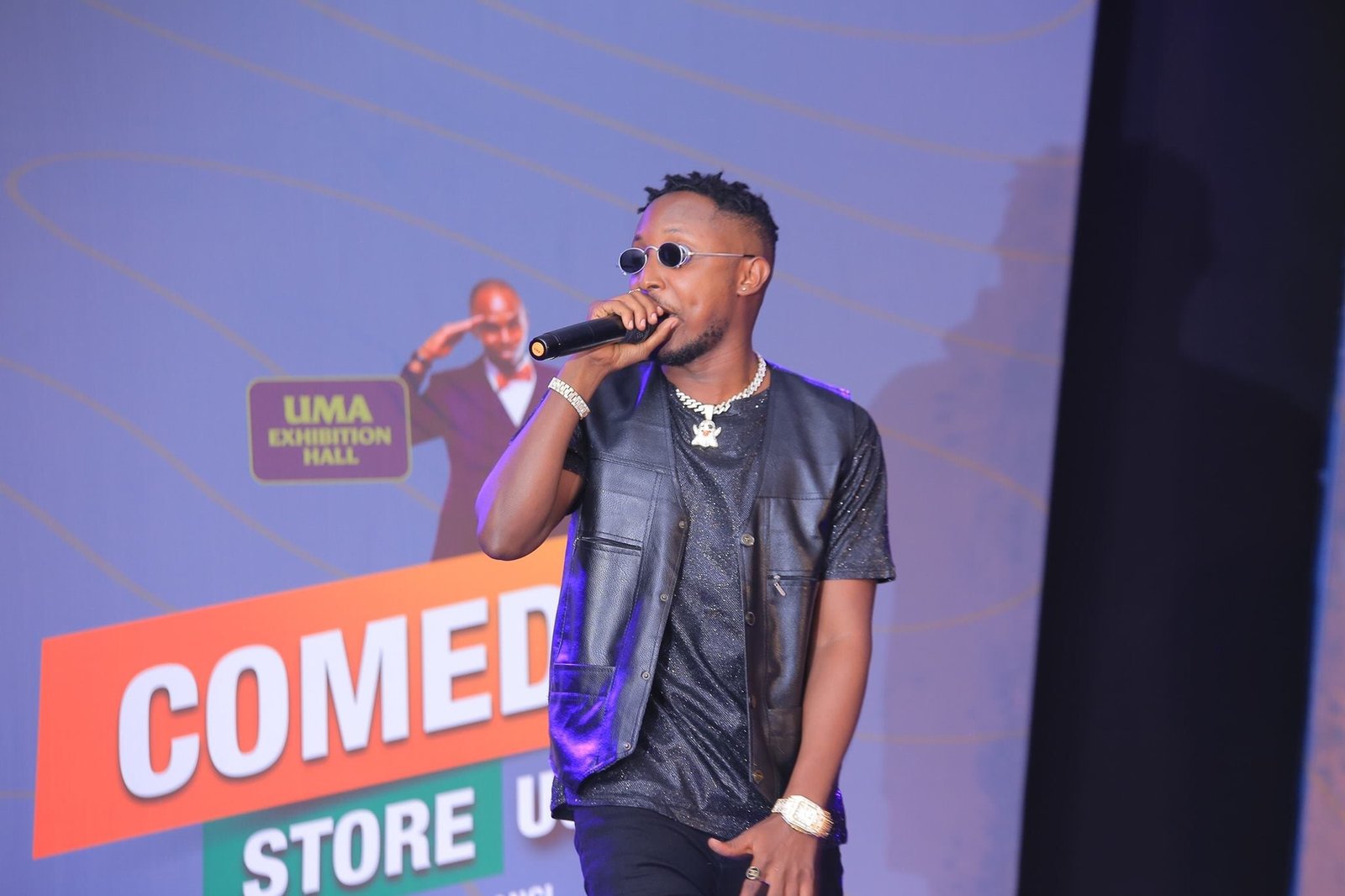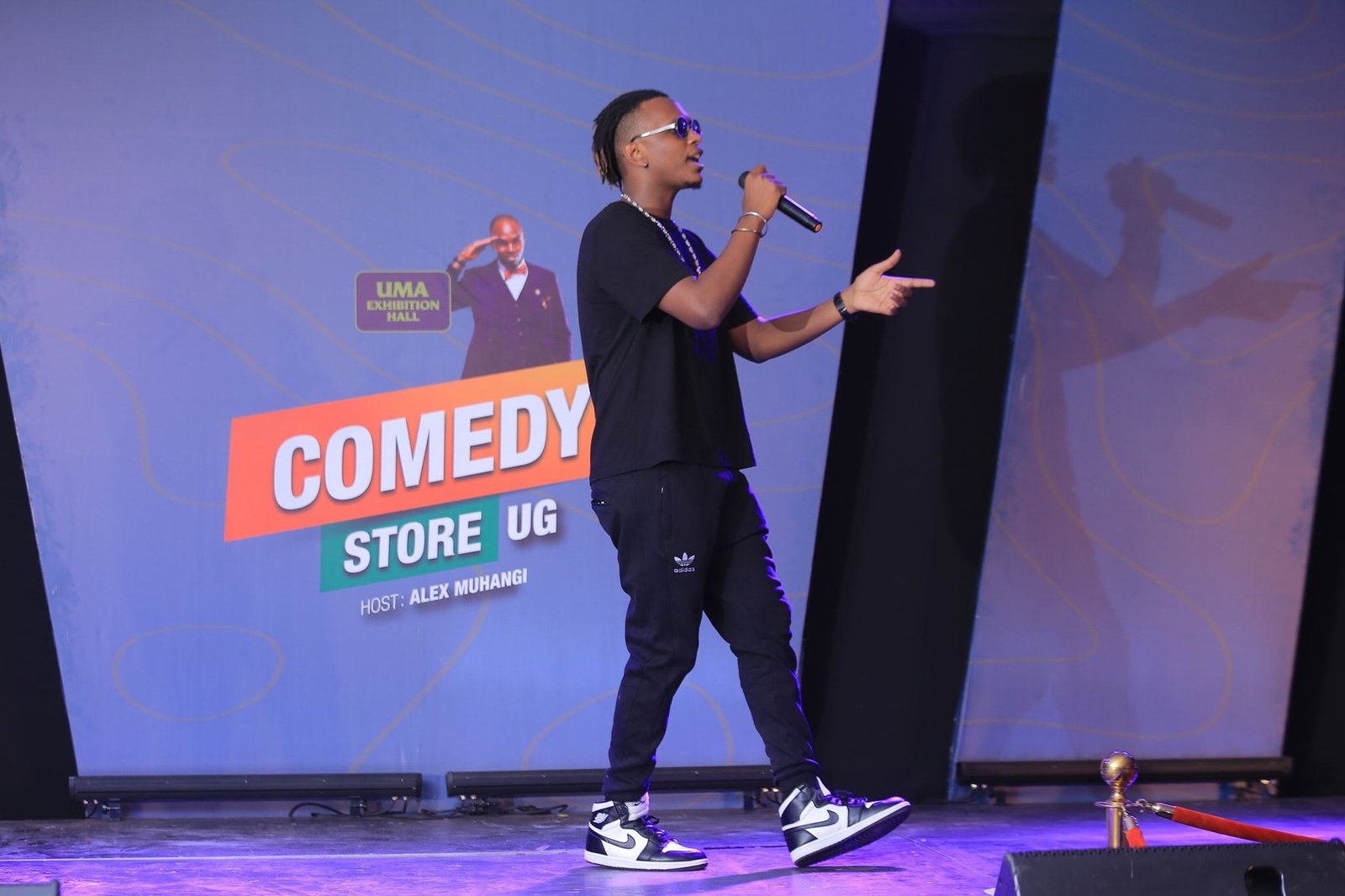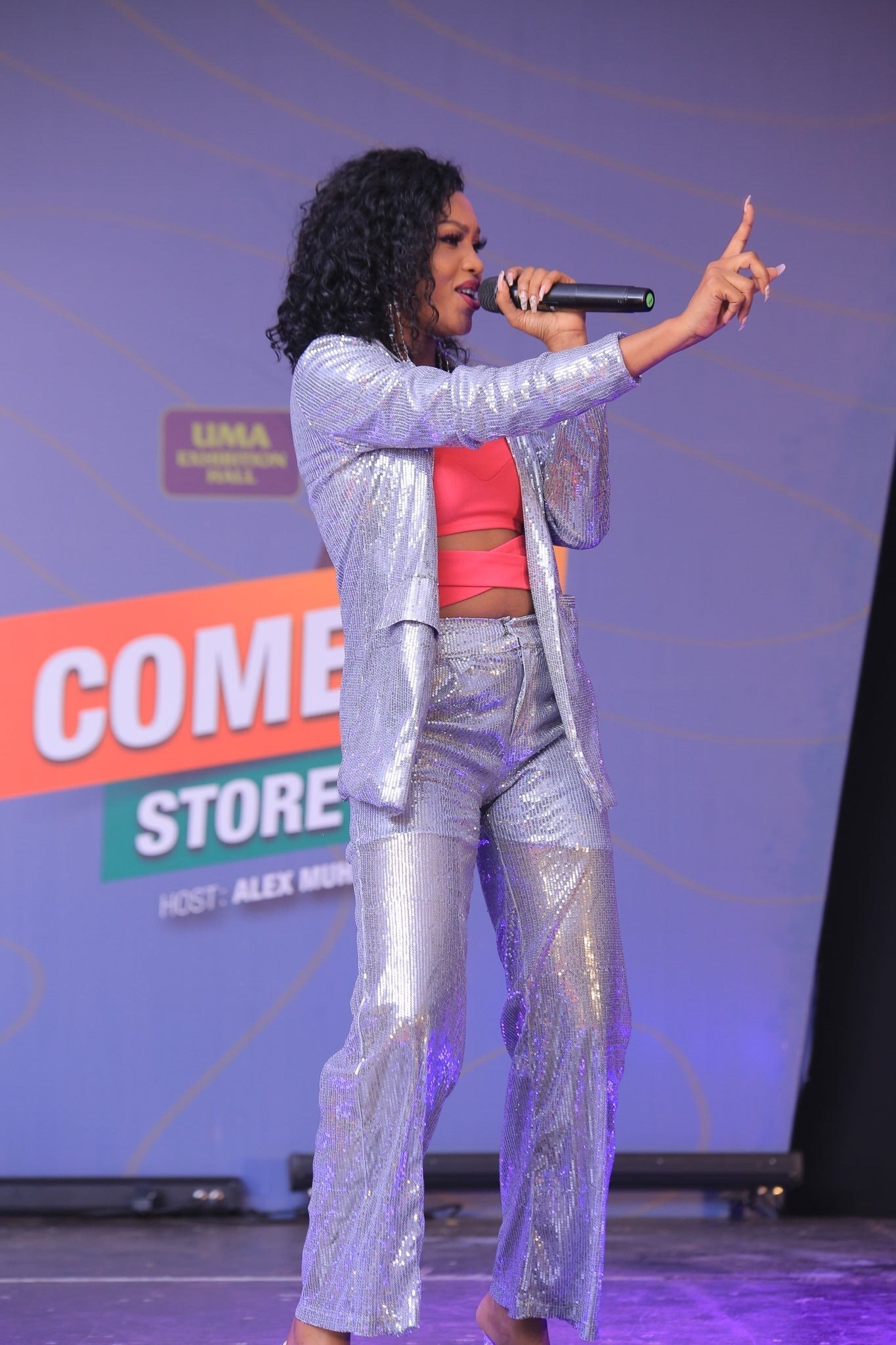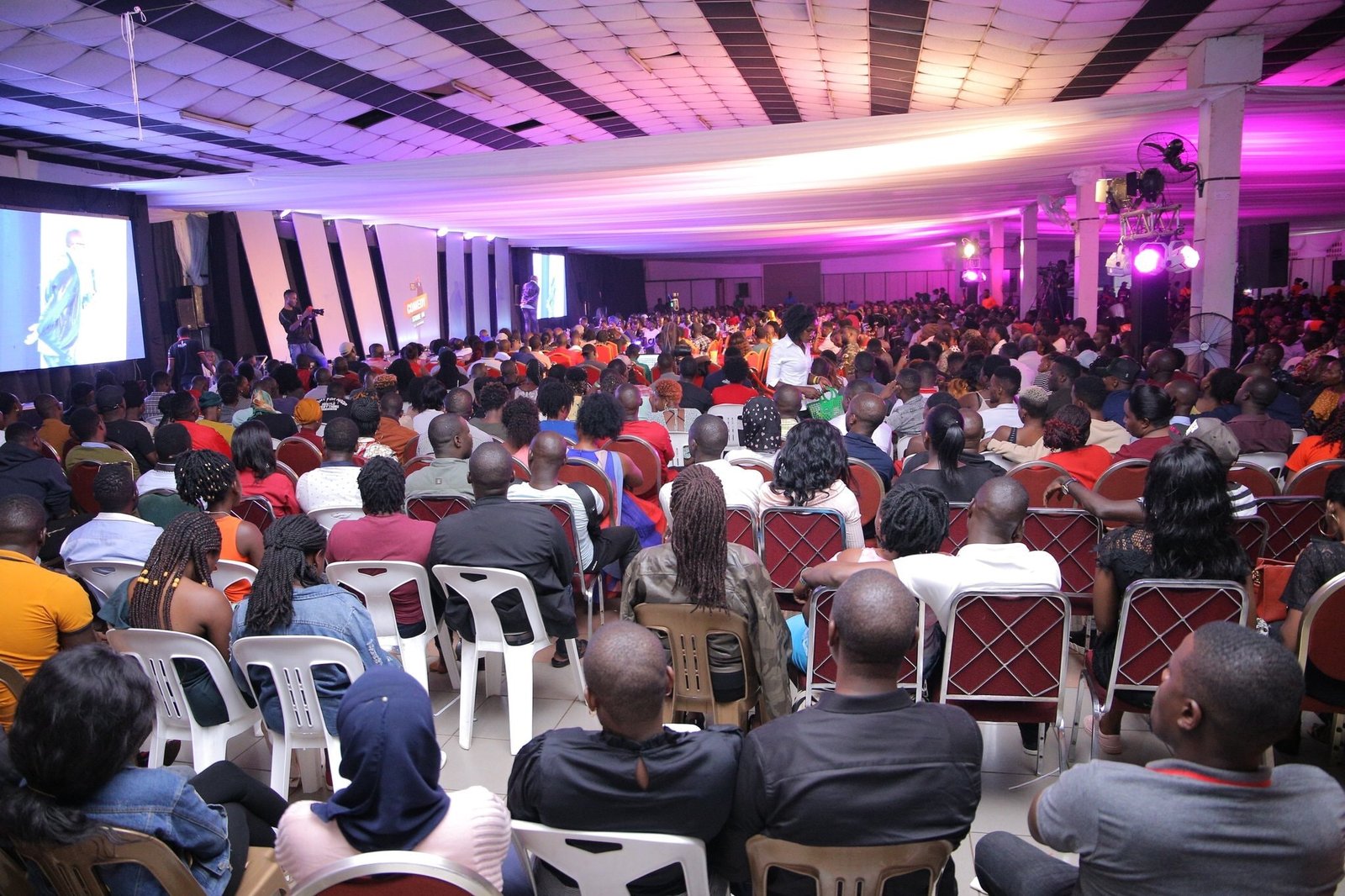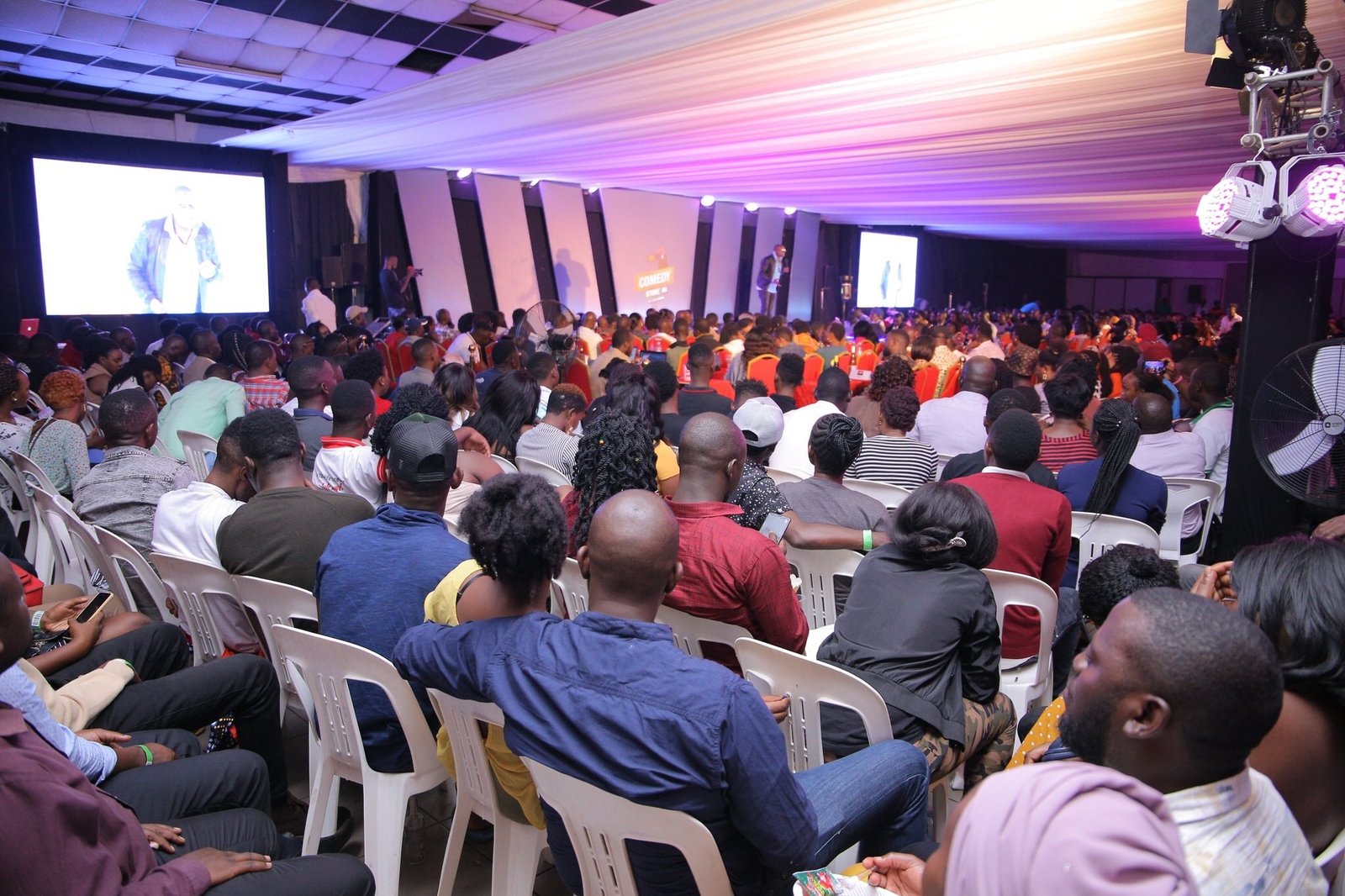 (Visited 1 time, 1 visit today)