Renowned actress and fashion designer, Hellen Lukoma is beginning the new year with a new look. The petite star has shaved off her hair.
She unveiled her new look on social media in a photo captioned; "Its a New Year. Letting go, opening new doorz."
Sign Up to U-Bet and Get a free 100% bonus now. Click here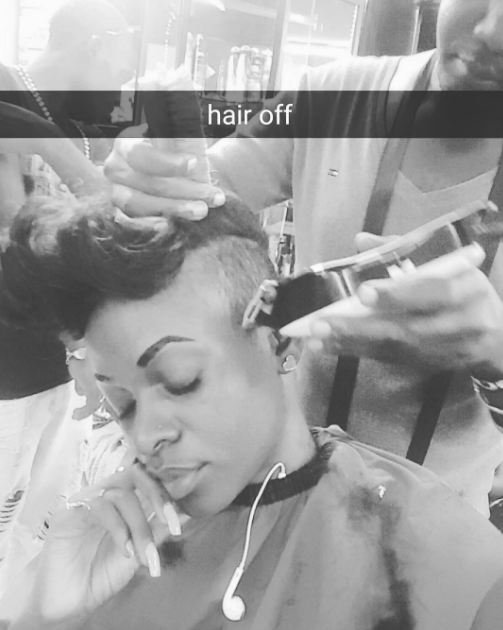 The news was received with excitement among her fans, with many praising her for the bold move.
Staff Writer