PHOTOS: Desire Luzinda Nudes Leak
From one scandal to another, you would not wish to be in Desire Luzinda's shoes right now.
Desire Luzinda made headlines yesterday when she narrowly survived a night in jail after failing to clear a Ugx 16M debt. The singer was reportedly dragged to CPS yesterday afternoon from where she was taken to court to answer for defaulting a loan. She spent all afternoon making phone calls in hope of some one bailing her out to almost no avail. It was not until late in the evening that a sympathizer provided Ugx 10M to clear part of the debt and be let free. She'll have to pay the remaining balance with in less than a month or she could be go through the same ordeal allover again.
It's alleged that Desire had acquired the loan to help her in preparation for the Black and White Concert held at Serena Hotel not so long ago,  even though earlier reports suggested the Black and White concert had been made possible by her Nigerian boyfriend.
In the wake of the debt scandal, the enraged Nigerian boyfriend saw this an opportune time to set the record straight revealing chilling details about Desire Luzinda's alleged indiscretions including her nude photos. He claims to have deliberately refused to bail her out because of her promiscuity.
Check out the photos below:
Staff Writer
(Visited 1 time, 1 visit today)
Jose Chameleone scores high in UACE, plans to join University
By Reporter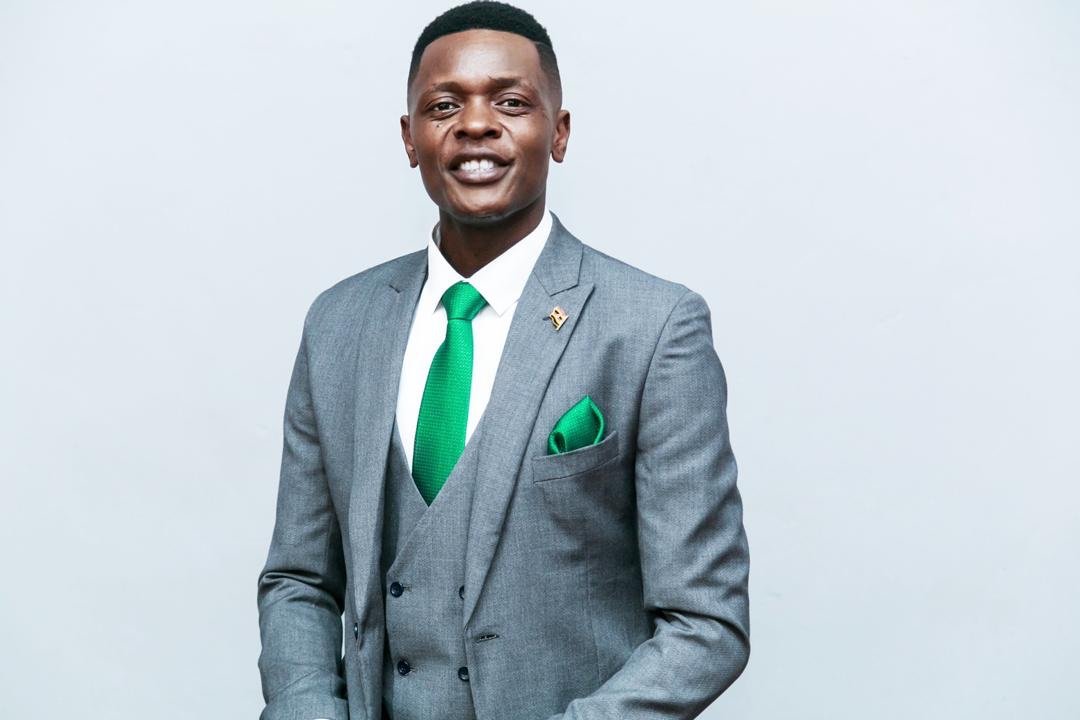 Singer Joseph Mayanja aka Jose Chameleone secretly sat for UACE, UNEB Exams for Senior 6 in 2019 at Katuuso Community Secondary School and here we have all his results.
According to results we have received from Uganda National Examinations Board, Chameleone managed to score 12 points and the 2021 Kampala Mayoral aspirant is now legible to run for office.
The 41 year old Chameleone managed to keep all this a secret from the public and he has gladly avoided being a laugh as he passed well.
The singer has also revealed he will be joining University in the Unites States to further his results.
Below is a breakdown of Chameleone's UNEB results:
• History – 4 points
• Fine Art – 4 Points
• Christian Religious Education (CRE) – 2 Points
• General Paper – 1 Point
• Computer Studies – 1 Point
Total points = 12 points out of 20.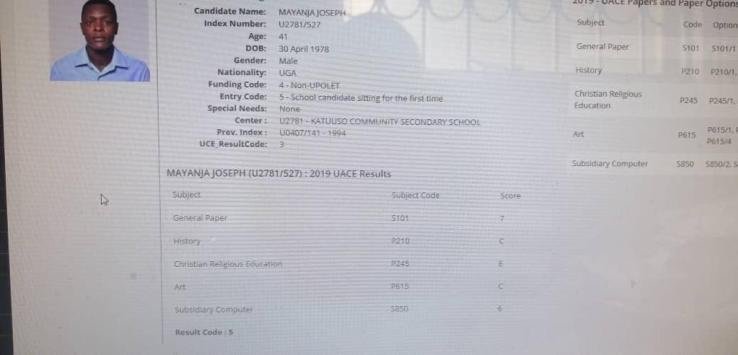 (Visited 1 time, 1 visit today)