Photo: Cleopatra Koheirwe's daughter makes one.
It's been a year since Ugandan celebrated actress, TV and Radio personality Cleopatra gave birth to a bouncing baby girl in a Nairobi Hospital. Cleo and her Kenyan better half Lwanda, who welcomed the baby in the private section of the Kenyatta Hospital in January last year are happy parents today as their girl makes one year.
The media personality shared a beautiful photo of herself and her baby today. In the photo, both the mother and baby looked very happy and healthy. The photo was accompanied with a message. "I remember so vividly when you, my precious baby girl, were born. The 1st time I saw you, warm tears filled my eyes. When I held u in my arms, I couldn't take my eyes off you. I love you my little girl. HAPPY 1st BIRTHDAY Aviana. U make daddy & mommy really happy. We love u. May God bless u richly & watch over u all through your life. Mwaah," she said.
Cleopatra Koheirwe featured in the film Last King Of Scotland alongside famous Hollywood actor Forest Whitaker. In 2008, she was given a role as Nanziri in an M-Net TV series called "Changes". In August 2009, she was given a lead role where she acted as a twin; one deaf, the other hearing, in "Yogera!" The drive show host currently features as Jakki in the new Kona TV series.
We will keep you updated.
Staff Writer.
(Visited 1 time, 1 visit today)
Pastor Wilson Bugembe receives standing ovation at his first ever comedy store appearance, crowd asks for return leg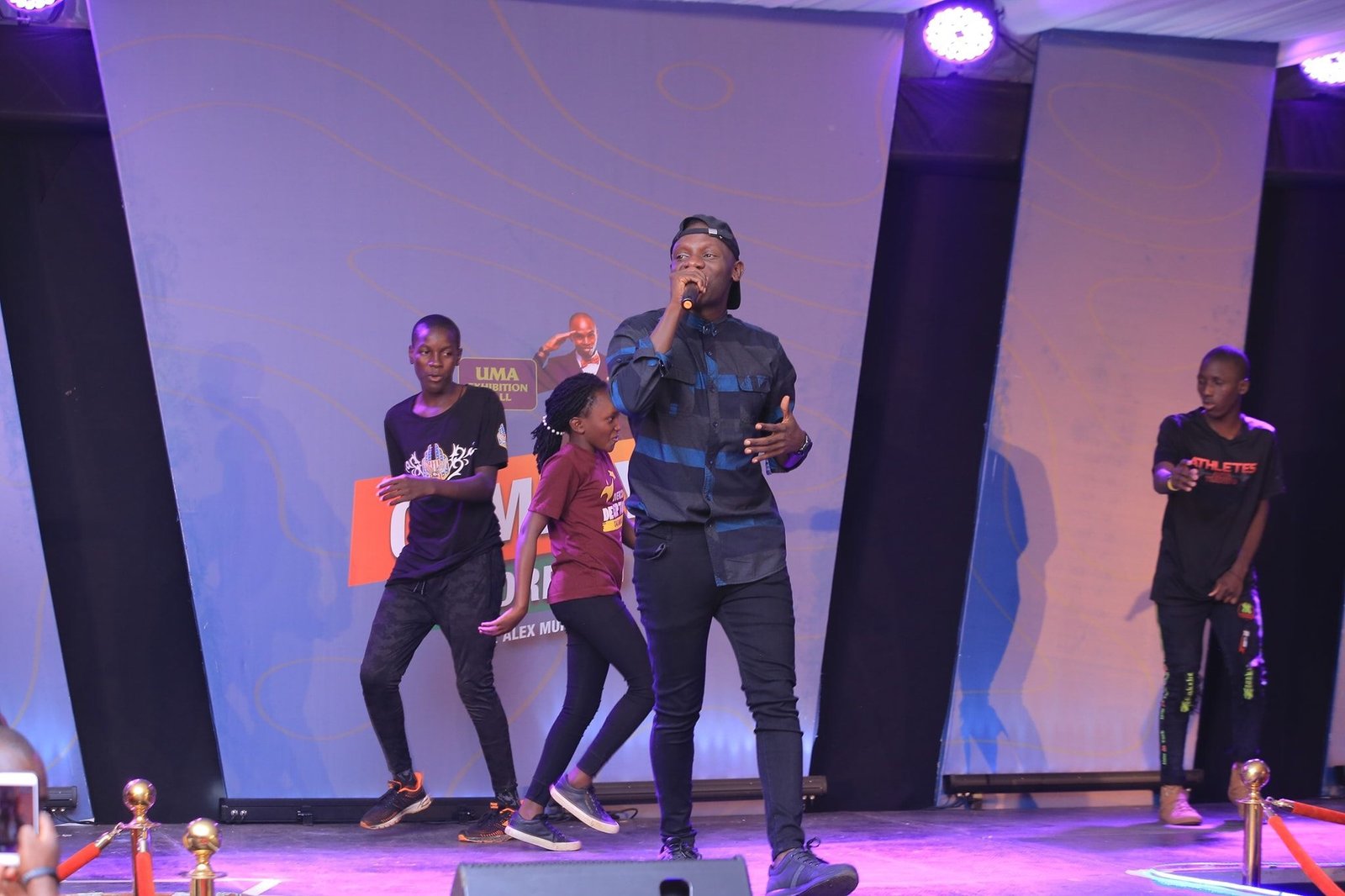 For the first time ever Pastor Wilson Bugembe who doubles as a singer Graced Alex Muhangi's comedy store for the weekly show at UMA. Unlike all previous shows, last nights show was different. Pastor Bugembe made both believers and not so much church people stand on their feet throughout his entire exhibition as he sang through most of his songs.
The crowd that so much turned up for the gospel singer kept on their toes wondering what the singing pastor had in store for them. A usually delivering pastor did not disappoint as he stepped on stage and later went into the standing crowd performing his ever loved songs.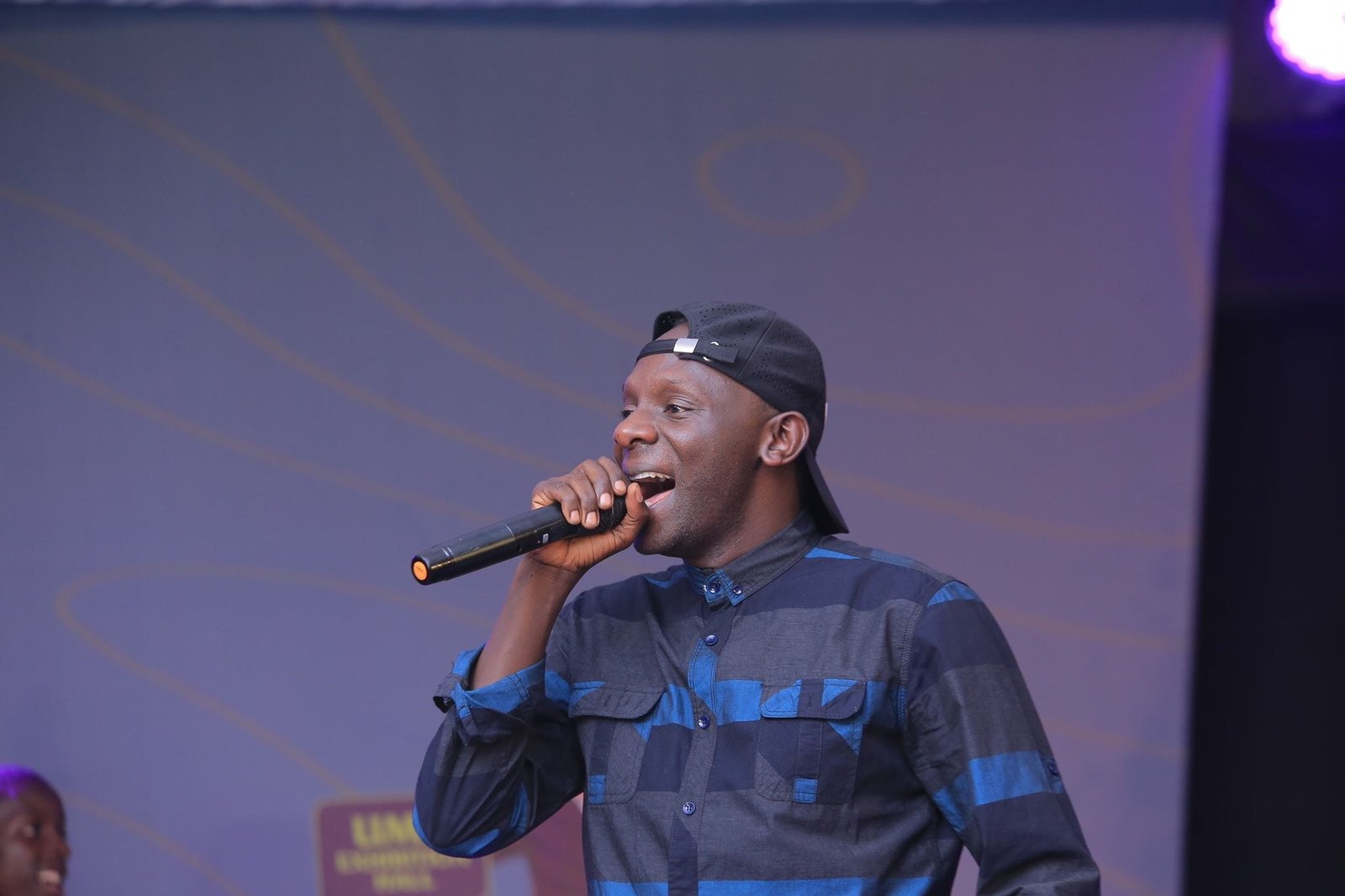 Towards the end of his exhibition, the crowd asked for his Omwooyo song that he did not expect the crowd at UMA loved so much. He performed it with all hands in the air for the crowd that worshipped along. Pastor Bugembe prayed for the crowd and Alex Muhangi before introducing a group of young people that he got off the streets and now takes care of at his Nansana based church. Comedy Store audience asked he returns soon since they did not get enough of him.
The night show also featured, Spice Diana, Tonix and Chozen Blood who equally put up an exciting exhibition.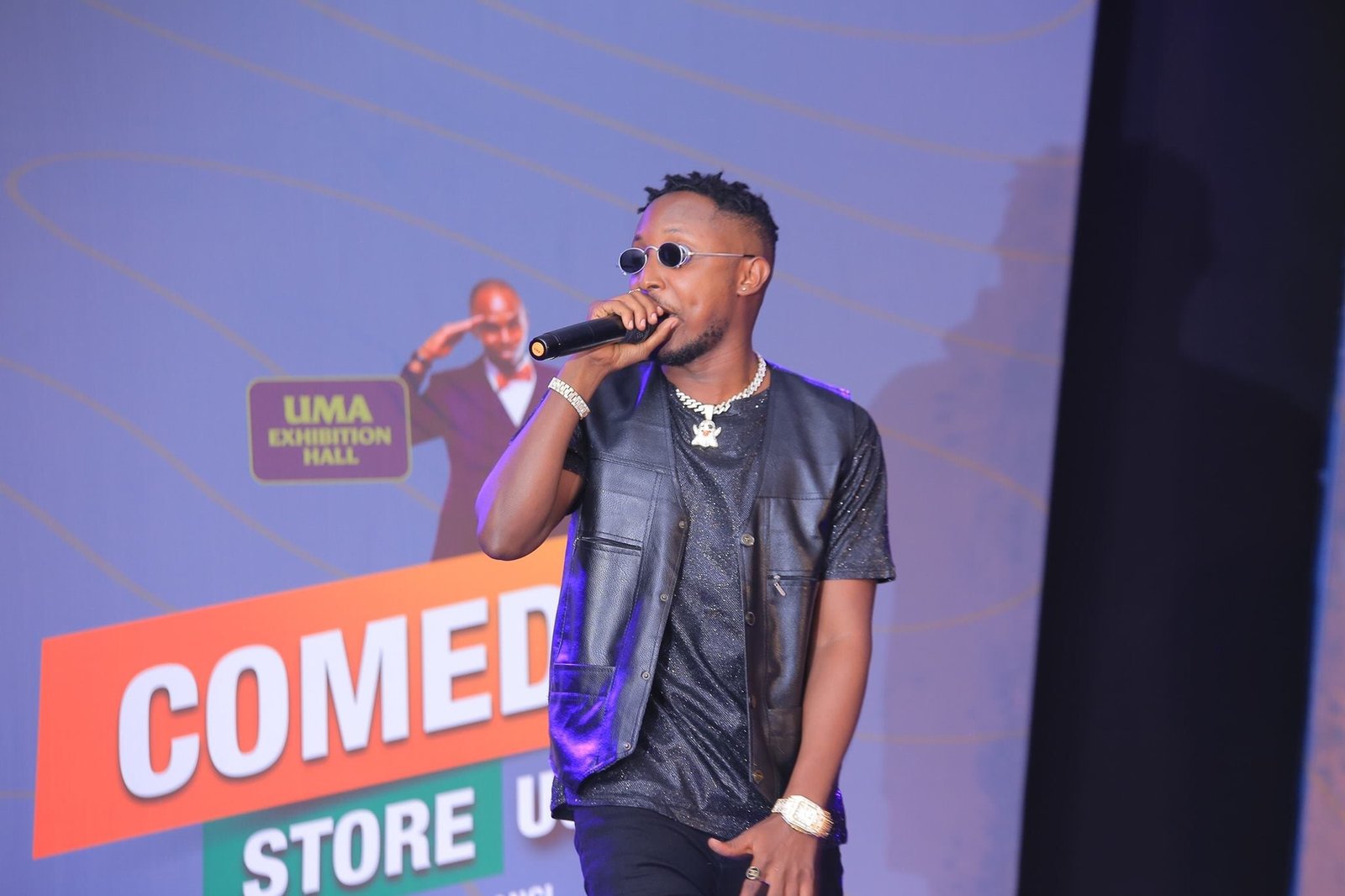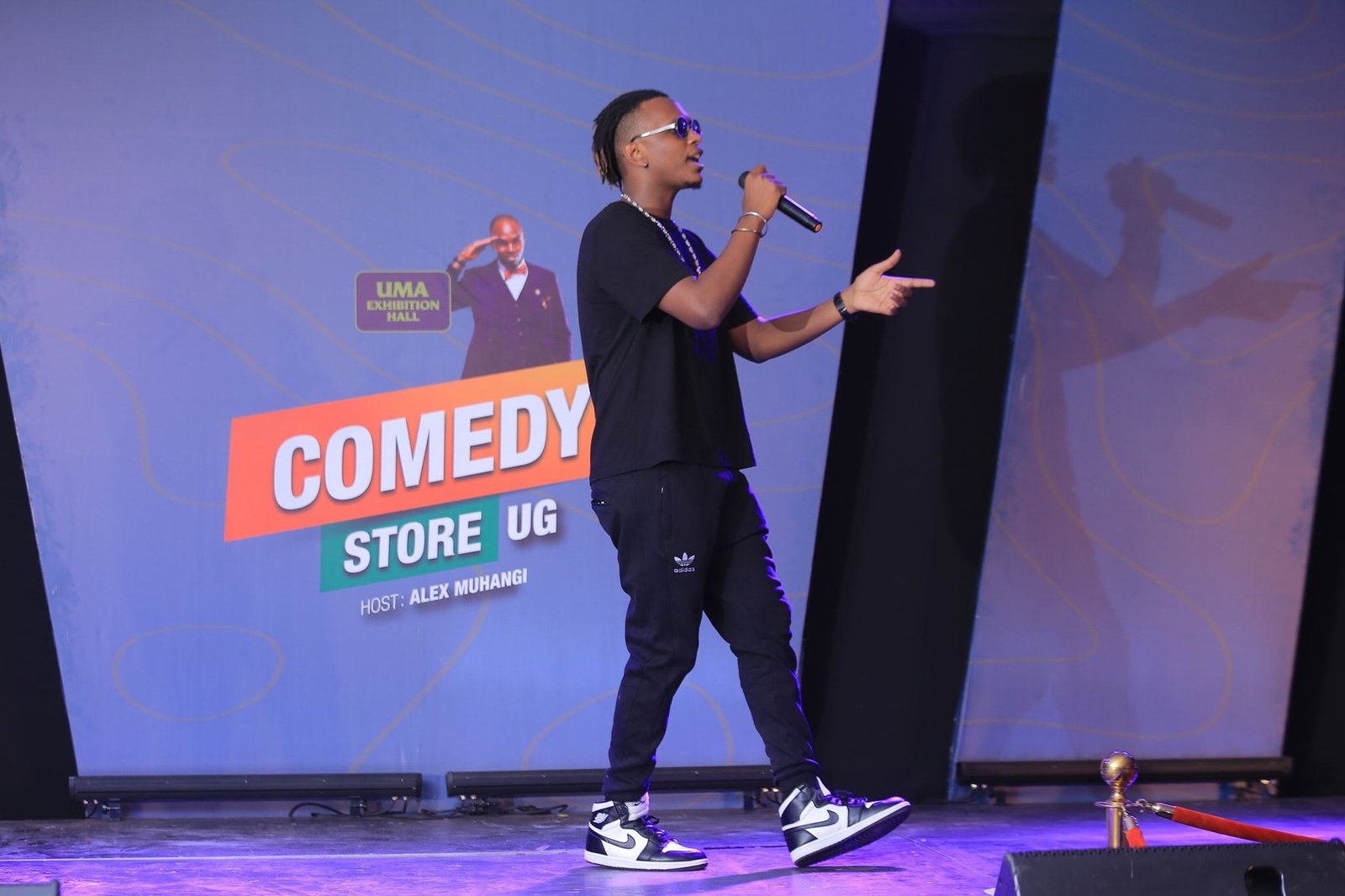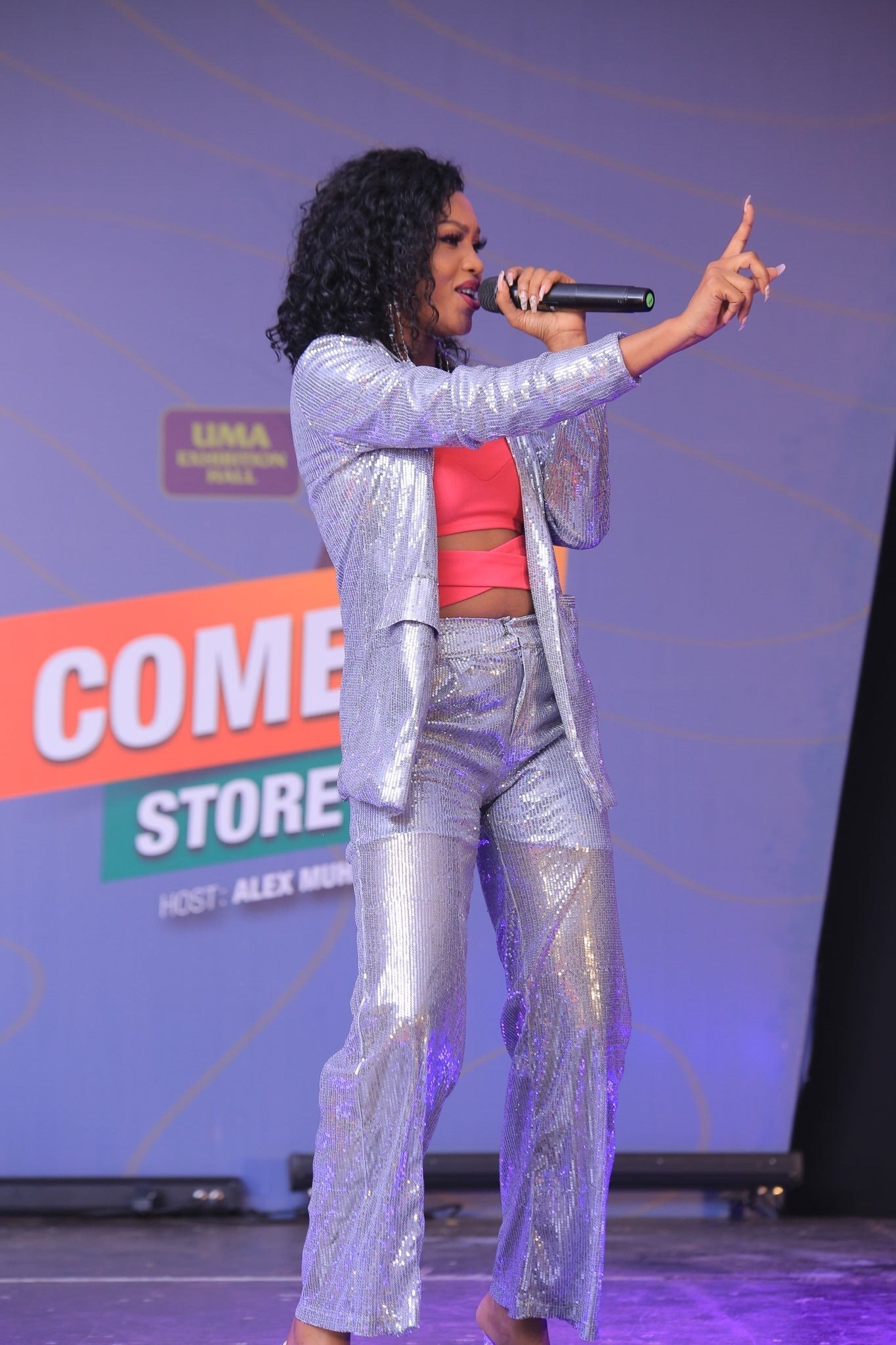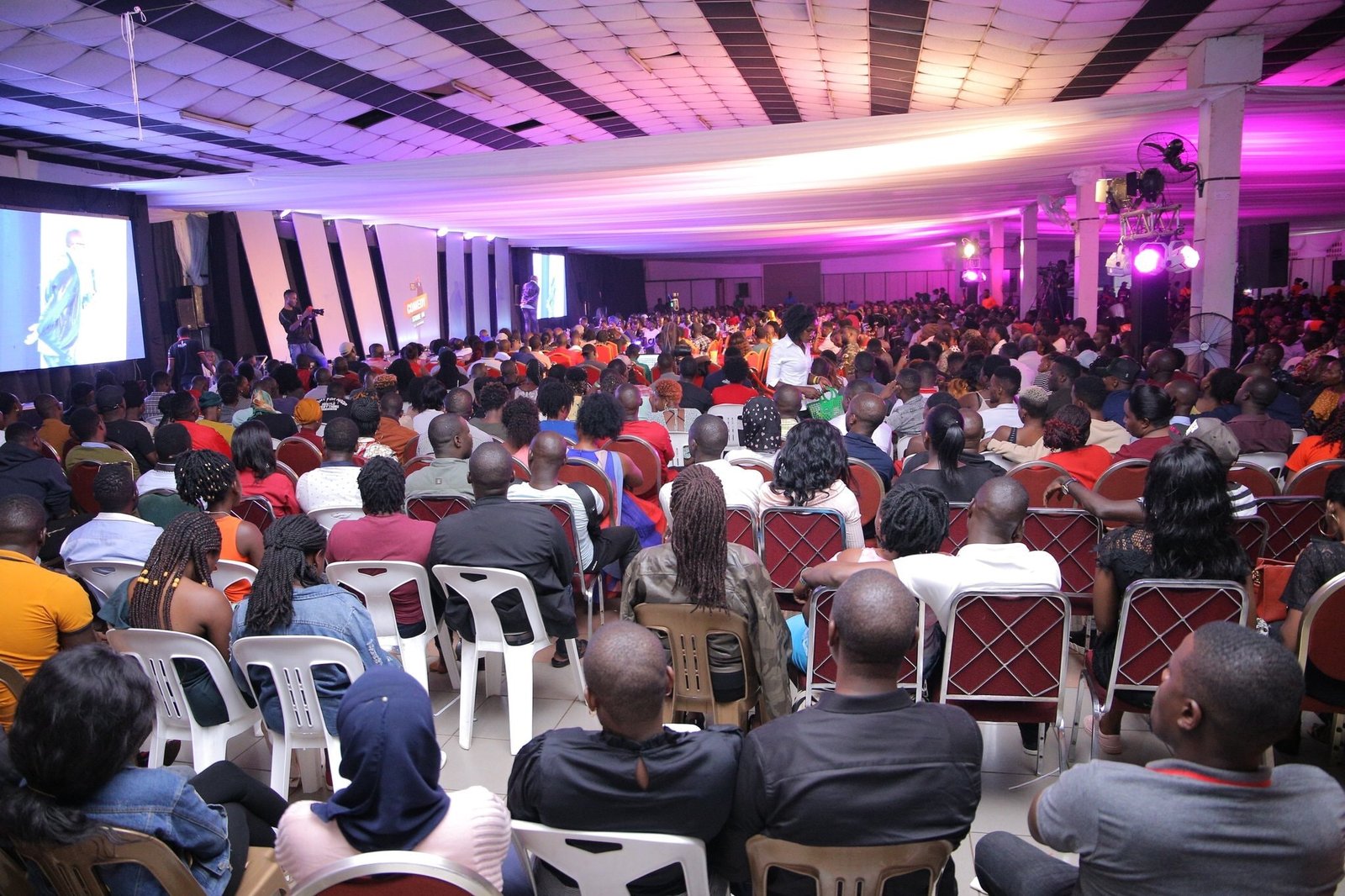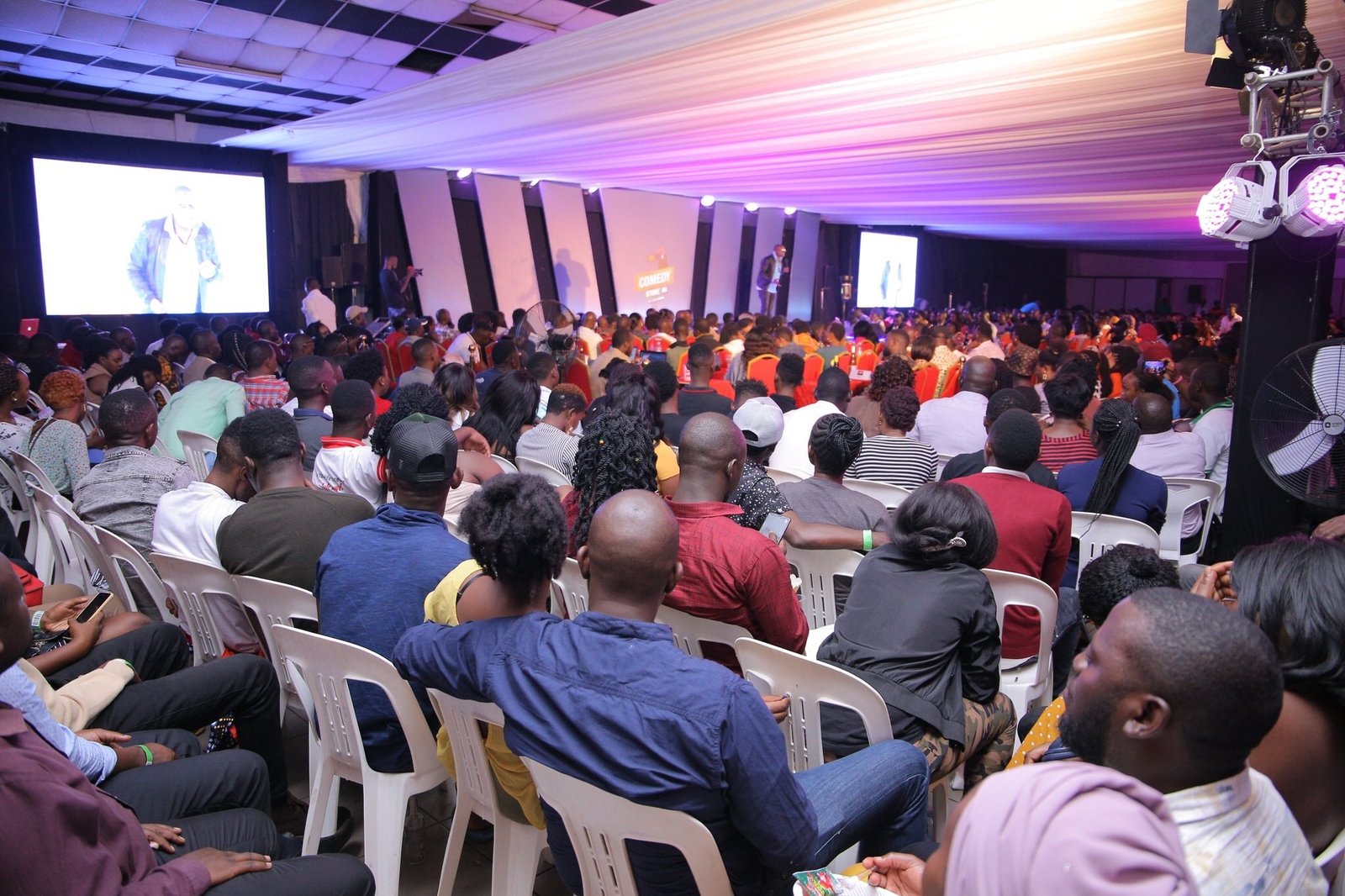 (Visited 1 time, 1 visit today)