Peter's wife is Not responsible for P-Square breakup — Family Lawyer

A Senior Advocate of Nigeria, Festus Keyamo, who is the family lawyer of the famous P-square group, has released an official statement on the ongoing crisis between the Okoye brothers.
The lawyer representing Peter and Paul Okoye of P-square, Festus Keyamo (SAN), has said their wives are not responsible for the on-going feud between the twins.
In a statement on Wednesday, Keyamo revealed that the wives have kept their respectable and dignified distances from all the issues involved.
He said; "None of these talented brothers is at fault. None of them is also wholly justified and correct in their individual positions. We also wish to state categorically that, contrary to widely held opinions, none of their wives is at fault. In fact, the wives have kept their respectable and dignified distances from all the issues involved. They have never interfered in any way." 
While responding to the recent leaked video online, Keyamo said the chambers are not responsible for the leak and would uphold the confidentiality of their disagreements.
"Our attention has been drawn to the on-going feud between the Psquare brothers in online, print and electronic media. We have also been inundated with calls from the media to authenticate the correspondence Peter Okoye sent to our office, indicating his intention to terminate the contract between the brothers for various reasons and the online video showing a purported scuffle between the brothers in our Chambers.
"Firstly, while it is obvious that none of these materials were released from our Chambers, we are thoroughly saddened and embarrassed by these developments. As their close friends and lawyers over many years, we have done our very best to manage their differences over time and very prominent personalities have been invited in the past to intervene.
"We are well aware that we have a duty to keep the details of their disagreements confidential, so we shall say nothing here on the issues at stake. But since the disagreement is now in the public domain, and our name has been dragged into the fray, we wish to appeal to members of the public to refrain from jumping into uninformed conclusions about this feud," he said.
Keyamo further called on Nigerians to grant the Okoye family the privacy, prayers and support that they need at these trying times, adding that nobody's life is at risk.
"We also want to state that whilst all the three brothers may have genuine grievances, nobody's life is at risk. All the various incidents that happened in our Chambers (some as late at 12 midnight and 2am and one of which was captured in the online video) arose out of various meetings that were genuine attempts at resolving their differences.
"Whatever was said by all of them that were provocative were done in the heat of passion, emotion and anger. In fact, the incident in the video circulating online happened sometime around May, 2016. After all those arguments, we all still sat down and signed agreements and we were all happy.
"So, we appeal to everyone to please grant the Okoye family the privacy, prayers and support that they need at these trying times. I have also appealed to all of them not to grant further interviews at this point so as not to escalate the issues further. Whatever is going on is the usual siblings' rivalry experienced in most families. It is nothing unusual," he said.
Source: Tori.ng
(Visited 1,135 time, 1 visit today)
Selector Jay releases his first ever song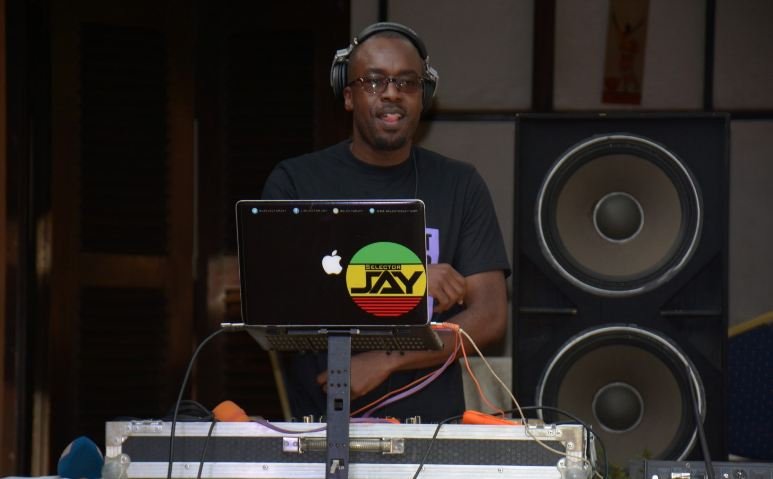 Selector Jay, one of Uganda's longest serving deejays, appears to be tired of being in the shadow of musicians and now wants to share in their spotlight. This comes after the disc jockey decided to venture into active music.
Selector Jay has kicked off this new adventure with a bang, teaming up with big weights in the industry on his first project.
He has released his first ever song entitled "Formula" on which he features Ugandan singer Sheebah Karungi and Ghanaian star Magnom.
Sources close to the deejay have intimated to us that this not a one off and  we should expect more music from the deejay.
It should be noted that deejays collaborating with established musicians is the in-thing lately. Other local deejays to have released their own songs include DJ Ciza, Dj Roja & Slick Stuart among others.
Staff Writer
(Visited 1,135 time, 1 visit today)
Singer Karole Kasita drops "Gyal A Bubble" video. Watch it here!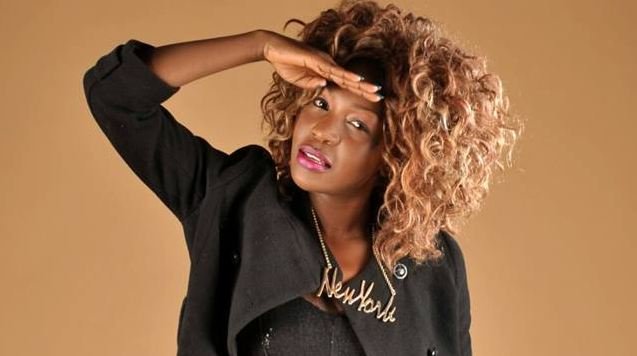 Talented Ugandan female singer Karole Kasita has released the music video to her latest single titled "Gyal A Bubble".
Produced by Grate Make films, "Gyal A Bubble" is a dance video composed of scenes in which gals in skimpy outfits are seen gyrating their bums to the groovy beat. The audio was produced by Andre.
Meanwhile, Karole came into the limelight after releasing her first break through single titled "Kol 911". She has never looked back since then. She has released a number of other songs including "More time", "Jileete", Ontanuude, Sample you and Musujja.
Watch "Gyal A Bubble"  video below.
Staff Writer
(Visited 1,135 time, 1 visit today)
Shady Boo debunks Diamond Platinumz dating rumors

By Nila Faisal
Rwandese socialite Shady Boo has denied reports she is dating Diamond Platinumz.
The socialite and the Tanzanian heart throb reignited dating rumors after Diamond invited her to Tanzania to host an event dubbed "The Biko Jibebe Challenge".
Speaking to journalists during the event, Shady Boo set the record straight, saying they are just friends.
"Nothing much and no it's not true, we are just friends," said Shady.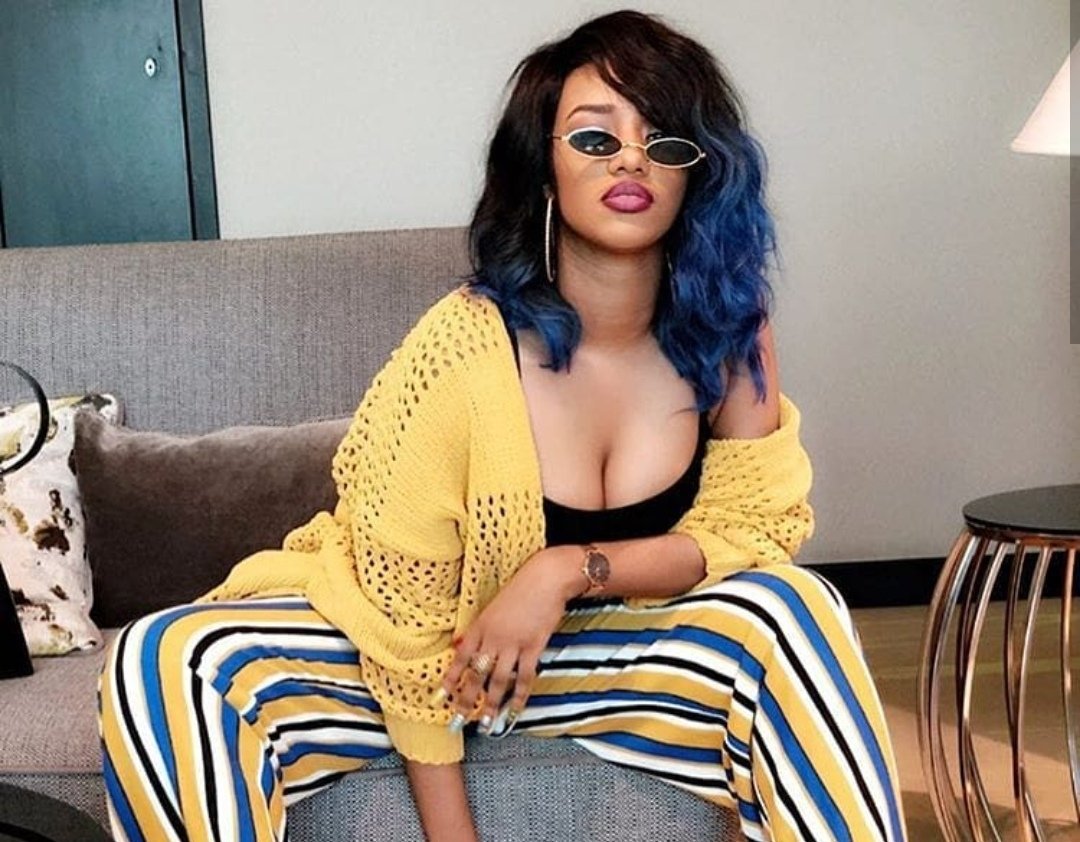 Media was awash with reports the two were seeing each other last year after Shady was reportedly spotted at Diamond's hotel room during the launch of his products in Rwanda.
(Visited 1,135 time, 1 visit today)