Pastor Robert Kayanja's Homosexuality case accuser reveals the whole truth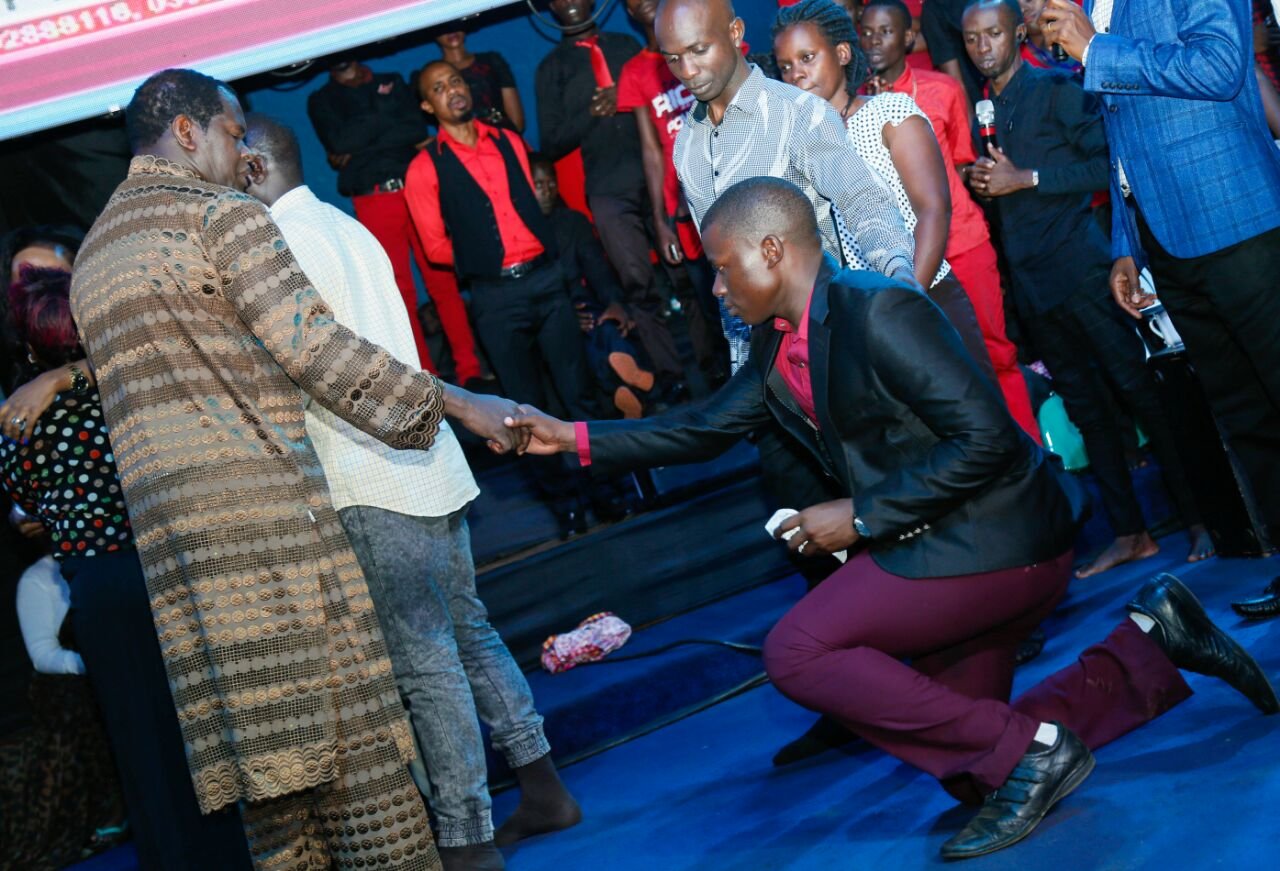 A couple of years ago, all the media waves were filled by the rumors that Pr. Robert Kayanja is a homosexual. Infact many male youth came up falsely testifying against him, claiming that they were sexually harassed by the pastor. Many believed the allegations right, others chose to abandon the church. Pr. Kayanja's heart was torn apart by a very strong line of bitterness.
Public reactions and Court sessions 
He was taken to court, humiliated and the world said whatever to its satisfaction. But guess what, however deep the truth might be buried, it will surely someday find its way to the whelms of earth. Now, at the 8th hour of the last Friday overnight in these 77 days of glory and worship, a certain smartly dressed gentle-man pulled upfront with his mother and one of his siblings… He was the same figure who had fueled headlines in papers like.."PR. ROBERT KAYANJA'S HOMOSEXUAL SECRETS REVEALED".. for he had boldly stood in the courts of law, to give testimony of how the pastor had sodomized him.
Well, today whilst in church the plot of his story changed. He apologized to the pastor for all the false accusations he made against him, though excused himself that he was working as a puppet with the control in some people's hands. This man read a long list of pastors who he says were financing him to do what he did.. His mother not bearing it anymore, fell in the ground rolling with pain at her heart, after the confession from the fruit of her womb.
As all this fared, Pr. Robert Kayanja at the pulpit joined joined by his wife and kids shade tears at the memory of the humiliation the were accorded from the general public.
When he spoke after recovery at the reaction of all this confession, he reflected upon all that happened, and shared his pain at the memory. He spoke of how much pain is renewed in him whenever he remembers the number of believers that were misled.
He however, forgave and blessed this gentleman's family and prophesied prosperity upon him. That's God's grace.
Sources: Channel44TV.com
(Visited 1 time, 1 visit today)
Witty Boy in studio, gears up for 2019

By Stuart G-Khast
South African based Ugandan Raggae, Afro beat singer Witty Boy is in studio again as he prepares to have a more enlightened year ahead. The singer has started this year aggressively hitting studio in South Africa.
We have learnt that Witty Boy is in Cosher Studios cooking for his fans teaming up with producer Cosher to do and finish a new product they have named "We came from Far"
Witty Boy has vowed not to keep his fans hungry this year.
(Visited 1 time, 1 visit today)
Chameleone denied me a collabo – Cindy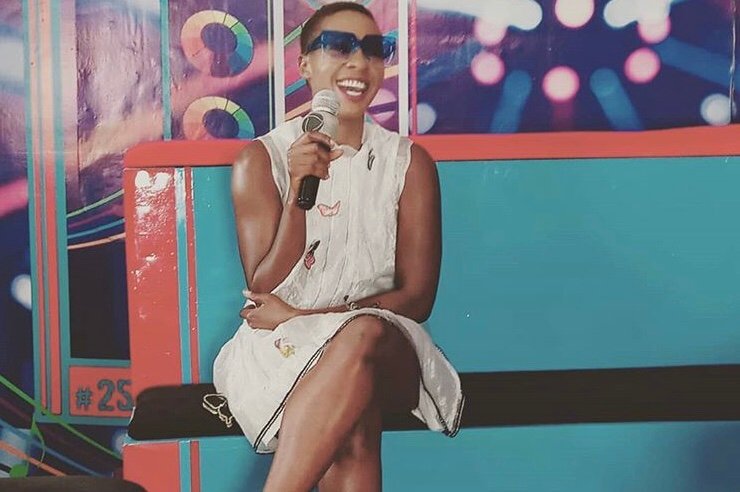 By Stuart G-Khast
Last Thursday saw two great artistes hug and confess to eachother willingness to work together. Cindy Sanyu who is arguably best female singer and Chameleone who too is believed to be finest among males shared same stage at comedy store in Lugogo.
In the middle of Chameleone's session, he paused and called Cindy on stage who had nothing but praise for her. The pair hugged. Chameleone then admitted that he loved Cindy and her music. Chameleone also wondered why they had never thought of a song together. It is at this moment that Cindy admitted she would be proud to be on same track with him. "I can never say No to Chameleone, no one would" Cindy said.
It is on these grounds that we think Cindy and Chameleone could be on the same track this year.
(Visited 1 time, 1 visit today)
Fans roast Hilderman for "Eating" President's money and denying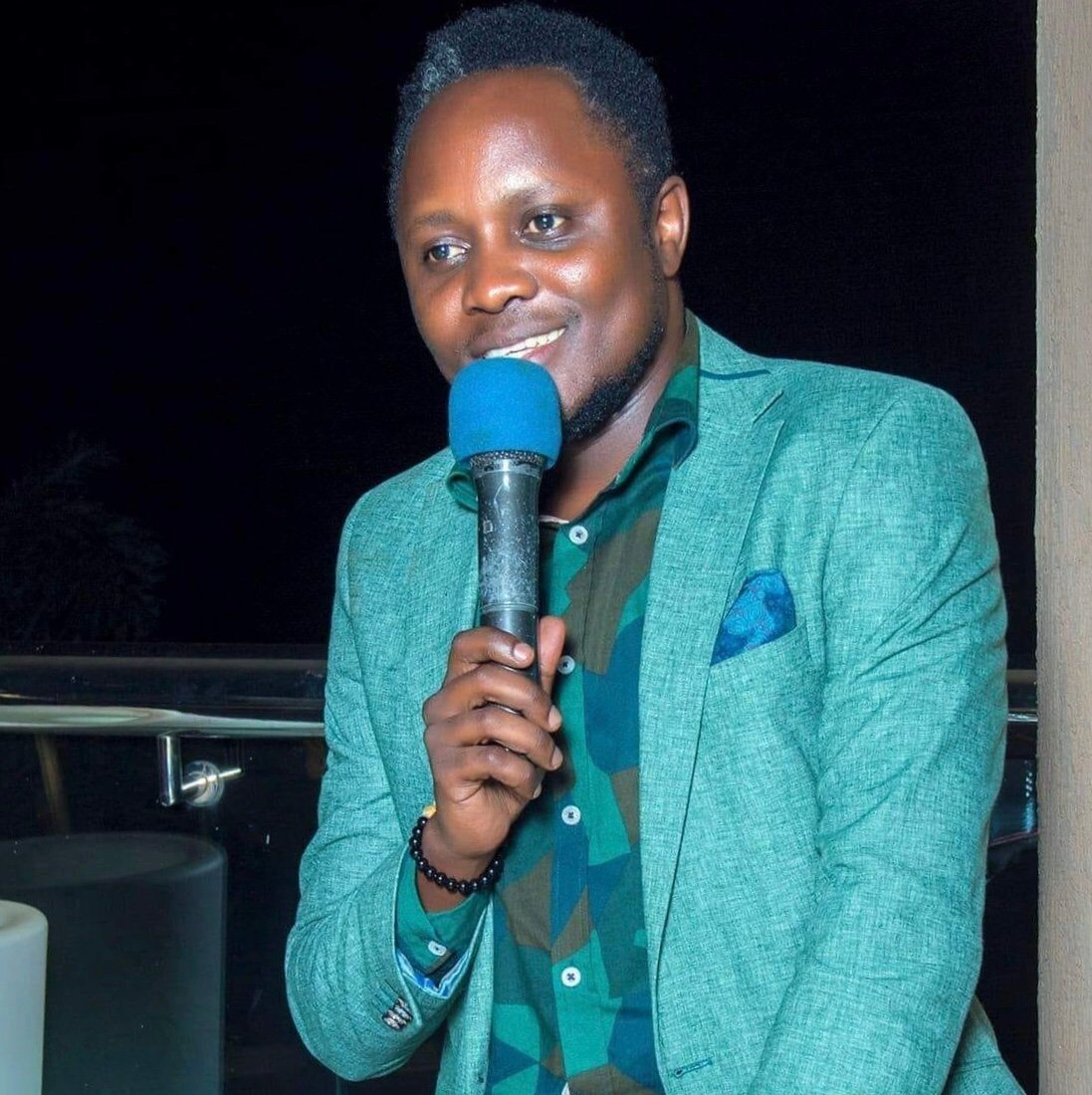 Singer Hilderman is in hot soup after being exposed by fellow singer Bebe Cool for being among the singers who took some of the 400 million shillings that the President gave to Artistes. Over time Hilderman has accused the President for using tax payers' money to donate to youth, artistes and other sectors giving the impression he could never take it.
On the evening of Saturday, Bebe Cool released a video where Hilderman was signing and receiving his share of the 400 million shillings. In his defence, Hilderman said it was three years ago something that angered fans. The singer has been fighting back and deleting some comments that pinned him.
Here are some of the reactions from his post.
(Visited 1 time, 1 visit today)