A Pass to release new video featuring AY and AirporTaxi soon
By Isaac Mites 
Fast rising star and Airtel ambassador, A Pass, will soon release the "So African" video. The single whose audio is already enjoying rotation on the local airwaves features Tanzanian superstar AY and singing group AirporTaxi.
A Pass of the Tuli Kubigere fame who has written songs for several artistes including Gagamel boss Bebe Cool is expected to drop his new video soonest, according to his manager.
The video and the audio of the song have been produced by Nessim of Badi Music and supervised by Talent Africa therefore music fans should expect a high quality product.
Connect with Isaac Mites
@Jigsaw_myts
misaac@willappsug.co­m
(Visited 1 time, 1 visit today)
Pastor Wilson Bugembe receives standing ovation at his first ever comedy store appearance, crowd asks for return leg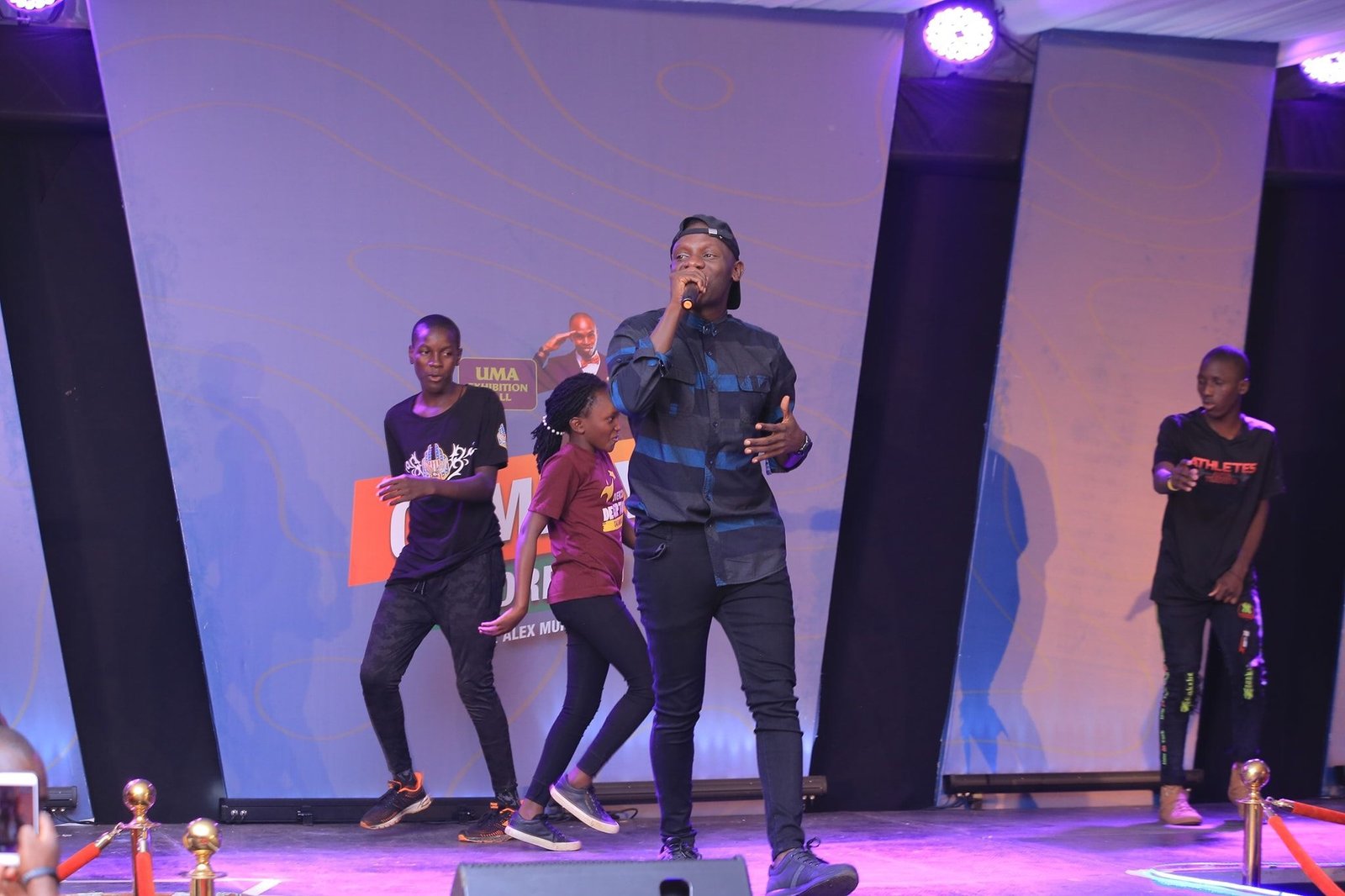 For the first time ever Pastor Wilson Bugembe who doubles as a singer Graced Alex Muhangi's comedy store for the weekly show at UMA. Unlike all previous shows, last nights show was different. Pastor Bugembe made both believers and not so much church people stand on their feet throughout his entire exhibition as he sang through most of his songs.
The crowd that so much turned up for the gospel singer kept on their toes wondering what the singing pastor had in store for them. A usually delivering pastor did not disappoint as he stepped on stage and later went into the standing crowd performing his ever loved songs.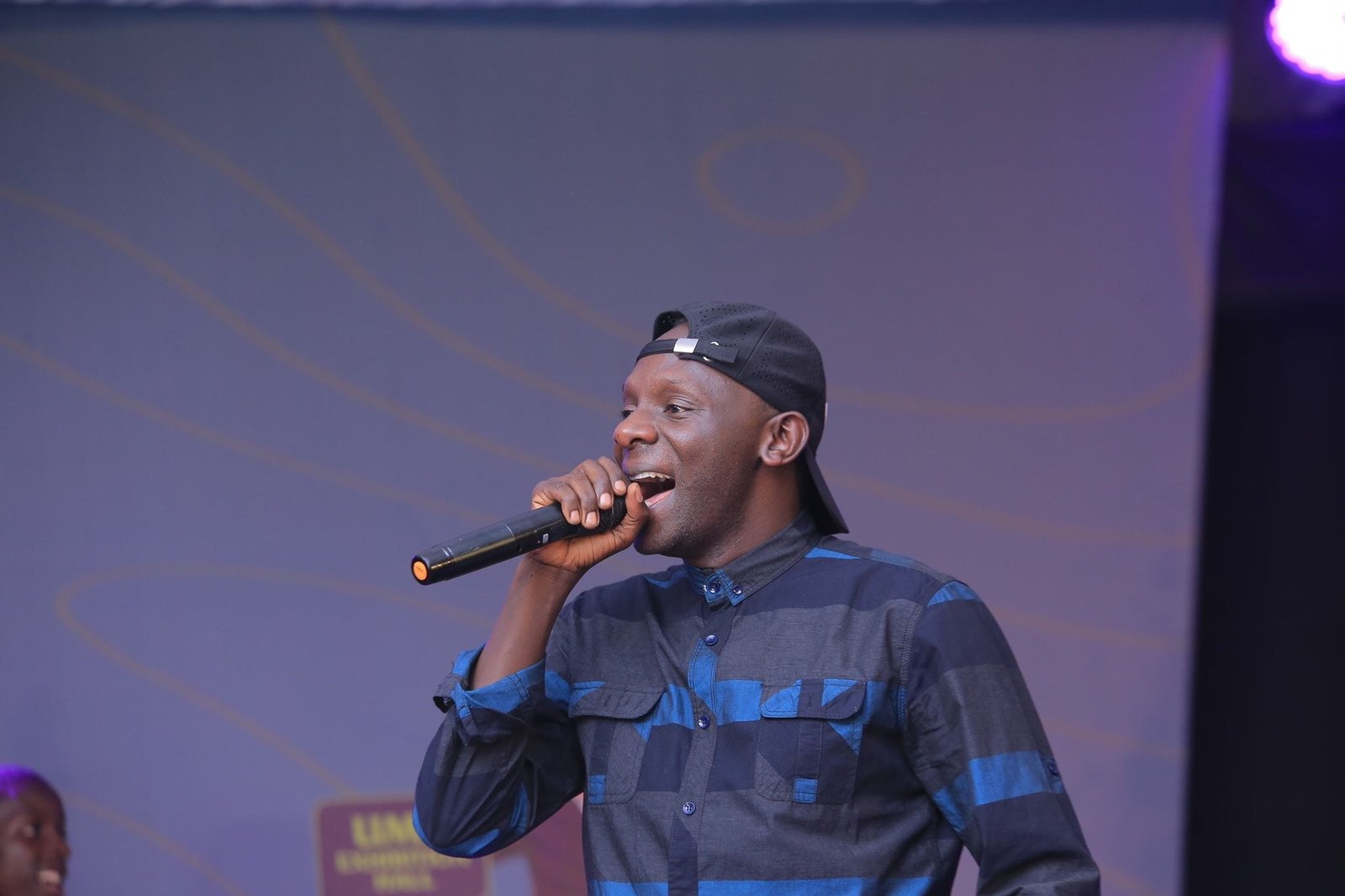 Towards the end of his exhibition, the crowd asked for his Omwooyo song that he did not expect the crowd at UMA loved so much. He performed it with all hands in the air for the crowd that worshipped along. Pastor Bugembe prayed for the crowd and Alex Muhangi before introducing a group of young people that he got off the streets and now takes care of at his Nansana based church. Comedy Store audience asked he returns soon since they did not get enough of him.
The night show also featured, Spice Diana, Tonix and Chozen Blood who equally put up an exciting exhibition.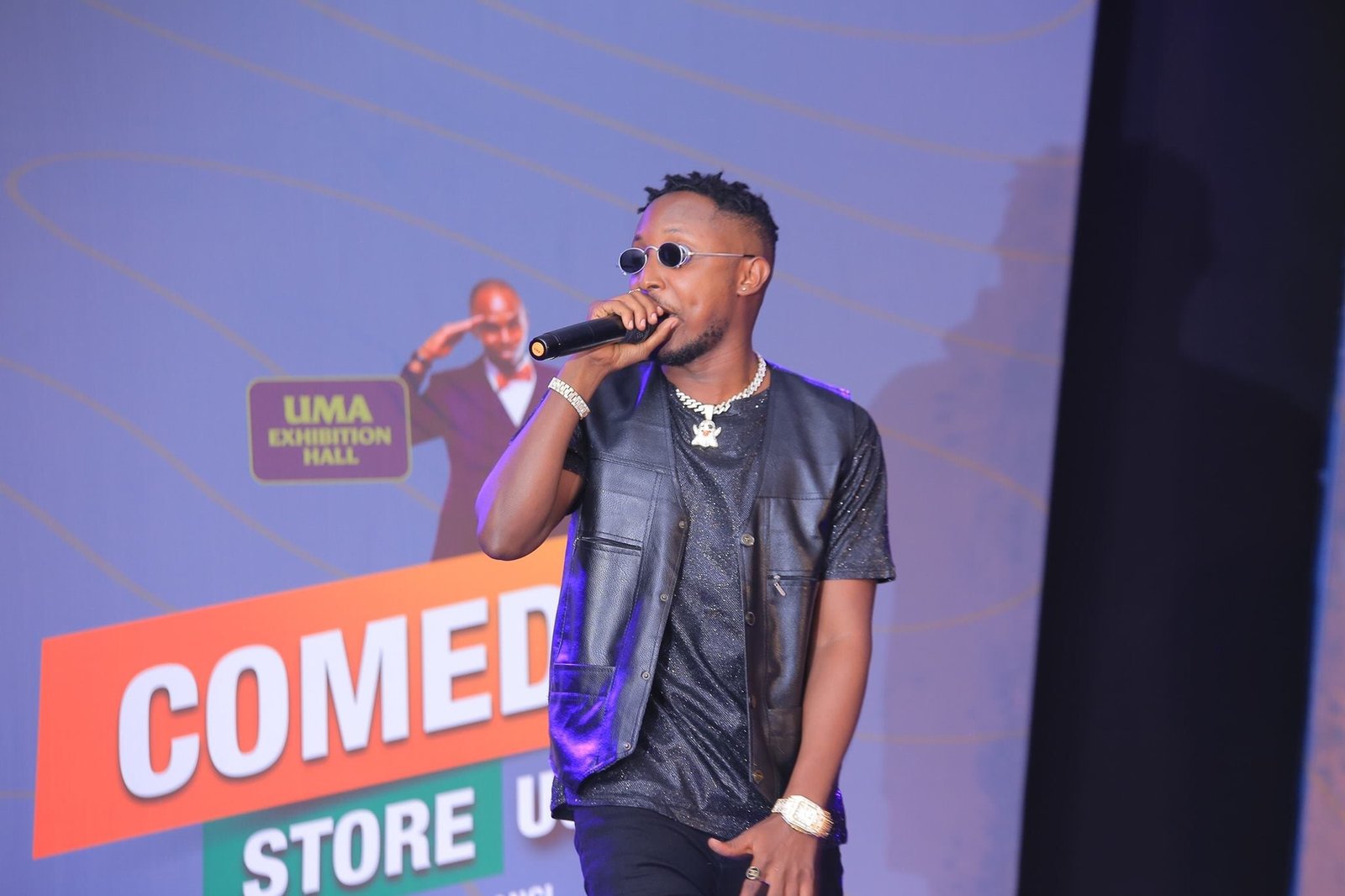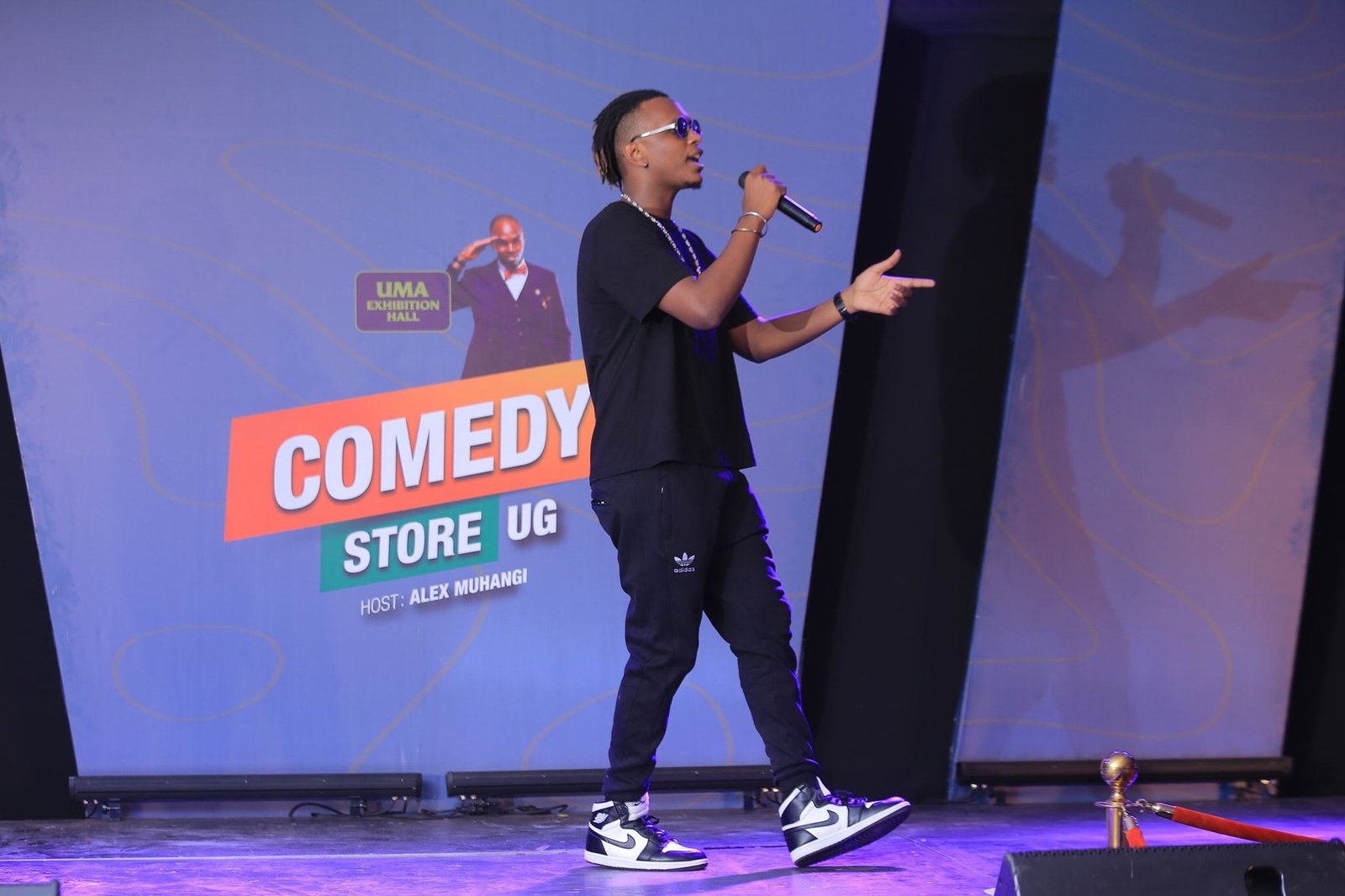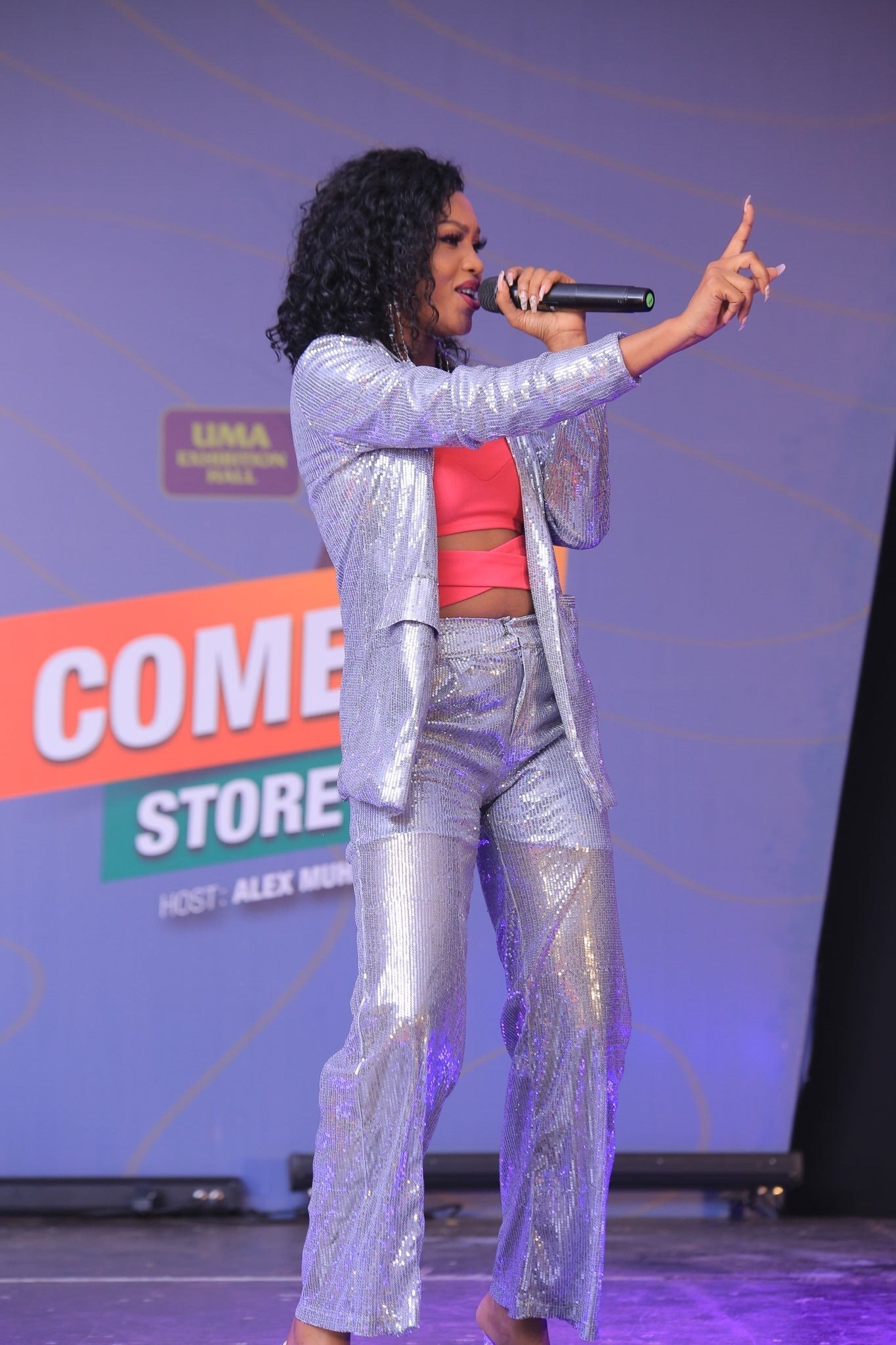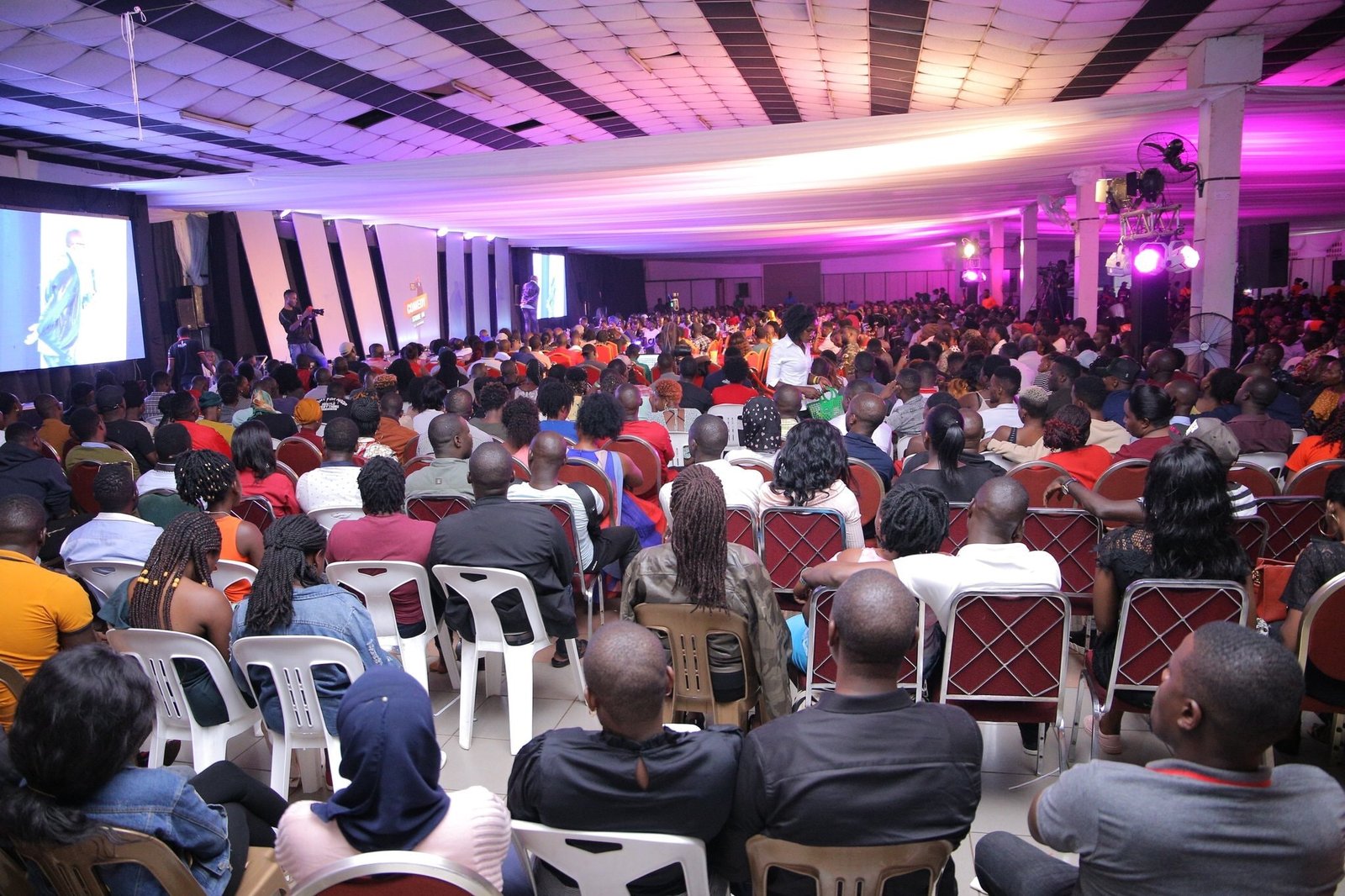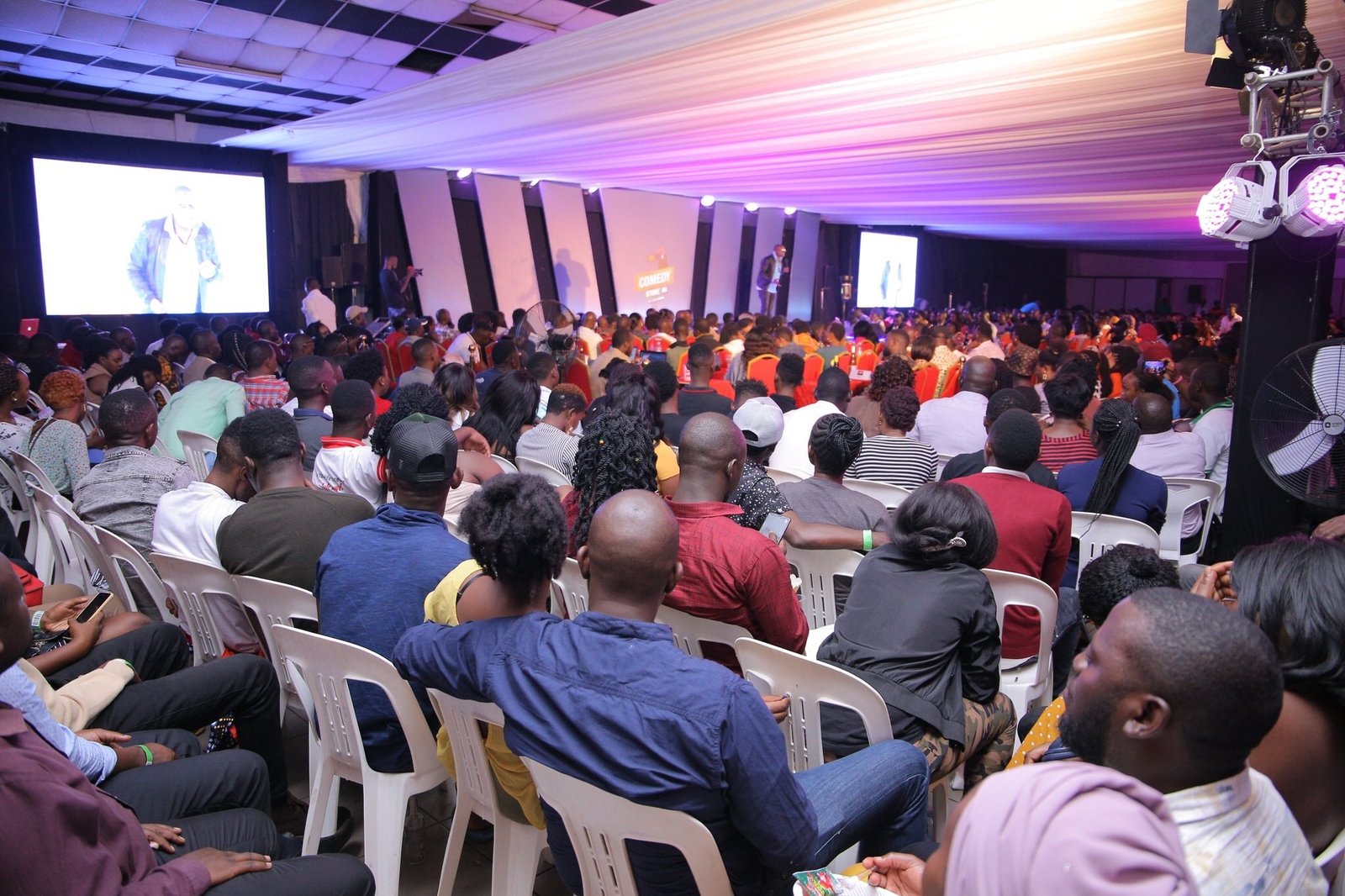 (Visited 1 time, 1 visit today)