Outrage in Finland after black woman wins beauty pageant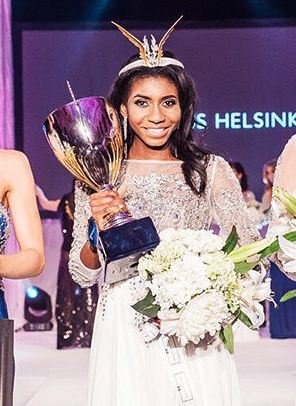 Sephora Iklaba, 19, was crowned Miss. Helsinki on Friday and wrote a long post on Instagram thanking friends, family and followers for their support in the competition.
But the beauty queen – originally born in Yoruba, Nigeria – soon saw things fall apart when a bunch of furious Finns disagreed with her win.
Fans of the competition felt that Sephora should not have been able to enter as she was not born in Finland while others felt she was not beautiful enough.
Hundreds, who felt she lack the good looks to win, took to social media to voice their opinions.
One Facebook user wrote: "Political correctness won. She's damn ugly and not even from Finland."
Another commented: "This is disgraceful and biased."
And a third added: "It's not that she's black, it's that she's the least beautiful of all the entrants."
But many others wrote racist comments too foul and shocking to republish.
However she hit back yesterday with an Instagram picture saying: "Be humble but still let these motherf*****s know you worked for what you got!"
She added that the main reason behind her entering was "to be a good role model for young people and to represent those who are really unsure of themselves and are going through difficult issues".
Source: Dailystar.co.uk
(Visited 362 time, 1 visit today)
Eddy Kenzo lands mega tourism deal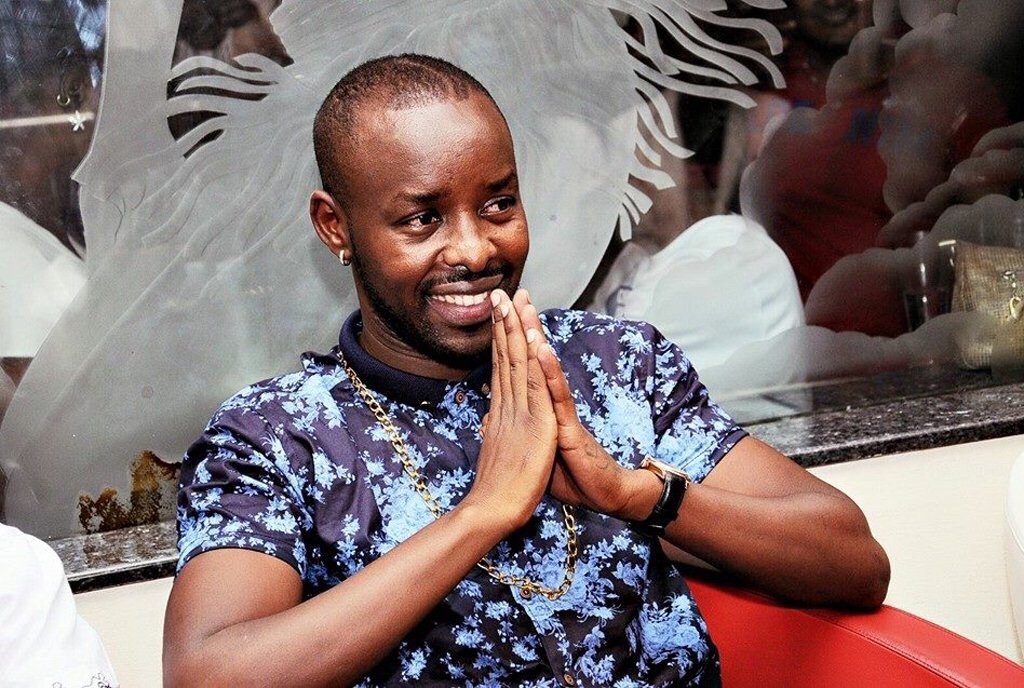 BET International award winning artiste Eddy Kenzo is in for big things this year.
The star who rose to international recognition thanks to his 'Sitya Loss' jam has landed a mega tourism deal with Uganda Wildlife authority as the official ambassador for tourism in Uganda and the world.
The deal comes hot on the heels of a similar deal that he had in Kenya where he was charged with promoting tourism in the popular tourist destination for many international visitors.
While announcing the new appointment, Uganda wildlife through their Twitter handle said that it was an exciting moment for them to announce Kenzo as their new representative. They also noted that Kenzo will unleash to the world Uganda's unique wildlife and promote Uganda's tourism destinations.
An ecstatic Kenzo then revealed that he is going to do his best to make sure that he sales Uganda to the world. He said; 'I will work hand in hand with all the different tourism departments to promote our country and it's tourism attractions.'
Well done Eddy Kenzo. Keep the Ugandan flag flying high.
(Visited 362 time, 1 visit today)
Ykee Benda to headline "Live Music Xplosion" anniversary celebration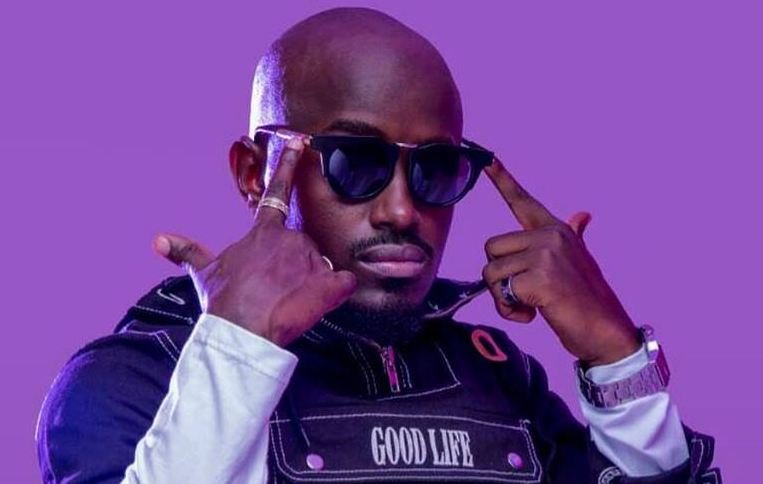 Singer Karole will this Friday celebrate the one year anniversary of her live music explosions at a concert that will feature Ykee Benda.
This follows successful editions of the monthly "Karole Live Music Xplosion" where she features different musical acts.
The budding singer previously featured artists like Nina Roz, Rabadaba, Cieska LItes, Maro, Vampino, Guitar Maestro and Vocalist Myko Ouma among others.
The very energetic songstress, who will be backed by S&S band has promised a thrilling performance and will also be releasing a new video dubbed "Musujja".
The show will be held at Rumour bar, Bukoto.
Staff Writer
(Visited 362 time, 1 visit today)
Big Brother Naija: Miracle emerges winner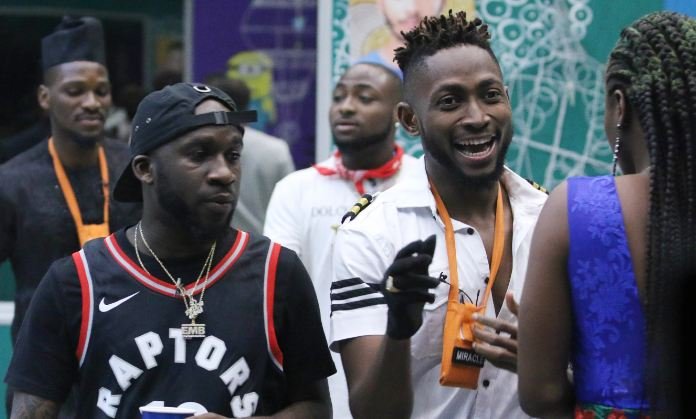 By Our Reporter
After three months of suspense, drama, intrigue and controversy, Africa's biggest reality show, Big Brother Naija: Double Wahala came to an end with the in-house pilot, Miracle, emerging as the winner of 25 million naira cash, an SUV and other prizes with a combined worth of N45 million.
Former Big Brother Naija housemate, Bisola, hosted a live viewing in Lagos, Nigeria, and coverage of the show switched between the venues.
Nigerian serial hitmaker, Davido, kicked off proceedings with his hit track, 'Fia' and the five finalists, Tobi, Cee-C, Nina, Miracle and Alex were then joined in the house by Ebuka, who gave them opportunities to clear the air on several controversial issues.
The first eviction of the night was then announced, as Nina was told to leave the Big Brother house.
Viewers also got the chance to hear from past housemates who were in attendance at the Lagos venue, as Bisola probed them on their relationships and ventures outside the house.
A pair of performances followed, first with 'Legbegbe' crooner Mr. Real thrilling viewers and then Kaffy and the Magneto Dance Crew performing expertly choreographed dance moves.
Another eviction was up next, as Alex was also evicted from the Big Brother Naija house. Following further performances by Dice Ailes and Kaffy, Tobi became the next housemate to be evicted leaving Miracle and Cee-C as the top two finalists.
After a very tense moment on stage, the venue erupted as Miracle Igbokwe was unveiled as the winner of Big Brother Naija: Double Wahala, with the Regional Director of M-Net West Africa, Wangi Mba-Uzoukwu presenting a cheque for 25 million naira.
(Visited 362 time, 1 visit today)