Opinion: Why Kalifah Aganaga's concert flopped
By James Propa
If you never learn from the past, how do you expect to have a clear present and future? I wonder if what they say about Kalifah Aganaga topping his class at A Level is true!
History is a compulsory O'Level subject for Christ's sake but we always feel like it is useless as students. But let's ask ourselves; are all History professors in universities across the world stupid? The answer is they are very intelligent.
If you attended the 2015 Khalifa Aganaga concert at Club Ambiance parking then you would have noticed that for real some things did not go as they should have.
1. The sound was the worst ever. Even PTC Ewamitanda has better sound. But this was a maiden concert. How do you even play with something like that?
2. The program was messed up. It was not clear who was supposed to be on stage at what time and who the real MC was.
Well, these are some of the things I expected this guy and his manager (Emma Carlos) to put right this time round.
The competition today is so tight to give you room for mistakes. As you play with your career, some kid out there is working day and night to take your place in the fans' hearts. You just can't let that happen.
This year Kalifah did not only have very little music to support him put up a concert, but he also decided to be very disorganized with very little advertisement placed wrongly. Do you remember Nice Henry's 2013 concert at Garden City? Now this was more disastrously organized.
Emma Carlos would only remember he had to send media people material only when one called him. The venue itself is not one Kalifah's audience would be comfortable with. Emma Carlos in a phone conversation with me stated that it was the cheaper option. Sometimes cheap things are expensive, I believe now they know.
It would have been so cool if they went back to Ambiance parking because the people who turn up for such an artist's concert, like to enjoy while standing and moving around the whole time. Putting a concert on a Thursday works for only a few venues not La'Bonita, sighting things like, which people are willing to go to that place and also the employment structure of the area.
So many young people are employed and they have to be at work on Friday early morning, so how do you expect them to leave La'Bonita at 1am, reach home at 2, go to bed at 3 and expect them to be at work in the morning?
We just have to pray that our dear artist Kalifah Aganaga does not "fall" after the concert like we have seen for acts like Nice Henry or Gen. Mega Dee.
(Visited 890 time, 1 visit today)
Jose Chameleone extends charity to Congo.
Profound singer Chameleone did not only make us proud when he filled Goma grounds in DRC over the weekend but also extended his giving heart to the Congo people.
Jose Chameleone after his successful show in DRC visited Don Bosco Ngagi orphanage where he donated essential items amounting upto 3000 dollars. The singer supplied the orphanage with bags of rice, Posho, sugar, beans and boxes of soap to better the lives of the young unprivileged children in the camp.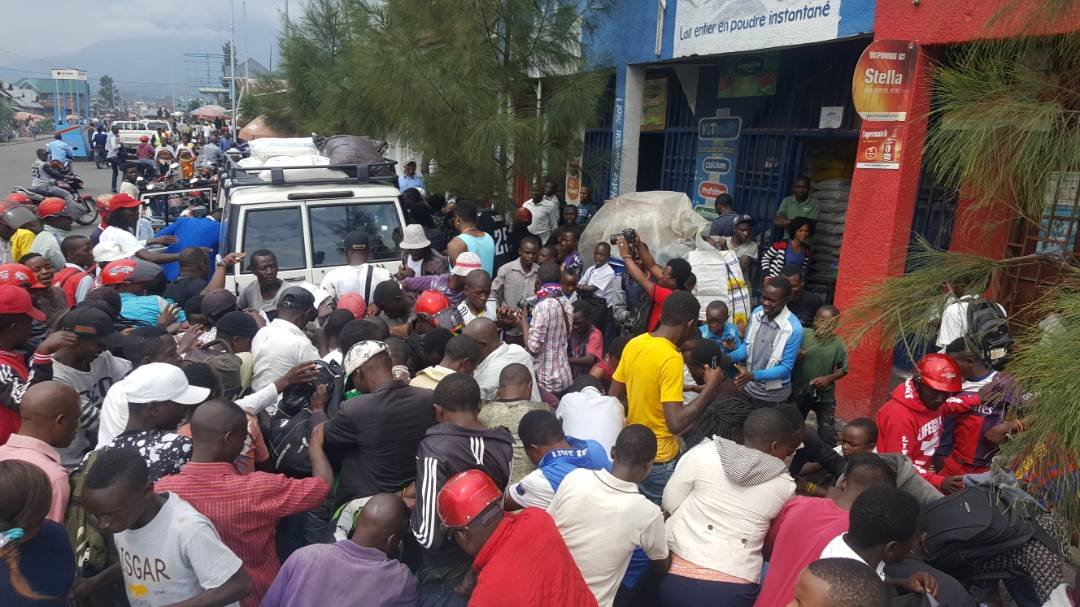 "It does not make sense for me to come here and make upto 30,000 dollars and I cannot even leave 10% of it to the people that gave it to me." He said. Jose Chameleone added "May the almighty guard us all so we can meet soon enough. Let us stay in peace like the event theme was, Amani is peace and let us keep that."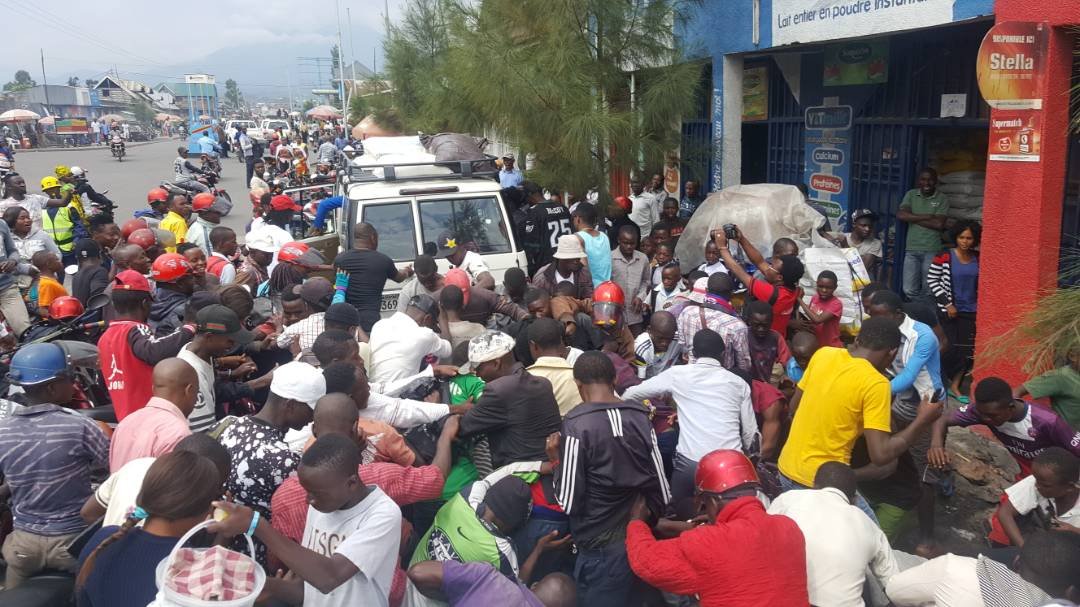 Chameleone has previously been so involved in Charity under his charity organization "Chameleone foundation" where he has schooled children, provided basic needs for the needy. Just like his music, the singer could be breaking boarders with the organization.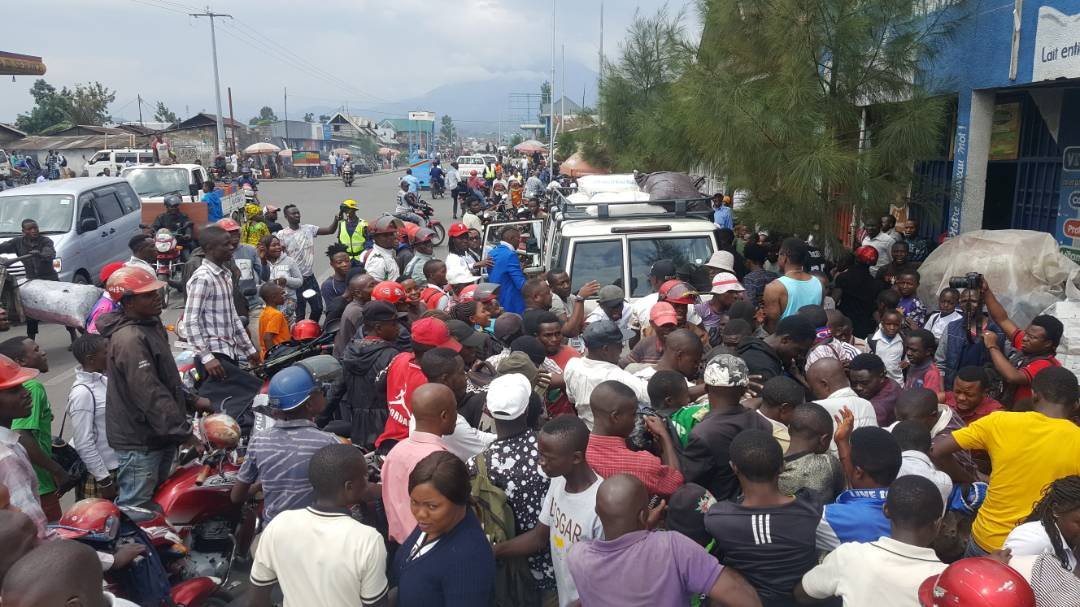 (Visited 890 time, 1 visit today)
Photos: Pallaso shoots new video in Rwanda.
Team Good Music singer Pallaso is not taking the any year lightly. Pallaso has vowed not to rest his workaholic nature at all. The singer recently flew to Rwanda to do and shoot a video that will kick start the year. Pallaso has vowed to leave no stone unturned.
Here are some moments from the shoot.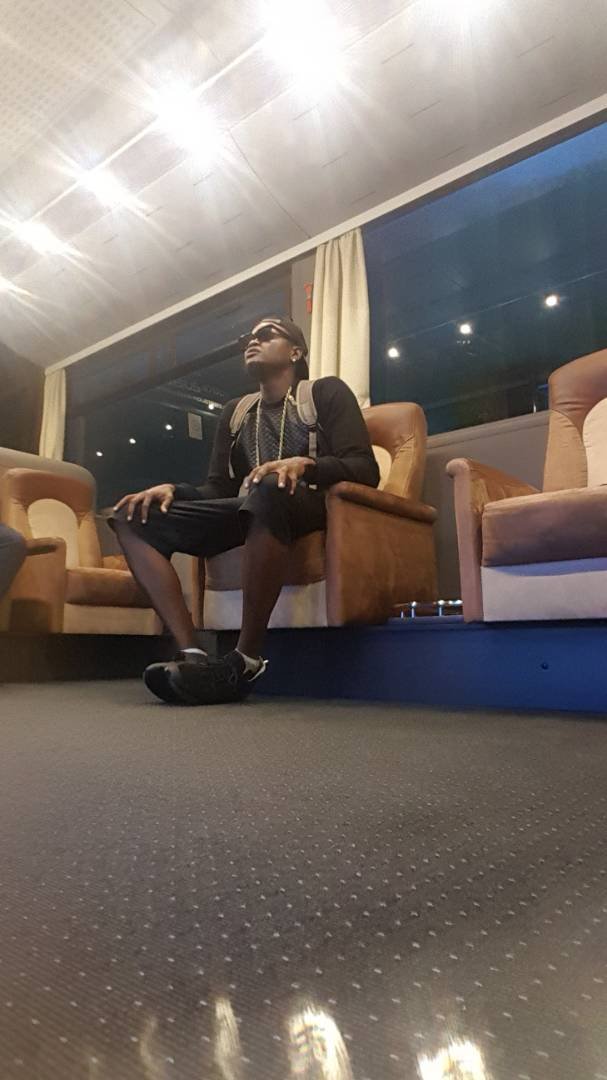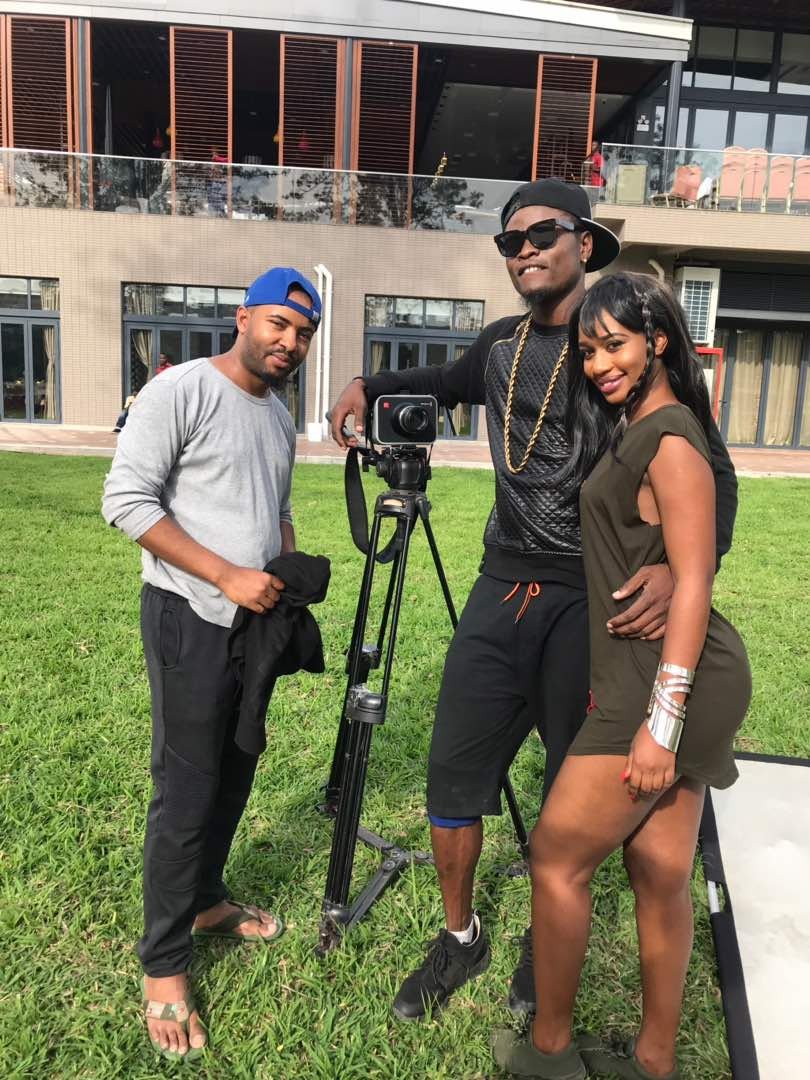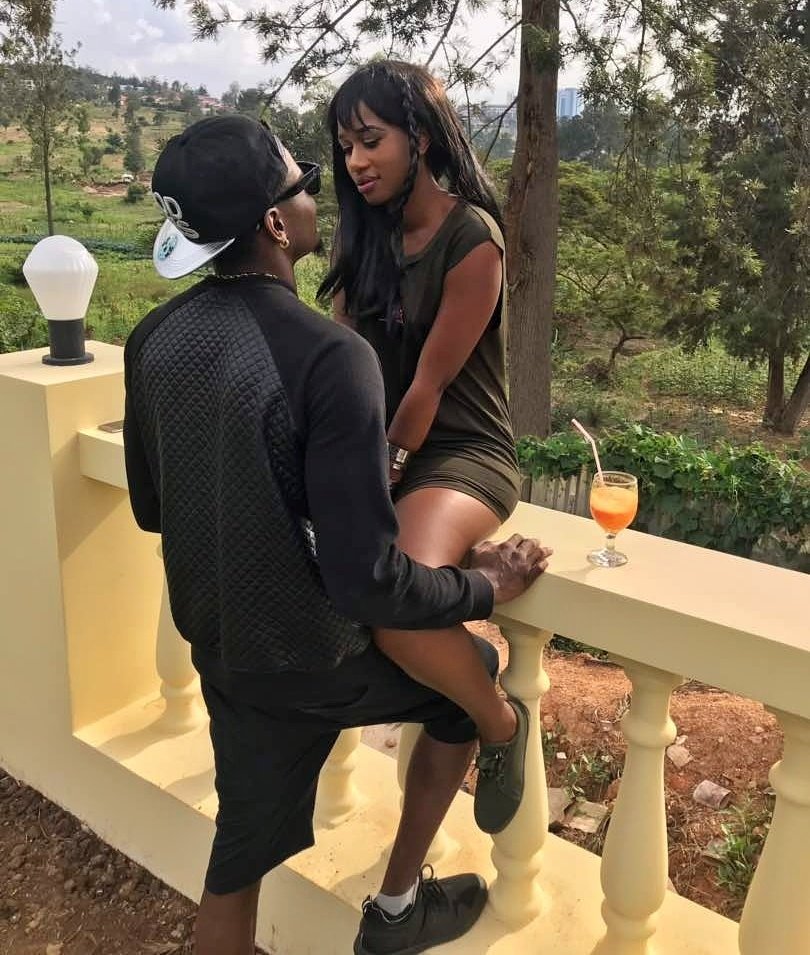 Staff Writer
(Visited 890 time, 1 visit today)
Video alert: King Saha outs new video.
King Saha who recently flew to Tanzania to shoot two videos has finally released his debut video this year. The new video is titled "Am on my way" another of his love cries.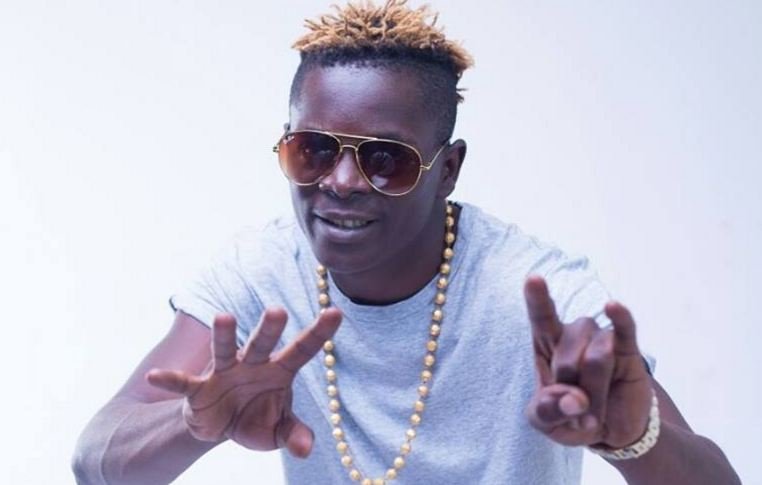 Watch it here: https://www.youtube.com/watch?v=jCAccdKgL24&feature=youtu.be
(Visited 890 time, 1 visit today)