Opinion: Sheebah Is Uganda's Best Music Artiste At the Moment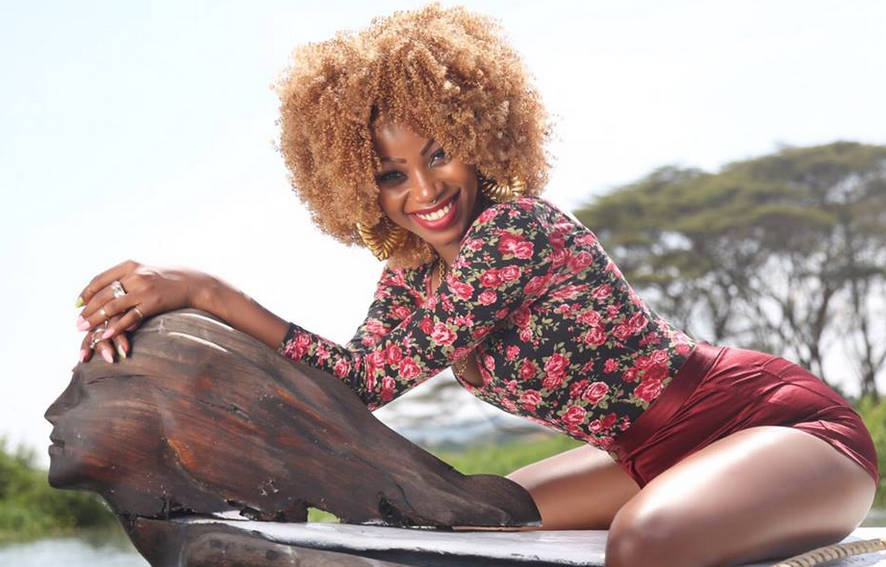 By Ian Ortega
There is a silent era going on. And that era is being led by a Queen.
Without mincing my words, I will boldly state that Sheebah is currently Uganda's best music artiste. I know this place has never been held by a woman. But for the first time, we must agree that Sheebah holds that spot.
For two years, Sheebah has consistently produced hit after hit. And she just keeps getting better. Just as a thought is about to crop up in your head that she has peaked, she proves you wrong and outs another banger. She has even brought Aziz Azion back to the map.
From the Ice Cream song, Sheebah has never looked back. She asked that we take her for ice cream, then pleaded with me saying "Nkwatako".
After I dumped her, she brought out her Kisasi Kimu as she asked "wadawa ex." This Omulembe belongs to Sheebah.
If you don't agree, go argue with your ancestors. Huh!
(Visited 454 time, 1 visit today)
Opinion: If 1% of Uganda's Population Started Mining Bitcoin, UEGCL Would Have To Construct A New Dam Every 2 Months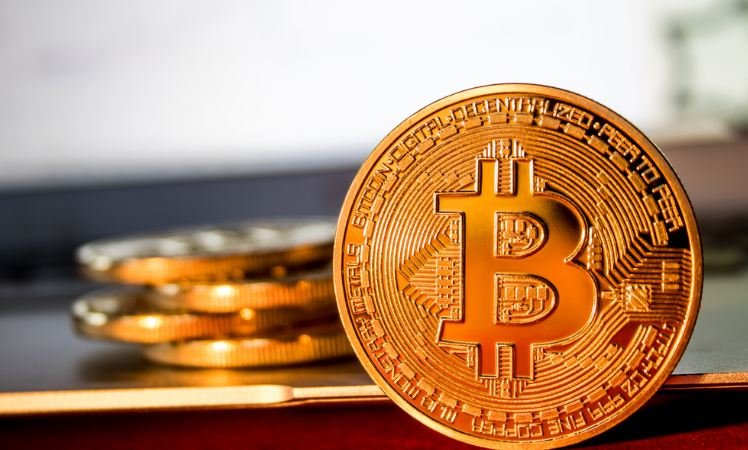 By Ian Ortega
It is now clear that there is no escaping the Bitcoin revolution. Bitcoin is here to stay, and so is Blockchain, the technology upon which Bitcoin runs. Yet even more scary is the power consumption that is used up in the Bitcoin mining process.
An individual bitcoin transaction is estimated to use up 300kwh of electricity, an equivalent of boiling over 30,000 kettles of water.
Current global Bitcoin energy usage is 0.13 percent of the world's electricity consumption. According to Joel Bellenson, at Bitcoin's current growth rate of 30% per month, Bitcoin mining energy consumption will exceed global solar energy production before the next Christmas. "It will take 25 months until Bitcoin mining completely eradicates human civilisation," he notes. "25 months at current bitcoin mining energy growth rate of 30% per month before mining exceeds 100% of all the electricity on the planet."
The bitcoin users are estimated to be peaking towards 18 million, as per those with a Bitcoin wallet. As per UETCL records, "Uganda's peak power system demand currently stands at 500 MW against an installed generation capacity of 851.53MW."
This implies, that if 1% of Uganda's population were to start mining bitcoin, UEGCL would have to construct a new dam with the same capacity of Karuma every 2 months. And this should be a very scary thought for the Electricity bodies as Bitcoin could prove to be a bigger threat to energy usage than anything.
But is UEGCL prepared for such an eventuality? Would it cope if Bitcoin mining and transactions became the order of the day in the country? Probably this may not happen. And we could see a country coming to a total standstill. The country then may surely need to open up conversations about Bitcoin and Blockchain.
(Visited 454 time, 1 visit today)
OPINION: It is time for Gospel Artistes to break out of their shell and shine

By James Propa
It is evident from several digital music selling platforms that comparatively gospel music is one of the most selling genres of music in the world. However it is evident in Uganda, most gospel artists tend to lock themselves in serving 'the converted' than serving the entire market.
It is also true that however much there is too much politics in the music industry, there is equally too much politics in the churches and this further reduces the audiences to which the gospel artists promote their music. This also affects the turn up at their concerts.
With this kind of politics hitting you up from both angles, there is absolutely little room to shine and benefit from your career.
Don't you find it quite terrible that in 2017, we have only had 2 gospel artists staging relatively big concerts? Hon Judith Babirye and Levixone at the Museum. What is common about these 2 is the way they tapped into the radio stations and opportunities that are not driven by religion.
It is time for other gospel artists to start creating universal content using simple language that even non-believers can understand and like. This is when they will become happy and also have an opportunity to own mansions and sleek cars like their counterparts doing other genres of music.
Get out of your shell and shine!
(Visited 454 time, 1 visit today)
Is B2C Manager Andy Events Surpassing Jeff Kiwa in Talent Management?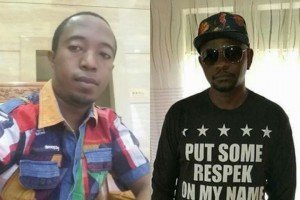 By Staff Writer
For the past years, Jeff Kiwa has established himself as one of the best artiste managers we have in the industry, having  worked with top artistes like Jose Chameleone, Radio and Weasel until 2015 when he started Team No Sleep, consisting of Sheebah, Pallaso (who later left), Bakri and Akay (RIP) among others.
However with the growing Ugandan music industry, other talent managers have emerged and are giving the Team No Sleep boss and others a run for their money.
B2C soldiers manager Andy Events is one of the new talent managers on the block that have proved to be a genius in the music business.
While Jeff Kiwa's Team No Sleep is falling apart, Andy Events has got his groove on and seems to have a lot more to offer.
Three years ago, few people knew about the B2C but Andy Events has made them stars and kept them among the fan's favorite for the past two years, something that makes us believe that at this rate, he could beat Jeff kiwa at his game if the later doesn't pull up his socks.
Despite having an impressive record of turning young artistes into stars, Jeff Kiwa has failed at maintaining a good artiste-manager relationship. It will be remembered that Jeff has fallen out with Jose Chameleone, Radio and Weasel, Pallaso among others.
Andy Events on the other hand has been able to keep three talented artistes (B2C) together and also maintain a good relationship with them. Anyway the true narrative will be written over the coming years.
(Visited 454 time, 1 visit today)