Opinion: Koko Bar and Lounge Is The Best Night Hangout Spot in Uganda

By Ian Ortega
For over 3 years, Koko Bar and Lounge has consistently ruled the night scene in Kampala. I have been to Sky Lounge, Panamera, Legends, Alchemist, Monot, GattoMatto, name it all. I have even been to Mukono and Jinja.
There is no hangout spot in the country that just has a certain collective night energy like Koko Bar. It just never disappoints. Of course, it also has its fair share of the ladies of the night, but if you have partied long enough, you can always spot them and stay clear.
Whereas other hangout spots in the city get more boring as night time progresses, at Koko bar it is different. You will get there at 6am and it will feel like the night has just started.
What has been the secret of Koko bar's greatness? How could a bar in Ntinda rule the night scene in the city?
For a newbie, there is really nothing that exceptional about Koko bar. It doesn't have the best of buildings. It doesn't have the best of deejays. But it just rocks. It is a mystery too hard to explain.
From its Rwandan waitresses, to its melange of a clientele, Koko bar is all things in one. Above all is the fact that Koko bar is that hang out that sets you free, grants you the keys to the night and the permission to mould anything you want out of the night.
And please if you are planning to argue, go argue with your clanmates.
(Visited 713 time, 1 visit today)
Photos: What went down at the Tokosa Food Festival

By Our Reporter
Tokosa Food Festival went down at UMA show grounds on Sunday. As expected, the festival was thronged by food enthusiasts who feasted on the vast food offerings on exhibition by the different participating restaurants.
To spice up the festival, there were lots of other engaging and fun activities lined up. From cook-offs, to eating competitions, to dj sets, and artiste performances, revelers were kept entertained throughout the day. The kids were also not left out in the fun as a play area was set up for the young ones.
Songstress Sheebah Karungi crowned the day with a thrilling performance. She stepped on stage shortly after 7pm amid cheers from the excited crowd and she went to perform some of her hit songs which included "Beera Nange", "Akkuse", "John Rambo", "Weekend" and "Mummy Yo" among others that had the crowd dancing and singing along.
After her performance, DJ Xzyl took over the stage and kept the party going until 1opm when the curtains finally came down on the festival.
Here are some photos from the event.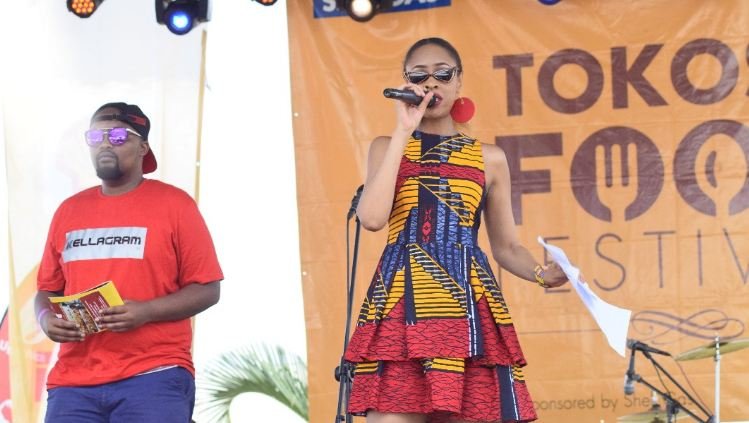 (Visited 713 time, 1 visit today)
Infinix to host fans party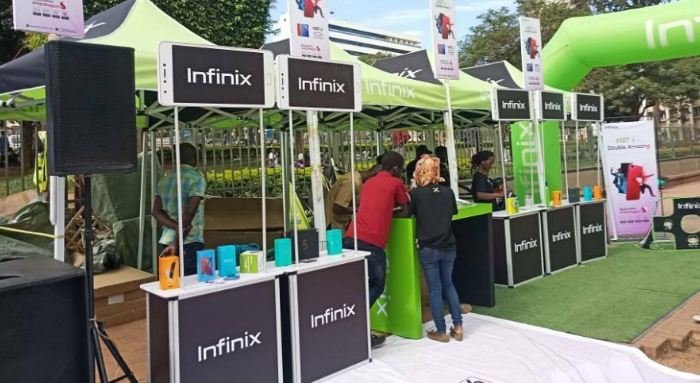 Infinix Mobile is taking the fun offline. Through their Infinix XClub, they are hosting a mega party for its fans themed "The Voice of X fans" which will be held this Saturday, June 23 at Club Illusion, Acacia Mall.
Infinix XClub is an online platform where individuals sign up to be part of the Infinix family and thereafter engage with other members on different topics of interest from technology to sports to music, name it. Members are then rewarded with points which can be redeemed to purchase different Infinix products.
According to the organisers, the Infinix fans club party is to enable Infinix fans to meet up offline and foster stronger relationships in the Infinix community. It promises to be a fun and interactive party with lots of goodies to be given away.
To be part of the party, tickets can be won by answering trivia questions via Infinix Mobile social media platforms.
Staff Writer
(Visited 713 time, 1 visit today)
Red carpet host Kabs Haloha endorses brand new artiste.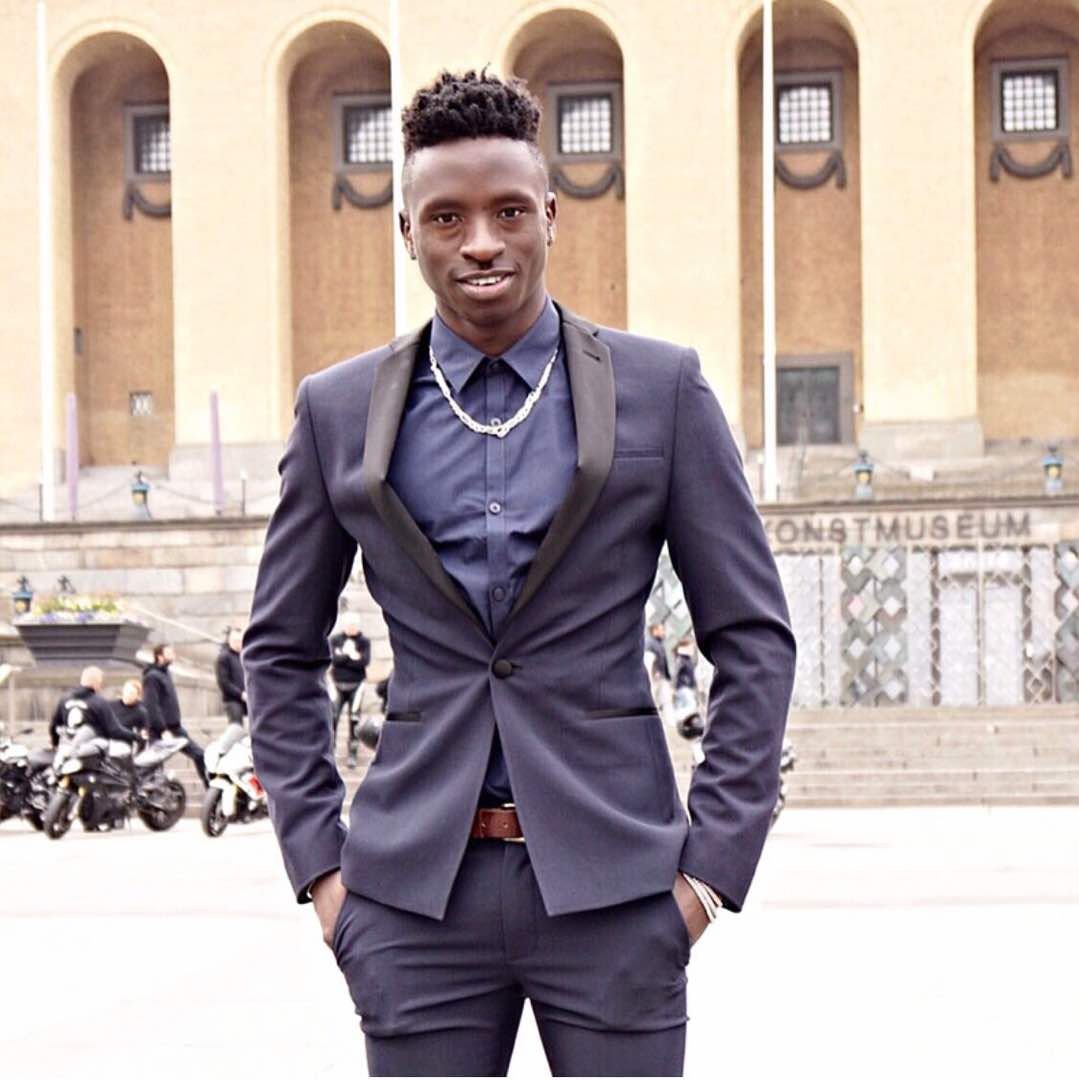 Re-known media personality and brand manager Kabs Haloha of Haloha Brand Architects has endorsed one of the freshest talents on soil. Rick Manrick a hip hop Luga flow artists known for his latest hits dubbed Wakanda and Nakki is now under Kabs Haloha architects.
According to Facebook post Kabs Haloha stated that this artiste is the most promising and that you should watch the space . We don't know if the artiste is going to be signed to the Architects management or not.
(Visited 713 time, 1 visit today)