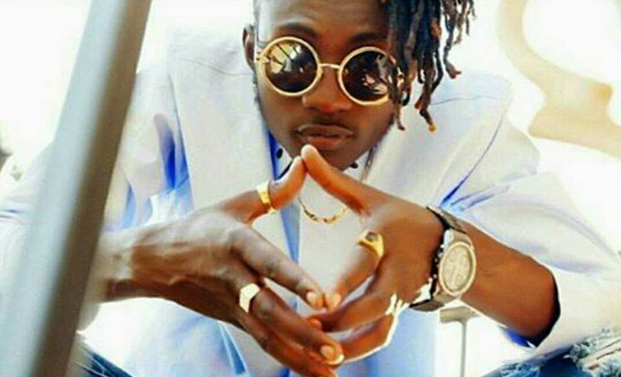 By Dixon Bond Okello
Two people were shot dead at Jojos Night Club in Bugiri by a policeman when the crowd became violent after Ragga artiste Ziza Bafana aborted a concert last weekend.
What went wrong?
According to Bafana's manager, the promoter reneged on agreed terms and failed to clear at least 50%(1.5 million shillings) two days before the show. They, therefore, didn't bother showing up at the venue and informed the promoter in advance. Despite knowing the truth, the promoter still went ahead and collected money at the entrance assuring revelers that he would turn up.
Lately, there is a growing number of fake concert promoters. The police must arrest them or else the good work done by honest and hard working promoters will be tarnished. It is common for hundreds of people to turn up for a concert expecting to see some of the biggest names in he music industry and none of the headliners shows up. These fake promoters, sometimes use pictures of top artistes on their posters to confuse the public and sponsors.
They even cheat the few artistes who perform and then disappear with the millions of shillings collected, leaving the innocent venue owner in trouble as chairs, tables and music equipment are vandalized and some people getting hurt or killed.
As for the police officer who shot the revelers dead, I believe he was got up in a catch 22 situation. He was either not well trained with crowd control tactics, trigger happy or the revelers approached in a very threatening way(like the Kasese rioters) and he had to react.
All this can be avoided in future if artistes, promoters and security respect their part of the bargain and work as a team.
(Visited 207 time, 1 visit today)