NTV Uganda boss Agnes Konde quits station
Find out information about Coronavirus in Uganda. More here.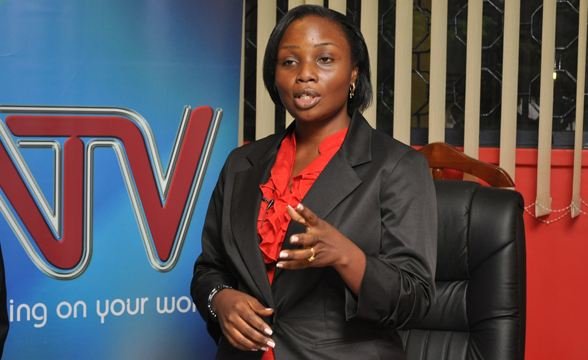 NTV Uganda boss, Agnes Asiimwe Konde is leaving the station.
We have learnt that Konde has landed a juicier job with Msingi East Africa Ltd where she has been appointed CEO. She will assume her new position effective October 1st, 2017.
Konde leaves Nation Media Group having served as NTV Managing Director since 2013.
Here's a copy of her appointment letter:
Staff Writer

(Visited 1 time, 1 visit today)
GNL Zamba Eulogizes Jim Nola MC & Big Tril As Best Rappers In Uganda
Find out information about Coronavirus in Uganda. More here.
By BigEyeUg Team; It's no doubt that sensational rapper Earnest Nsimbi Zamba aka GNL Zamba is a top notch when it comes to the Hip-hop music genre in Uganda.
He will anytime influence every mind and suggestion that may be drawn to Hip-hop music whenever he is involved.
Despite relocating to the United States, the Baboon Forest Entertainment Director is still that music icon that is usually looked-up-to back here in Uganda because of the respect he is owed.
Speaking to a Ugandan local TV via Skype earlier on Tuesday, the 'Koyi Koyi' hitmaker was asked to name his favorite rappers in Uganda at the moment.
Without hesitation, he did have young rapper Jim Nola MC and Party After Party hitmaker, Big Tril on his list.
However, Zamba's preferences are not a surprise to the public especially having headed the two rappers under his camp (Baboon Forest Entertainment) in the past.
We will keep you posted

(Visited 1 time, 1 visit today)