Nothing hurt me as much as being at loggerheads with artistes I had seen grow and even worse my own brother, Chameleone narrates how he met Moze Radio.

Following the untimely fall of the legendary singer Moze Radio, a very grieved Jose Chameleone has taken us back to how he met the Angel voiced singer, how they fell out and mended their relationship. Chameleone known for mentoring multiple talents that with no doubt include Radio has narrated to us on how he met and became Radio's biggest fan.
"I met the late Radio through my then crew member Chagga who was now his manager. I was at Resort beach where I had a show and Chagga showed me Radio. Chagga backed Radio so much asking I allow him to start working with us. I asked Radio to sing for me and he sang his Jenifer song. Because it was in English I asked he joins the Ngoni because his style was similar to theirs." Chameleone told us. He continued, "He insisted he wanted to join Leone Island and it is at this point he sang another Luganda song I don't remember. Radio worked with me for a full year before he could do his first song and because of his discipline I paid for his first studio time and that is when he did his first song."
Chameleone narrated that after a couple of years radio felt he could start on his own and together with Weasel they broke away and started Goodlyfe. "We were at loggerheads for a long time but our differences were childish. Mainly it was about respect."
"One day Radio came to me and amongst so much discussed we reconciled and worked together again. The day I reconciled with Radio and Weasel I felt I had life again. Nothing hurt me as much as being at loggerheads with artistes I had seen grow and even worse, my brother."
"It is a good thing that we were in good terms by the time Radio died, it gives me peace." A sobbing Chameleone concluded.
(Visited 1 time, 1 visit today)
The inaugural Banyakitara cultural event slated for November

On November 17, all roads lead to the Uganda Museum for the first edition of the 'Banyakitara Cultural Revolution'. Like several people have been wondering; 'Who are the Banyakitara?' Well, we put our history lessons knowledge aside and tasked the organisers to explain.
According to the organisers, the Banyakitara are a people who hail from several regions in Western and South Western Uganda.
"The Banyakitara are Bantu-speaking people who hail from the Kigezi, Ankole, Tooro, Bunyoro and Rwenzori. That whole part of Uganda represents the Banyakitara. We come to bring the 'Banyakitara Cultural Revolution', with culture as the theme and we are launching for the first time at Uganda Museum on November 17th. We want to celebrate the rich culture and our togetherness", they informed us.
However, the organisers were quick to state the event does not discriminate people who hail from other regions.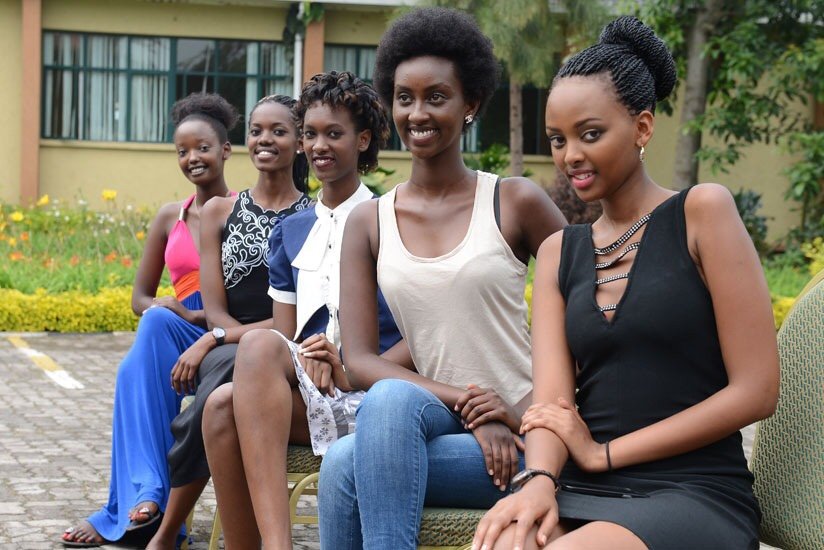 "This does not exclude people from other regions. You might be married to a person from the region. You might have friends from Banyakitara, colleagues, workmates, bosses, girlfriend or an in-law. You might be curious about the people or the cultures of the Banyakitara. This is an event that wraps it all for you! This is an event open to all. Banyakitara Cultural Revolution is about togetherness. Security is guaranteed. Be assured of fun, fitness and entrance is only Shs10,000/-", they stated.
Banyakitara Cultural Revolution will feature traditional food, cultural troupes, traditional music and dances, dance fitness, workouts, music performances and deejays all hailing from the Banyakitara region.
(Visited 1 time, 1 visit today)
Bryan White going back to Arua

Bryan White is set to embark on another round of charity work in Arua District.
The tycoon and philanthropist has announced that he will be going back to Arua to continue with philanthropic work under his Bryan White Foundation that he started in August during his first visit of the district.
Brian White has taken to Facebook to post a video documenting their preparation works at the foundation offices in Munyonyo. It shows workers loading hundreds of sacks of goods that will be donated to the people of the West Nile District.
" Arua 2 loading… this is our second phase of our Arua project that we embarked on a few months ago,it is for your humility people of Arua that the foundation team and I will be returning to empower the youth." Bryan White captioned.
However, Bryan White has not revealed the exact date he will be kick starting the tour.
(Visited 1 time, 1 visit today)
Sheebah Karungi showers Winnie Nwagi with praise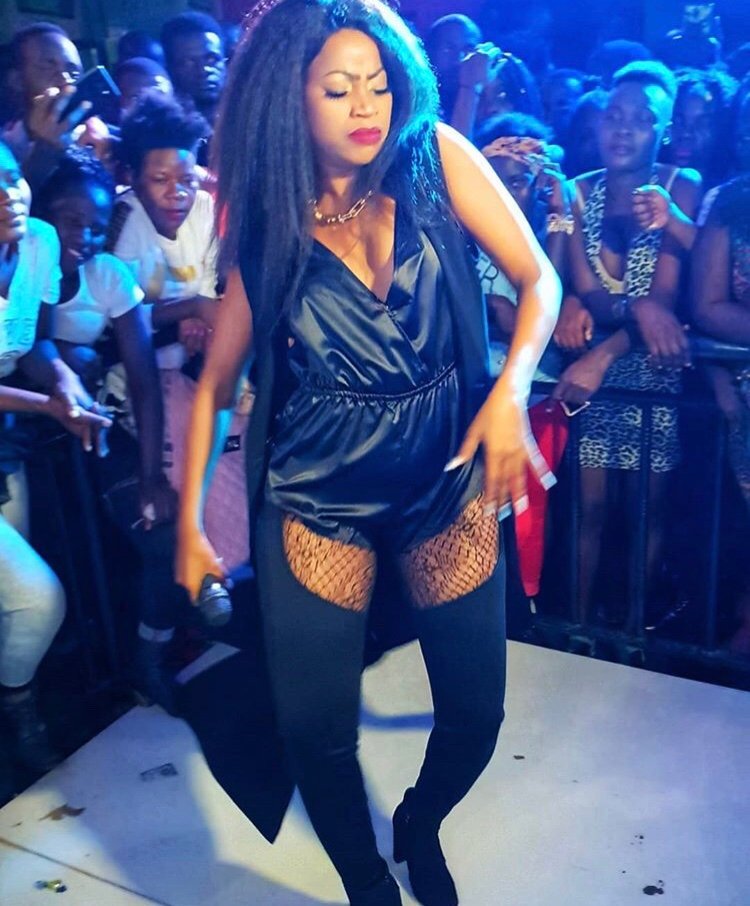 Sheebah Karungi is all about women empowerment and women supporting eachother.
The Team No Sleep singer has lavished praise on Swangz Avenue singer Winnie Nwagi who she named her Woman Crash.
Taking to Instagram on Wednesday, the "Wankona" hitmaker posted a photo of Winnie Nwagi that sees her donning a yellow off shoulder top and gazing at the camera.
"Each Time A Woman Stands Up For Herself, Without Knowing It Possibly, Without Claiming It, She Stands Up For All Women"
Keep Being You Mama💪 #WCW😍 @winnienwagi.." Sheebah captioned.
(Visited 1 time, 1 visit today)