Nince Henry To Launch 'Mpola Mpola' Album.
By Isaac Mites
One of the biggest song writers in Uganda, an instrumentalist and singer Nince Henry will be lauching his album 'Mpola Mpola' which features songs like  "Omukyala bamukwata mpola nyo" on the Friday of 13th, September 2013. Nince Henry original names Sekyanzi Henry from Jinja, born 24 years ago is a renowned song writer, vocalist, an instrumentalist especially good with the piano and guitar.
He has been in the music industry for a while and has put hands on some of the hits we have always listened to. These include; Samali Matovu's "omukwano gunyuma" which won an award for song of the year PAM Awards 2010, Iryn Namiubiru's 'begombeko', 'akawoowo', 'biroowozo', 'lwaki', Bebe Cool's 'bamugambe', 'minzani', 'sweet loving', and Bobi Wine's 'obuyonjo' among others. He has also written songs for other several artistes like Eddy Yaawe and Chizzo.
The "cinderella" singer has finally decided on the venue for the concert. It's been relocated from hotel Africana to Garden city roof top. This is simply because the hotel cannot host any shows in the month of September. Tickets are being offered at 20k for ordinary and 50k VIP. Satelite beach, Mukono, will be the next stage on the 14th of the same month where entrance will be 5k and 10k for ordinary and VIP respectively.
Finally, the wrap up will be at freedom city along Entebbe road on the 15th. Fans and friends tell everyone to tell everyone to come and watch our own do his thing and remember 'omukyala bamukwata mpola nyo.'
(Visited 1 time, 1 visit today)
Pastor Wilson Bugembe receives standing ovation at his first ever comedy store appearance, crowd asks for return leg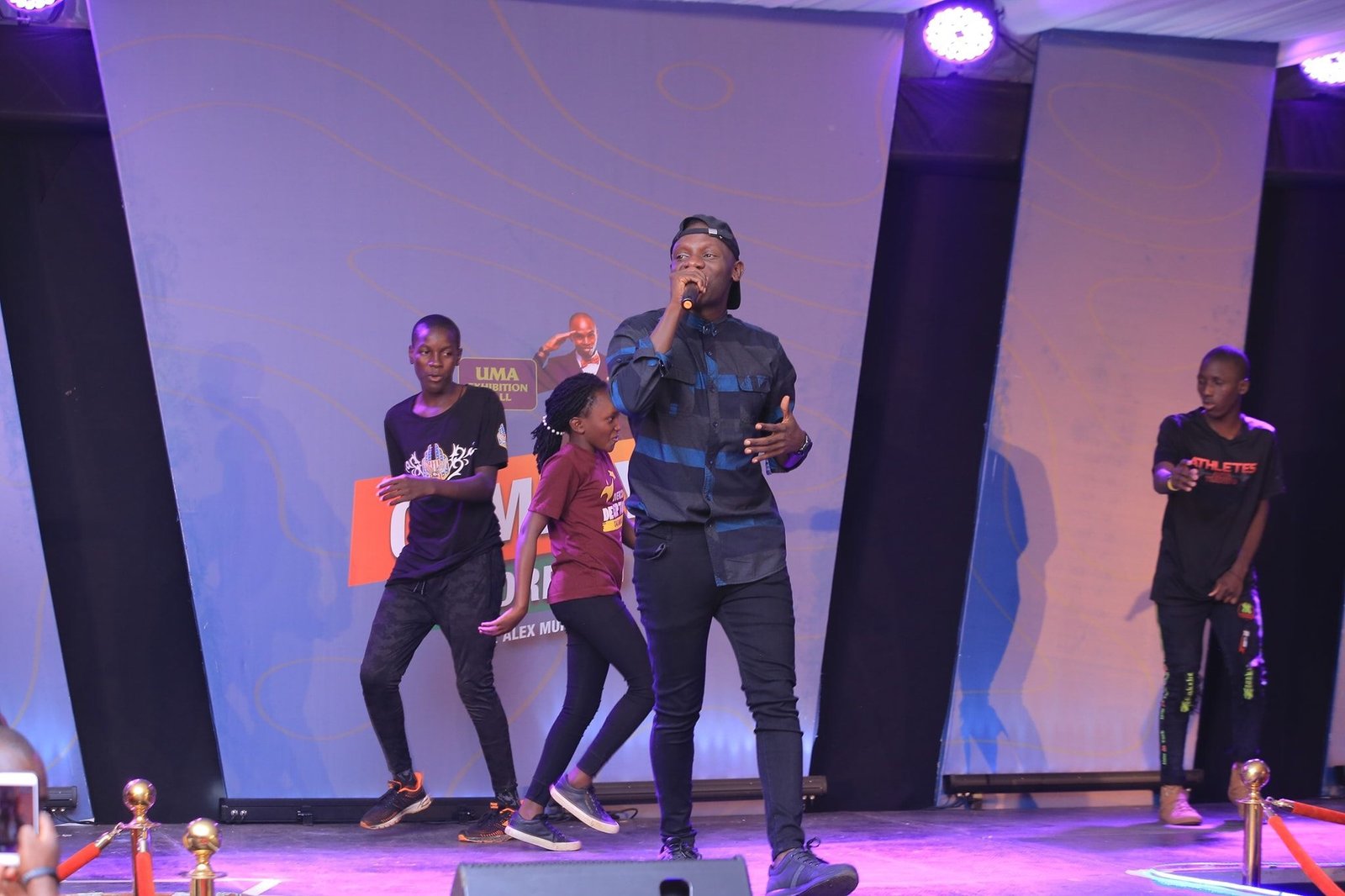 For the first time ever Pastor Wilson Bugembe who doubles as a singer Graced Alex Muhangi's comedy store for the weekly show at UMA. Unlike all previous shows, last nights show was different. Pastor Bugembe made both believers and not so much church people stand on their feet throughout his entire exhibition as he sang through most of his songs.
The crowd that so much turned up for the gospel singer kept on their toes wondering what the singing pastor had in store for them. A usually delivering pastor did not disappoint as he stepped on stage and later went into the standing crowd performing his ever loved songs.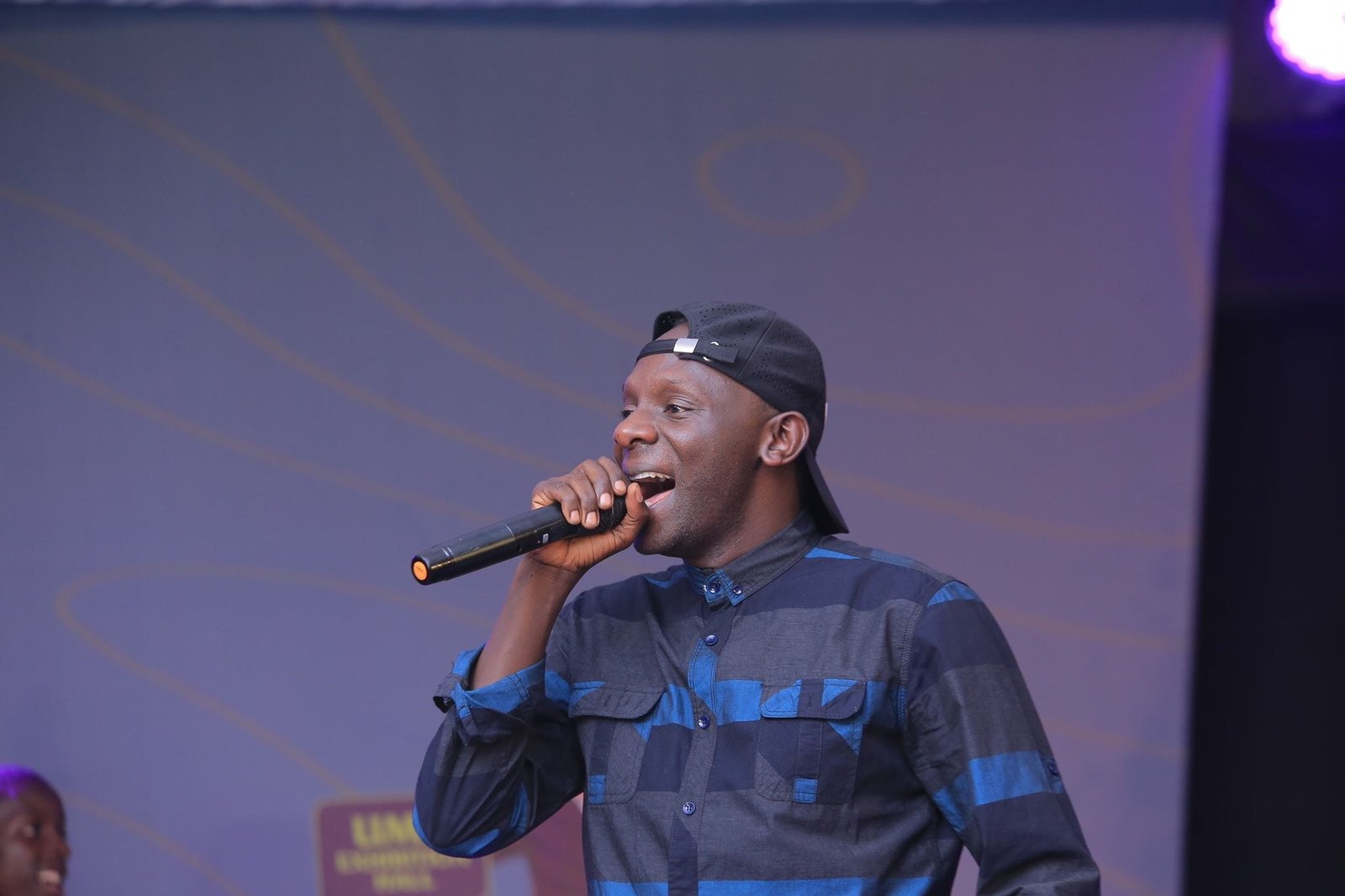 Towards the end of his exhibition, the crowd asked for his Omwooyo song that he did not expect the crowd at UMA loved so much. He performed it with all hands in the air for the crowd that worshipped along. Pastor Bugembe prayed for the crowd and Alex Muhangi before introducing a group of young people that he got off the streets and now takes care of at his Nansana based church. Comedy Store audience asked he returns soon since they did not get enough of him.
The night show also featured, Spice Diana, Tonix and Chozen Blood who equally put up an exciting exhibition.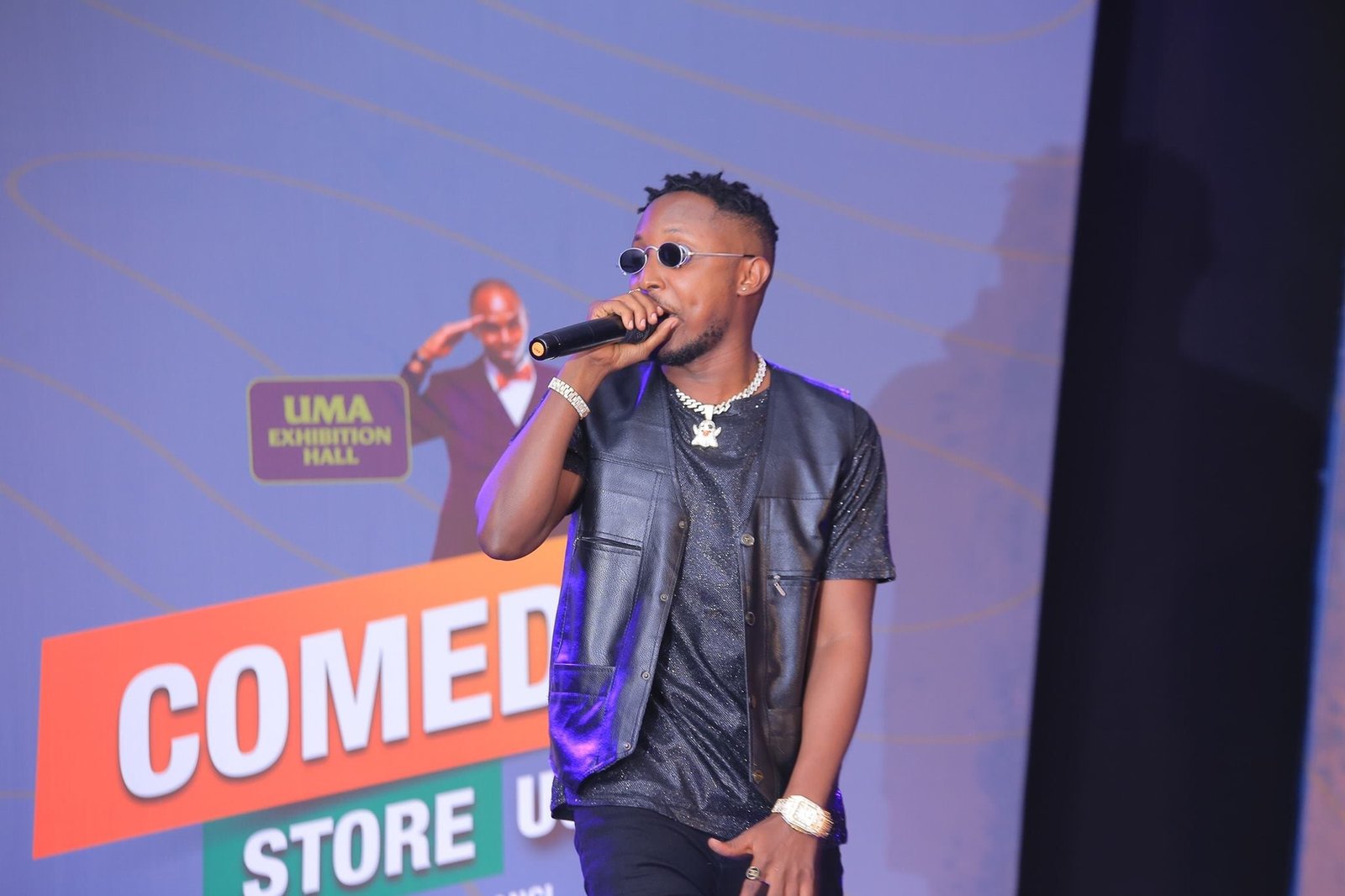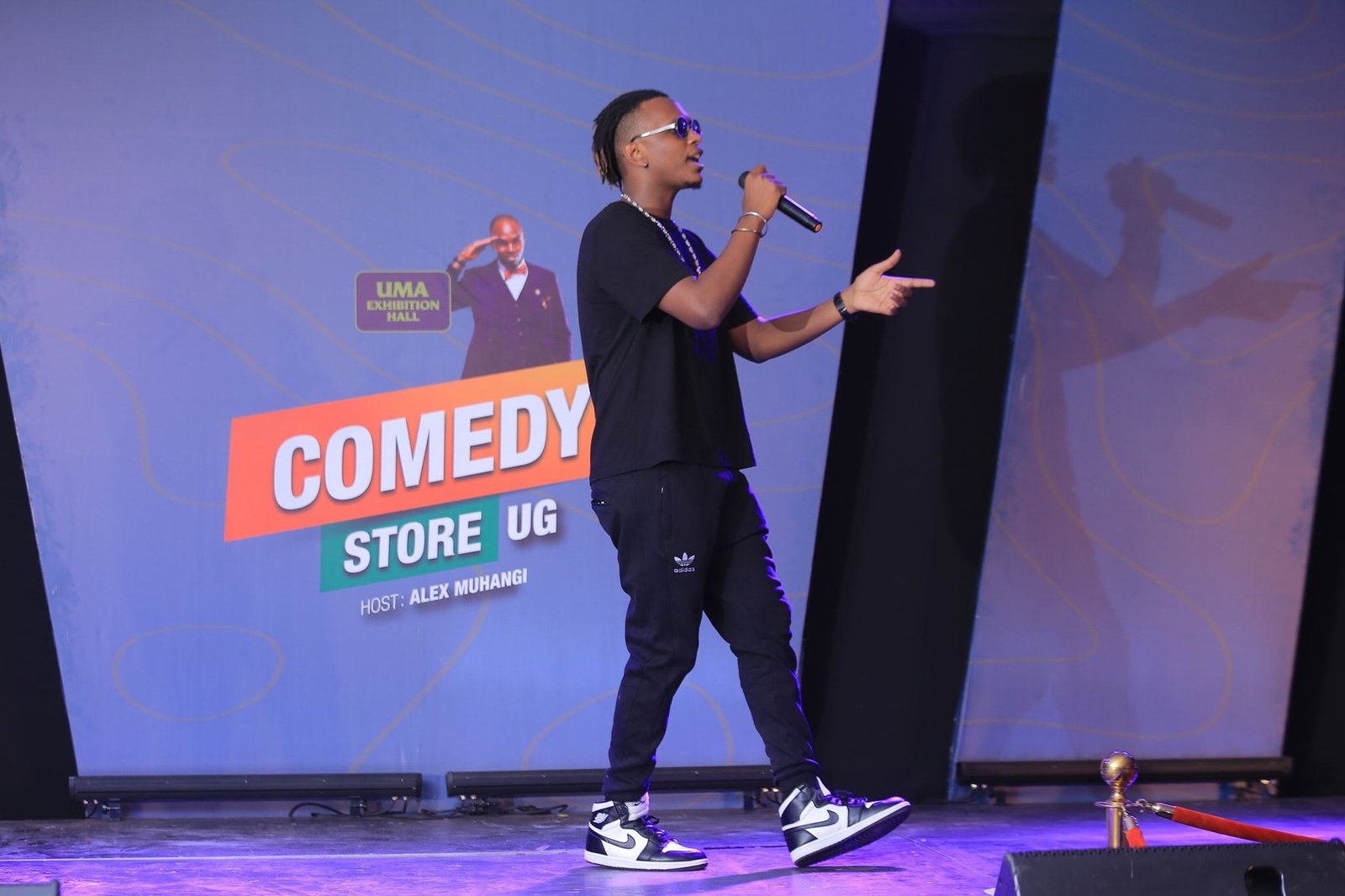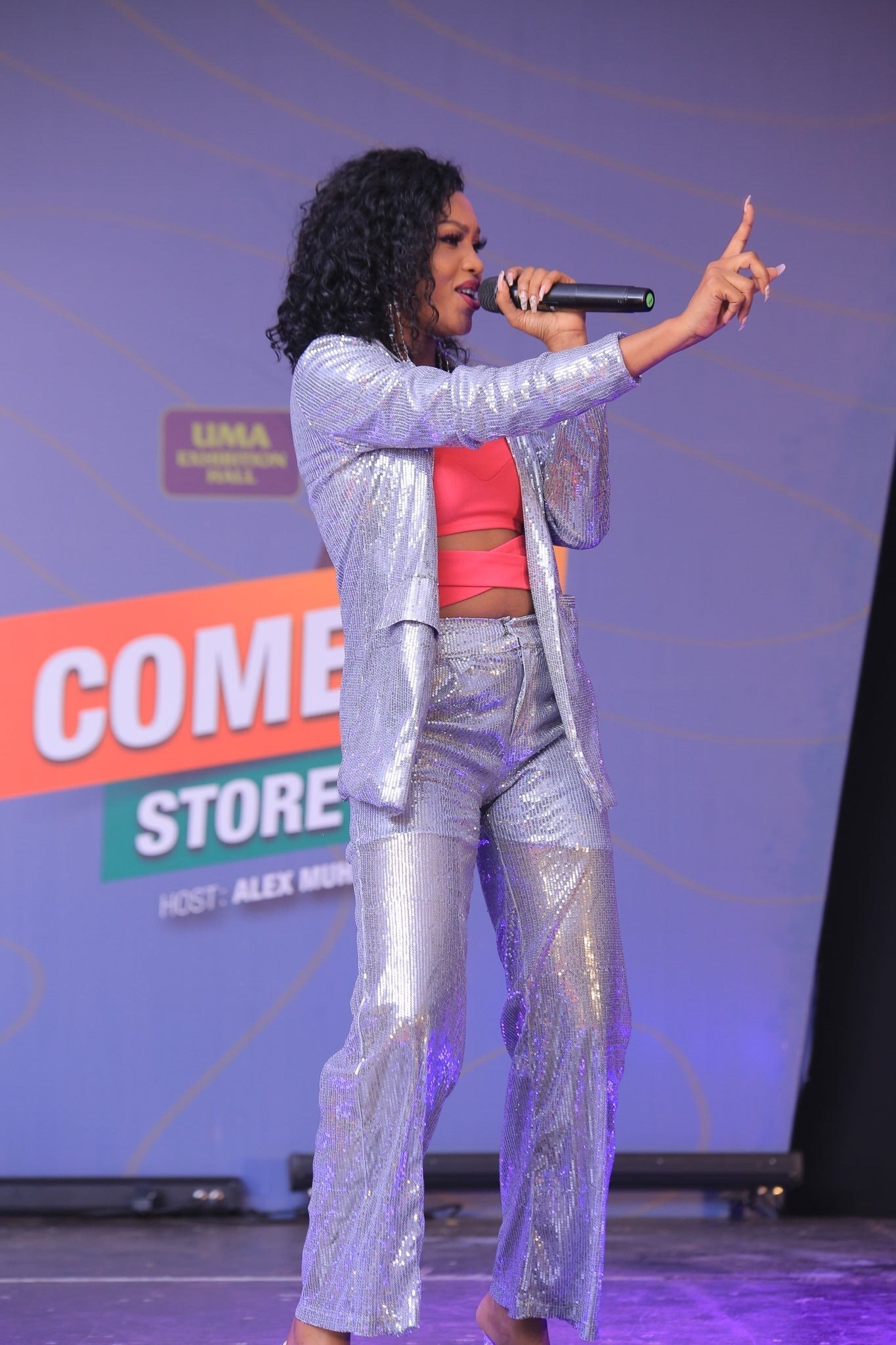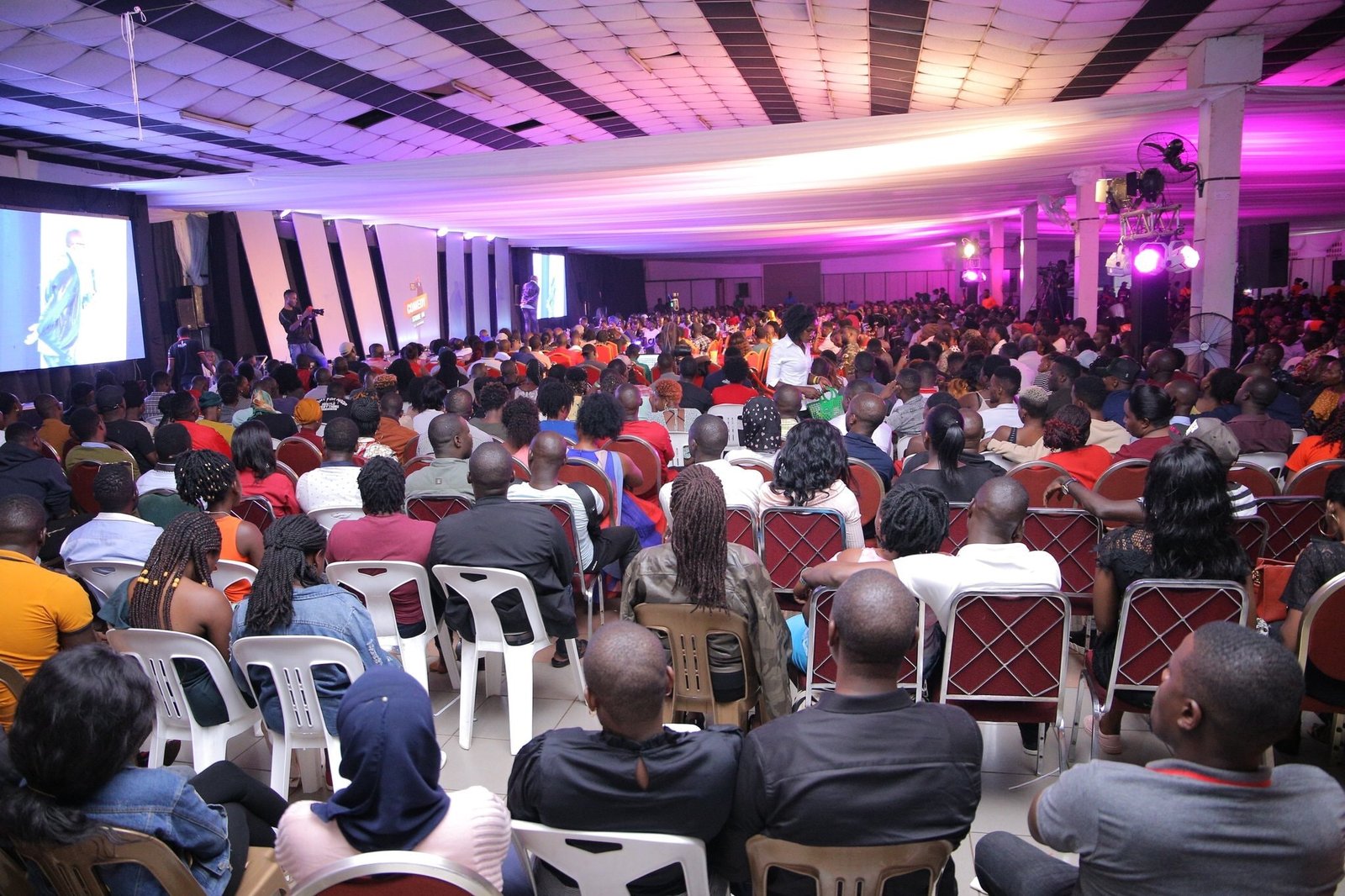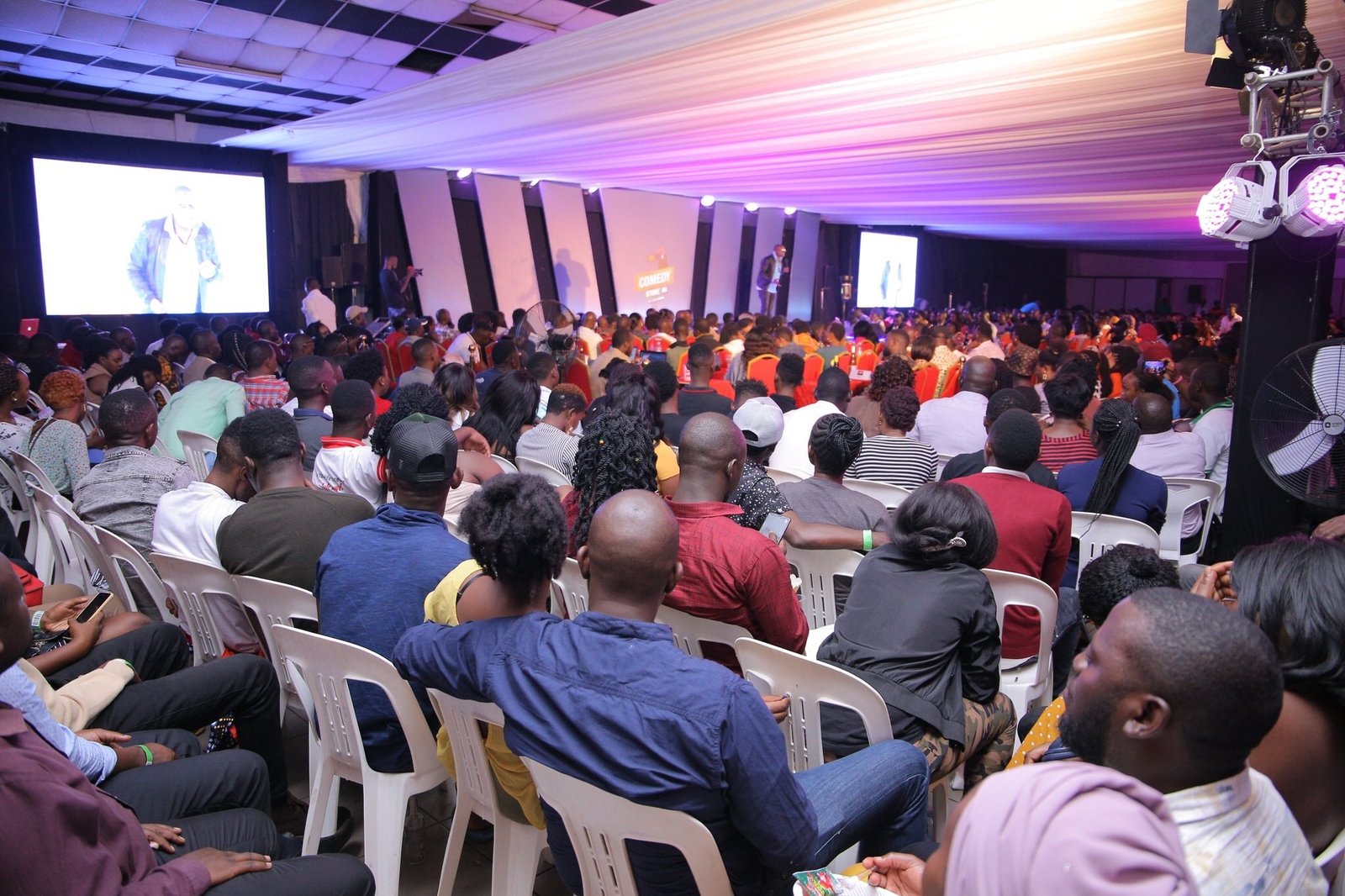 (Visited 1 time, 1 visit today)