Nince Henry To Launch 'Mpola Mpola' Album.
By Isaac Mites
One of the biggest song writers in Uganda, an instrumentalist and singer Nince Henry will be lauching his album 'Mpola Mpola' which features songs like  "Omukyala bamukwata mpola nyo" on the Friday of 13th, September 2013. Nince Henry original names Sekyanzi Henry from Jinja, born 24 years ago is a renowned song writer, vocalist, an instrumentalist especially good with the piano and guitar.
He has been in the music industry for a while and has put hands on some of the hits we have always listened to. These include; Samali Matovu's "omukwano gunyuma" which won an award for song of the year PAM Awards 2010, Iryn Namiubiru's 'begombeko', 'akawoowo', 'biroowozo', 'lwaki', Bebe Cool's 'bamugambe', 'minzani', 'sweet loving', and Bobi Wine's 'obuyonjo' among others. He has also written songs for other several artistes like Eddy Yaawe and Chizzo.
The "cinderella" singer has finally decided on the venue for the concert. It's been relocated from hotel Africana to Garden city roof top. This is simply because the hotel cannot host any shows in the month of September. Tickets are being offered at 20k for ordinary and 50k VIP. Satelite beach, Mukono, will be the next stage on the 14th of the same month where entrance will be 5k and 10k for ordinary and VIP respectively.
Finally, the wrap up will be at freedom city along Entebbe road on the 15th. Fans and friends tell everyone to tell everyone to come and watch our own do his thing and remember 'omukyala bamukwata mpola nyo.'
(Visited 1 time, 1 visit today)
Song alert: Beckie 256 returns in double release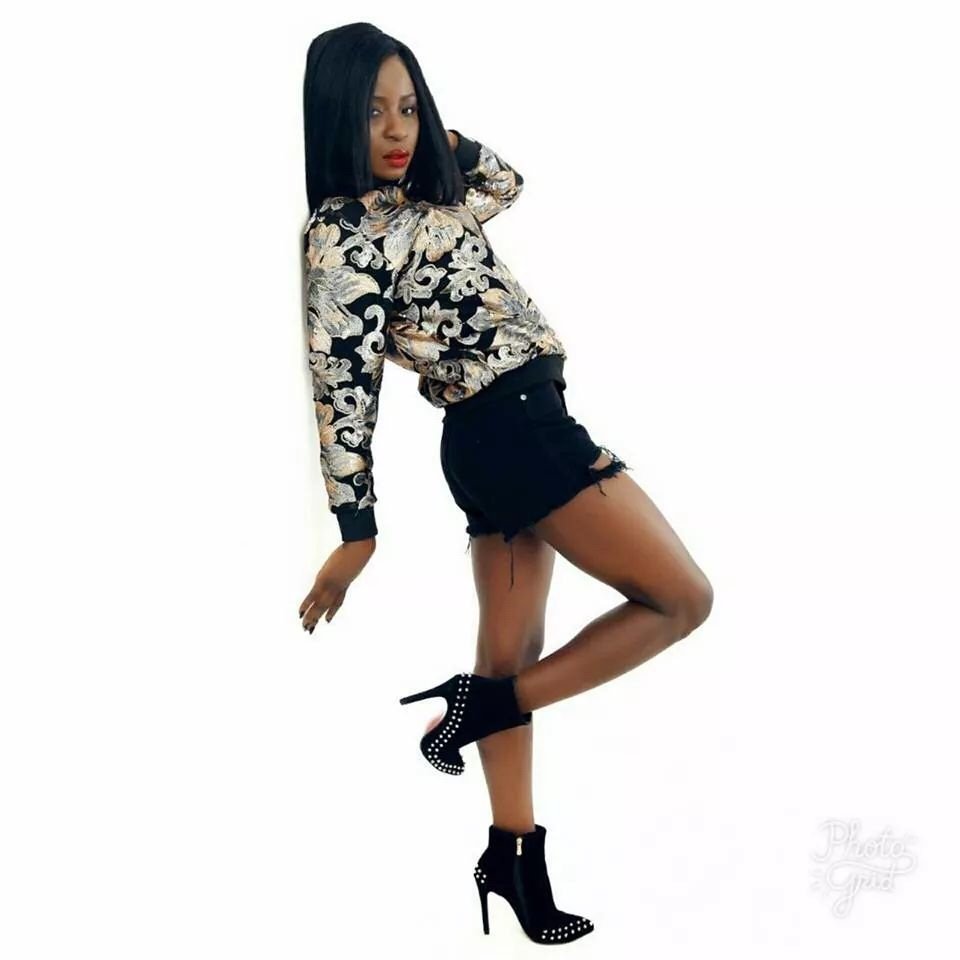 Singer Beckie 256 has a had a come back after some time in the chill zone. The female singer has released two songs that could see her retain her spot on the dance floor making her fans and music lovers fall prey.
Ogamba Otya and Sikuwalana are the two latest releases from Beckie 256. While Sikuwalana is a duo featuring producer and singet Daddy Andre, Ogamba Otya is a single and Beckie 256 will make you grooves to this.
Watch Ogamba Otya lyrics here https://youtu.be/z-kvIw1KKtQ
(Visited 1 time, 1 visit today)
I want to be like Eddy Kenzo, Ethiopia's Tomy Plus breaks into East Africa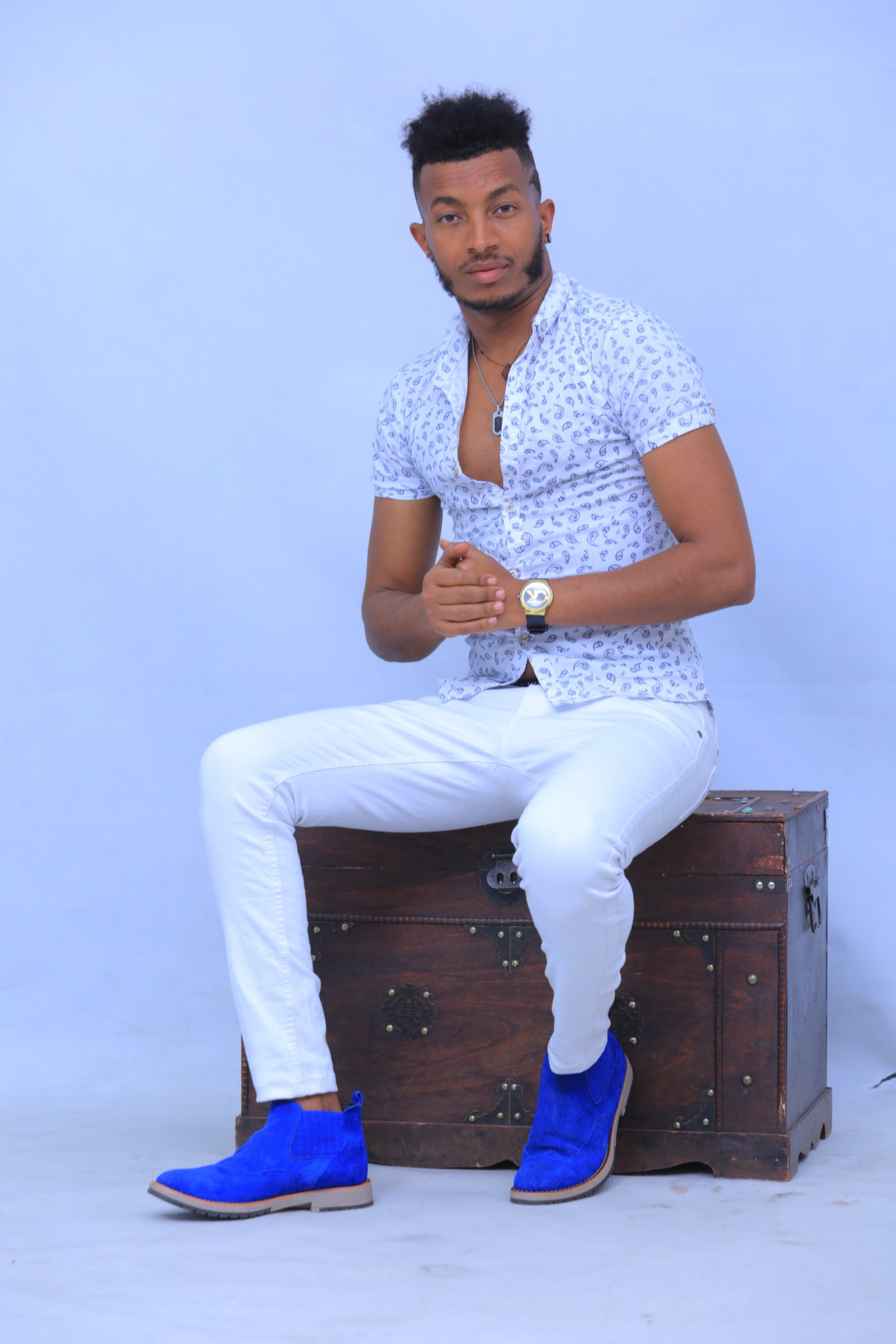 Not so often do we have artistes from the horn of Africa penetrate into East Africa, after Eritrean singer Sammy is Tomy Plus who has gone against all odds to break into the very competitive East African music industry. Tomy Plus despite his short stay in the industry is impressively amazing as two of his many songs "She don't like" and "Zena Larigat" are enjoying Massive airplay in Uganda and East Africa, not something easy.
Tomy Plus is greatly aided by his dancing talent exhibited in his videos and makes them appealing to his fans. Tomy is slowly gaining favour and following into East Africa and Uganda particularly.
Who is Tomy Plus?
Tomy Plus real name Tomas Hailu is Ethopian aged 27 and is both a singer and dancer. His singing career started three years ago and has since done so many songs but most notably She don't like and Zena Larigat that were done in Uganda.
He has been in Uganda three times on mission to connect with East African Countries musically as well as promoting Ethiopian Music Industry.
Tomy Plus started as a cultural dancer. He's currently doing modern dance while singing.
He's inspired by Chris Brown and Eddy Kenzo in Uganda.
He has performed on many big concerts in Ethiopia among them is Habesha in Ethiopia which he shared same stage with Eddy Kenzo.
Watch some of his videos here:
Zena Lagarit: https://youtu.be/iWfvQUn5vw8
Tiwejina: https://m.youtube.com/watch?v=8iKh2pOStNo
She don't like: https://m.youtube.com/watch?v=hYrZS9JQxWQ
(Visited 1 time, 1 visit today)
Joan Lule takea SITIMA Y'AMAKA to Top TV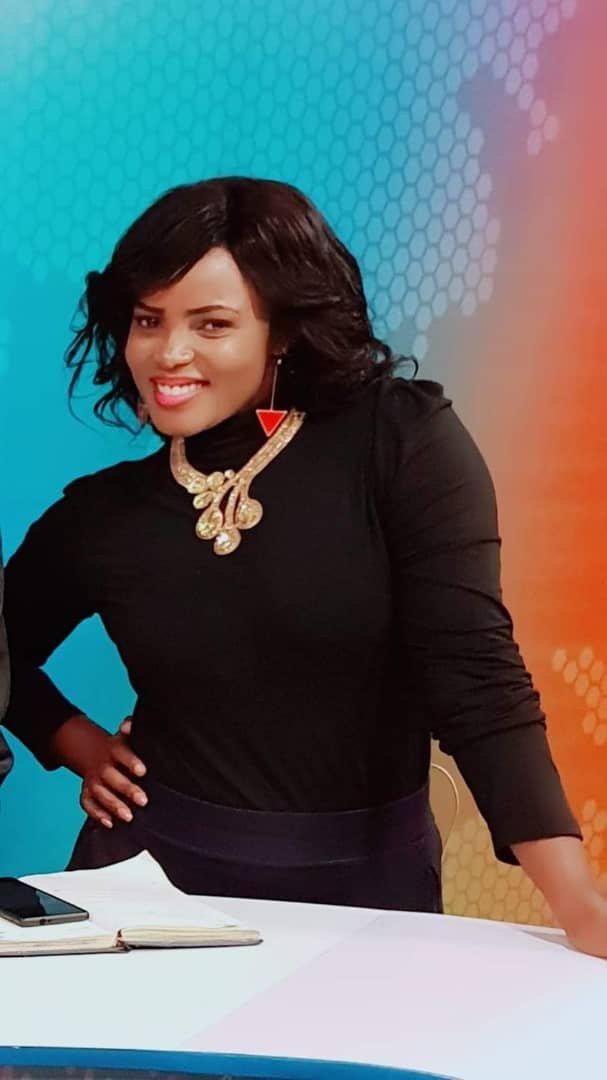 Former Bukedde and BBS Preseter has again landed in big monenies after Top TV beckoning the presenter to take on a big slot at the station.
Joan Lule's signature TV show Sitima y'amaka is back but this time on Top TV. The show that started on 20th April has received massive acceptance and support in its two months on air. Sitima y'amaka airs every Saturday at 11PM.
Joan Lule has maintained and kept her show interesting for long that all the stations that have sought her services have adopted the show into their programing.
Relatedly, the presenter has also shown interest in politics after announcing she will stand for Woman MP Mpigi district.
(Visited 1 time, 1 visit today)