Newly elected Victoria University Guild President seeks to empower women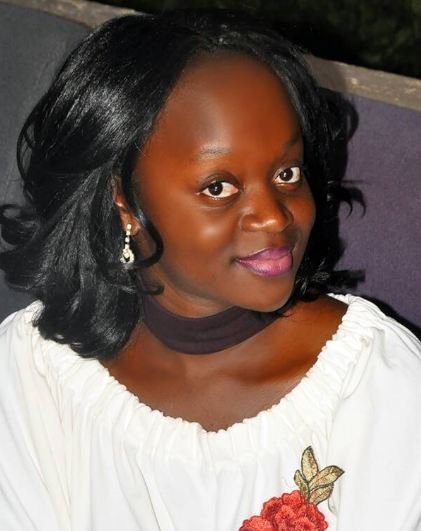 By Our Reporter
The new and first female guild president of Victoria University Kampala, Maria Peggy Nabunya, has laid out his priorities just a few days after being sworn in at a sumptuous ceremony last Saturday at Speke Resort Munyonyo.
The second year student of bachelor's of science in public health, who also has been serving as the vice president of the Peter Isiko led guild cabinet, says she choose to go for the big job because she had many ideas for the university.
"I intend to work with the entire university to see that students continue to reap the fruits of the tuition they pay in terms of career growth, engaging students in activities that encourage us to be job creators as opposed to being job seekers. I also intend to have VU engage in more inter-university activities." She said in a brief statatement highlighting what she intends to do for the university.
"Being guild president to me means challenging myself to know my capabilities. It means empowerment and inspiration to younger women like myself to aim for the highest and believe that in order to see a difference, you have to be that difference first." She added.
Meanwhile, Victoria University also launched its alumni association last Saturday, at the same function. Dr. Martin Aliker, the University's chancellor in a brief speech said that 'with the launch of the alumni association, you will be able to interact and be able to keep in touch with the university. The more you keep in touch with the University the more you will make the university famous because of what you are doing outside the university.'
(Visited 65 time, 1 visit today)
Win big with EliteBet this weekend with Chagga, See how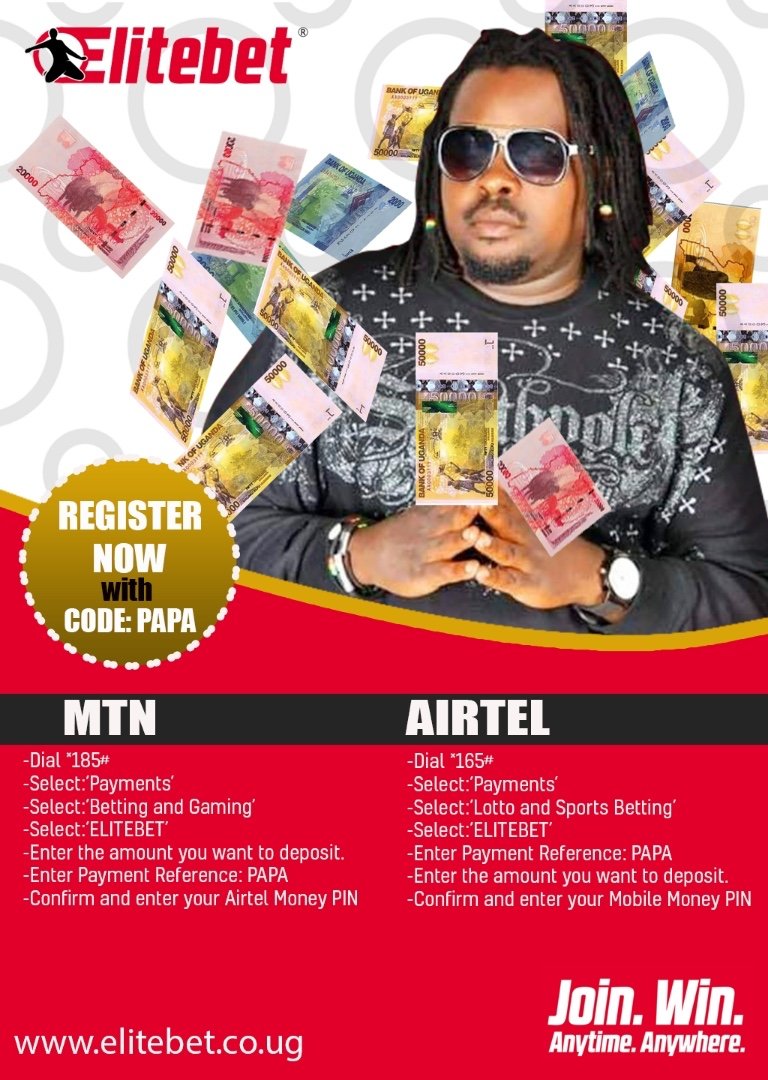 Elite Bet will get its clients winning big this weekend. The betting company will this weekend allow you bet on the Liverpool, Man U match and get paid instantly and ti your last money.
Log into the website and deposit with code PAPA and stand win big.
Elitebet is the only betting company that doesn't charge customers witholding tax on customers winnings and mbu you can bet with just 1shs and withdraw all your winnings up to zero balance instantly on your mobile money.
(Visited 65 time, 1 visit today)
Meet Shillo, Kezimbira Shillo a slay queen living large off her entrepreneurship skills

Not so many ladies in town can slay and yet spare sometime off partying to work hard to afford their life style. Shillo kezimbira's success serves as proof that slayers can make it too.
Shillo is into fashion, music, real estate and she is also the founder of Shilloh Foundation and Bleak bar and lounge located in kyaliwajjala. Other than that, she is a professional accountant, with a degree in BCoM and also a good researcher. Shillo aka kezshillo is also a lover of charity and helping the helpless is where she invests most of her spare time and energy and she does this through her foundation.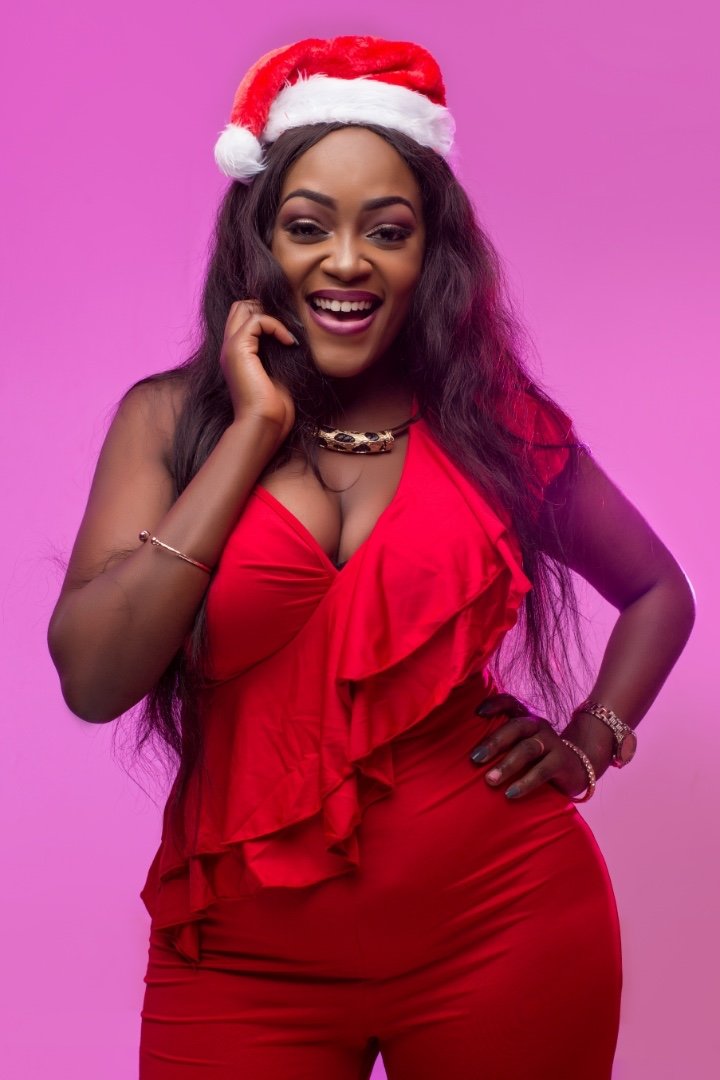 Shillo loves to play hard because works hard too and she plays on boat rides to islands, and also puts up at above the basic apartments. She is a lover of nice things and works hard to make sure that she can afford them for herself. She, however, hates fake people and pretenders, those that assume to be more than they actually are.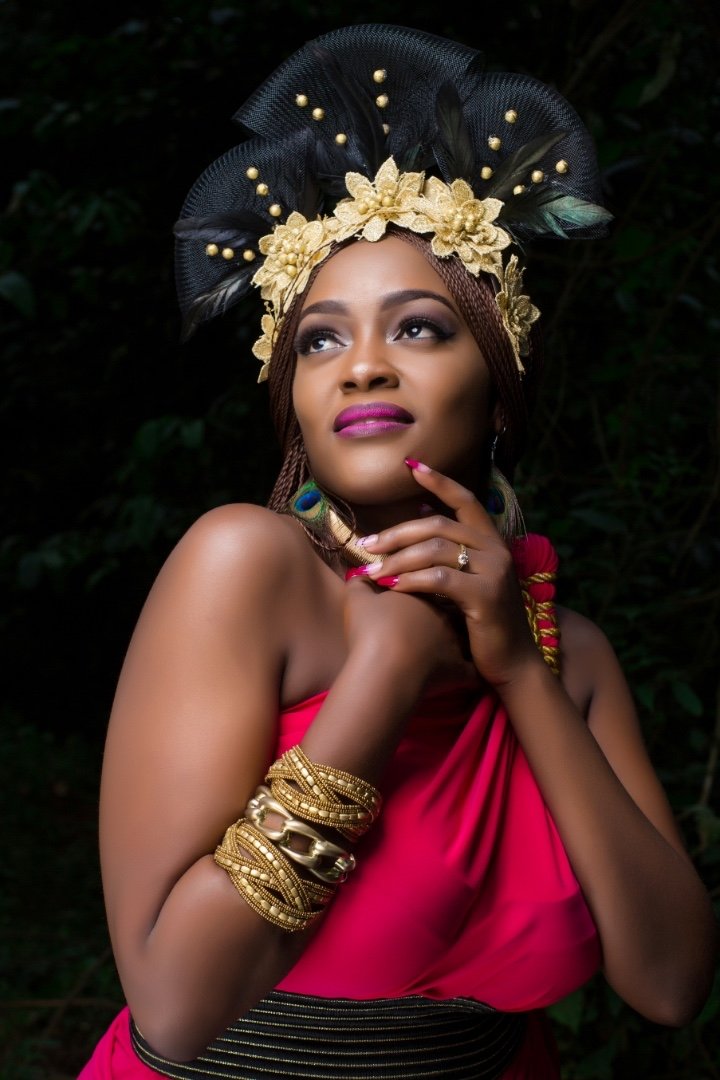 "I love charity, and am charitable, my foundation is here for many, as a young woman, I believe women like me can change this world, and we should also keep voting for the reigning Miss Uganda in the miss world as she represents Uganda, which we all stand for," she says.
Shillo is doing a Christmas charity with the youth of NBS youth voice this festive season and she seeks to bring Christmas to the less fortunate, vulnerable children and communities.
(Visited 65 time, 1 visit today)
Female Ugandan writer wins big at International Literature Awards

Female Ugandan writer, Harriet Anena won big yesterday after walking away with the Wole Soyinka prize for Literature at the Monson centre, Onikan in Lagos Nigeria.
Established by the Luminor foundation in honor of Africa's first Nobel Laureate in literature, Wole Soyinka, the Pan African writing prize worth 10,000 USD is awarded every two years to the best literary works produced by an African.
Ms.Anena won the award jointly with Professor Tanure Ojaide,a Nigerian writer who authored "Songs of myself" while Harriet Anena on the other hand authored, " A nation in Labour," a collection of poems that talk about Uganda being entangled in a political conflict since independence causing the citizens "labour pains."She also explores her encounter as a child during the LRA insurgency war.
"Super happy to be the joint winner of the Wole Soyinka Prize for Literature in Africa 2018, for my book, "A Nation In Labour" she tweeted
A total of 110 submissions were submitted from over 11 countries in Africa.
Congratulations Harriet!
(Visited 65 time, 1 visit today)