NBS TV officially unveils Rukh-Shana Namuyimba and Solomon Serwanjja, reveals why they were hired.

NBS TV has today officially unveiled Rukh-Shana Namuyimba and Solomon Serwanjja as their employees. The two senior journalists who crossed over from rival TV station, NTV, were unveiled as part of the NBS TV current affairs special team that will cover the 2016 elections.
 ‪The #UGDecides2016 special coverage team also includes: Simon Njala Kagwa, Muyanga Lutaaya, Dalton Kaweesa, PK Bbosa, Eunice Kasirye, Kyeyune Noah, Tyaba Ssetumba, Isamael Sembatya, and Sabiti Joseph.
The Special #UGDecides2016 coverage team is designed to shape opinion in the next six months to result into an informed citizenry and this will be achieved through analyzing the history of elections in Uganda among other things.
BigEyeUg Staff
(Visited 3,733 time, 1 visit today)
Zari visits mother's grave

By Matilda Achie
South African based Ugandan social media influencer, Zari has taken time off to visit her late mother's grave sharing a touching message with her fans after.
The mother of five posted a heartfelt message on her social media account.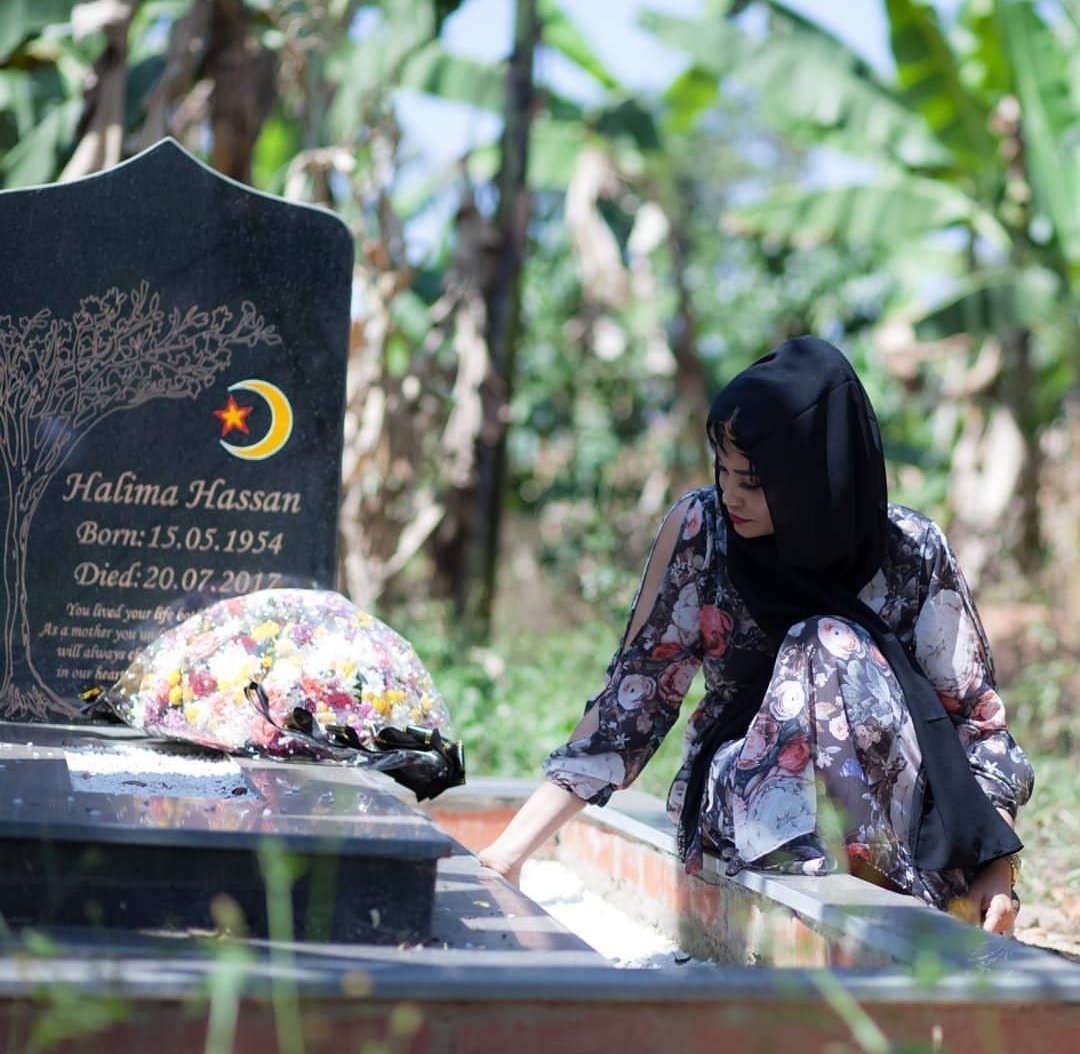 "To know where we are heading, we need to know where we came from. Will always appreciate you, its been a year but the wound is still fresh like it all happened yesterday. Love you always ma"
Halima Hassan passed on in July last year a month after Zari's Ex husband, Ivan Semwanga died.
(Visited 3,733 time, 1 visit today)
Ugandan Musicians Show Solidarity Over Bobi Wine Issue

By Consolate Namyalo
After the unfortunate events that went down in Arua on Monday this week, as musician turned politician, Bobi Wine conversed the area for votes in support of fellow MP Kasiano Wadri, the Uganda music fraternity has come out in unison to show support for Bobi Wine after he ended up getting arrested as his driver was shot dead.
Most artists have shown support by joining the hashtag, #FreeBobiWine and penning some heartfelt notes to the parties concerned.
Among them is, Sheebah Karungi, Pallaso,Weasel, Ykee Benda, Chameleone, Fik Fameica among others. They all seem to share a voice which is Bobi Wine's freedom.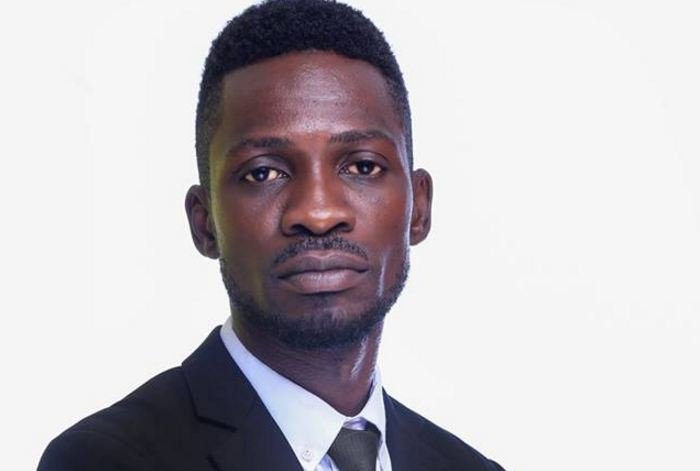 Sheebah posted a picture of the ghetto president and captioned it,"People killing and people dying. Dear God,Tell us what the hell is going on.Can't we all just get along?Please God Help Us.Send some Guidance From Above. #WhereIsTheLove #Pray4Uganda #FreeBobiWine #FreeUs #HesNotFightingYou #HesFighting4You"
(Visited 3,733 time, 1 visit today)
Fans treat Fille Mutoni to belated birthday dinner

Fille Mutoni turned 27 on July 25, but unfortunately for her fans who wanted to celebrate her day, she was away in Europe for a music tour.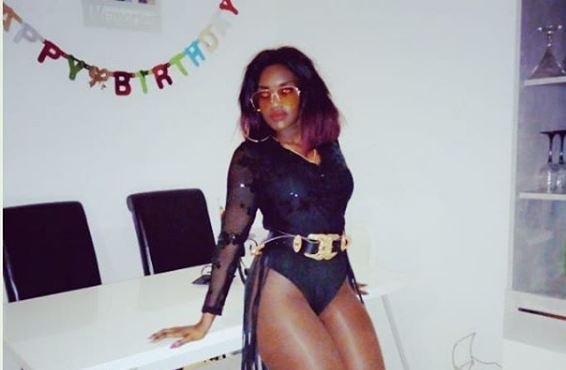 The singer, who returned home earlier this week, was yesterday treated by her die-hards "Fiescos" to a belated surprise birthday dinner complete with cake and lots of drinks and food.

Fille has taken to Instagram to post a video documenting the night with the caption,
"I don't even know what I did to deserve this kind of Love😍😍😍….
My beautiful fans(Fiescos) waited up until a month later to throw me one of the best Birthday Dinner last night…🤗🤗😘… Thank you so much my girls…I absolutely loved everything 👌👌👌 The food😋, the flowers,🌹🌺🌺🌺🏵️🏵️….the gifts..the colour coordination..the laughter…the joy…I could go on and on…
I don't take this Lightly!!! I love you Forever… Can't wait to share the beautiful pics😊😉 Y'all took me by surprise".
(Visited 3,733 time, 1 visit today)