Navio, Maddox thrill revelers at the inaugural edition of "Roast and Rhyme"
By Our Reporter
Revelers who turned up in big numbers at Jahazi Pier in Munyonyo for the inaugural edition of "Roast and Rhyme" on Sunday were left yearning for more following thrilling performances from celebrated rapper Navio and legendary Reggae singer Maddox Sematimba.
Navio who was the first to step on stage, minutes after 6pm, entertained the partiers with his songs that included "Nawuliranga", "Buguma", "Kigozi" and his smash hit "Njogereza" that roused the crowd who at this point were on their feet as they danced along, while he paved the way for Maddox.
The already excited crowd was thrown into a frenzy when the emcees of the day Roger Mugisha and Malaika Nyanzi announced that Maddox was next on stage. Not even a technical glitch that lasted several minutes could dampen the crowd's mood. And when Maddox finally appeared, the ecstatic crowd who were now packed closer to the stage welcomed him with loud cheers.
They sang along to every one of his songs which included "Irene", "Omuyimbi", "Take It Easy", and "Namagembe" among others. Maddox concluded the performances of the evening as he invited other singers of the day that included Navio, Benon, Kenneth Mugabi and Steve Keys for a rendition of his single "Nakatudde", before DJ Crisio took over the turntables to carry on the party as revelers started departing.
Meanwhile, like the name of the event suggests revelers were treated to a plentiful of grilled meat which they washed down with the abundant liquor and soda while they enjoyed the soothing music and a cool breeze accorded by the lake. The kids were not left out in the fun of the day as a playing area filled bouncing castles was set up for them.
"Roast and Rhyme", a brain child of Swangz Avenue, is a family event that will be held every three months.
(Visited 152 time, 1 visit today)
Jose Chameleone extends charity to Congo.
Profound singer Chameleone did not only make us proud when he filled Goma grounds in DRC over the weekend but also extended his giving heart to the Congo people.
Jose Chameleone after his successful show in DRC visited Don Bosco Ngagi orphanage where he donated essential items amounting upto 3000 dollars. The singer supplied the orphanage with bags of rice, Posho, sugar, beans and boxes of soap to better the lives of the young unprivileged children in the camp.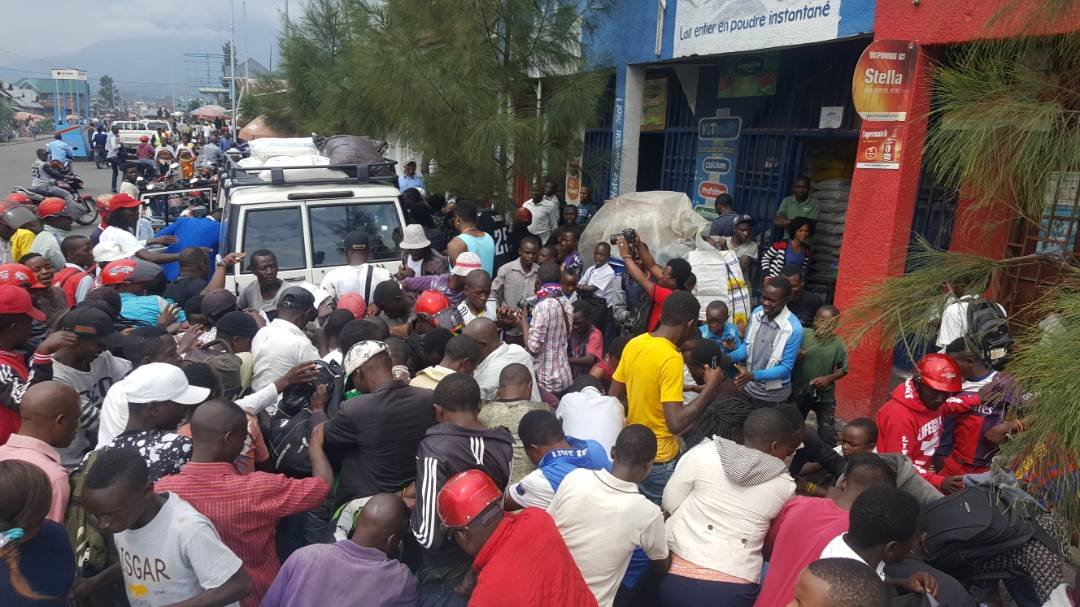 "It does not make sense for me to come here and make upto 30,000 dollars and I cannot even leave 10% of it to the people that gave it to me." He said. Jose Chameleone added "May the almighty guard us all so we can meet soon enough. Let us stay in peace like the event theme was, Amani is peace and let us keep that."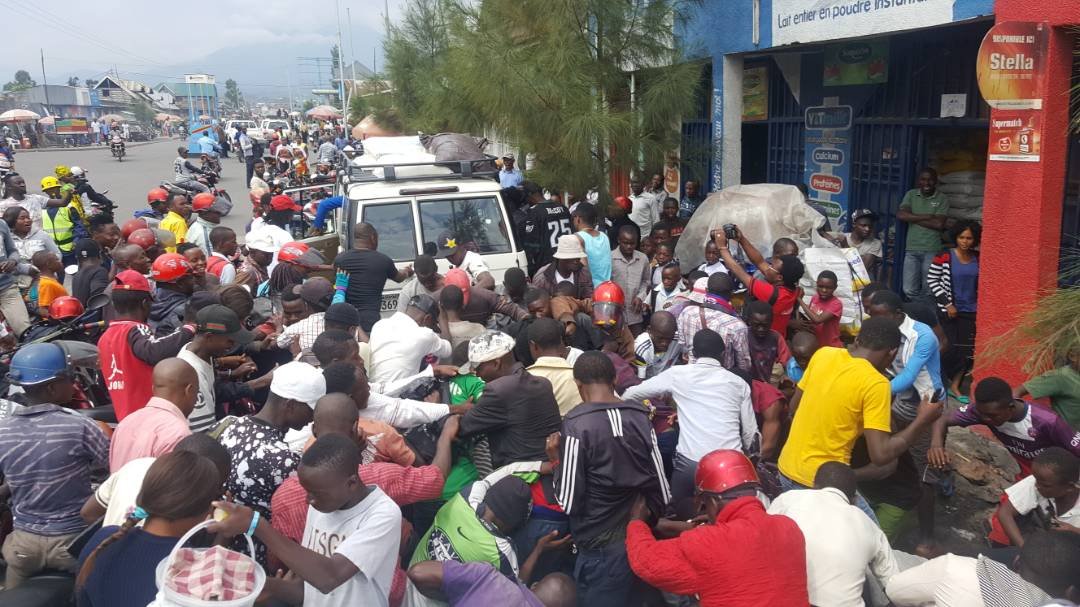 Chameleone has previously been so involved in Charity under his charity organization "Chameleone foundation" where he has schooled children, provided basic needs for the needy. Just like his music, the singer could be breaking boarders with the organization.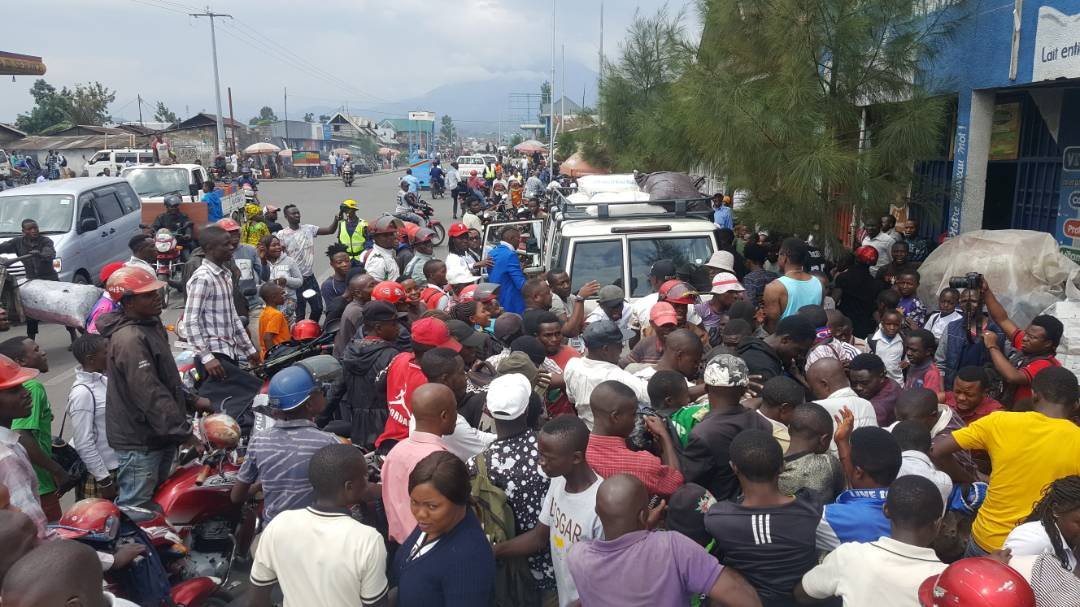 (Visited 152 time, 1 visit today)
Photos: Pallaso shoots new video in Rwanda.
Team Good Music singer Pallaso is not taking the any year lightly. Pallaso has vowed not to rest his workaholic nature at all. The singer recently flew to Rwanda to do and shoot a video that will kick start the year. Pallaso has vowed to leave no stone unturned.
Here are some moments from the shoot.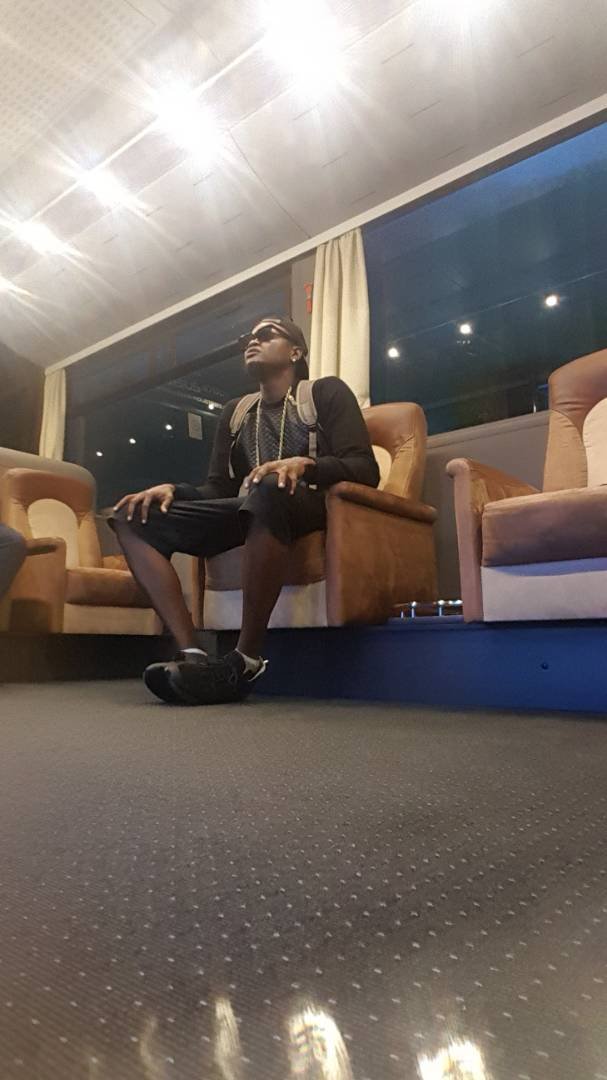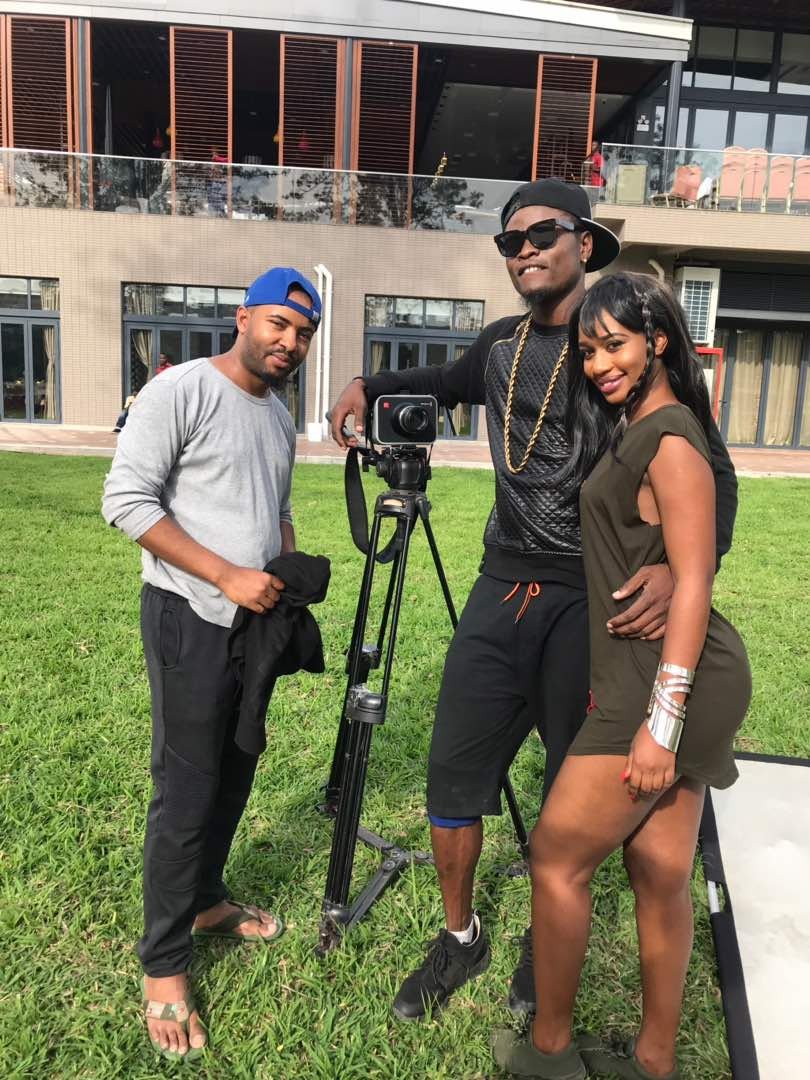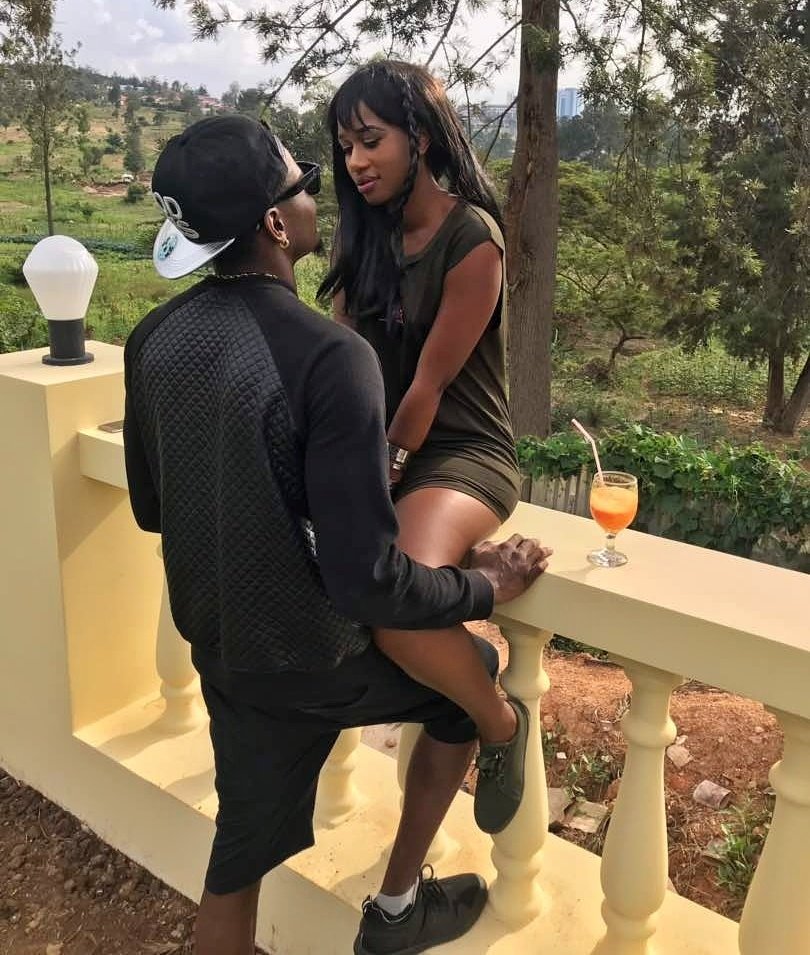 Staff Writer
(Visited 152 time, 1 visit today)
Video alert: King Saha outs new video.
King Saha who recently flew to Tanzania to shoot two videos has finally released his debut video this year. The new video is titled "Am on my way" another of his love cries.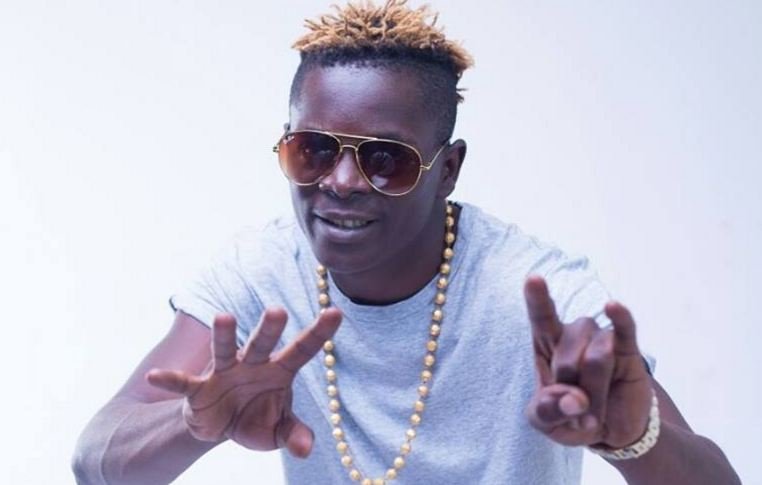 Watch it here: https://www.youtube.com/watch?v=jCAccdKgL24&feature=youtu.be
(Visited 152 time, 1 visit today)