Nambole management warns Chameleone: We shall ban you from entering the Stadium
Find out information about Coronavirus in Uganda. More here.
By Dixon Bond Okello
Jose Chameleone risks being banned from attending any soccer match at Nambole Stadium, for what officials termed his "childish and cheap" ways of trying to gain popularity.
Following an informal discussion after the Masaza Cup finals last Saturday between security and stadium management, most officials were of the view that Chameleone should style up and respect match rules.
Management had allowed all performing artistes to access the pitch side where a stage was set for them to perform. They were supposed to remain seated back stage during the match.
With the Kabaka, the Vice President of Uganda and over 40,000 fans in attendance, trust Chameleone to make his presence felt. He made a grand entrance on running track (moving around the pitch) during the second half of the match on a segway board waving to fans, to the consternation of security officers. A senior police officer who tried to lead him off the running track was hit, as fans threw empty water bottles and other objects onto the field.This went on for about five minutes almost forcing the referee to stop the match.
After the match Chameleone planned his exit from the stadium in true "mafia" style, having hundreds of soccer fans surrounding him to avoid any potential arrest by security.

(Visited 1 time, 1 visit today)
Irene Ntale, Lydia Jazmine & Lilian Mbabazi Evoke Demand For A Female Music Group In Uganda Again After Classy Performance At The Club Beatz At Home Concert
Find out information about Coronavirus in Uganda. More here.
By BigEyeUg Team; Songstresses Irene Ntale, Lydia Jazmine and Lilian Mbabazi are currently the talk around town after exhibiting a phenomenal performance at the Club Beatz At Home Grand Finale on Saturday.
In company of Ntale's tremendous guitar lines, the ladies melodiously blended the performance beginning with Jazmine's Nkubajja song, followed by Ntale's Kyolowooza and Lilian's Vitamin song.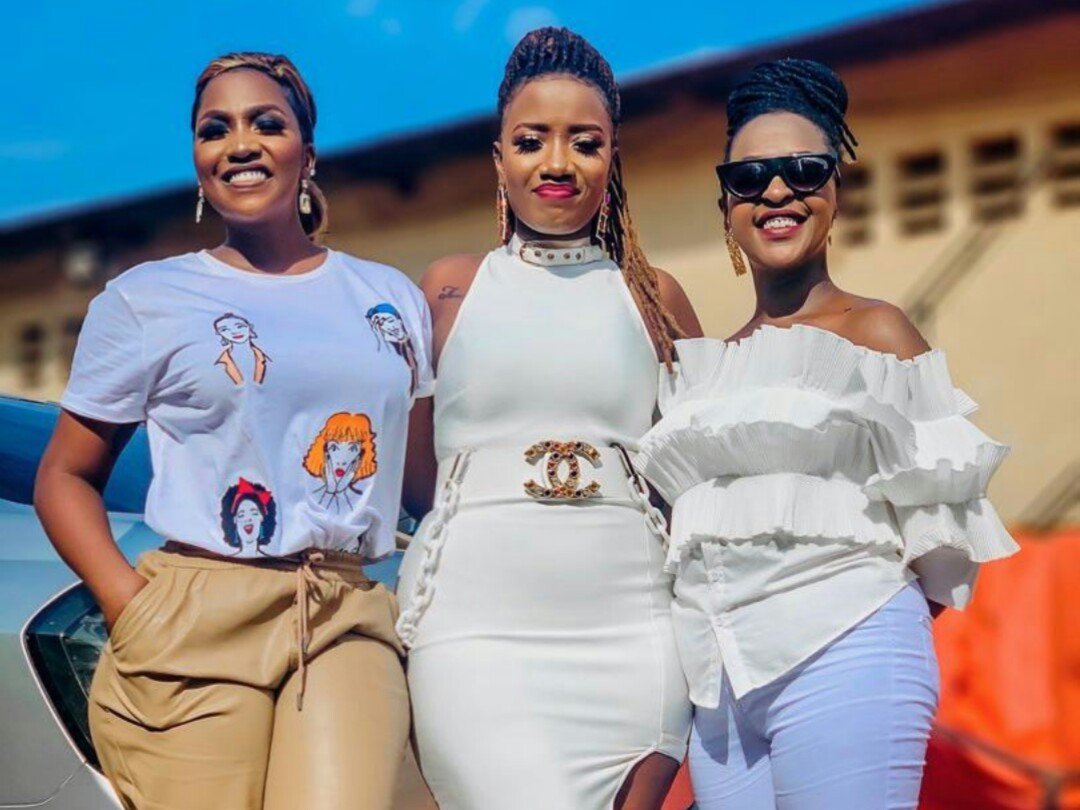 Their performance climax was remarkable as they matched their sweet voices in a collective song dubbed 'Simply the best'.
This performance has since prompted high appetite from the fans for a female music group again in Uganda.
Watch their performance here:
With such music qualities, we are sure the three would mend the torn female music group act in Uganda.
We will keep you posted

(Visited 1 time, 1 visit today)