Music Review: Nsikatira by Undercover Brothers

The idea of band producing quality music enriched by live instruments is paying off for these guys.
The song starts off with fine guitar melodies before soft pulsations of a konga drum join. This forms a delicately soft instrumental bed which makes it very challenging to execute. The challenge of working round the soft texture is that untamed terrains of the vocals leave bruises to a well planned idea.
Talking about the voices, its flat plateau and well they could have explored hills and valleys. It comes off as a feel good kind of song to play to girl you are in love with in a lovey dovey moment. Good song.
Listen to the song below.
Staff Writer
(Visited 174 time, 1 visit today)
Sheebah Karungi reveals success formula

By Nila Faisal
Sheebah Karungi has revealed the secrets to her success.
The "Wankona" hitmaker who started dancing at the age of 15 says it took her 10 years to get to this level of success she is enjoying.
According to Sheebah, there are no shortcuts to success, one cannot take an elevator but have to climb stairs to reach the top, adding that hard work and patience are paramount.
The singer is currently preparing to entertain fans at her highly anticipated "Omwooyo" concert that will take place on November 30, at Hotel Africana.

(Visited 174 time, 1 visit today)
Lydia Jazmiine Drops Visuals for her new song "jimpe" today

By Consolate Namyalo
For the past few weeks, Lydia Jazmiine has been dropping teasers for her brand new video,Jimpe by sharing photos from the video shoot and asking fans to chip in on when exactly she should drop the official video.
Well, looks like the wait is finally over as the Infinix brand ambassador has shared she will be releasing the visuals to the "gimpe" video today at midday via her You Tube channel.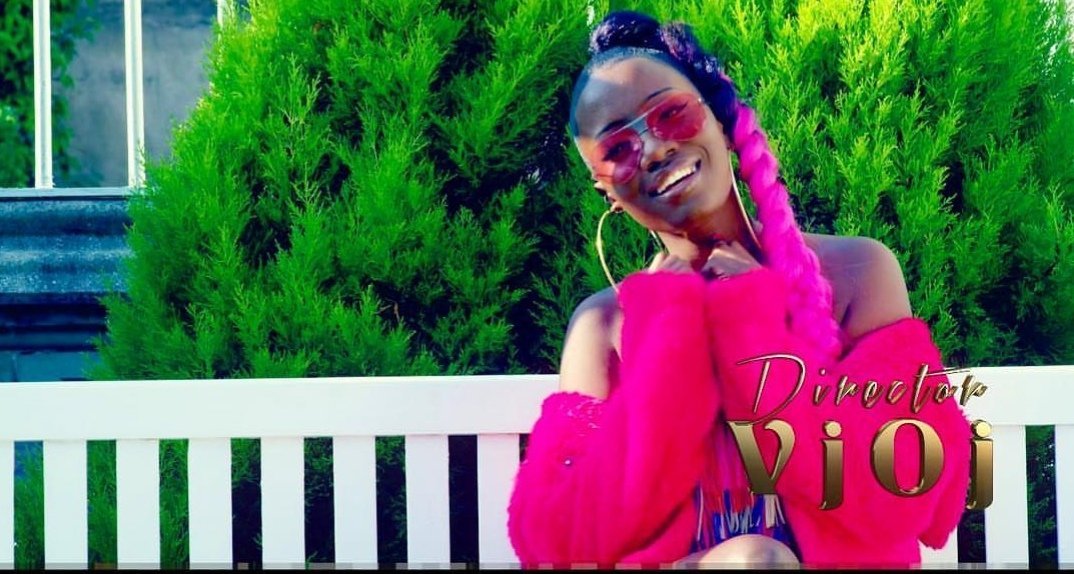 "#JIMPE Drops TOMORROW At Midday! Subscribe Now To My Utube Channel Watch It First #Linkinbio " she shared yesterday via social media.
The singer has had success when it comes to making great music videos; we hope these visuals are also to die for!
(Visited 174 time, 1 visit today)
Nina Roz drops new song "Anayinama"

By Nila Faisal
Songstress Nina Roz has finally dropped her latest song "Anayinama".
The highly anticipated song was released on Wednesday November 1, with its accompanying music video.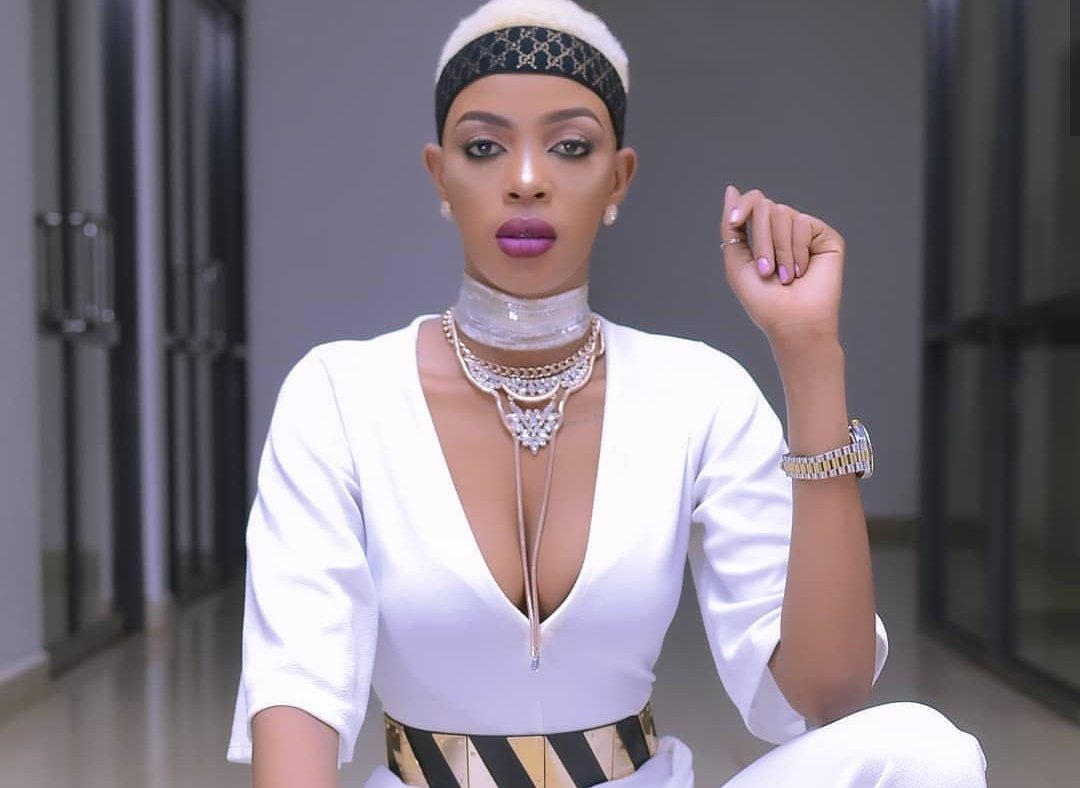 Arriving via Nina Roz's official YouTube account, the video has been warmly received and has so far racked up more than 1,600 views.
The visual was shot and directed by Walter Walz of Artmak filmz.
(Visited 174 time, 1 visit today)