Music review: Juice by Radio & Weasel
Acheive your dreams with Stanbic Bank. Visit thier website todayMore here.
By Nimusiima
These lads are unstoppable. Hit after hit, they don't seem to run out of gas. With their album launch around the corner, I anticipate a success; huge turn up. It has been quite a good year for them. Every year is their year, it seems. They haven't registered a flop, a substandard song. Every song they churn out rips off the roof. Juice is one of the catalogue of their songs. Juice is juicy, as you would expect.
Mowzey Radio has always shown that there is more to a rickety frame and countless bracelets around his wrists. There is more to a swaying goatee and sunken blood-shot eyes. He is a talented bloke, good with the words with a voice so sweet and smooth it feels like a falling feather.Weasel is a complimenting voice, a last nail in the coffin, an icing on the cake. He ends it. He sums it up.
Juice won't leave you seated, will it? Listen to that beat, nod to it. Listen to Radio's bewitching vocals. His song writing abilities come to fore on this. He is a kind of lad who turns nothing into something; he writes about anything and sings about it in a way no artiste can. Juice oozes of musical juices. It is a good song you won't forget easily. It has a catchy beat with an equally gripping flow. Sound off! I need a juice.
Listen to the song below:
(Visited 1 time, 1 visit today)
Uganda's Jozy Ug drops new video "AnnBJórg"
Acheive your dreams with Stanbic Bank. Visit thier website todayMore here.
By Reporter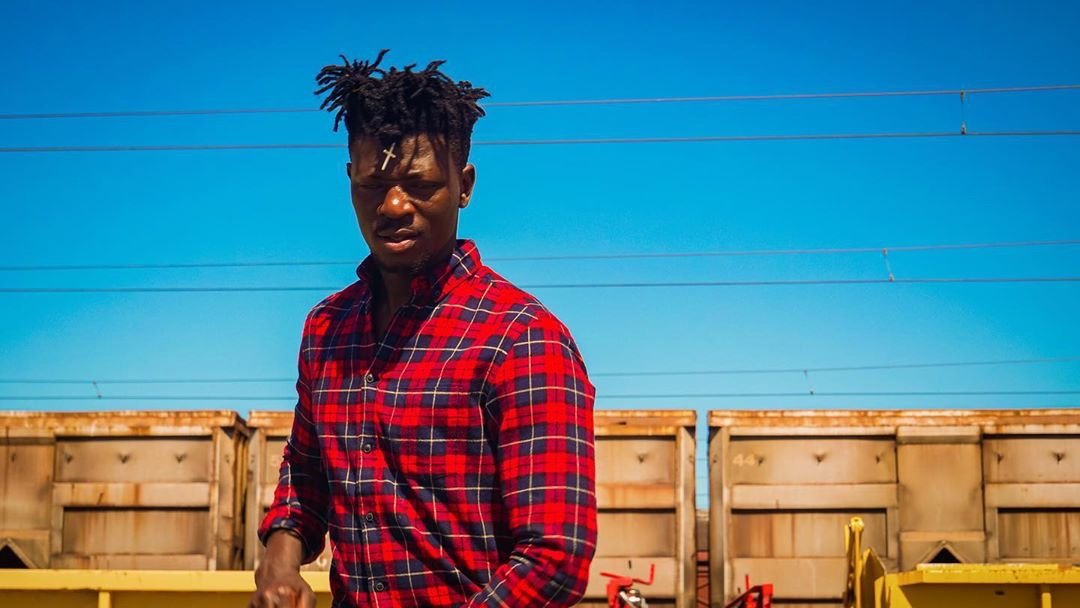 Uganda- Norway based Afro- Dancehall and Zouk star Jozy Ug has proved to be one of certified biggest Uganda Music exports across the gobal which has gamered him a huge following a cross the world with a couple of hit songs like : Fire Fire ,Ndiramu ,Stå opp og danse, Kan vi gjore and so many other,awards and other recognitions to his name. He is one of the best international recording and performing artists in Uganda's new Music generation.
Born and raised in Kyengera Kampala surbs ,Fast rising Ugandan singer Jozy Ug currently based in Hedmark – Norway has now proved to be Music giant by releasing Multibillion monster Music video of his latest love song dubbed "AnnBjørg" with one of best Norwegian video director.
The Visuals were directed by Norwegian video director Assp Jeanluc ( Assp Jeanluc Visuals) and apart from the exceptional coloring ,Jozy Ug give us much to look at his acting and dancing skills. It was written by Jozy himself , audio was produced by Ronnie pro and mastered by Soundmakers' Herbertskillz.We have AnnBjørg video here for you :
Over the years he has been singing ,Jozy has also managed to grace international big shows and stages like : IMDI festival ,Stoppestdverd 1 Hamar summer festival and Elvisvideregaende skole
(Visited 1 time, 1 visit today)