Music review: Juice by Radio & Weasel
By Nimusiima
These lads are unstoppable. Hit after hit, they don't seem to run out of gas. With their album launch around the corner, I anticipate a success; huge turn up. It has been quite a good year for them. Every year is their year, it seems. They haven't registered a flop, a substandard song. Every song they churn out rips off the roof. Juice is one of the catalogue of their songs. Juice is juicy, as you would expect.
Mowzey Radio has always shown that there is more to a rickety frame and countless bracelets around his wrists. There is more to a swaying goatee and sunken blood-shot eyes. He is a talented bloke, good with the words with a voice so sweet and smooth it feels like a falling feather.Weasel is a complimenting voice, a last nail in the coffin, an icing on the cake. He ends it. He sums it up.
Juice won't leave you seated, will it? Listen to that beat, nod to it. Listen to Radio's bewitching vocals. His song writing abilities come to fore on this. He is a kind of lad who turns nothing into something; he writes about anything and sings about it in a way no artiste can. Juice oozes of musical juices. It is a good song you won't forget easily. It has a catchy beat with an equally gripping flow. Sound off! I need a juice.
Listen to the song below:
(Visited 1 time, 1 visit today)
Meet Calvin Classic a Ugandan singer headed for startdom
By Reporter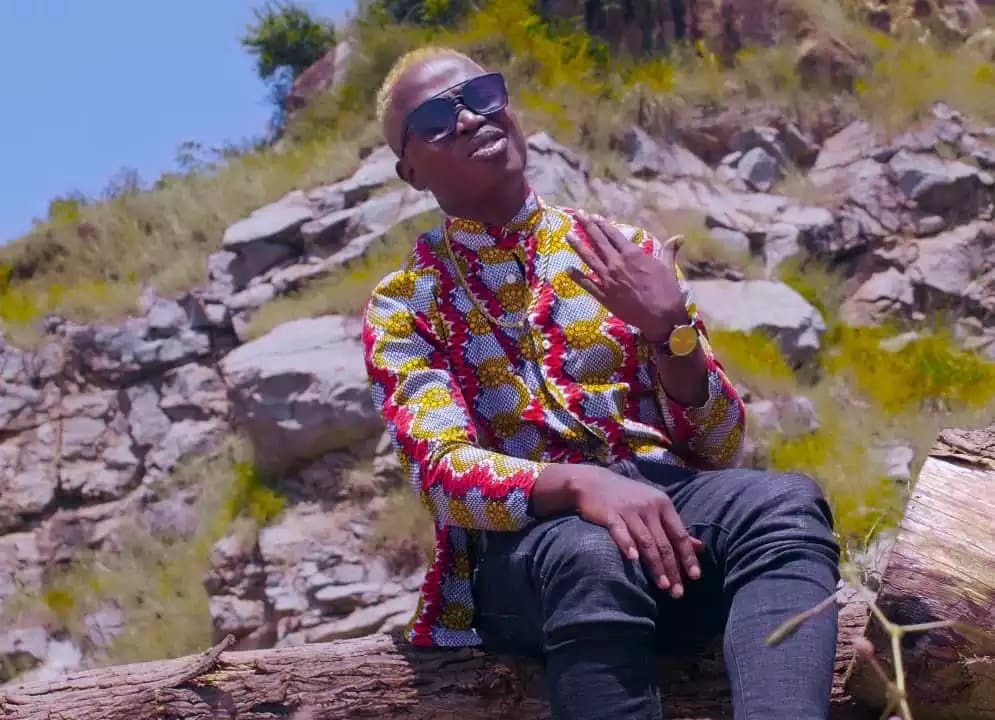 If you are a fan of urban Ugandan music, Calvin Classic is definitely your kind of artist.
Calvin Classic born Kiweewa Calvin is a fast raising talented recording artist, singer, song-writer and performer whose distinguishing style and hard work has over the past few months manifested through his awe-inspiring sound and tunes.
Calvin is versatile. He can sing, write, compose, perform and play almost every popular instrument that exists .
How It All Started
Calvin Classic who doubles as Classic Bwoy started molding his vocal talent from an early age, listening and singing to mainstream music which inspired him to become a recording artiste.
He was also motivated by the success of artistes like Diamond Platnumz, Eddy Kenzo and Geosteady among others that he grew up listening to.
His music career kick started back in 2017 when he dropped his first single Magdalani that was warmly welcomed, recieving massive airplays on both radio and TV stations
The 22 year old singer has so far over the past 2 years recorded over 16 songs that he is set to drop this year in order to take the music industry by storm
Background
Calvin Classic aka Kiweewa Calvin was born in Bukomansimbi Masaka in 1998, having grown up around Kampala suburbs to be specific Kireka, the singer has worked all his way up to the top where we have known him from.
(Visited 1 time, 1 visit today)