MTN Innovation Awards 2017: Here's the full list of winners

MTN Uganda announced winners of the MTN Innovation Awards 2017 at a gala dinner hosted at the Kampala Serena Hotel on Wednesday. Nine innovations were recognized, each walking away with $3,000 and a plaque. The nine winners were selected by a panel of judges from a nominee list of 45 highly recommended applications.
Speaking at the awards ceremony, Olivier Prentout, the Chief Marketing Officer noted that the overwhelming number of entries, over 200, indicated how Uganda was indeed an innovative country.
"Technology presents a real opportunity for transformation of our economy and our nation and we must harness it. But it will take more than just MTN to achieve this; building a sustainable eco-system requires that we come together as stakeholders in Industry, Government, and private sector," he said.
Adding, "We are also happy to recognize the strong response and participation of youth in our innovation initiatives both the MTN App challenge and the Innovation Awards. Indeed through these platforms, we hope to build a proposition that empowers youth to fulfill aspirations of self-employment and financial independence."
Here's the full list of winners:
Innovator of the Year – David Gonahasa – Roundbob.com
Outstanding Woman in Innovation – Evelyn Namara
Best SME Application – Qwicart
Most Innovative Mobile App – Qwicart
Best Education Application – myChild
Best Financial Services Application – MamboPay
Best Health Application – Protecting Infants Remotely by SMS (PRISMS)
Best Agriculture Application – M-Voucher
Best Media and Entertainment Application – appAbout
(Visited 223 time, 1 visit today)
Thousands of Kampala kids embrace the StarTimes kids run 2018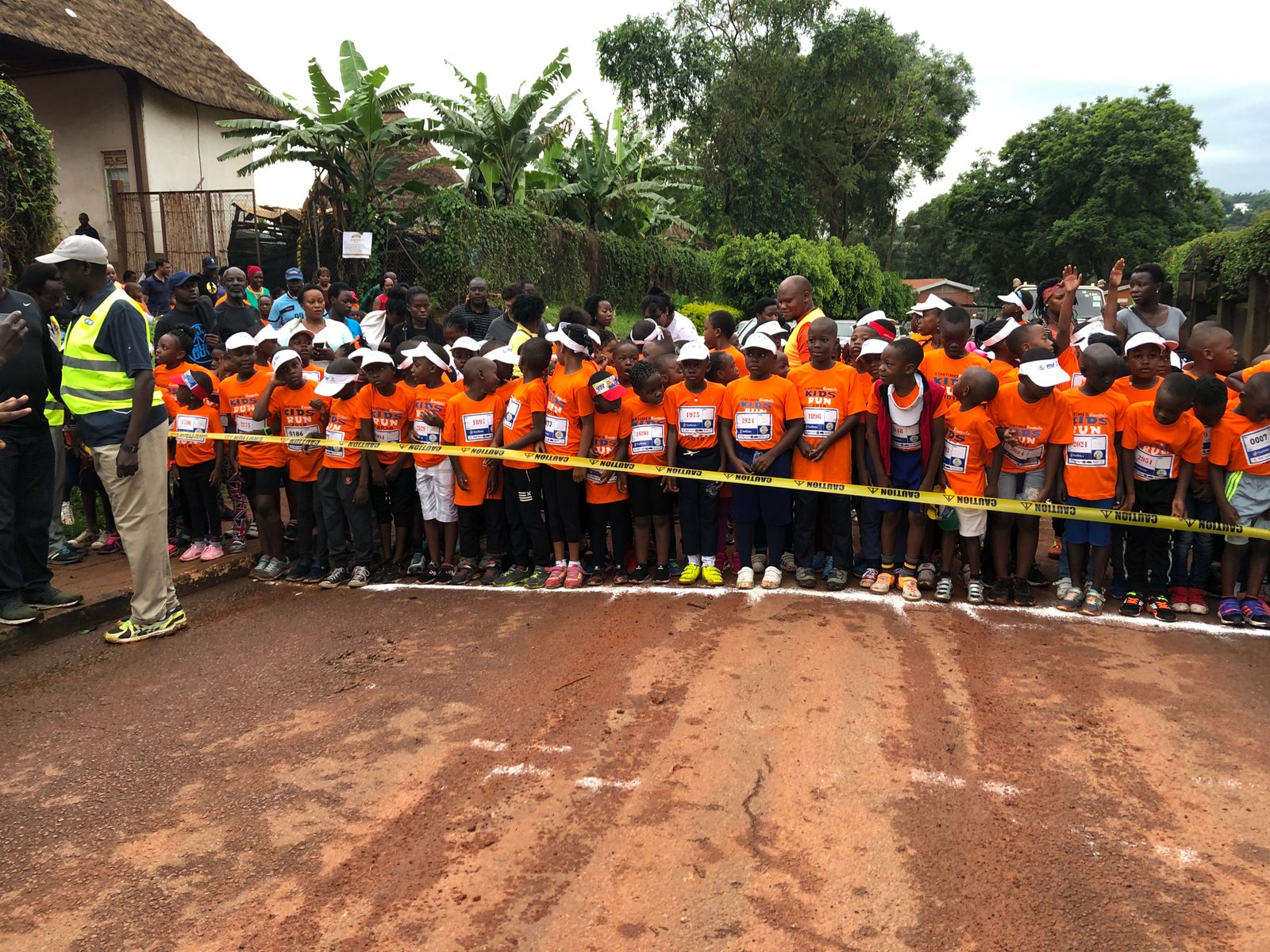 The fouth edition of the StarTimes Kids run took place today the 16th of December 2018 and despite the drizzling rains, it had an impressive turn up. Kids around Kampala along with their parents and guardians graced the Uganda Museum whete the races were flagged off by 6:30AM.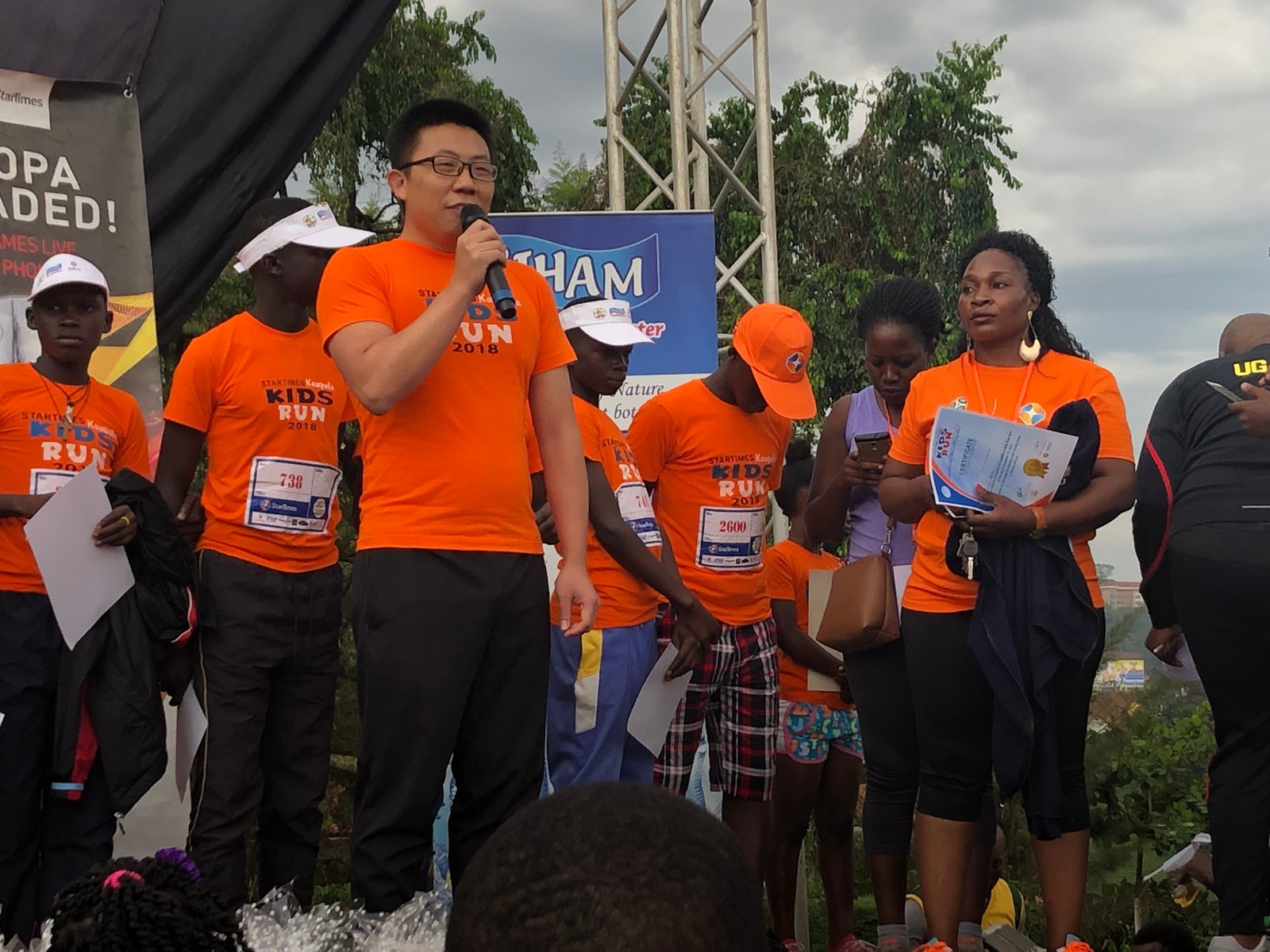 The races were categorized into two with kids below 8 running 1.5 kilometers while those older ran a longer race of 3 kilometers and much later.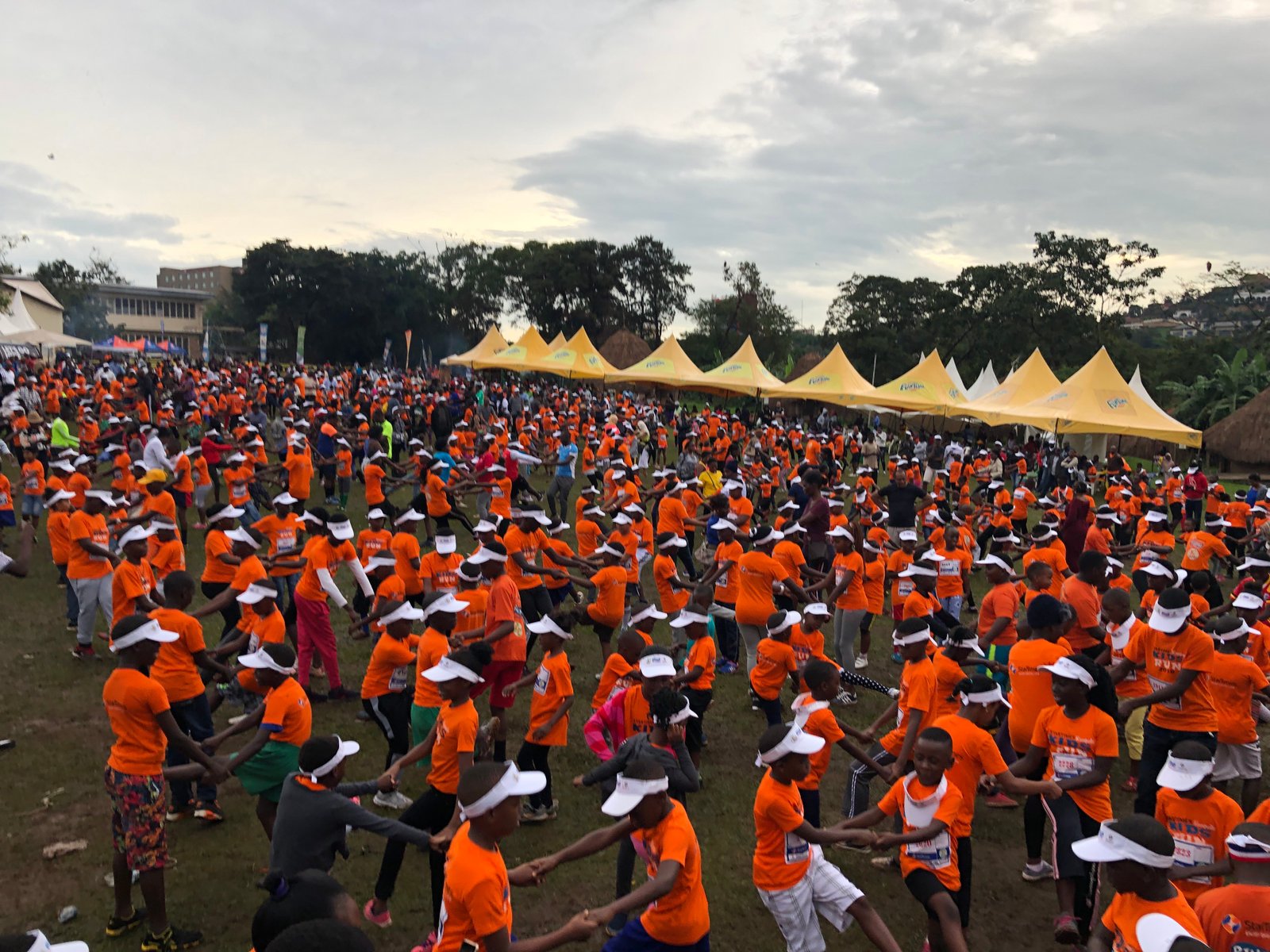 According to the organisers, StarTimes, the annual kids races are intended to groom future runners for the country but also keep the young generation fit.
Winners of each race walked away with a 24 inch LED TV.
Every participating kid paid 20,000ugx. Proceeds from the kids race will be used to provide safe water to other kids in less privileged communities in Arua that will be delivered in January next year, the organisers revealed.
Besides the races, kids were entertained to music, ice cream, bouncing castles among others.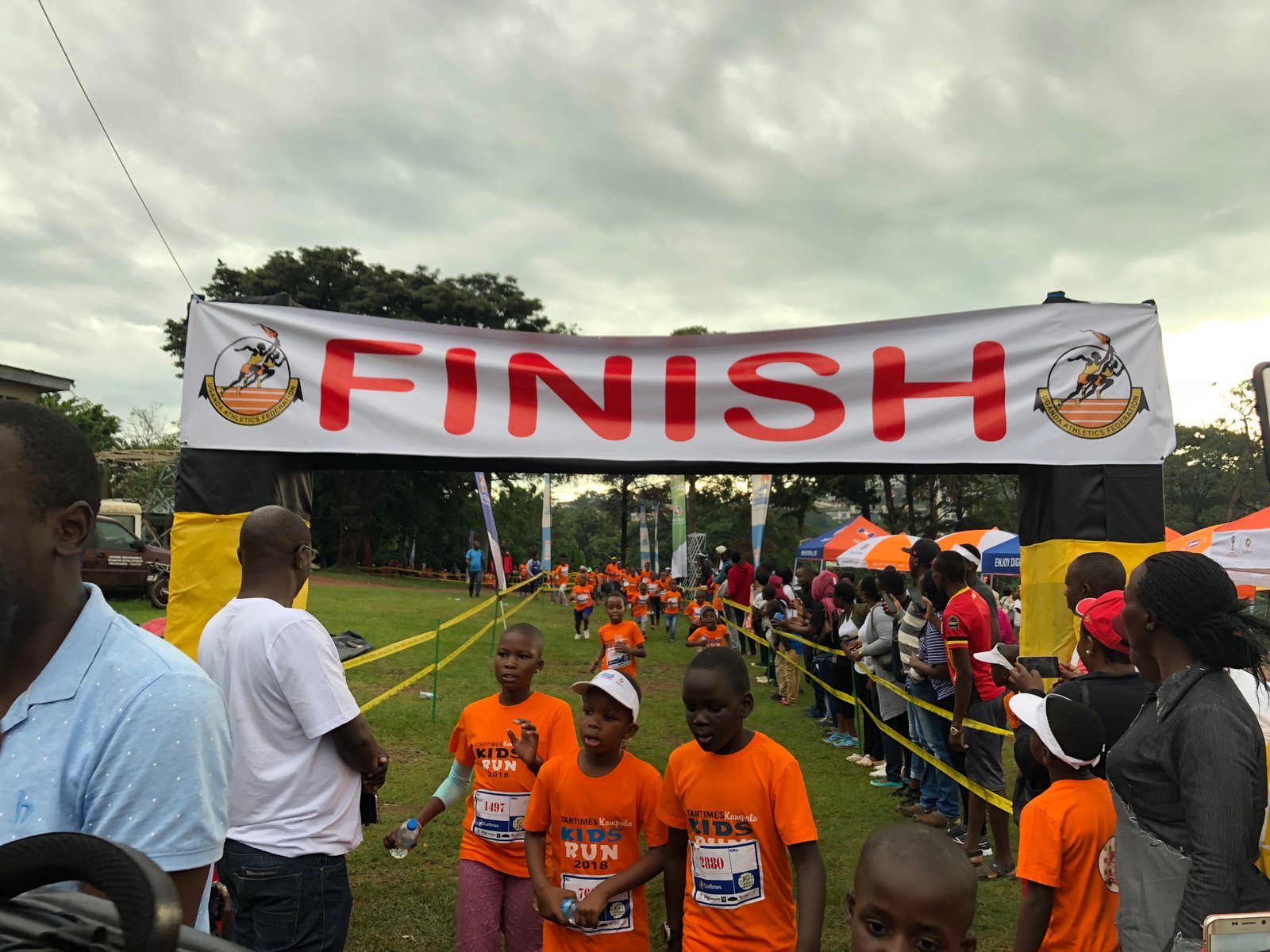 (Visited 223 time, 1 visit today)
Win big with EliteBet this weekend with Chagga, See how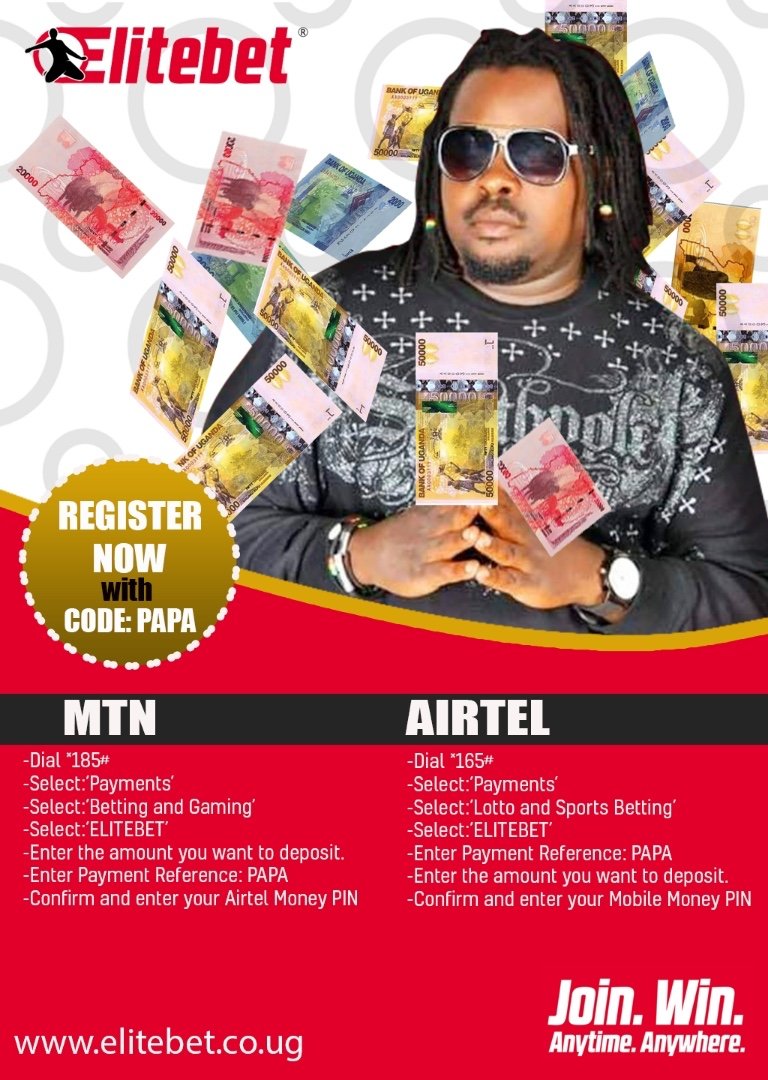 Elite Bet will get its clients winning big this weekend. The betting company will this weekend allow you bet on the Liverpool, Man U match and get paid instantly and ti your last money.
Log into the website and deposit with code PAPA and stand win big.
Elitebet is the only betting company that doesn't charge customers witholding tax on customers winnings and mbu you can bet with just 1shs and withdraw all your winnings up to zero balance instantly on your mobile money.
(Visited 223 time, 1 visit today)
Meet Shillo, Kezimbira Shillo a slay queen living large off her entrepreneurship skills

Not so many ladies in town can slay and yet spare sometime off partying to work hard to afford their life style. Shillo kezimbira's success serves as proof that slayers can make it too.
Shillo is into fashion, music, real estate and she is also the founder of Shilloh Foundation and Bleak bar and lounge located in kyaliwajjala. Other than that, she is a professional accountant, with a degree in BCoM and also a good researcher. Shillo aka kezshillo is also a lover of charity and helping the helpless is where she invests most of her spare time and energy and she does this through her foundation.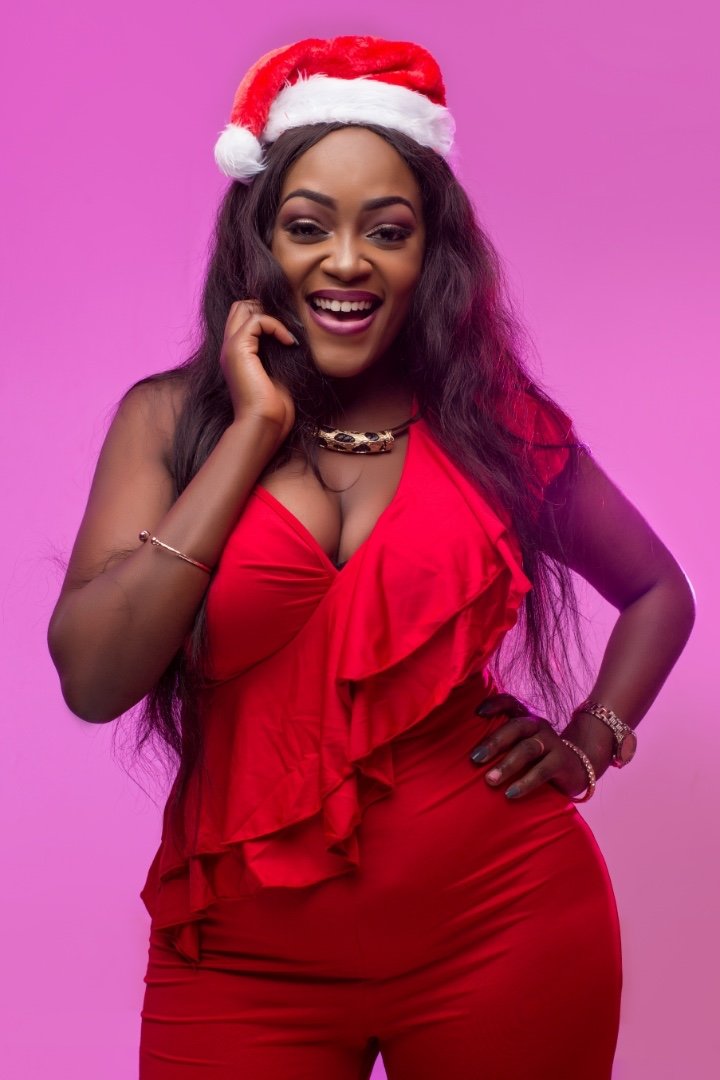 Shillo loves to play hard because works hard too and she plays on boat rides to islands, and also puts up at above the basic apartments. She is a lover of nice things and works hard to make sure that she can afford them for herself. She, however, hates fake people and pretenders, those that assume to be more than they actually are.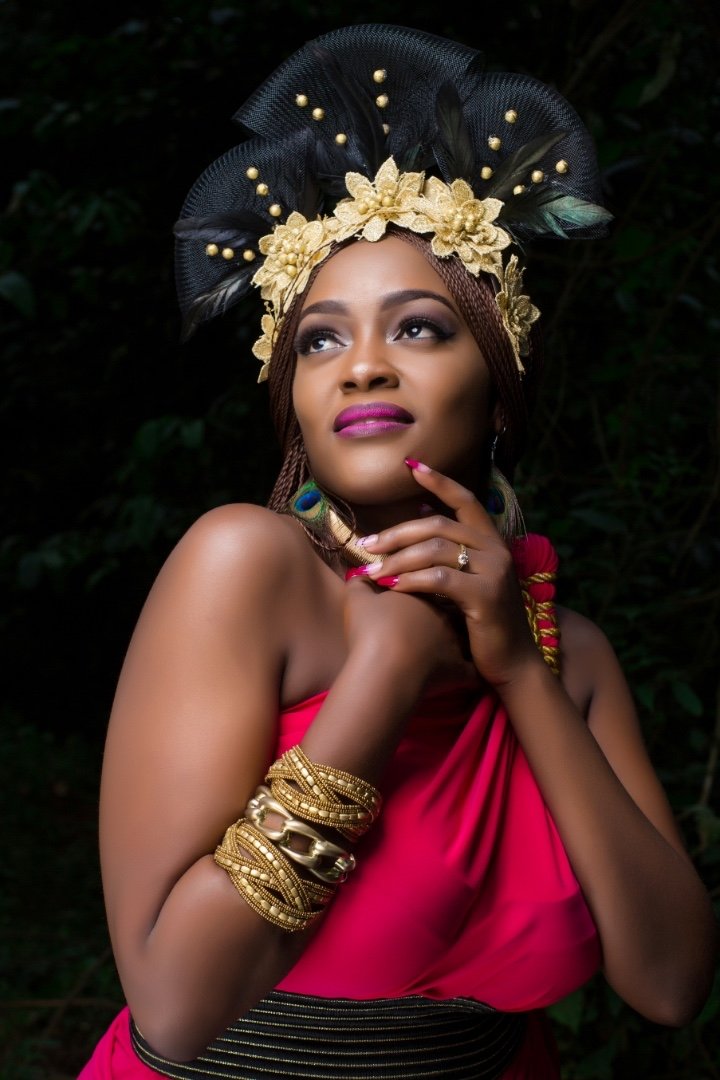 "I love charity, and am charitable, my foundation is here for many, as a young woman, I believe women like me can change this world, and we should also keep voting for the reigning Miss Uganda in the miss world as she represents Uganda, which we all stand for," she says.
Shillo is doing a Christmas charity with the youth of NBS youth voice this festive season and she seeks to bring Christmas to the less fortunate, vulnerable children and communities.
(Visited 223 time, 1 visit today)