Mr & Miss IUEA to be unveiled at 5th anniversary celebrations

By Our Reporter 
Mr and Miss International University of East Africa (IUEA) will be unveiled at the university's 5th anniversary celebrations.
This was announced at the launch of the university pageant that was held on Thursday evening at their main campus in Kansanga.
Speaking at the launch of the Mr & Miss IUEA 2016/17 pageant, Ms. Haneem Atizoyo, the Dean Of Students reiterated that the pageant is aimed at boosting confidence and self-esteem of international students as they get assimilated into their new environment.
She further revealed that the crowning of the university's new king and queen will coincide with anniversary celebrations to mark five years of success.
The new King and Queen will replace the reigning Mr & Miss IUEA John Iwueke and Ariane Ndaliko respectively. Winners will be rewarded with a 100 percent bursary while the 1st and 2nd runners up will receive tutorage and membership to Crystal Models and Joram Model Management for one year.
The IUEA 5th anniversary celebrations will take place on 7th October at their main auditorium.
(Visited 261 time, 1 visit today)
Backstreet Boys To Perform At 2018 MTV VMAs Red Carpet Pre-Show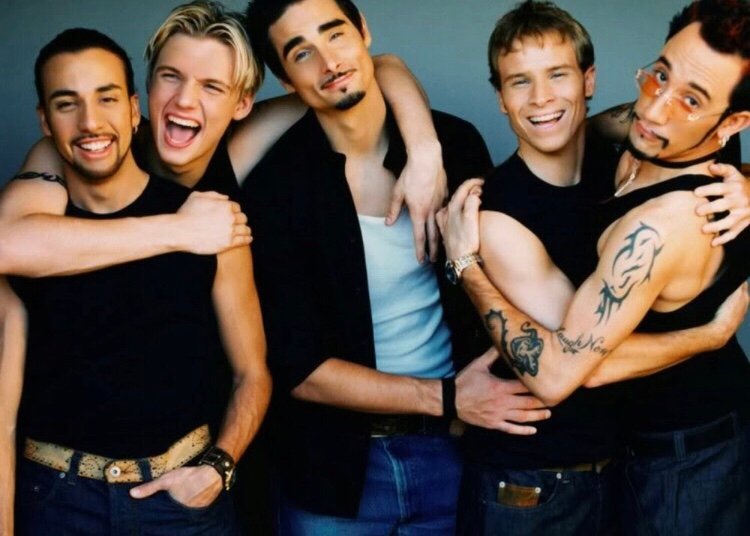 The Backstreet Boys will welcome nominees, presenters and guests to the MTV Video Music Awards on Monday, August 20 by performing on the red carpet.
Nick Carter and his bandmates will join Bazzi and Bryce Vine for the event's red carpet pre-show.
VMAs bosses will also debut the first-ever PUSH Artists Stage, featuring performances from Hayley Kiyoko, Jessie Reyez, Juice WRLD, and PRETTYMUCH.
Travis Scott, Ariana Grande, and Post Malone, among others, will perform during the big show.
(Visited 261 time, 1 visit today)
Photos: Kabs Haloha shines in Ghana.

Celebrated red carpet host Kabs Haloha last weekend attend the Ghana Music Awards where he covered for his show Live on the red carpet Africa as if on that very event Kabs Haloha launched the Glam cam 360 a platform where your 360 dress code is recorded and showed . Live on DStV Africa magic channel Kabs Haloha presented the HipLife/HipHop Artiste Of the Year award to Sarkodie .
The sky is the limit for Kabs.
Here are some of the moments: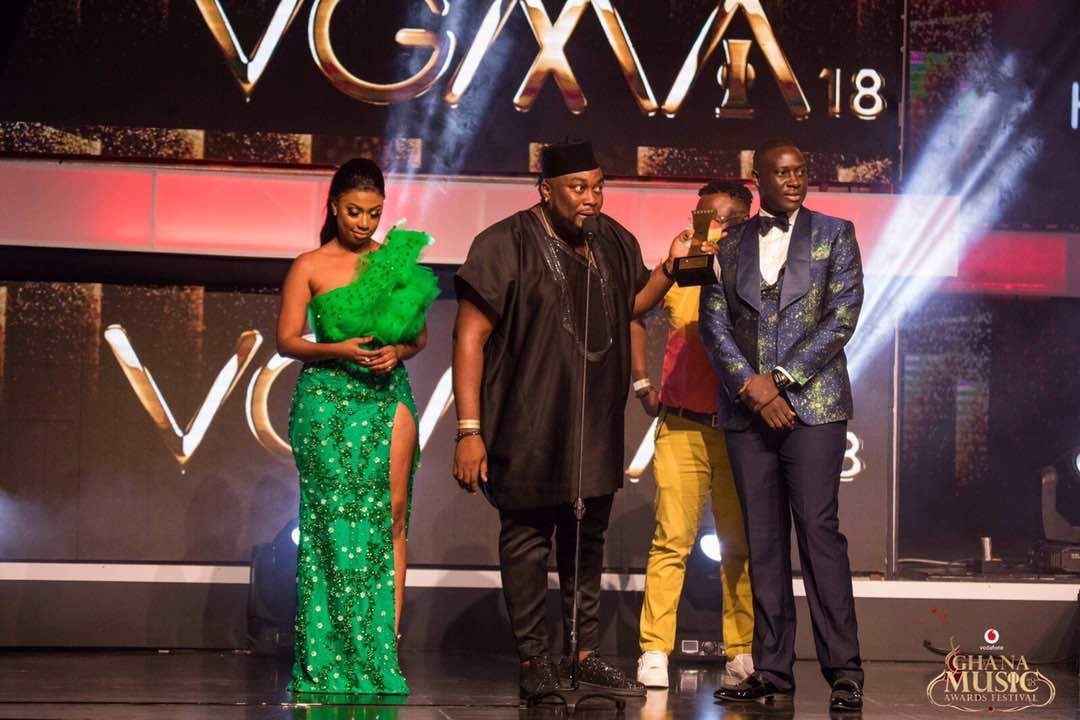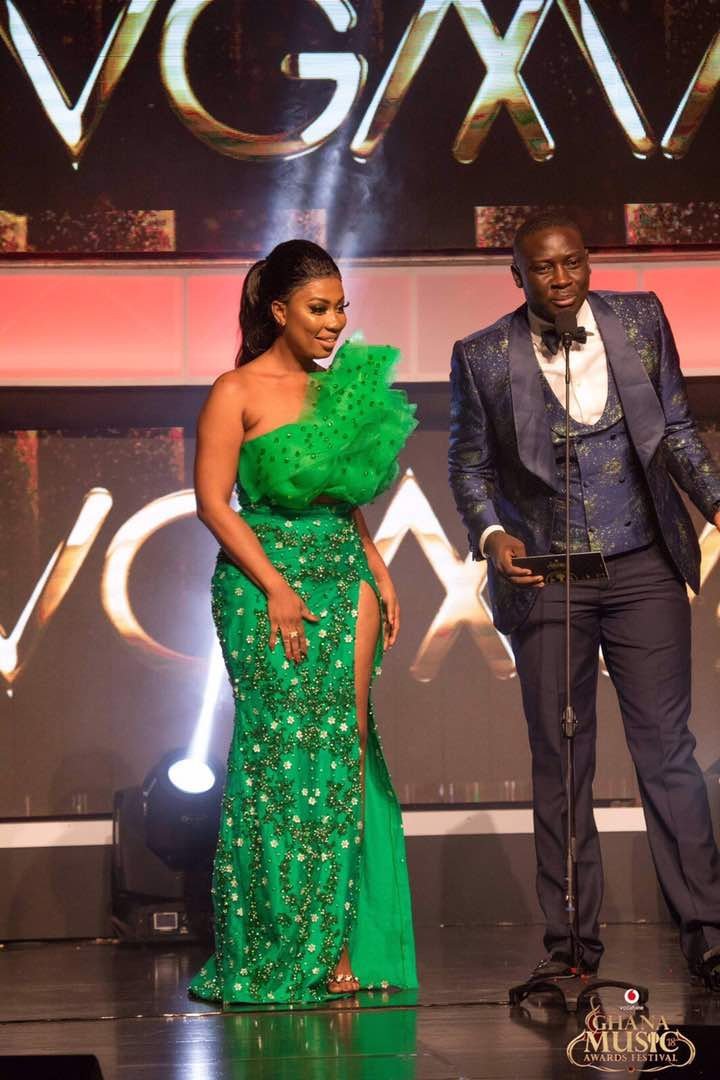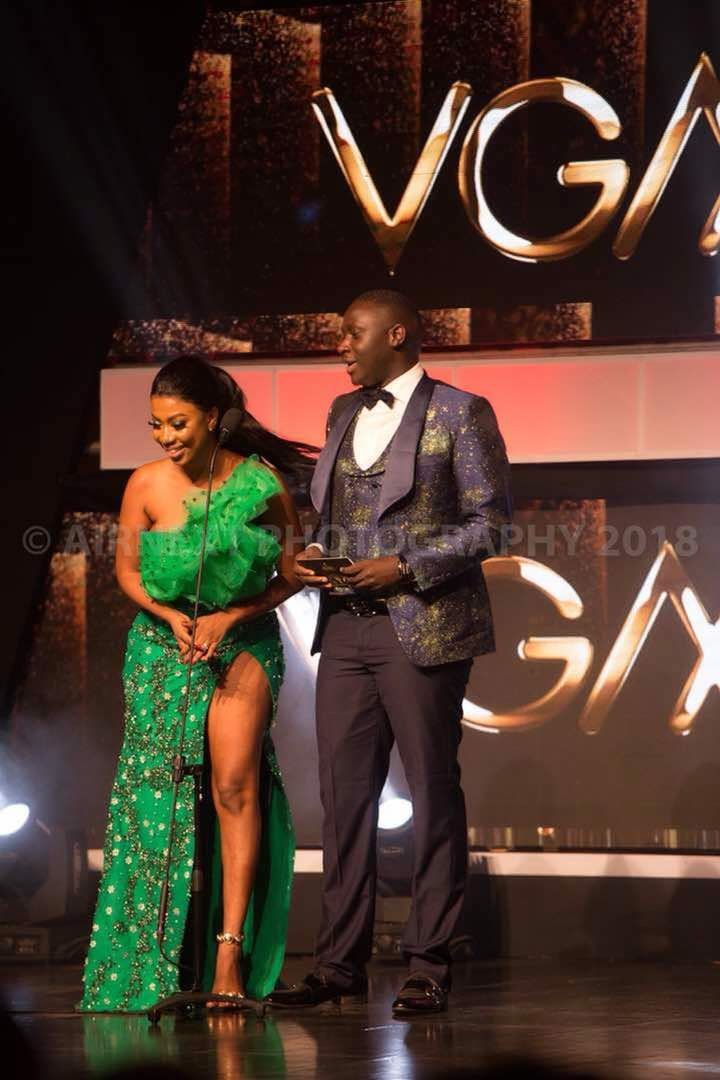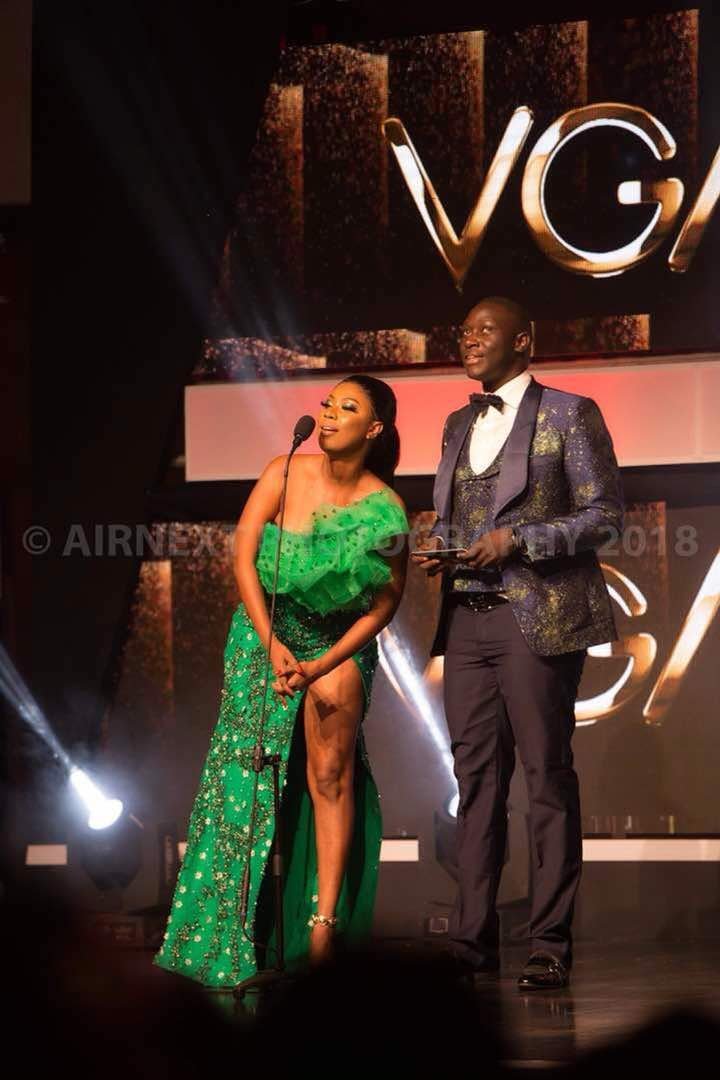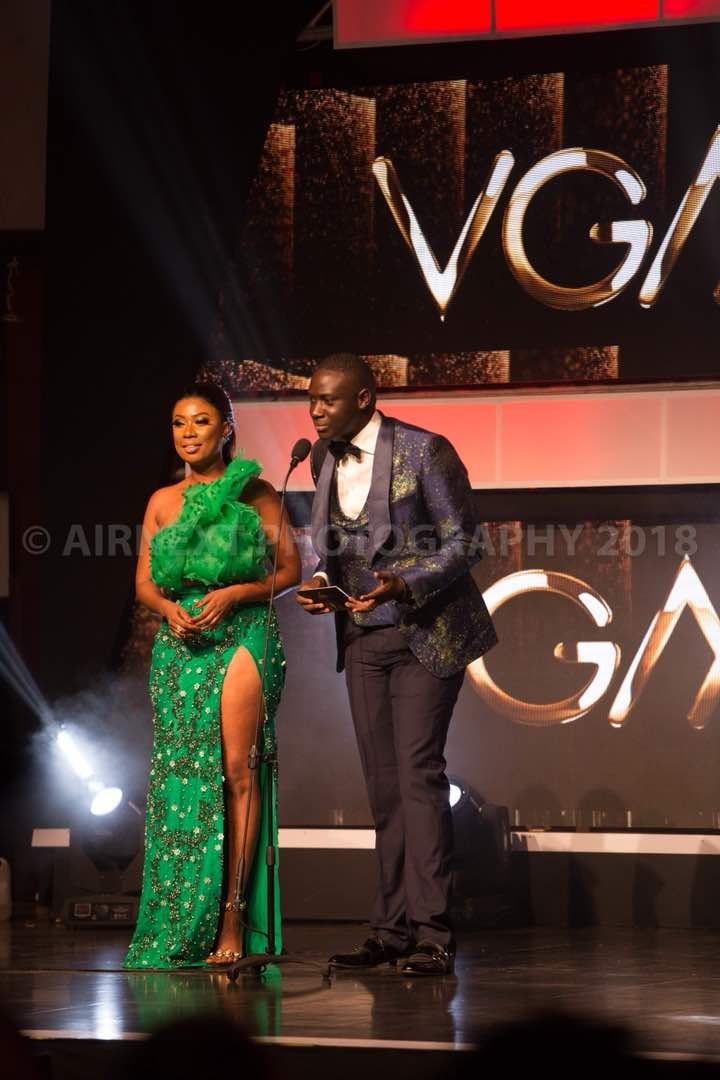 (Visited 261 time, 1 visit today)
MTN excites youth with launch of MTN Pulse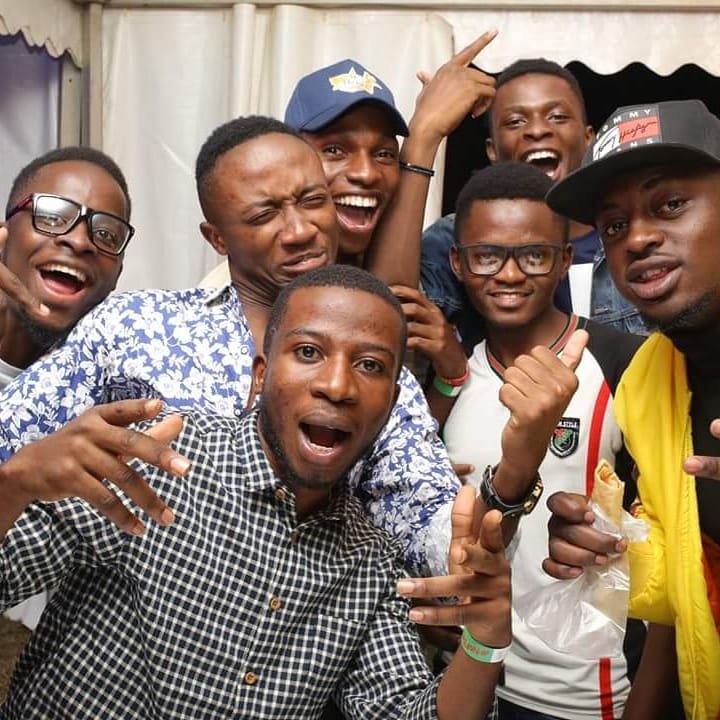 SUMMARY:
Customers to sign up to enjoy exciting weekend bundles with preferential rates, free online gaming days, music and video streaming.
MTN launched the Pulse Movement following weeks of the #NoFear campaign
MTN hosted the youth at a launch party in Kampala dubbed #NoFear.
Thursday, 15th January 2017
MTN Uganda has today made its pitch to the young, tech-savvy growing population through a new proposition, MTN Pulse. Uganda's population demographics indicate that Uganda has one of the youngest populations in the world. According to the Uganda Bureau of Statistics (UBOS) at least 77% of Uganda's population is under 30 years. For MTN Uganda, this presents an opportunity to meet the growing demands of the young, energetic and technology driven people.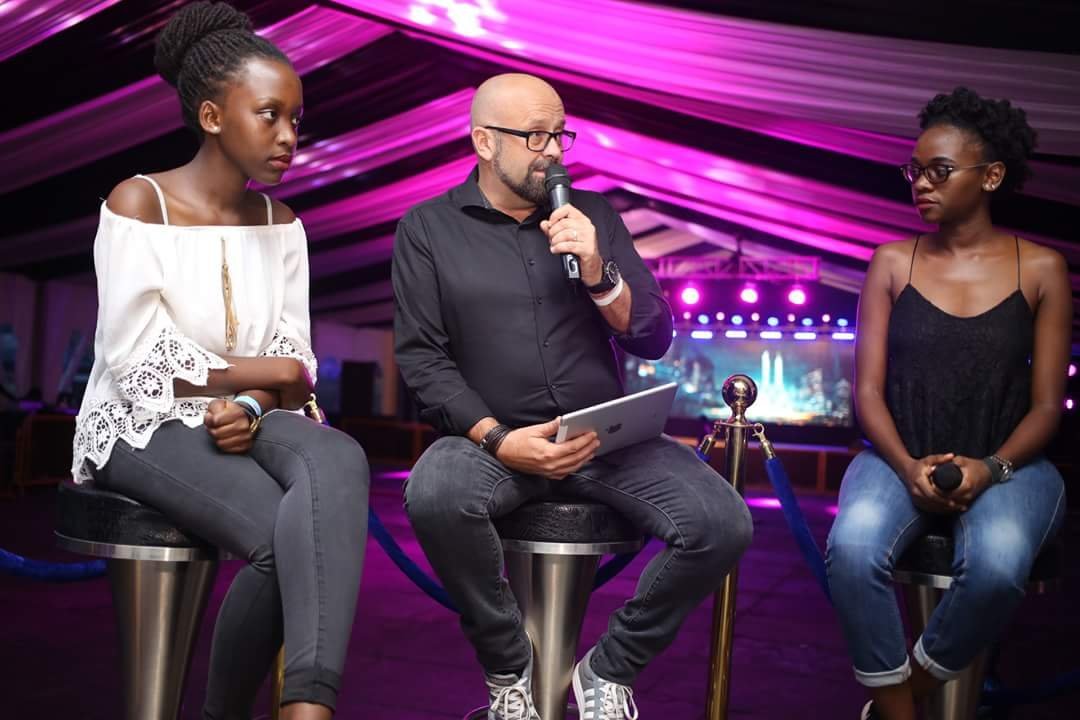 "The MTN Uganda brand is 20 years old in Uganda today. That is as old as most of the young population in the country. We have decided through MTN Pulse to customize products and solutions that are appealing to them and that they can identify with," said Wim Vanhelleputte, Chief Executive Officer MTN Uganda.
MTN Pulse was launched at the #NOFEAR party at Legends Rugby Grounds in Kampala.
Wim noted that MTN Uganda took the time to gather insights into the youth market and noticed that brand needed to identify further with them. The future in the country in terms of technology will be driven by data. MTN Pulse is all about how affordable data that will enable the young Ugandan's to express themselves.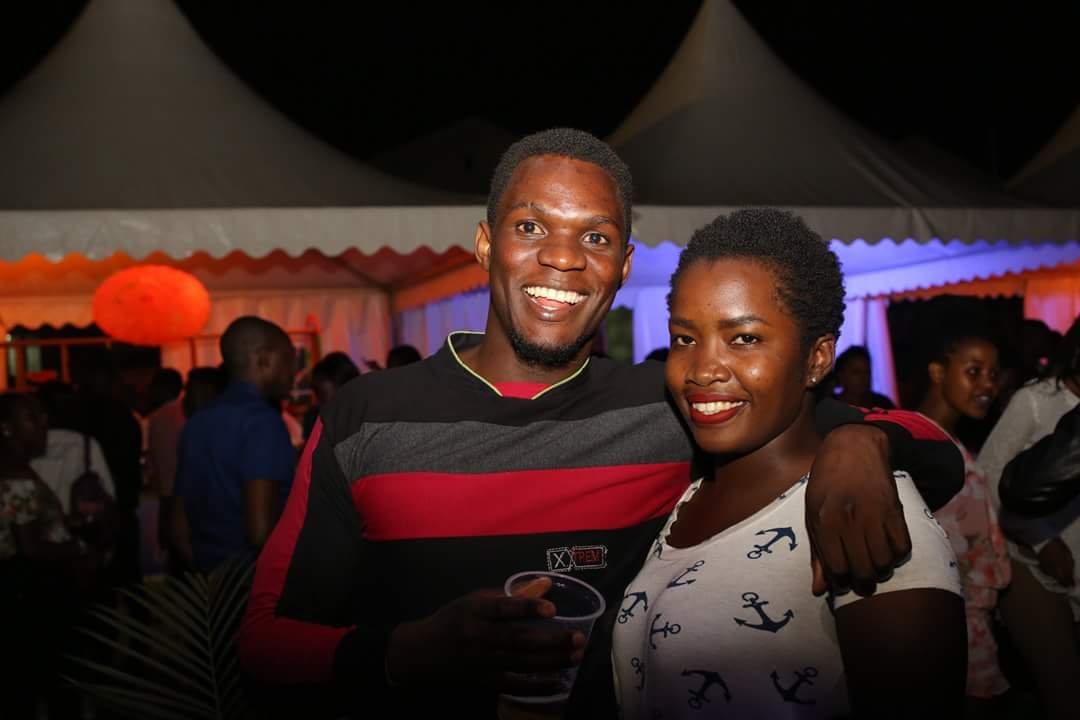 "Young people want to be creative. They want to communicate. The Fear Of Missing Out – FOMO can be real. MTN Pulse will be able to allow them do gaming, listen to music, create sharable video content, get the latest updates to parties and offer data bundles that suit all their plans," Wim added.
To join the MTN Pulse movement and become a "Pulser," customers can dial *157#.
"For the first time ever, we are introducing a weekend bundle that can only be accessed through our Pulsers community code *157# and the MTN Pulse website on pulse.mtn.co.ug. We understand that the weekend is filled with activities that must be shared. Those moments can now be shared with an affordable youth friendly weekend bundle," said Olivier Prentout, the Chief Marketing Officer, MTN Uganda.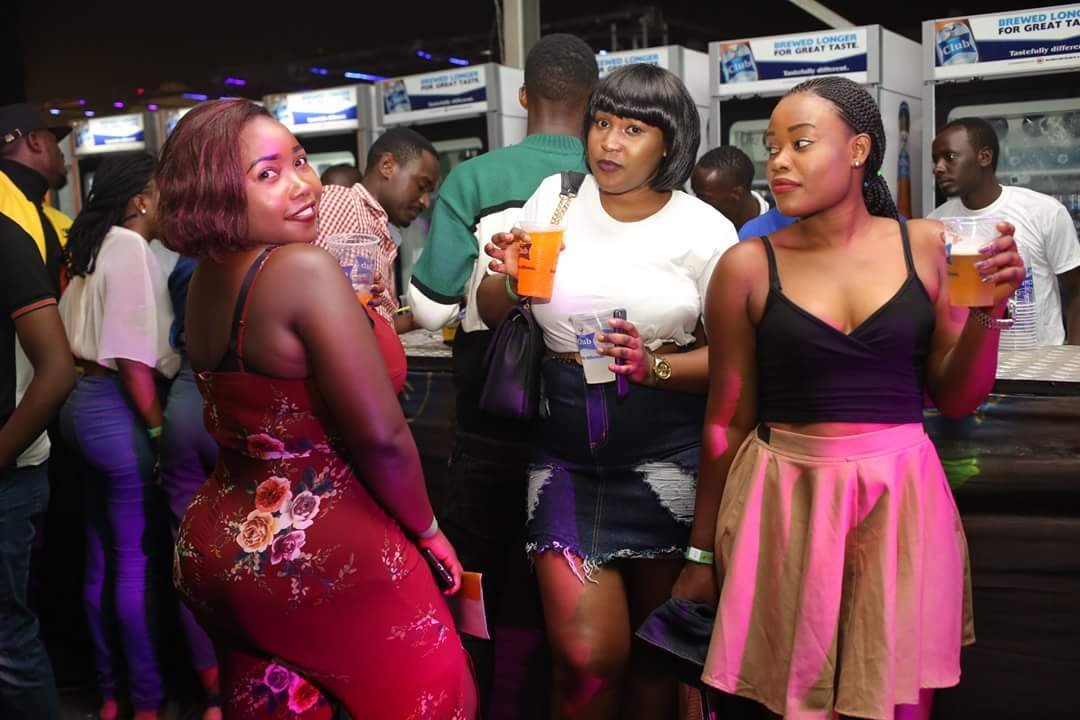 The launch of MTN Pulse marked the conclusion of a month-long teaser campaign called #NoFear. During the campaign, MTN had several of its billboards in Kampala 'defaced' and sprayed with the words #NoFear in what was viewed as a bold, fearless act of expression, which are desirable traits sought in the Pulsers' movement.
"The young people like living life on the edge, looking for opportunities to grow and associating with success. With MTN Pulse, we offer them a dynamic gateway to express themselves and interact freely. We would like them to use the movement to seize the opportunities with #NoFear," Prentout said.
ENDS
(Visited 261 time, 1 visit today)