Mowzey Radio is all I had – Mother

By Our Reporter.
It is an emotional afternoon as fans, family and friends sent off fallen singer Moses Ssekibogo aka Mowzey Radio today in Nakawuku, on Kampala-Entebbe road.
When it was the mother of the deceased, Ms Kasuba Jane's time to make a speech, she had no kind words for the killers of his son who died 10 days after being hospitalized with a cracked head following a bar brawl in Entebbe.
Mowzey Radio's mother said that she didn't not know what to do since her son was done. According to her, Mowzey was he all he had, he used to look after her like he was her own father.
She cursed the killers and asked that they are brought to book for the monstrous act.
She said; "My son was a very graceful man, he has committed no crime to deserve what they did to him, I never called him son, I called him father, he is all I had and whoever did this has have killed me too," she said as thousands of mourners listened in.
"I curse you, I curse you, I curse you killers of our children," a teary Jane Kasumba added.
The singer who died in the early morning hours of 1st February 2018 has left many in tears. Following his death at Case Hospital in Kampala, his body was taken to the city mortuary for postmortem. He was then taken to his home at Neverland Makindye for Vigil. The next day Mass was held at Rubaga Cathedral and Radio's body was taken to Kololo Independence grounds for public viewing. Here a whole night of a tribute concert took place as several artistes and fans paid respects to the fallen singer. He was laid to rest at his family home today.
We will keep you posted.
(Visited 1 time, 1 visit today)
Witty Boy in studio, gears up for 2019

By Stuart G-Khast
South African based Ugandan Raggae, Afro beat singer Witty Boy is in studio again as he prepares to have a more enlightened year ahead. The singer has started this year aggressively hitting studio in South Africa.
We have learnt that Witty Boy is in Cosher Studios cooking for his fans teaming up with producer Cosher to do and finish a new product they have named "We came from Far"
Witty Boy has vowed not to keep his fans hungry this year.
(Visited 1 time, 1 visit today)
Chameleone denied me a collabo – Cindy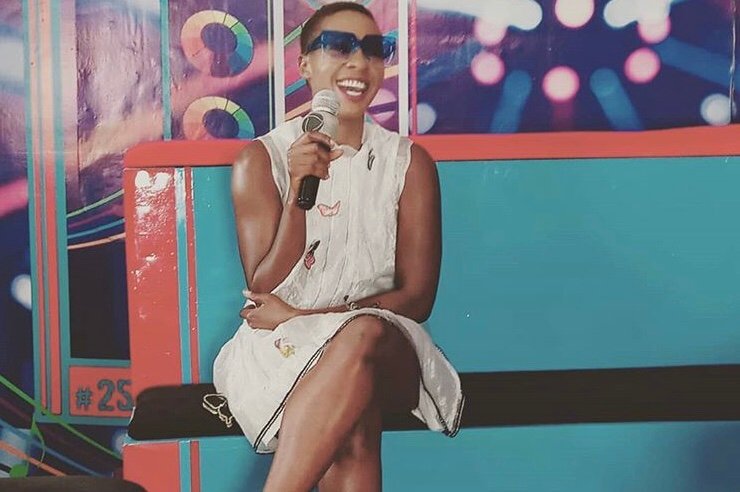 By Stuart G-Khast
Last Thursday saw two great artistes hug and confess to eachother willingness to work together. Cindy Sanyu who is arguably best female singer and Chameleone who too is believed to be finest among males shared same stage at comedy store in Lugogo.
In the middle of Chameleone's session, he paused and called Cindy on stage who had nothing but praise for her. The pair hugged. Chameleone then admitted that he loved Cindy and her music. Chameleone also wondered why they had never thought of a song together. It is at this moment that Cindy admitted she would be proud to be on same track with him. "I can never say No to Chameleone, no one would" Cindy said.
It is on these grounds that we think Cindy and Chameleone could be on the same track this year.
(Visited 1 time, 1 visit today)
Fans roast Hilderman for "Eating" President's money and denying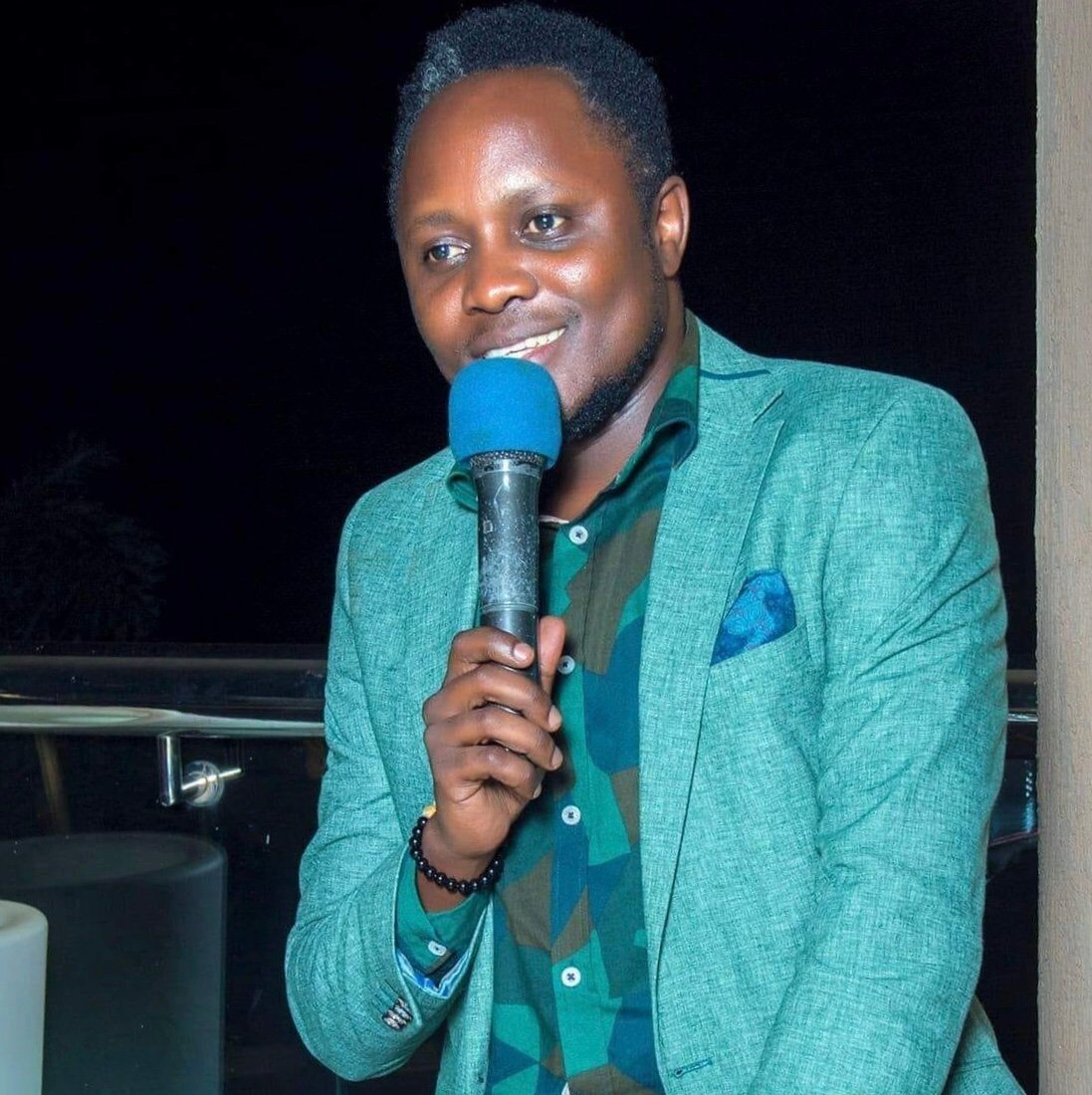 Singer Hilderman is in hot soup after being exposed by fellow singer Bebe Cool for being among the singers who took some of the 400 million shillings that the President gave to Artistes. Over time Hilderman has accused the President for using tax payers' money to donate to youth, artistes and other sectors giving the impression he could never take it.
On the evening of Saturday, Bebe Cool released a video where Hilderman was signing and receiving his share of the 400 million shillings. In his defence, Hilderman said it was three years ago something that angered fans. The singer has been fighting back and deleting some comments that pinned him.
Here are some of the reactions from his post.
(Visited 1 time, 1 visit today)