Mowzey Radio is all I had – Mother

By Our Reporter.
It is an emotional afternoon as fans, family and friends sent off fallen singer Moses Ssekibogo aka Mowzey Radio today in Nakawuku, on Kampala-Entebbe road.
When it was the mother of the deceased, Ms Kasuba Jane's time to make a speech, she had no kind words for the killers of his son who died 10 days after being hospitalized with a cracked head following a bar brawl in Entebbe.
Mowzey Radio's mother said that she didn't not know what to do since her son was done. According to her, Mowzey was he all he had, he used to look after her like he was her own father.
She cursed the killers and asked that they are brought to book for the monstrous act.
She said; "My son was a very graceful man, he has committed no crime to deserve what they did to him, I never called him son, I called him father, he is all I had and whoever did this has have killed me too," she said as thousands of mourners listened in.
"I curse you, I curse you, I curse you killers of our children," a teary Jane Kasumba added.
The singer who died in the early morning hours of 1st February 2018 has left many in tears. Following his death at Case Hospital in Kampala, his body was taken to the city mortuary for postmortem. He was then taken to his home at Neverland Makindye for Vigil. The next day Mass was held at Rubaga Cathedral and Radio's body was taken to Kololo Independence grounds for public viewing. Here a whole night of a tribute concert took place as several artistes and fans paid respects to the fallen singer. He was laid to rest at his family home today.
We will keep you posted.
(Visited 1 time, 1 visit today)
The inaugural Banyakitara cultural event slated for November

On November 17, all roads lead to the Uganda Museum for the first edition of the 'Banyakitara Cultural Revolution'. Like several people have been wondering; 'Who are the Banyakitara?' Well, we put our history lessons knowledge aside and tasked the organisers to explain.
According to the organisers, the Banyakitara are a people who hail from several regions in Western and South Western Uganda.
"The Banyakitara are Bantu-speaking people who hail from the Kigezi, Ankole, Tooro, Bunyoro and Rwenzori. That whole part of Uganda represents the Banyakitara. We come to bring the 'Banyakitara Cultural Revolution', with culture as the theme and we are launching for the first time at Uganda Museum on November 17th. We want to celebrate the rich culture and our togetherness", they informed us.
However, the organisers were quick to state the event does not discriminate people who hail from other regions.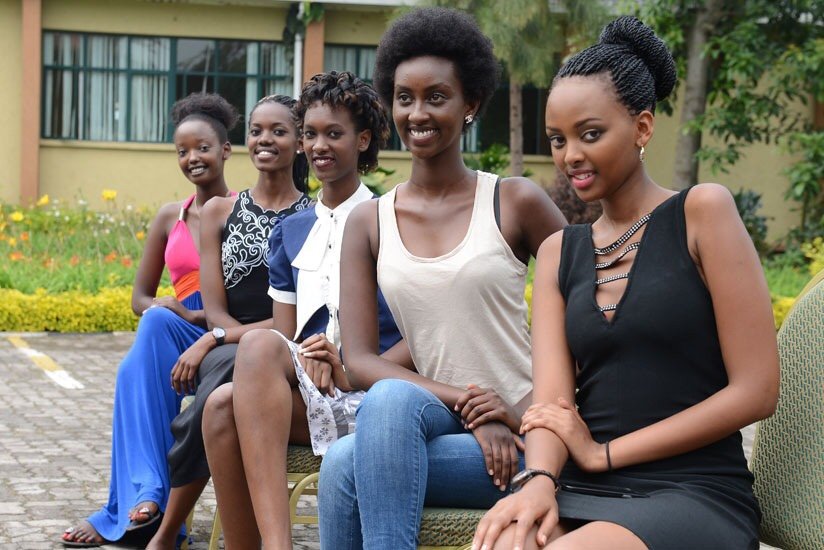 "This does not exclude people from other regions. You might be married to a person from the region. You might have friends from Banyakitara, colleagues, workmates, bosses, girlfriend or an in-law. You might be curious about the people or the cultures of the Banyakitara. This is an event that wraps it all for you! This is an event open to all. Banyakitara Cultural Revolution is about togetherness. Security is guaranteed. Be assured of fun, fitness and entrance is only Shs10,000/-", they stated.
Banyakitara Cultural Revolution will feature traditional food, cultural troupes, traditional music and dances, dance fitness, workouts, music performances and deejays all hailing from the Banyakitara region.
(Visited 1 time, 1 visit today)
Bryan White going back to Arua

Bryan White is set to embark on another round of charity work in Arua District.
The tycoon and philanthropist has announced that he will be going back to Arua to continue with philanthropic work under his Bryan White Foundation that he started in August during his first visit of the district.
Brian White has taken to Facebook to post a video documenting their preparation works at the foundation offices in Munyonyo. It shows workers loading hundreds of sacks of goods that will be donated to the people of the West Nile District.
" Arua 2 loading… this is our second phase of our Arua project that we embarked on a few months ago,it is for your humility people of Arua that the foundation team and I will be returning to empower the youth." Bryan White captioned.
However, Bryan White has not revealed the exact date he will be kick starting the tour.
(Visited 1 time, 1 visit today)
Sheebah Karungi showers Winnie Nwagi with praise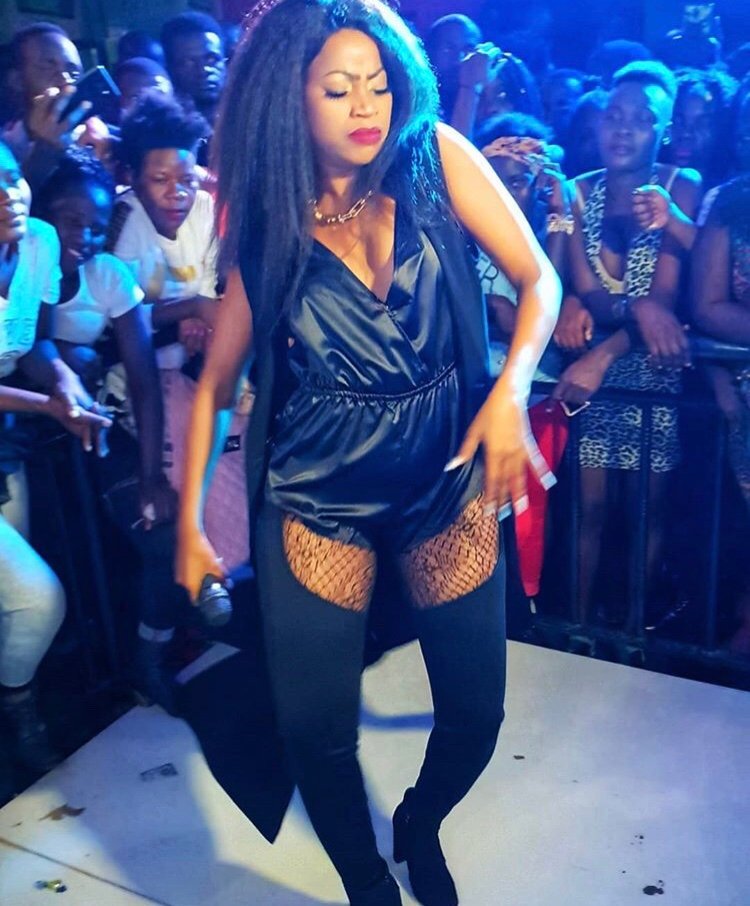 Sheebah Karungi is all about women empowerment and women supporting eachother.
The Team No Sleep singer has lavished praise on Swangz Avenue singer Winnie Nwagi who she named her Woman Crash.
Taking to Instagram on Wednesday, the "Wankona" hitmaker posted a photo of Winnie Nwagi that sees her donning a yellow off shoulder top and gazing at the camera.
"Each Time A Woman Stands Up For Herself, Without Knowing It Possibly, Without Claiming It, She Stands Up For All Women"
Keep Being You Mama💪 #WCW😍 @winnienwagi.." Sheebah captioned.
(Visited 1 time, 1 visit today)