Mowzey Radio is the best father ever – says Lilian Mbabazi.

By BigEyeUg Team
Celebrity couple Mowzey Radio and Lilian Mbabazi may have fallen out with each other but they have remained the best parents to their children, according to reports.
Speaking about Radio, the father of her children, Lilian said that the 'Juicy Juicy' singer is very loving and caring towards their two kids.
"I am happily single and focused on our two kids at the moment," Lilian said as she highlighted that Radio is now out of her life. She was however quick to note that Radio is always there for the children.
"Radio is a very responsible dad who does what needs to be done as a father all the time. I like him for that," she said.
Lilian who says that she meet Radio during their time at Makerere University dumped the singer several months ago ahead of their rumored wedding that was supposed to take place later this year.
We will keep you posted.
(Visited 1 time, 1 visit today)
5 most hated artistes in Uganda

Bebe Cool
Bebe Cool drastically moved from one of the most loved artistes to one if not the most hated artiste. His music is always on point and he is arguably the best or second best artiste to ever grace the industry.
His recent involvement in politics and particularly the ruling NRM party has left his music lovers divided and he is with no doubt one of the most hated artistes in Uganda. He is also the only artiste who was chased of stage with bottles at a concert. Good thing Bebe Cool doesn't seem to care.
Sasha Brighton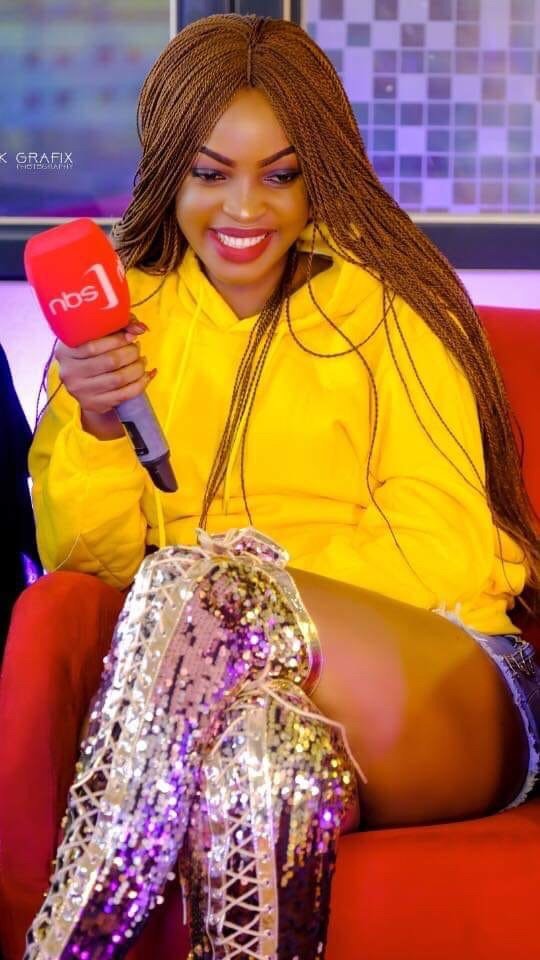 The upcoming female singer was not ever on people's minds until recently when she snatches a married man. Her slowly flourishing music career has hit a dead end after her relationship with Shonga. Sasha Brighton has faced so much criticism for always fronting her relationship with Shonga who has a wedding ring from another marriage. Previously she had dated Eddy Kenzo, Producer Renix with whom she has a kid, Big Eye and other uncelebrated men. All this has cut her love from the fans by more than half.
Lydia Jazmine
While her music still staggers, she has not pulled much attention lately. She is the true example of musicians who abandon people who made them. Her separation from Bushington who natured her into the music business did not go well with her fans. She has since moved from manager to manager seeking revival and so has her music, she is on a decline and fans love people who impress, she is not one.
Catherine Kusasira
Like Bebe Cool, Catherine Kusasira and her involvement in politics has not gone well with her fans and Ugandans. She has on several ocassions bragged about the President being her father. Ugandan music lovers do not love their artistes getting close to NRM and Kusasira does not hide her love for the ruling party
Fik Fameica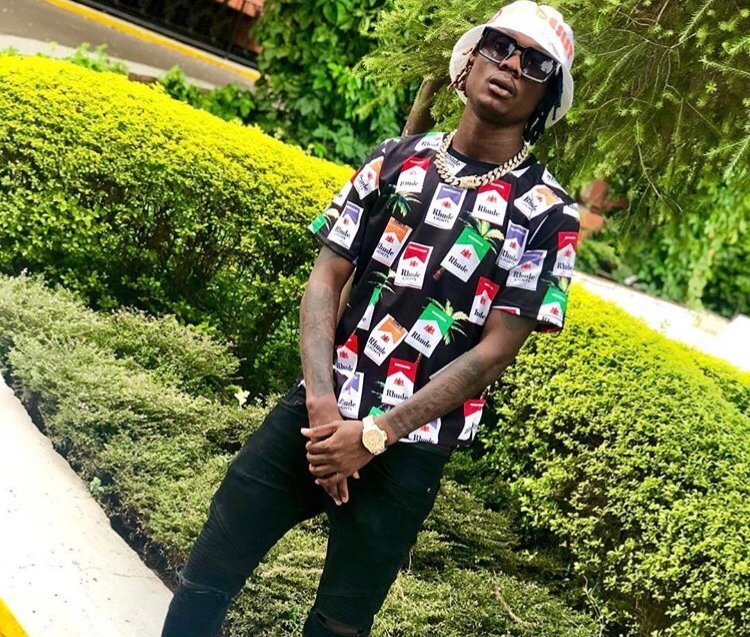 Fik Fameica before November was the most loved artiste or his music fans pretended. It is at his concert at Kyadondo rugby grounds that he knew all his fans were hypocrites. Todate, he has the latest testimony of hypocrisy.
(Visited 1 time, 1 visit today)
Feffe Bussi lights up Rave Night at Wave Lounge

By Our Reporter
Luga-flow rapper Feffe Bussi was the star attraction as the "Rave Night" returned for yet another edition at Wave Lounge last Saturday. Unlike previous editions, this was a special one as it marked the first anniversary of the popular theme night.
Feffe who is famed for his adroitness in freestyle delivery was it again. He delivered punchline after punchline as he rhymed to the beat, much to the delight of the crowd who rewarded him with applause. He also performed several of popular songs which left the crowd excited.
There were also appearances from other musicians like Karole Kasita and Pallaso among others.
In typical anniversary celebration, there was also cake cutting and a fireworks display.
The "Rave Night" is hosted by Dj Roja every Saturday at Wave Lounge.
(Visited 1 time, 1 visit today)
My idea was to elevate comedy, Alex Muhangi on starting Comedy Store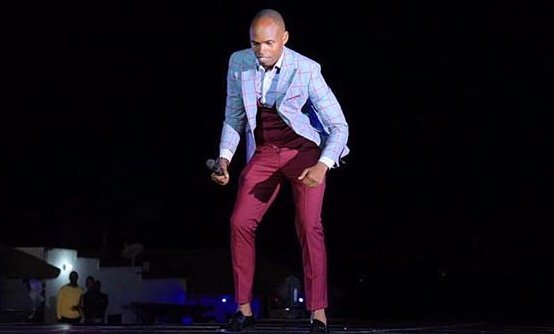 Celebrated comedian and Comedy Store host Alex Muhangi in an interview with the website disclosed how and why he started his much successful Comedy Store and even when he reaps big that was not his primary goal.
Muhangi who before comedy store was a comedian at Laftaz Lounge told us he was not comfortable with how comedians were being paid and also how he was not fully in charge hence the idea to start his own venture, Comedy Store.
"My idea for comedy store was to pay comedians well and also to elevate comedy and comedians. I am sure no one pays comedians in Uganda as much as I do. I don't pay 200,000ugx or 500,000ugx because I know at my show you have to dress well, drive your car to the show and also feed your family. Comedians can work for 200,000ugx elsewhere if they like but at comedy store I pay much more" Alex Muhangi said.
Alex Muhangi today brags of comedy being in a much better position in Uganda than has ever been but also believes there still is a long way to go for comedy in Uganda to match international standards.
(Visited 1 time, 1 visit today)