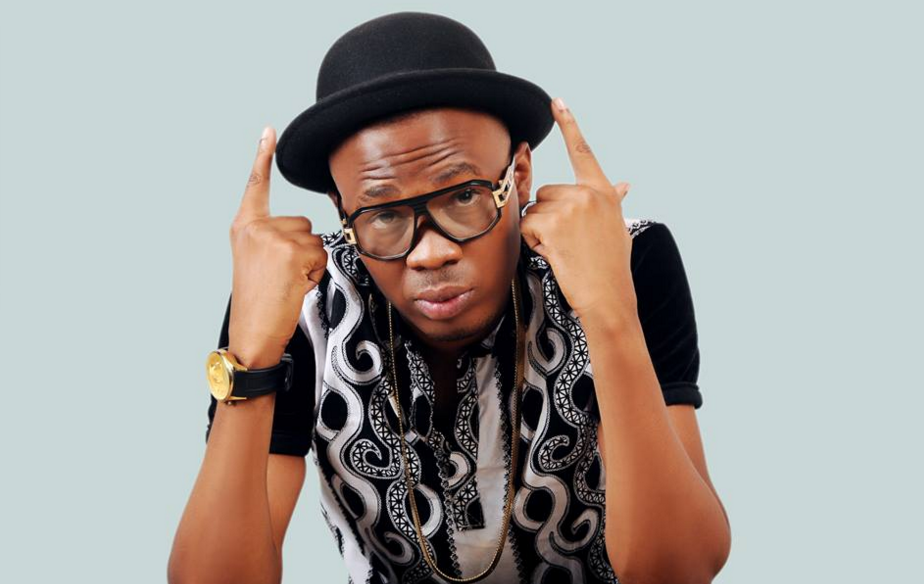 Singer StarBoss Big Eye has taken jabs at his ex-lover Sheila Don Zella. The two broke up about two years ago but they seem to still be in a cold war.
Recently, Don Zella posted on her Facebook that she dated StarBoss so she could have fun for some time. The singer has hit back telling her to move on with her life and leave him to also live his life.
"I moved on from that drama. I advise she also moves on. She deserves to be happy and she should do just that. I have moved on from that relationship, we can't be talking Don Zella even after 2 years." He said.
StarBoss is said to be now dating a one UK based Ugandan nurse identified as Debbie and the couple is expecting a kid soon.
Staff Writer
(Visited 984 time, 1 visit today)