Model shares his experience working with the disabled at the Hot Pink Catwalk fashion show

By Joseph Etiang
Not even identical twins can be the same! Not even a shirt woven by the same machine can be the same or rather have you ever wondered why even your body parts, say the breasts, are not the same?
Excuse my extreme thinking but I challenge you to take a second and think about it. Things can never be the same no matter how much we try and this is because it is in the perfect plan of God. Don't you think the world would be a very boring place if things were the same?
I love posho and you love rice, I love Uganda, you love Kenya, I love blue you love pink; our differences shouldn't make us hate or crucify others for having different tastes and preferences but rather support and build one another for the betterment of this world.
I am strongly inclined to think that we don't naturally have hate in our hearts although some other schools of thought will say we are born evil because of some theories and beliefs like the curse of Adam and Eve but com'on let's think twice for a while. Just ask yourself this simple question "If truly we are born evil, why do we have people who are so loving and caring?" doesn't this say something about our innate being of being pure and holy because our creator is exactly that. Would a cow give birth to a dog, I believe not!
However, I will agree with the notion that the world is evil and I will challenge us to start thinking different. I remember my mentor telling me "Dreams come true". So, let's work on this dream.
Early this year I met Michelle Omamteker, the founder and CEO of Malengo Foundation, an NGO that focuses on people with disabilities. Its focus is social inclusion of all people and proliferation of 17 United Nations Sustainable Development Goals.
Malengo Foundation creatively creates platforms to generate awareness for the Global Goals and the most popular platform is the annual Hot Pink Catwalk Charity fashion Show . Let me dive straight into the show, when I was contacted by Michelle to walk on the show, I was elated and felt very privileged not because I love fashion and the like but I was mainly touched by the cause of this show. In my whole life, I confess that I have never met people with such optimism and zeal about life like the models at the show. I met models of all kinds; albinos, deaf, damn, amputees, vitiligo cases to mention but a few. These models made me appreciate life and it changed my opinion about being different. We are all special and we deserve equal treatment.
I was very inspired and energized to look at life differently and concentrate more on the positives of life than the negatives. I made very good friends from the show and I am grateful for them.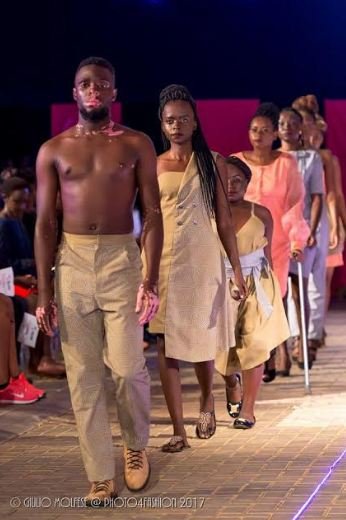 The Pink Catwalk is very well-organized show with both disabled models and top models showcasing for both top designers like Eguana, Brenda Maraka, Muyomba, Parple Rayn, K Rafael and upcoming designers like Kats Just Wear, Kori house of couture and design, YY to mention but a few.
Back to my experience, leave alone the designers and their creative hands. Walking on the Malengo Pink Catwalk was like walking on at the New York Fashion week and this is all because it was an honor to support my brothers and sisters who need all our support in all ways and also expedite the 17 Global Goals like No Poverty, Clean water and sanitation, Reduced inequality, Quality education and many others.
I further realized that life is far way beyond the material gains we crave for like cars, designer clothes. I appreciated the desire for acceptance and belonging among all of us no matter how privileged we may seem to be. I saw happiness and gratitude on the faces models as they graced the runway.
It's more than just a fashion show, it's time we changed our minds and made this world a better place. Let's treat others as we wish to be treated, respect and love for all will take us a long way to achieve this.
Photo Credit: Giulio Molfese
(Visited 80 time, 1 visit today)
Thousands of Kampala kids embrace the StarTimes kids run 2018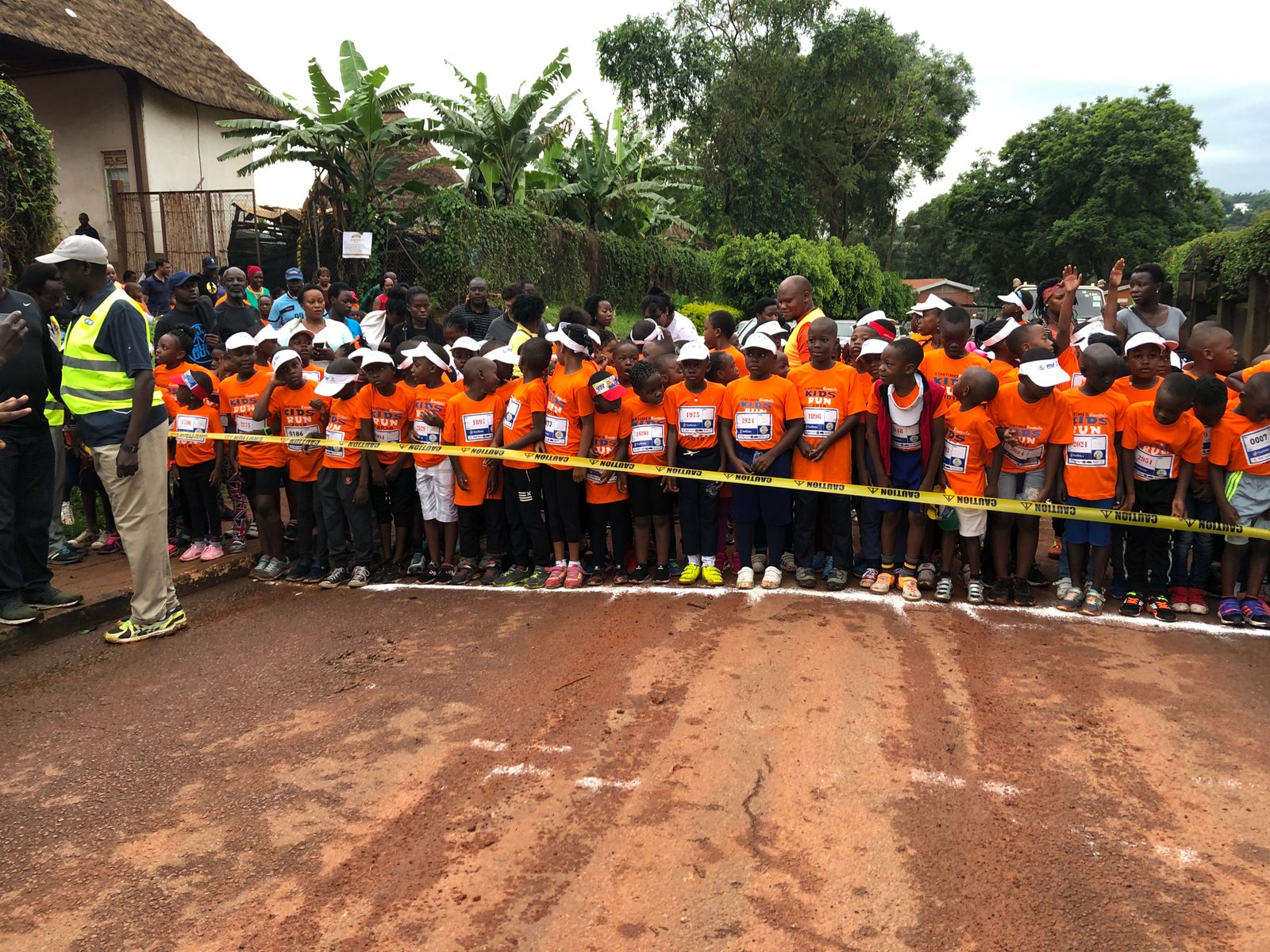 The fouth edition of the StarTimes Kids run took place today the 16th of December 2018 and despite the drizzling rains, it had an impressive turn up. Kids around Kampala along with their parents and guardians graced the Uganda Museum whete the races were flagged off by 6:30AM.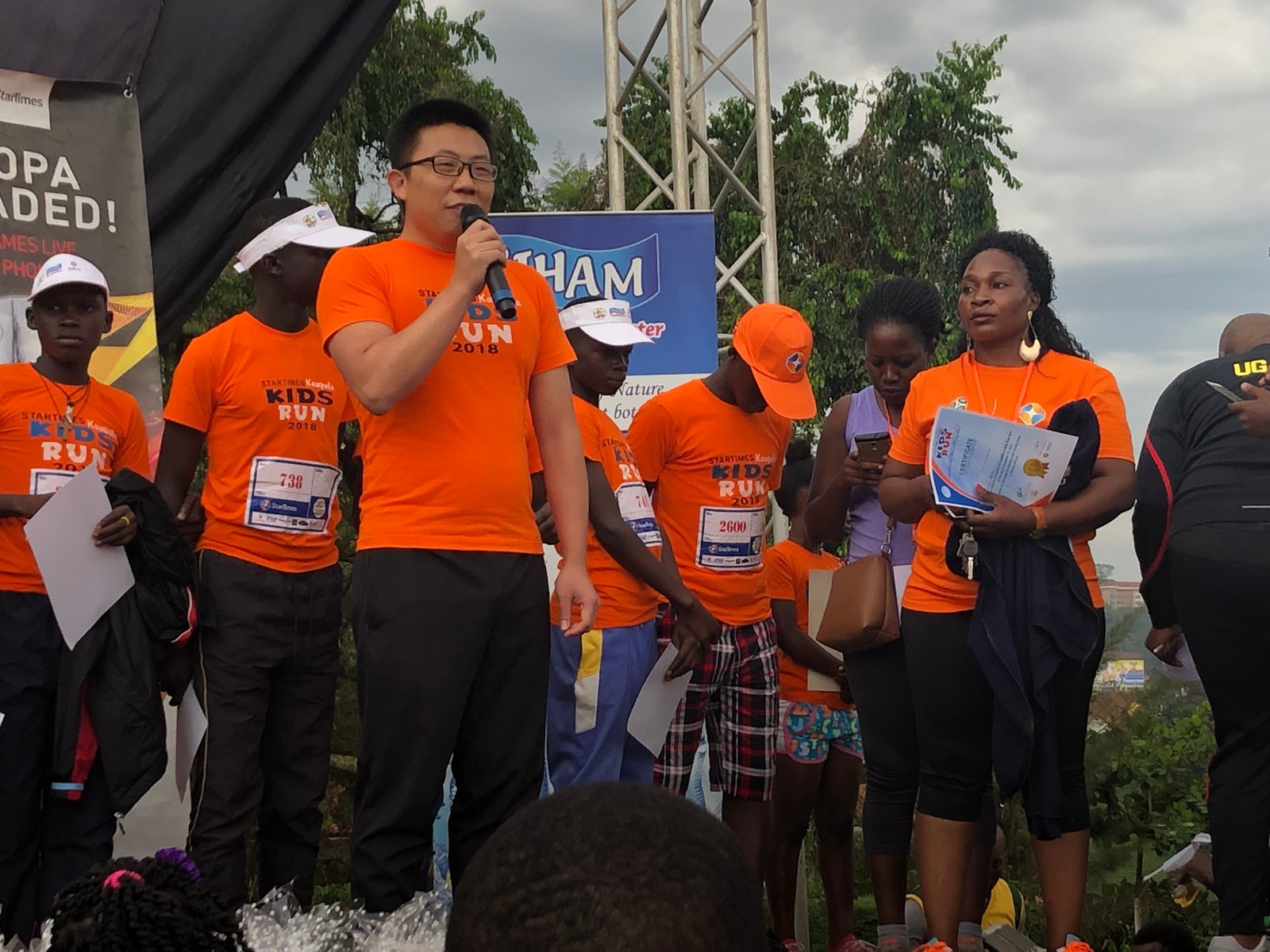 The races were categorized into two with kids below 8 running 1.5 kilometers while those older ran a longer race of 3 kilometers and much later.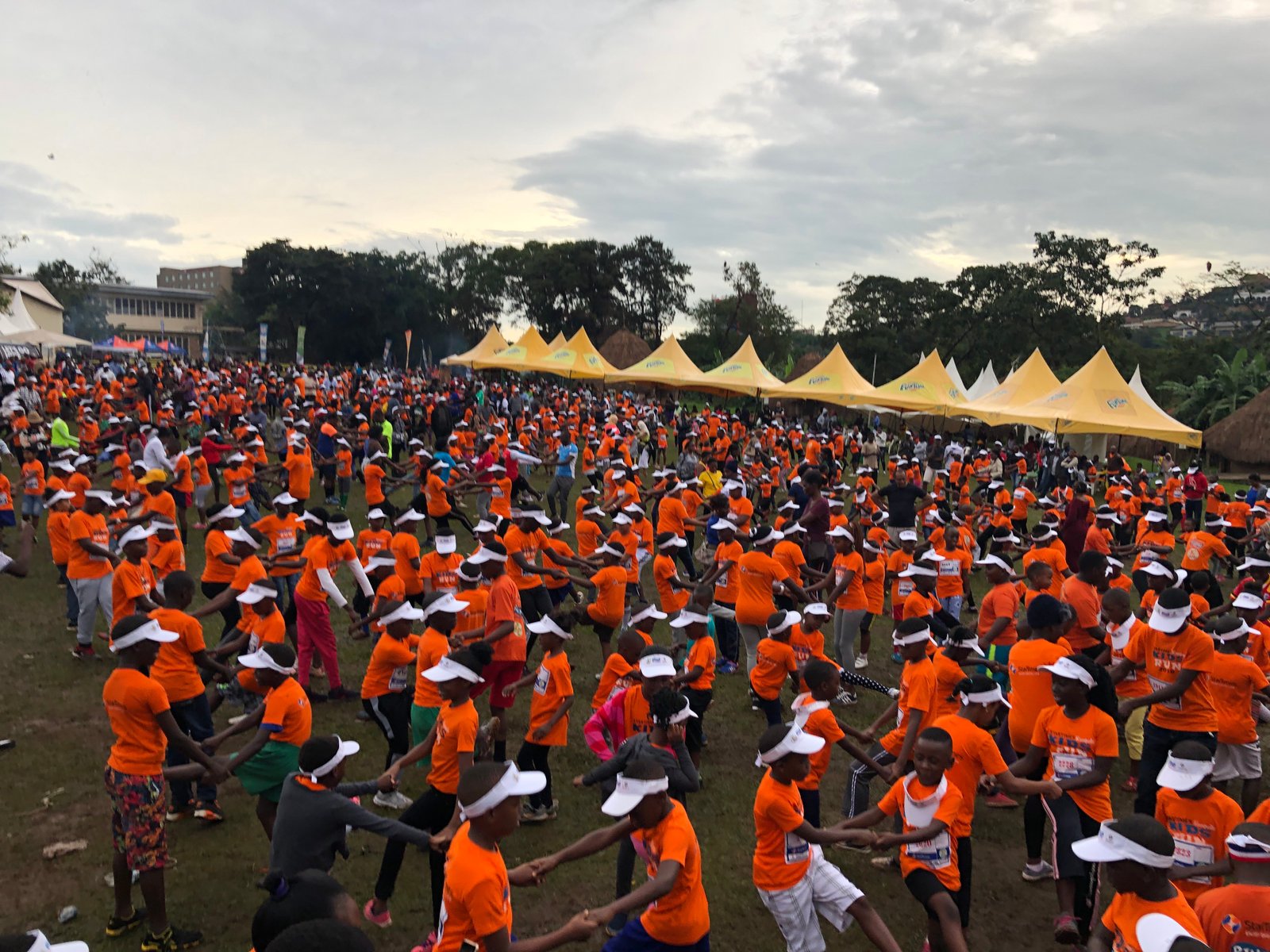 According to the organisers, StarTimes, the annual kids races are intended to groom future runners for the country but also keep the young generation fit.
Winners of each race walked away with a 24 inch LED TV.
Every participating kid paid 20,000ugx. Proceeds from the kids race will be used to provide safe water to other kids in less privileged communities in Arua that will be delivered in January next year, the organisers revealed.
Besides the races, kids were entertained to music, ice cream, bouncing castles among others.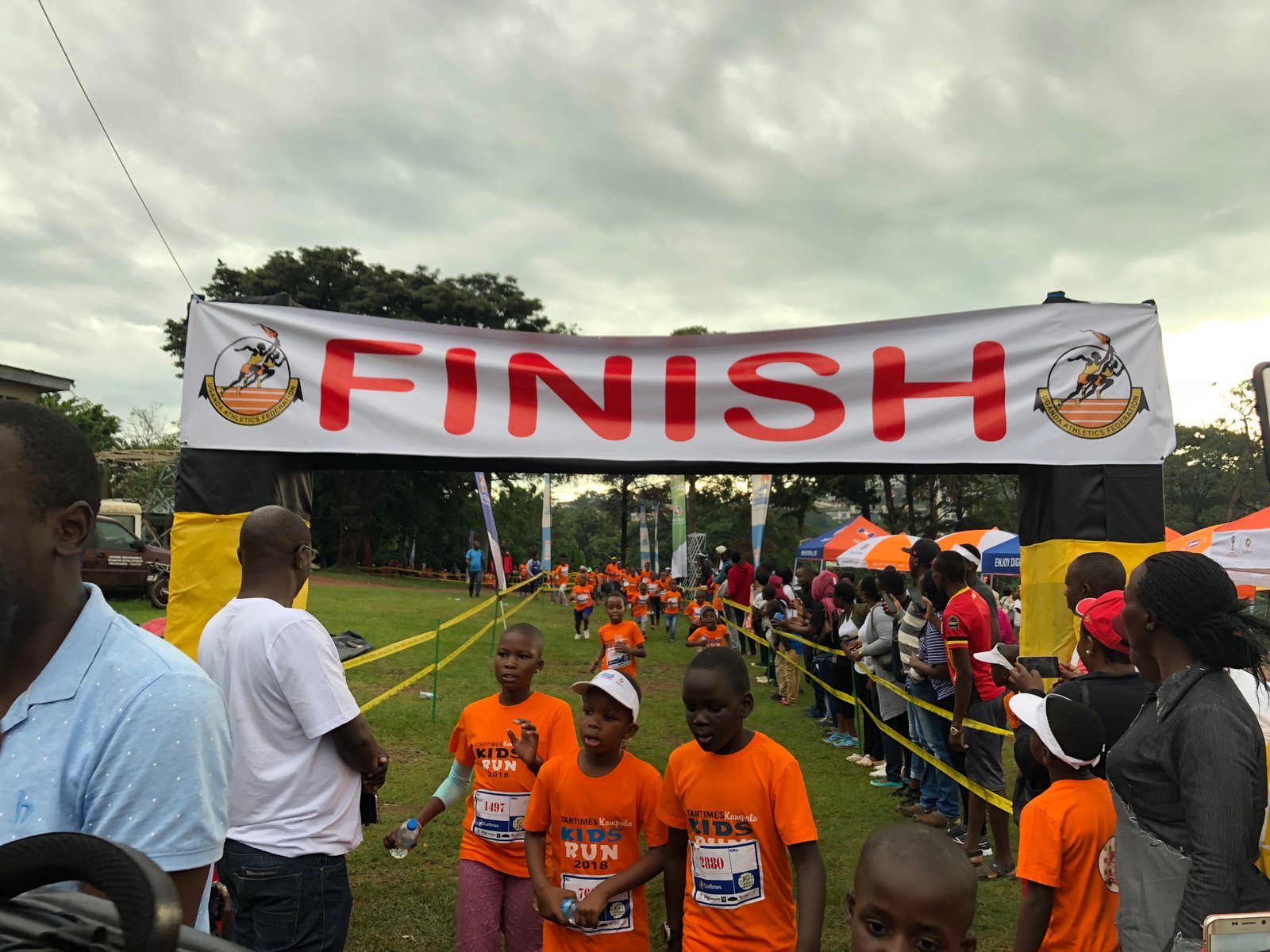 (Visited 80 time, 1 visit today)
Win big with EliteBet this weekend with Chagga, See how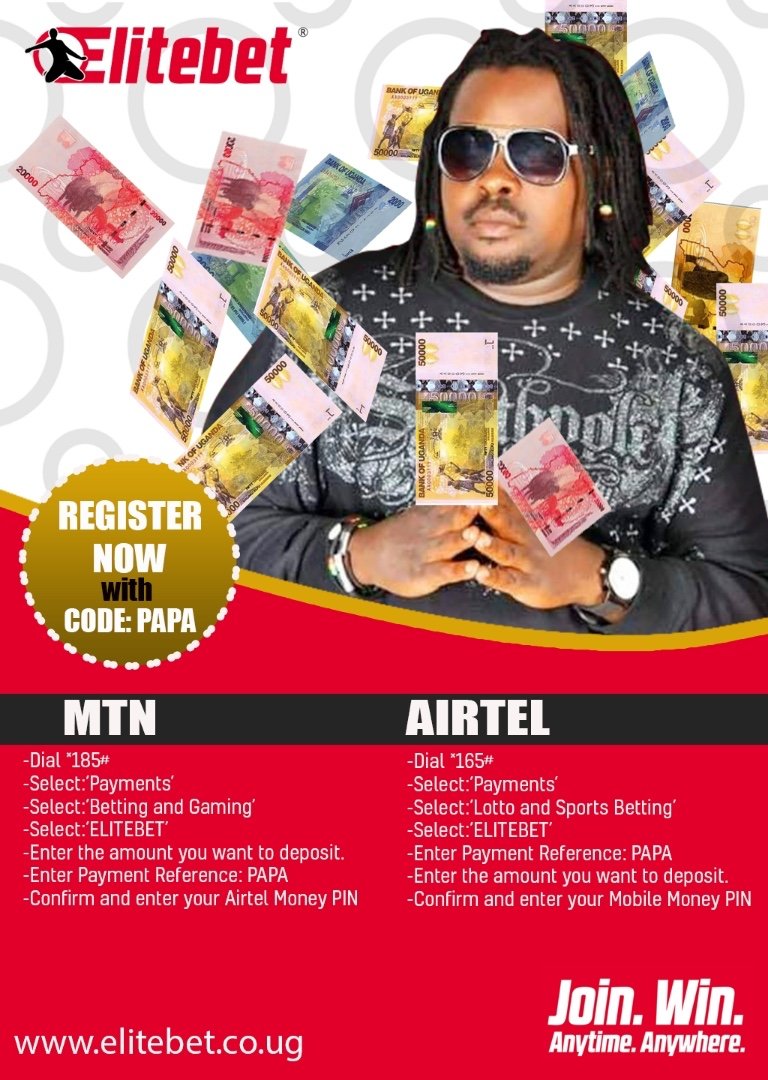 Elite Bet will get its clients winning big this weekend. The betting company will this weekend allow you bet on the Liverpool, Man U match and get paid instantly and ti your last money.
Log into the website and deposit with code PAPA and stand win big.
Elitebet is the only betting company that doesn't charge customers witholding tax on customers winnings and mbu you can bet with just 1shs and withdraw all your winnings up to zero balance instantly on your mobile money.
(Visited 80 time, 1 visit today)
Meet Shillo, Kezimbira Shillo a slay queen living large off her entrepreneurship skills

Not so many ladies in town can slay and yet spare sometime off partying to work hard to afford their life style. Shillo kezimbira's success serves as proof that slayers can make it too.
Shillo is into fashion, music, real estate and she is also the founder of Shilloh Foundation and Bleak bar and lounge located in kyaliwajjala. Other than that, she is a professional accountant, with a degree in BCoM and also a good researcher. Shillo aka kezshillo is also a lover of charity and helping the helpless is where she invests most of her spare time and energy and she does this through her foundation.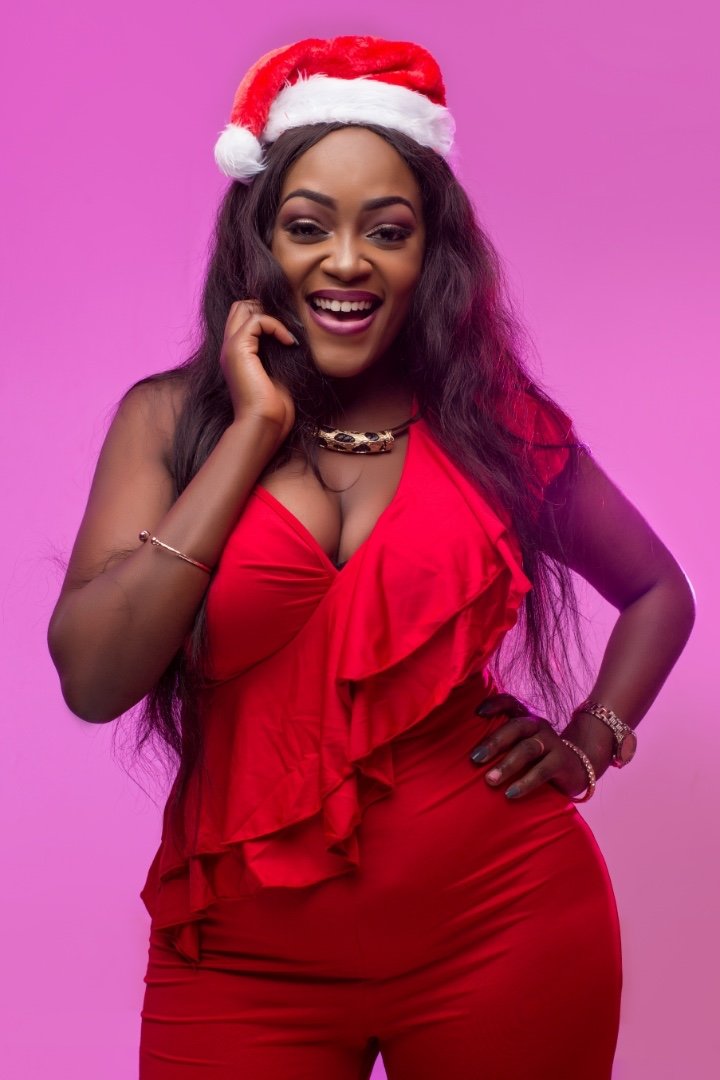 Shillo loves to play hard because works hard too and she plays on boat rides to islands, and also puts up at above the basic apartments. She is a lover of nice things and works hard to make sure that she can afford them for herself. She, however, hates fake people and pretenders, those that assume to be more than they actually are.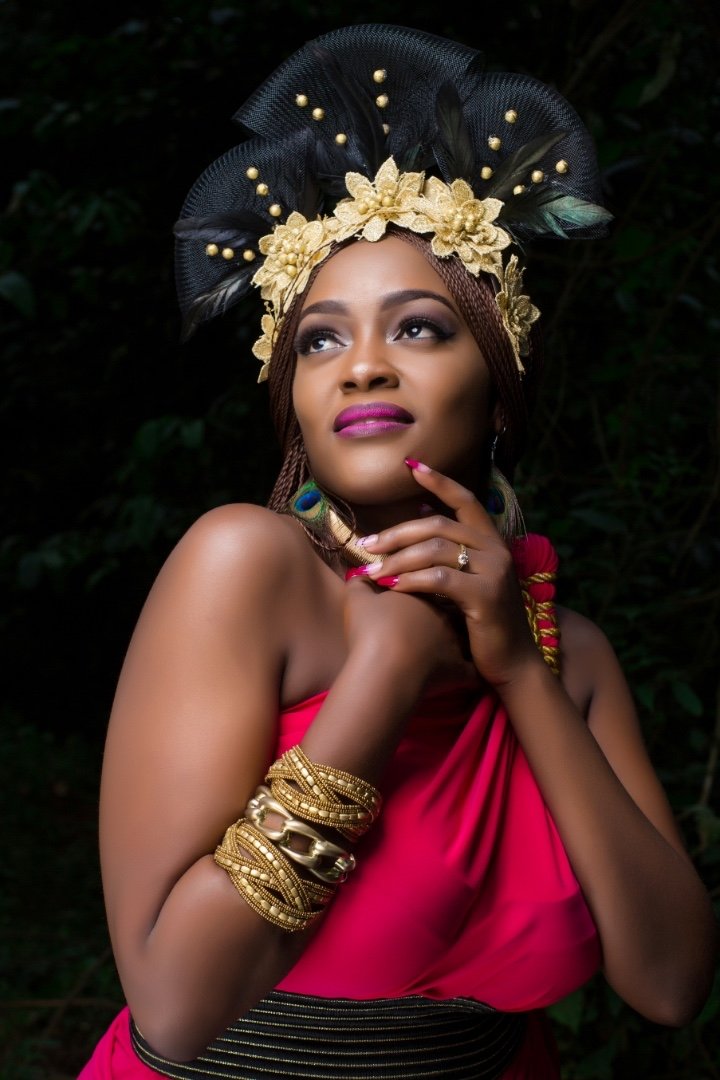 "I love charity, and am charitable, my foundation is here for many, as a young woman, I believe women like me can change this world, and we should also keep voting for the reigning Miss Uganda in the miss world as she represents Uganda, which we all stand for," she says.
Shillo is doing a Christmas charity with the youth of NBS youth voice this festive season and she seeks to bring Christmas to the less fortunate, vulnerable children and communities.
(Visited 80 time, 1 visit today)