Miss University finale slated for November

By Derrick Luyombya 
University beauties are set to showcase what their mama gave them in the Miss University pageant slated for early November.
Representatives from all universities around the country are going to converge at the IUEA auditorium on 4th November for the grand finale of the pageant.
"Different prizes await this year's winner and to all the participants who are representing their universities. Campaigns are on going on all the social media platforms to vote for Miss Popularity and the voting closes on the finale day," said Kanyike Allan Bwette, the proprietor of Miss University.
Now in its third edition, Miss University is a platform for campus girls to express themselves to the world. Miss University winners will represent Uganda in the inter-university beauty contest international which is scheduled for next year.
(Visited 1 time, 1 visit today)
Prophet Brian Kagyezi raises over 50million shs in Christmas food donations to give 1000 families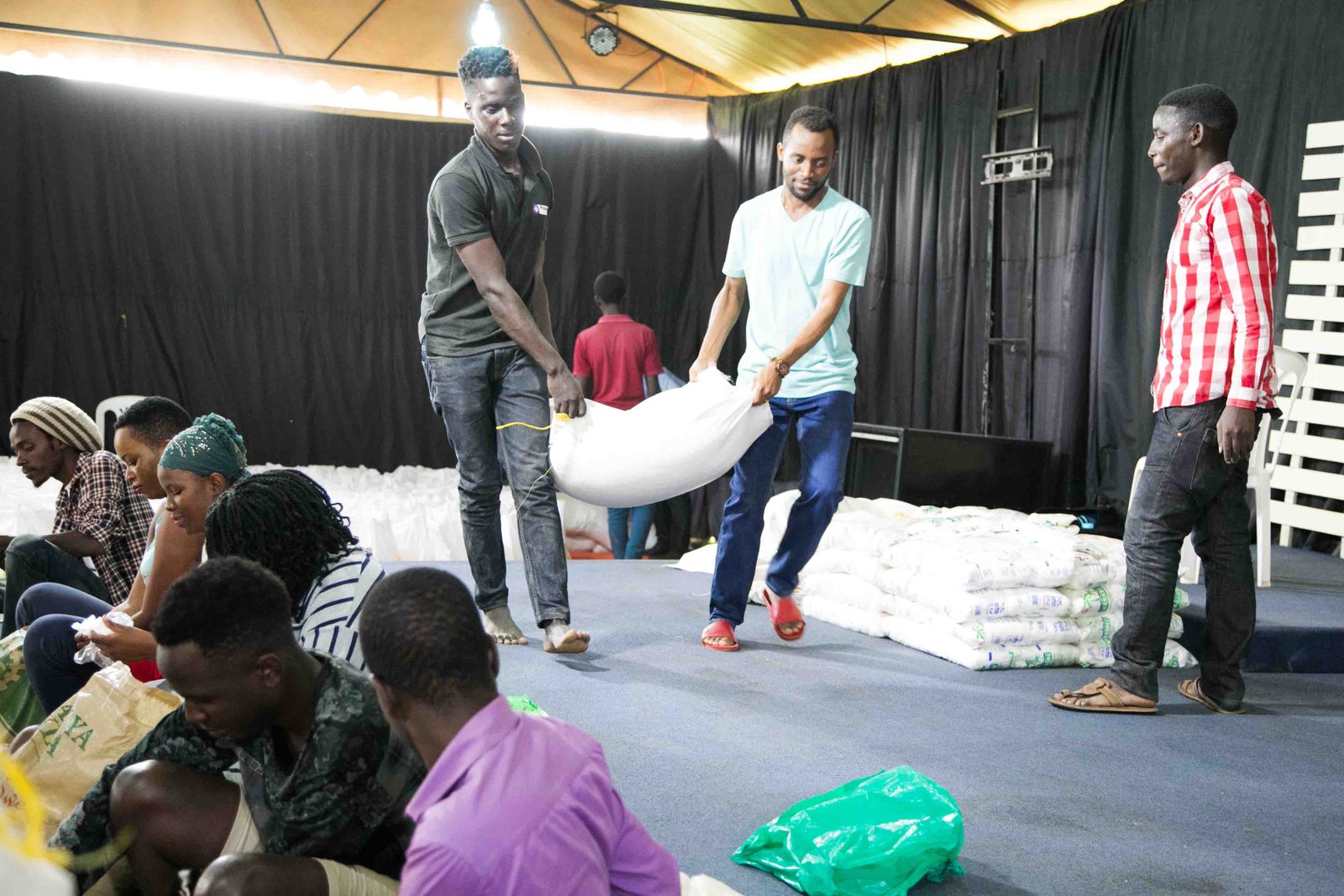 Prophet Brian Kagyezi and Pneuma Word Ministries have raised 50 million Uganda shs worth in Christmas food donations to give to 1000 needy families this Sunday.
The generous gesture is in the spirit of the ministry's season of celebration as it marks its first anniversary since being launched by Major One Prophet Shepherd Bushiri who is the spiritual father to Prophet Brian Kagyezi.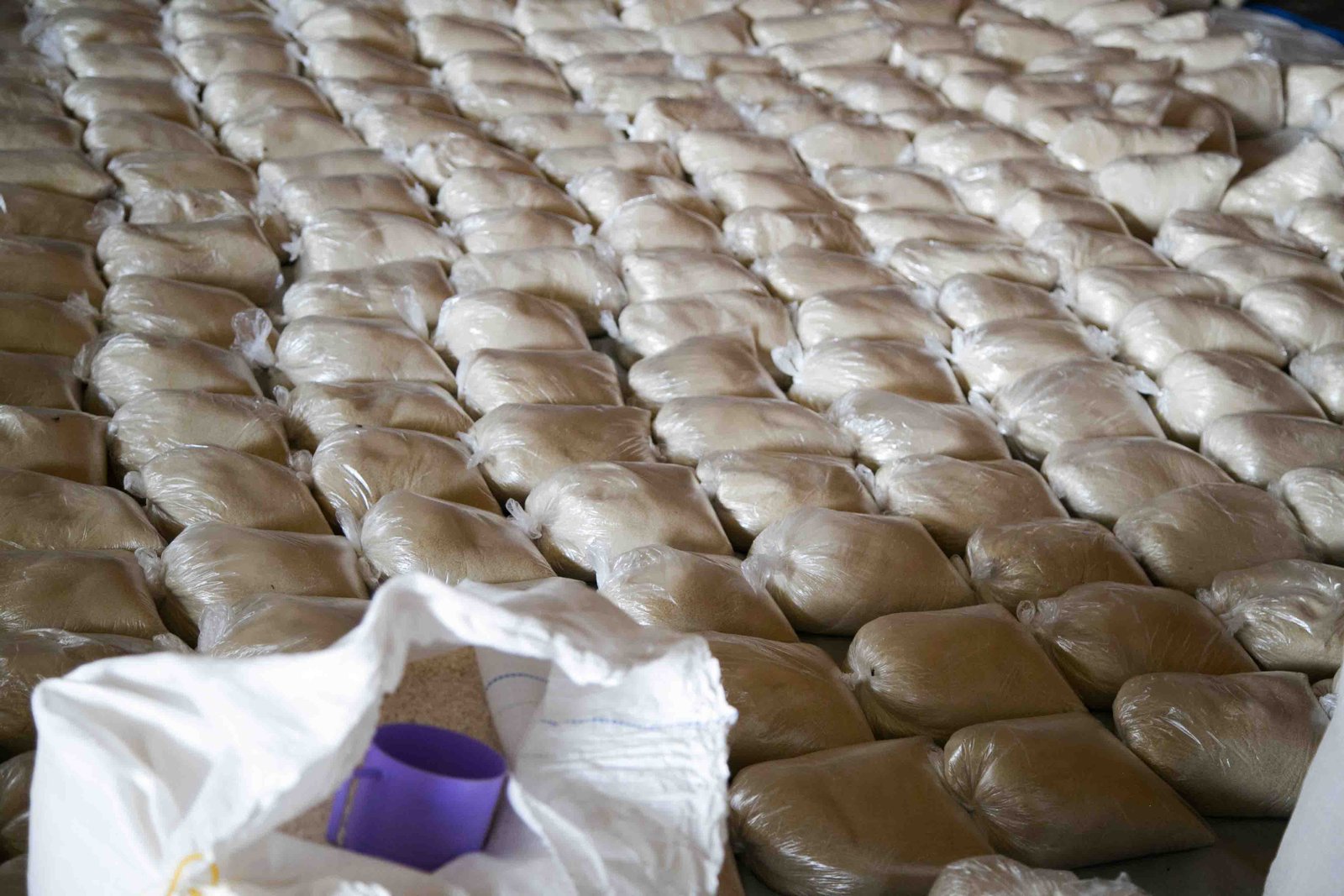 According to the Head of Public Relations Pneuma Word Ministries Victor Anecho says, the charity cause is aimed to share the joy of the festive season but also give back to the community our neighboring communities and this we will be doing irrespective of age and religious backgrounds.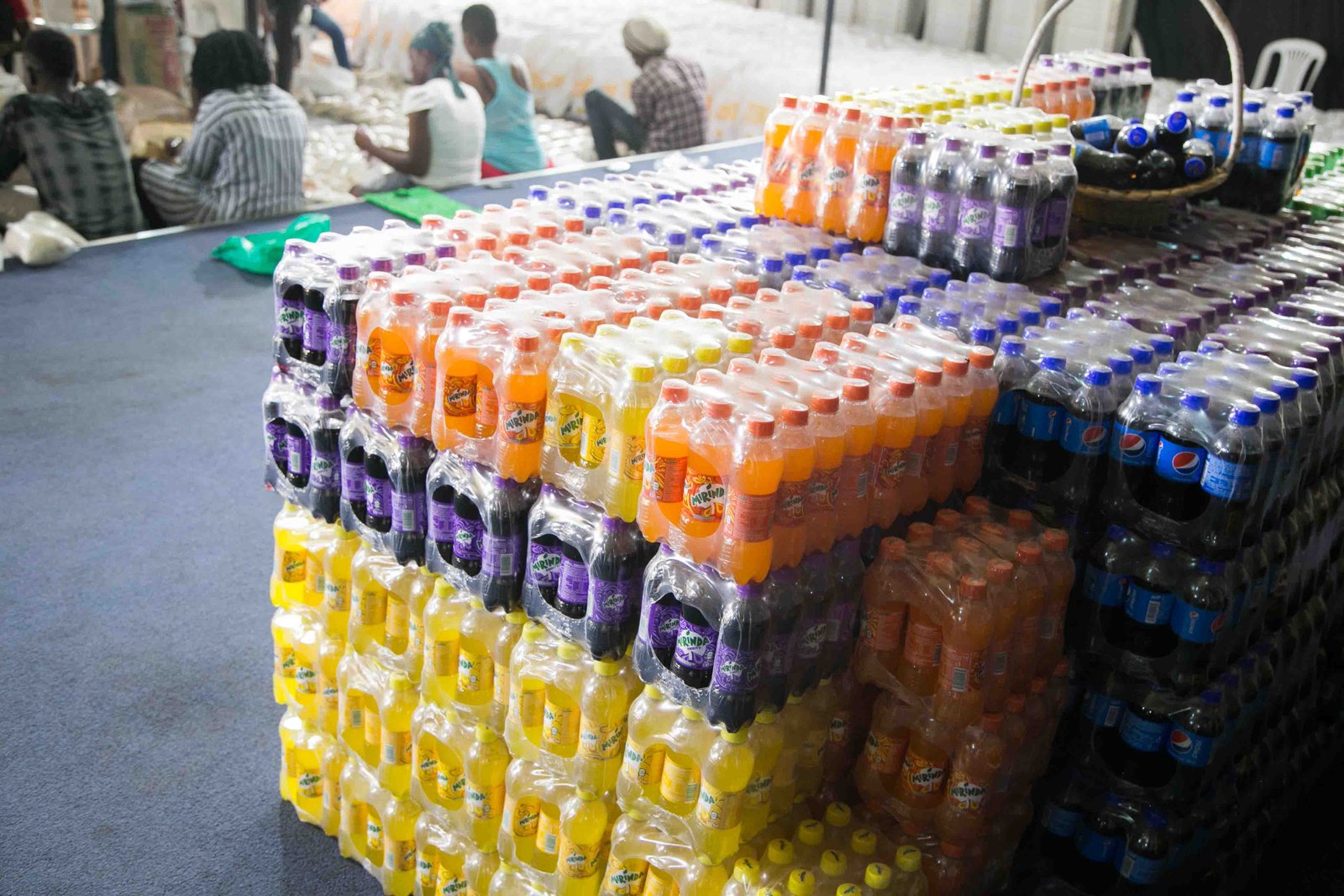 We spoke to the vision bearer of Pneuma Word Ministries Prophet Brian Kagyezi who said, " I have learnt the heart of sharing and giving from my spiritual father Major ONE whom I know as one of the biggest givers to humanitarian support.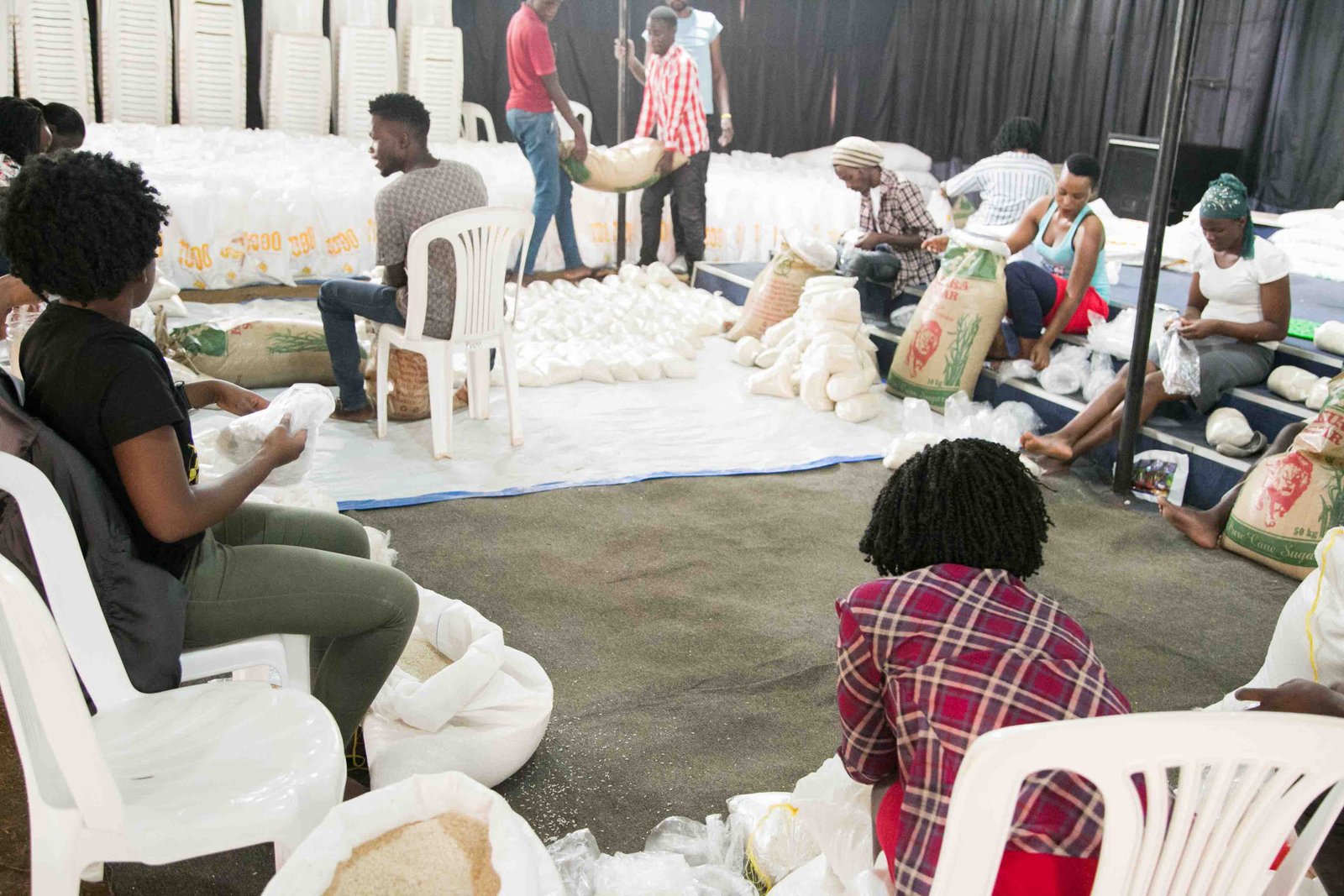 Mr. Anecho says, the event has largely been organized by members of the church and well-wishers of the ministry who have been contributed generously to bless families in need so as to enjoy their Christmas.
The event will be starting at 8am and will be hosting 1000 families from 9 zones of Kulambiro, Walufumbe, Nazareth, Kisaasi, Tuuba, Kondongolo, Kasana, Kyanja central, Katumba.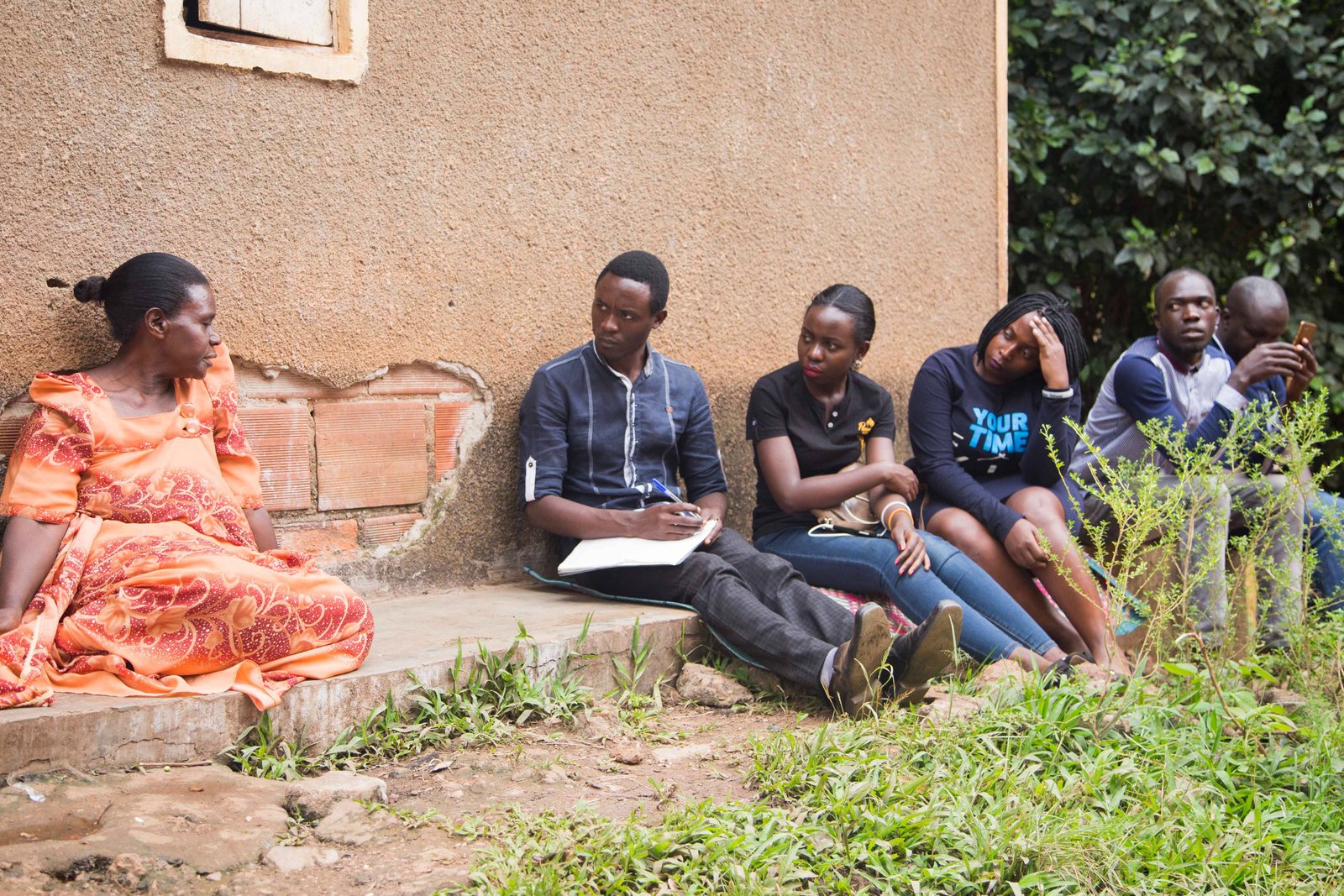 We are inviting any well-wishers to join us in the anniversary celebration season this Sunday as we share the love of Christ.
(Visited 1 time, 1 visit today)
Backstreet Boys To Perform At 2018 MTV VMAs Red Carpet Pre-Show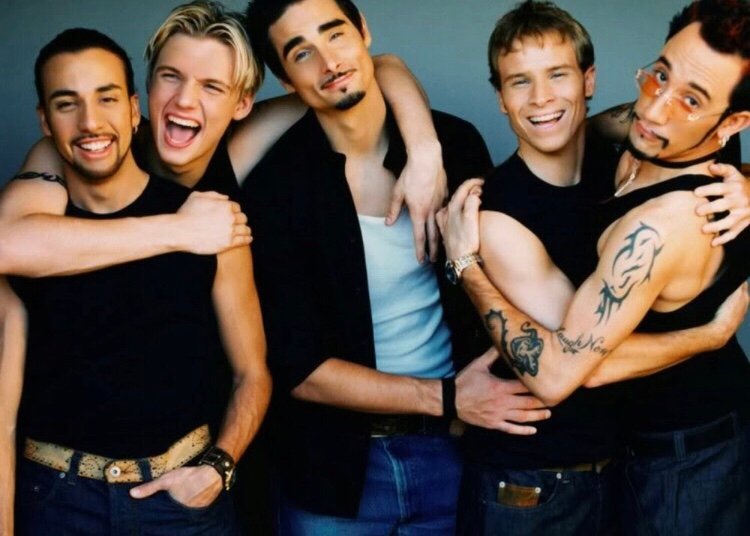 The Backstreet Boys will welcome nominees, presenters and guests to the MTV Video Music Awards on Monday, August 20 by performing on the red carpet.
Nick Carter and his bandmates will join Bazzi and Bryce Vine for the event's red carpet pre-show.
VMAs bosses will also debut the first-ever PUSH Artists Stage, featuring performances from Hayley Kiyoko, Jessie Reyez, Juice WRLD, and PRETTYMUCH.
Travis Scott, Ariana Grande, and Post Malone, among others, will perform during the big show.
(Visited 1 time, 1 visit today)
Photos: Kabs Haloha shines in Ghana.

Celebrated red carpet host Kabs Haloha last weekend attend the Ghana Music Awards where he covered for his show Live on the red carpet Africa as if on that very event Kabs Haloha launched the Glam cam 360 a platform where your 360 dress code is recorded and showed . Live on DStV Africa magic channel Kabs Haloha presented the HipLife/HipHop Artiste Of the Year award to Sarkodie .
The sky is the limit for Kabs.
Here are some of the moments: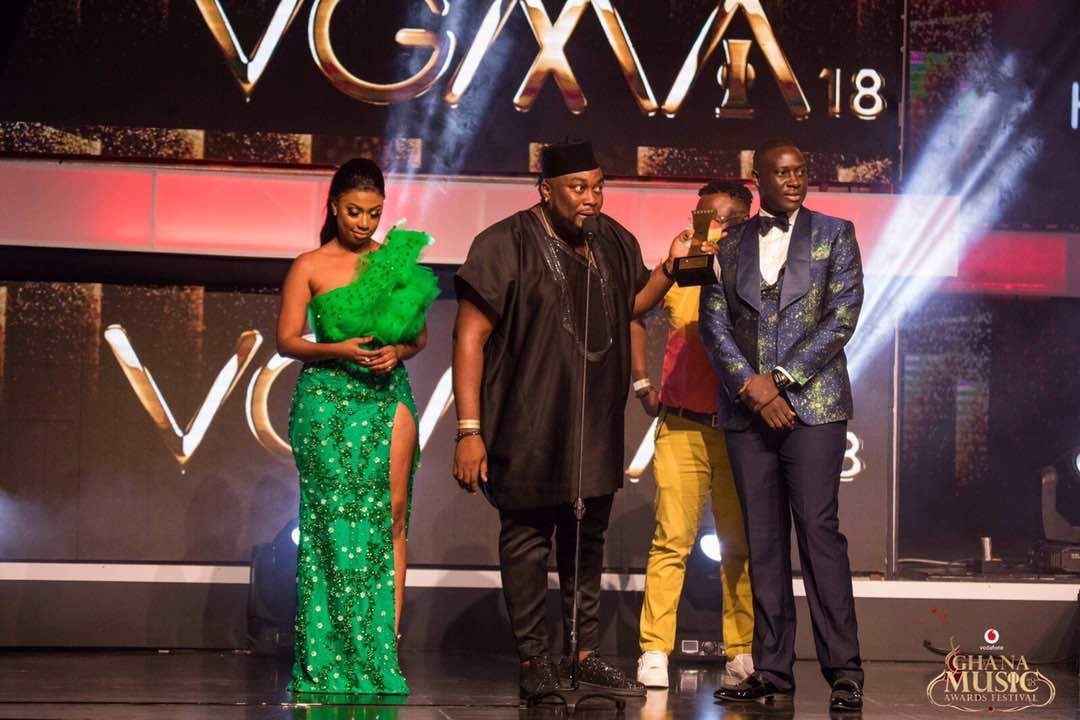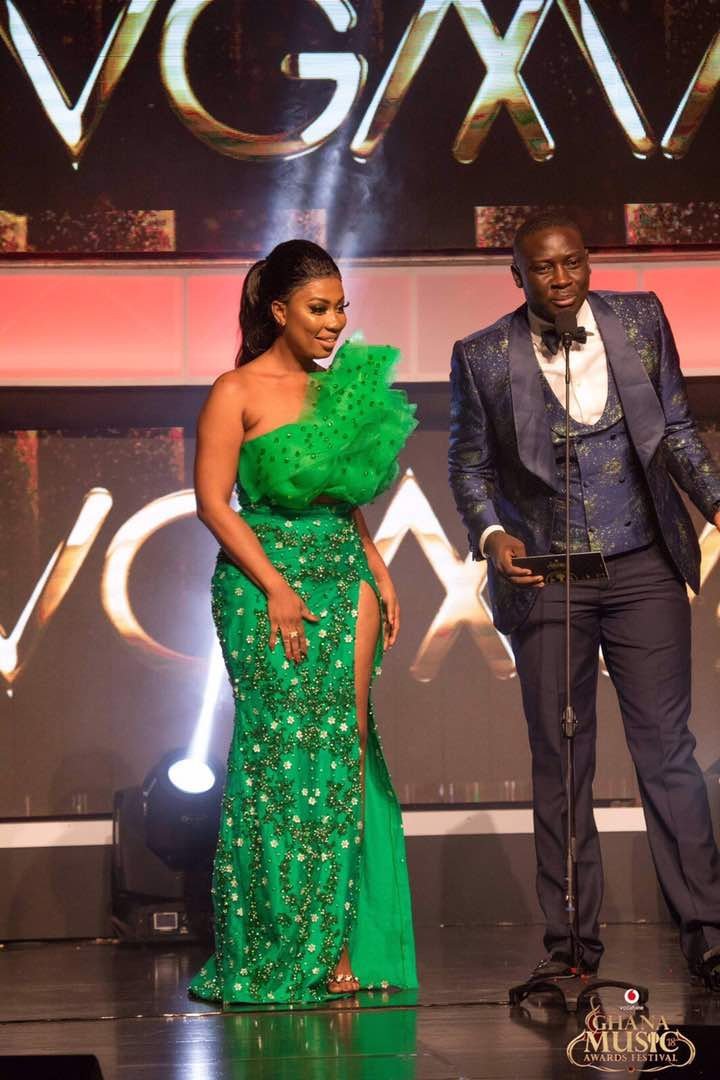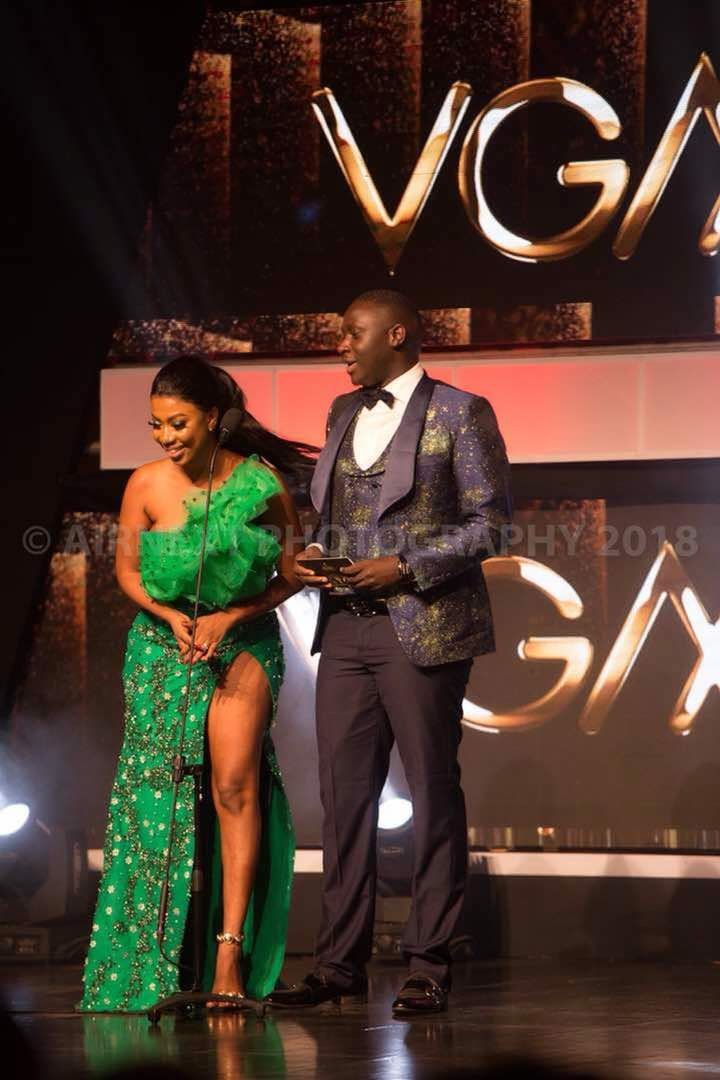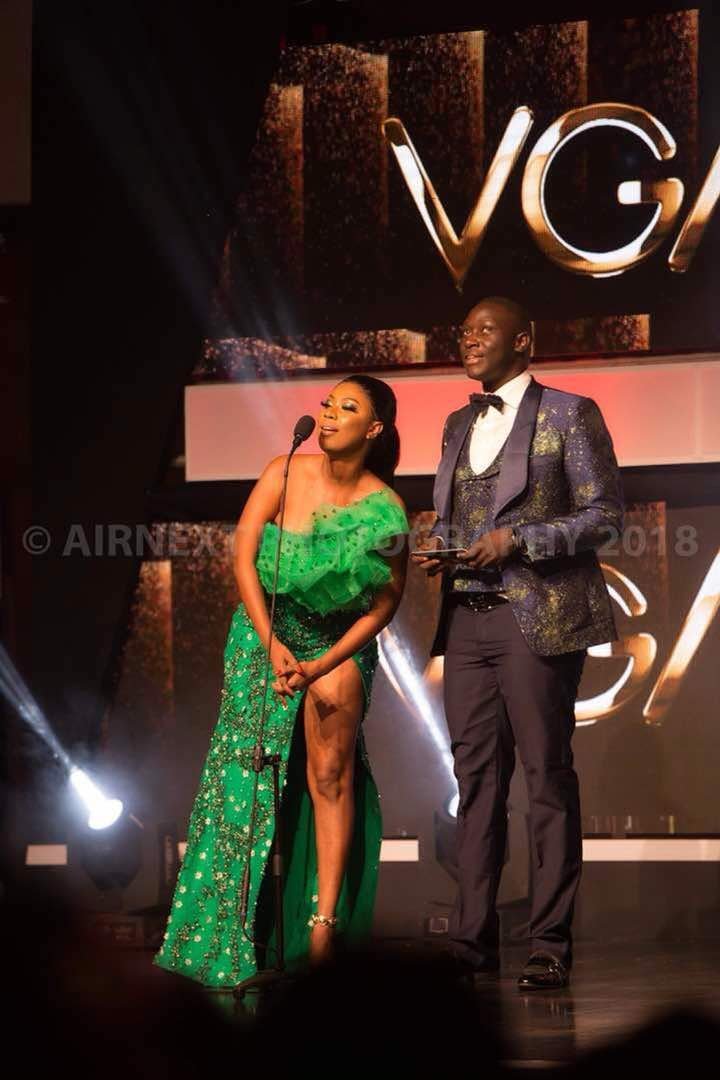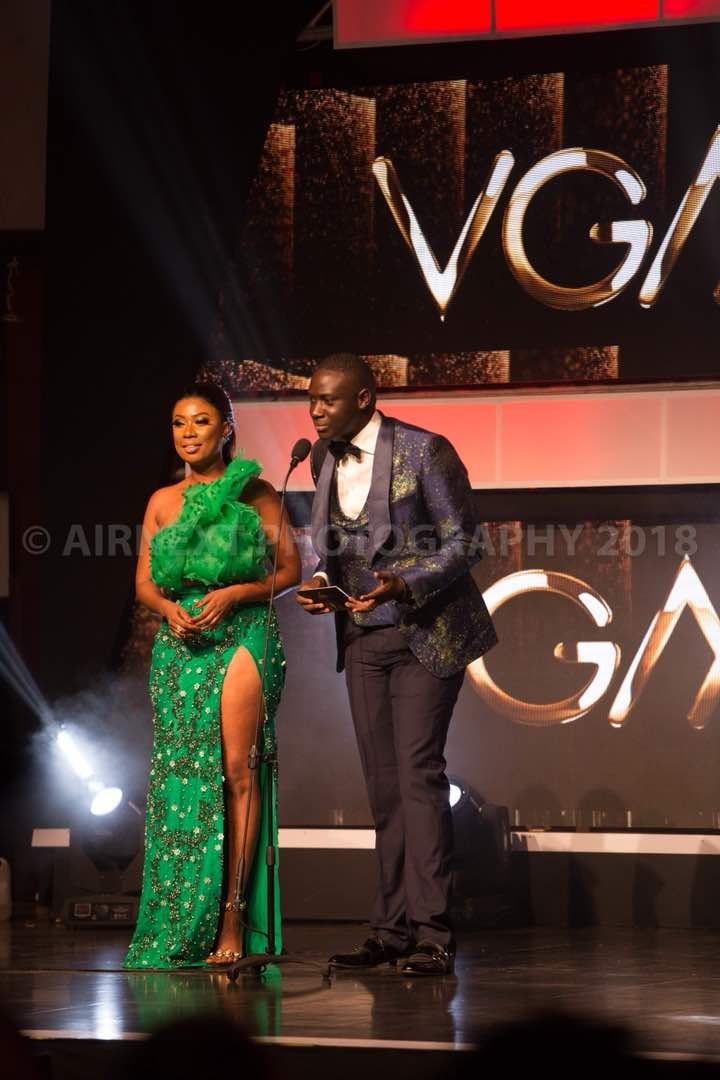 (Visited 1 time, 1 visit today)