Miss Uganda search advert a disgrace to Phiona Bizzu.
The controversial reign of Phiona Bizzu as beauty queen comes to a curtain fall; with an even intensity of drama as her first day as on the beauty stage as queen. When the innocent beauty endowed with an infectious smile; was crowned, the disapproval of the public was significant. The issue turned comical following tabloid reports that she had been rejected at Miss World contest in China.All this while the MUBS fresher admiringly exhibited a deep sense of self esteem and courage befitting her cromn that turned subject of debate. However, its not only the public that loathes but also the vey people who crowned the innocent beauty from Achoilland;the shameless Miss Uganda advert reveals.
The Miss Uganda 2013/14 search ad shows the lack of confidence and perphaps regret, the organisers have in Bizzu. Despite her position as the outgoingface of the contest-all efforts the contest have been made to keep her face a distance. In the advert, which is supposed to be one of her last moments of glory as queen; a masked girl expected but rather suspected, to be Bizzu dons a red and black over-sized sari as she blows a pipe calling out to beauties.
Thats where I come in; 1.Why hide her face behind a mask. Is that the potrayal or denial? 2. For the T.V ad, why is she a mere miniature feature in the far background of thr clip? I await answers!
(Visited 236 time, 1 visit today)
Toniks Spends a Fortune On His Latest Video Romance, Watch it Here
By Staff Writer
Following his signing under a new record label Gifted Music Group, seems  singer Allan Toniks  is finally back and  now taking his singing career to the next level.
The singer dropped one of his most expensive videos, "Romance" earlier today which was shot and directed by Kenyan videographer Jblessing
According to sources close to the singer, Allan and his management  injected in a lot of money to produce this video and in a bid to rock the international music scene, he had travel to Kenya, hire the best Video director and video crew inorder to produce a breath taking video
Watch it here

(Visited 236 time, 1 visit today)
Jose Chameleone speaks about his wife's alleged nudes.
While the internet woke up to pictures of celebrated singer Jose Chameleone's wife baby shower pictures that were received with mixed feelings, husband and singer Jose Chameleone has come out and commented on his wife's alleged nudes.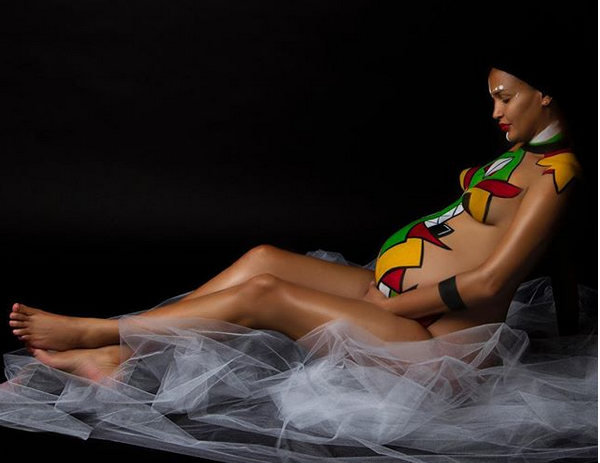 Through his Instagram, Chameleone complimented his wife with the same circulating picture and captioning "Great piece of Andreon Atim"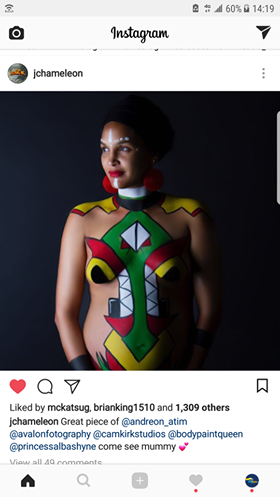 Daniella is currently in the states where she went to deliver the couple's fifth child.
(Visited 236 time, 1 visit today)
Photos: Spice Diana and manager open new studio.
on rampage female singer Spice Diana is over the moon after her and her manager Rogers Lubega opened up their own studio in Makindye Luwafu. The studio has been named 32 records after her song and slang that trended after her NTV Mwasuze mutya show.
In her statement she posted "My first project at my MUSIC STUDIO 32 RECORDS. Another dream achieved. Thank you Lord, the way you're too good to me scares me. Bless the work of my hands. Launching it so soon, can't wait."
(Visited 236 time, 1 visit today)