Miss Uganda search advert a disgrace to Phiona Bizzu.

The controversial reign of Phiona Bizzu as beauty queen comes to a curtain fall; with an even intensity of drama as her first day as on the beauty stage as queen. When the innocent beauty endowed with an infectious smile; was crowned, the disapproval of the public was significant. The issue turned comical following tabloid reports that she had been rejected at Miss World contest in China.All this while the MUBS fresher admiringly exhibited a deep sense of self esteem and courage befitting her cromn that turned subject of debate. However, its not only the public that loathes but also the vey people who crowned the innocent beauty from Achoilland;the shameless Miss Uganda advert reveals.
The Miss Uganda 2013/14 search ad shows the lack of confidence and perphaps regret, the organisers have in Bizzu. Despite her position as the outgoingface of the contest-all efforts the contest have been made to keep her face a distance. In the advert, which is supposed to be one of her last moments of glory as queen; a masked girl expected but rather suspected, to be Bizzu dons a red and black over-sized sari as she blows a pipe calling out to beauties.
Thats where I come in; 1.Why hide her face behind a mask. Is that the potrayal or denial? 2. For the T.V ad, why is she a mere miniature feature in the far background of thr clip? I await answers!
(Visited 236 time, 1 visit today)
Selector Jay releases his first ever song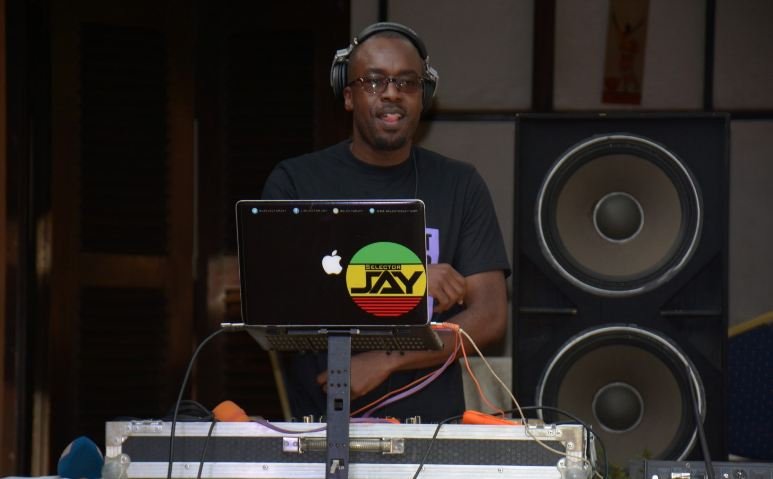 Selector Jay, one of Uganda's longest serving deejays, appears to be tired of being in the shadow of musicians and now wants to share in their spotlight. This comes after the disc jockey decided to venture into active music.
Selector Jay has kicked off this new adventure with a bang, teaming up with big weights in the industry on his first project.
He has released his first ever song entitled "Formula" on which he features Ugandan singer Sheebah Karungi and Ghanaian star Magnom.
Sources close to the deejay have intimated to us that this not a one off and  we should expect more music from the deejay.
It should be noted that deejays collaborating with established musicians is the in-thing lately. Other local deejays to have released their own songs include DJ Ciza, Dj Roja & Slick Stuart among others.
Staff Writer
(Visited 236 time, 1 visit today)
Singer Karole Kasita drops "Gyal A Bubble" video. Watch it here!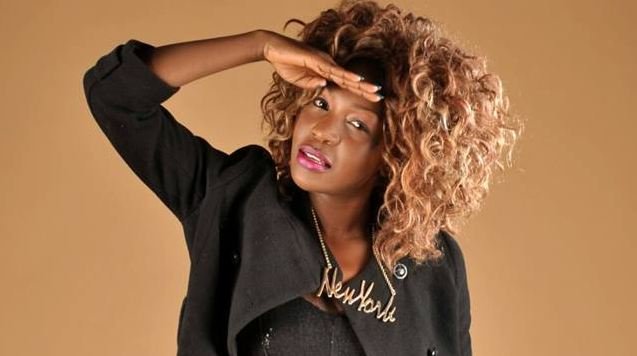 Talented Ugandan female singer Karole Kasita has released the music video to her latest single titled "Gyal A Bubble".
Produced by Grate Make films, "Gyal A Bubble" is a dance video composed of scenes in which gals in skimpy outfits are seen gyrating their bums to the groovy beat. The audio was produced by Andre.
Meanwhile, Karole came into the limelight after releasing her first break through single titled "Kol 911". She has never looked back since then. She has released a number of other songs including "More time", "Jileete", Ontanuude, Sample you and Musujja.
Watch "Gyal A Bubble"  video below.
Staff Writer
(Visited 236 time, 1 visit today)
Shady Boo debunks Diamond Platinumz dating rumors

By Nila Faisal
Rwandese socialite Shady Boo has denied reports she is dating Diamond Platinumz.
The socialite and the Tanzanian heart throb reignited dating rumors after Diamond invited her to Tanzania to host an event dubbed "The Biko Jibebe Challenge".
Speaking to journalists during the event, Shady Boo set the record straight, saying they are just friends.
"Nothing much and no it's not true, we are just friends," said Shady.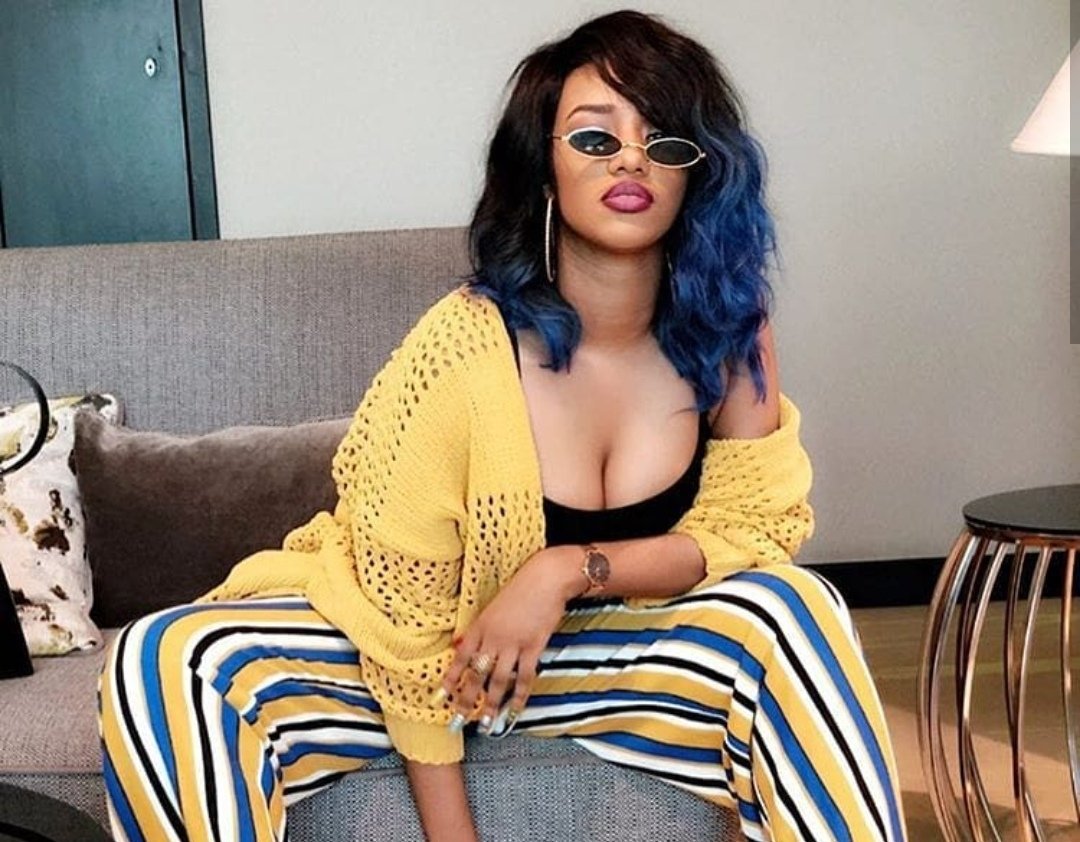 Media was awash with reports the two were seeing each other last year after Shady was reportedly spotted at Diamond's hotel room during the launch of his products in Rwanda.
(Visited 236 time, 1 visit today)