MISS TOURISM AIMS FOR MISS HERITAGE CROWN

Miss Tourism Uganda will represent her country in the Kingdom of Lesotho, Africa on 6 December at the Miss Heritage 2014 pageant competition.
3rd runner-up Ayishar Naguddi , the 2013 high contender for the Miss tourism crown will have the opportunity to represent the most important feature of Uganda, which is National Heritage.
Miss Heritage 2014 shall be hosted under the theme "Sustainable Heritage through Education", where the winners shall be crowned in their heritage national wears.
Rwanda, Philippines, Uganda, Morocco, Ghana, Myanmar, Mauritius, Iceland , Botswana, Zimbabwe, South Africa and Brazil are among the 36 countries that are expected to participate.
Miss Heritage Pageant is an innovative international pageant that promotes world tangible and intangible heritage by celebrating the intelligence, integrity and personality of women, using Heritage as a tool for sustainable development.
The current Miss Heritage title holder is Shequera Grace King from Bahamas who was crowned Harare Zimbabwe.
Miss Heritage Pageant's Vision statement runs consistent with UNESCO conventions on world Heritage in which the pageant mission statement being ''Celebrating Diverse Beautiful Cultures.''
Participation is open to single and never been married women from ages 17 -28, height 1.64m. The women will represent their nations' heritage; from the physical and personality characteristics of the people, the values, the climate, the religion, literature, the laws, the man made and none man made features, the history , the current affairs and the ideas and philosophy of their respective countries.
Ayishar Nagudi is former Uganda's Miss University Africa representative 2012, former Miss Uganda Runner Up 2010, 1st runners-up Miss East Africa. she has the Ambassadorial Award for Best Smile for Face of Oriflame East Africa till todate and she is Miss Africa Carribean and the Pacific 2013.
(Visited 1 time, 1 visit today)
Witty Boy in studio, gears up for 2019

By Stuart G-Khast
South African based Ugandan Raggae, Afro beat singer Witty Boy is in studio again as he prepares to have a more enlightened year ahead. The singer has started this year aggressively hitting studio in South Africa.
We have learnt that Witty Boy is in Cosher Studios cooking for his fans teaming up with producer Cosher to do and finish a new product they have named "We came from Far"
Witty Boy has vowed not to keep his fans hungry this year.
(Visited 1 time, 1 visit today)
Chameleone denied me a collabo – Cindy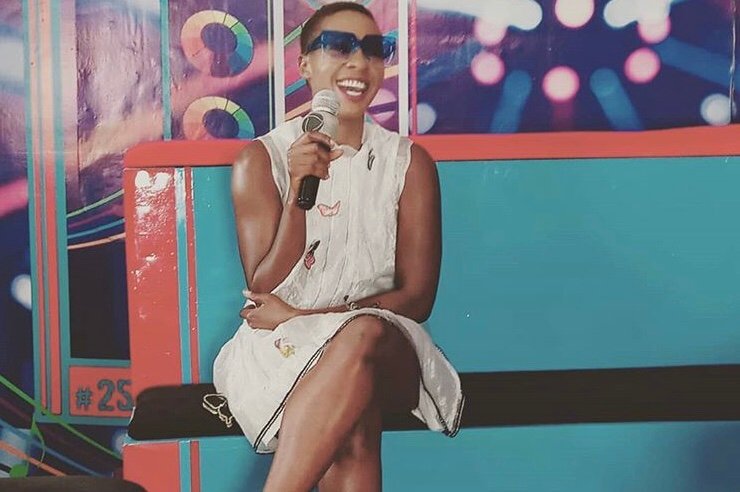 By Stuart G-Khast
Last Thursday saw two great artistes hug and confess to eachother willingness to work together. Cindy Sanyu who is arguably best female singer and Chameleone who too is believed to be finest among males shared same stage at comedy store in Lugogo.
In the middle of Chameleone's session, he paused and called Cindy on stage who had nothing but praise for her. The pair hugged. Chameleone then admitted that he loved Cindy and her music. Chameleone also wondered why they had never thought of a song together. It is at this moment that Cindy admitted she would be proud to be on same track with him. "I can never say No to Chameleone, no one would" Cindy said.
It is on these grounds that we think Cindy and Chameleone could be on the same track this year.
(Visited 1 time, 1 visit today)
Fans roast Hilderman for "Eating" President's money and denying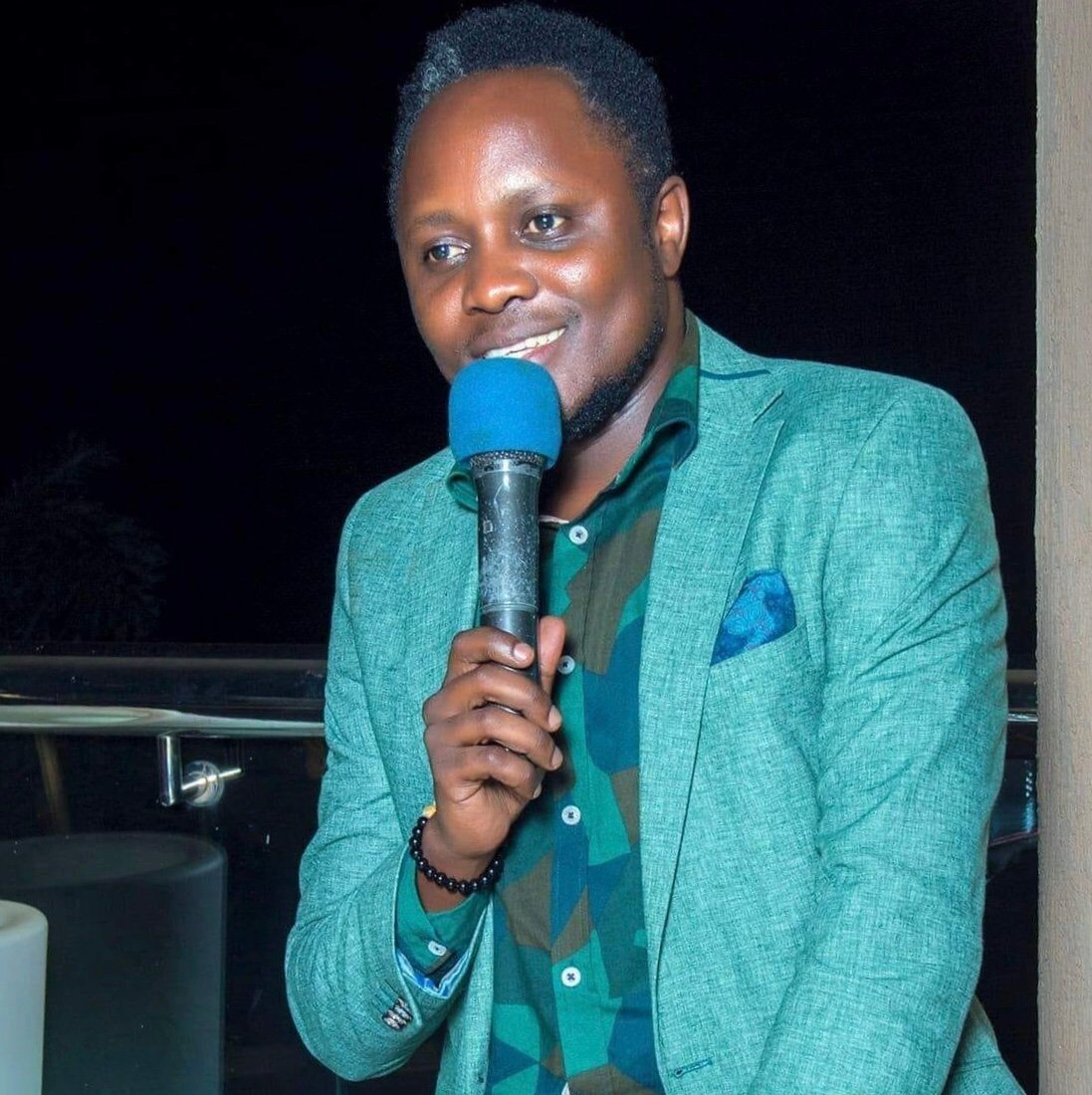 Singer Hilderman is in hot soup after being exposed by fellow singer Bebe Cool for being among the singers who took some of the 400 million shillings that the President gave to Artistes. Over time Hilderman has accused the President for using tax payers' money to donate to youth, artistes and other sectors giving the impression he could never take it.
On the evening of Saturday, Bebe Cool released a video where Hilderman was signing and receiving his share of the 400 million shillings. In his defence, Hilderman said it was three years ago something that angered fans. The singer has been fighting back and deleting some comments that pinned him.
Here are some of the reactions from his post.
(Visited 1 time, 1 visit today)