Ministry of Health speaks out on Carol's condition. Read full statement here!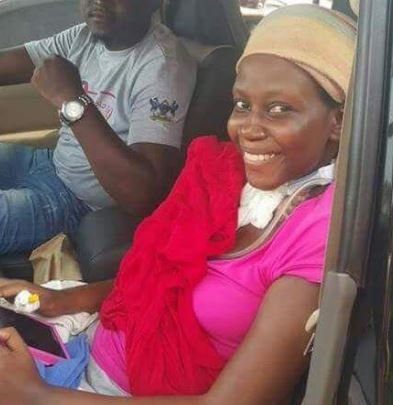 Ministry of Health has spoken out on Carol Atuhirwe's condition. The ministry has revealed that the Uganda Cancer Institute where Carol has been receiving treatment for the past two years is still working on finding an alternative international health facility that can ably handle her case.
They further dismissed claims that they have impeded the processing of Carol's Visa paper work saying that the medical board is still waiting to receive any documents regarding her case.
Meanwhile, Carol recently managed to raise over Ugx 270 million needed for her operation in USA, through various fundraising campaigns held across the country, and now waits for her travel paper work to be processed.
Read full statement from Ministry of Health below.
Staff Writer
(Visited 1 time, 1 visit today)
Inter-University Dialogue shines spotlight on sexuality health and rights
---
By Our Reporter
On Saturday, Reproductive Health Uganda (RHU), a non-governmental organization championing universal access to rights based SRHR information and services conducted a dialogue on sexuality health highlighting the need for sexuality education.
Dubbbed the Inter-University Dialogue and held at Freedom Square, Makerere University, it was attended by a host of students from various institutions across the country. The event also attracted state and non-state actors in higher institutions of learning; top academia, cultural, religious leaders, health professionals, media and policy makers.
Themed, "The role of culture and religion in promoting better sexual health outcomes", the day's discourse was geared towards promoting sexual health as a fundamental human right to all people without discrimination.
Speaking during the event, Hon. Jacob Opolot underscored the importance of sexuality education noting that it is pivotal in empowering communities. "Sexuality education is very important. Communities must be empowered with information that will enable them make informed decisions," Hon. Jacob Opolot, who was the guest of honor said.
Although Government has made tremendous effort towards addressing sexuality health concerns, most of it's aspirations remain unachieved with several adolescent health related policies remaining in draft and unoperational.
"We need to be mindful of audience and context when delivering the message on sexuality health," noted Henry Ssemakula, a senior officer from the Ministry of Education. "The message should be culturally and religiously acceptable, but more importantly truthful and factual."
According to the Ministry of Health, sexual and reproductive health-related problems still remain a huge challenge in the country, for instance 25% of Ugandan teenagers get pregnant by the age of 19 and about 49% are married before their 18th birthday.
"The truth is there is a problem," Innocent Nabasa, the programs officer at SRHR Alliance Uganda said. "We need to all work together and also have more such dialogues if we are to find workable solutions."
The Inter-University Dialogue was also held in commemoration of the World Sexual Health Day.
(Visited 1 time, 1 visit today)
Uganda Rugby Cranes flagged off ahead of Zambia, Zimbabwe clashes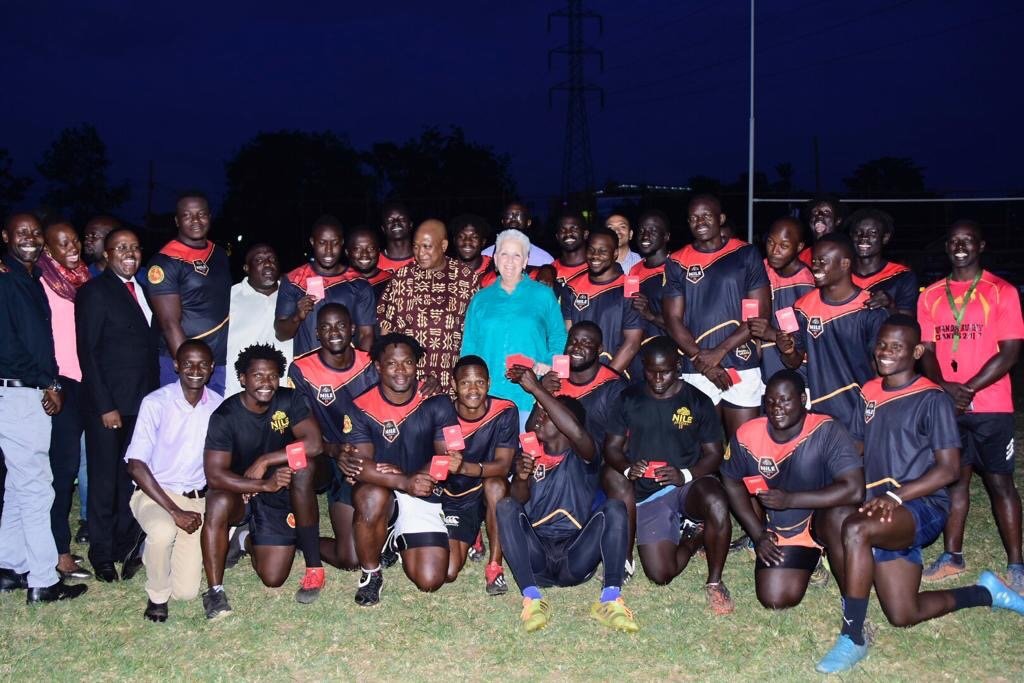 The rugby cranes today had their last training session at Kyadondo rugby grounds ahead of their return legs with Zambi and Zimbabwe. The rugby cranes were seen off by some of the staff from their main sponsors Nile Special and enjoyed previlage of the company of the American and South African ambassadors.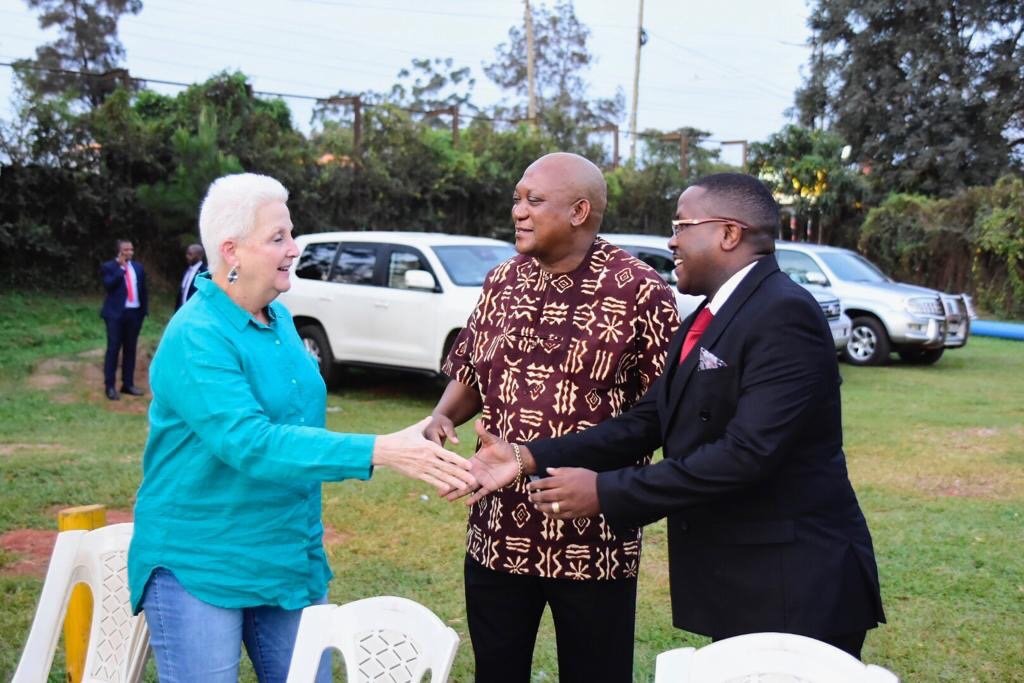 The Uganda rugby team besides going for the wins have also fronted the Nile Special current campaign #NoExcuse which is aimed at reducing sexual harassment in society.
Here is the selected team to fave Zambi and Zimbabwe
1. Ssenteza Santos
2. Kivumbi Saul
3. Kimbowa Collin
4. Asuman Mugerwa
5. Odugo Faragi
6. Kanyanya Ronald
7. Otto Micheal
8. Olet Simon Peter
9. Odong Charles Uhuru
10. Asaba Brian
11. Pius Ogena
12. Ayera Desire
13. Emong Eliphaz
14. Aaron Ofoyrwoth
15. Epilo Paul Emmanuel
16. Ivan Magomu Arthur
17. Masendi Paul
18. Okorach Micheal
19. Munyani Ian Arnold
20. Wokorach Philip
21. Semwami Daudi Ashraf
22. Simwende Kimono Justin
23. Kasito Adrian
24. Oketayot Byron
(Visited 1 time, 1 visit today)
Tusker Lite confirm participation in first ever Food Street Festival in September
On Monday, the first ever "KCCA Foodie Street" was introduced to the Ugandan social events scene promising an assortment of delicious local delicacies all aligned to take place at the heart of the city's most esteemed street, Parliamentary Avenue come Saturday, September 7, 2019.
The Foodie Street will host food lovers within the city to a day of merrymaking on the food filled street is organised by KCCA and My Food Network in partnership with Tusker Lite to bring food lovers an unforgettable food fest.
"Kampala is the entertainment capital of East Africa and KCCa has a strategy to make it the premier entertainment and tourist destination in Africa. One of the ways to do this is to showcast our rich culture and hospitality and we know that showcasing our abundant street food, we can achieve this goal, said KCCA Director of Education and Social Services, Mrs Namuddu Juliet Nambi.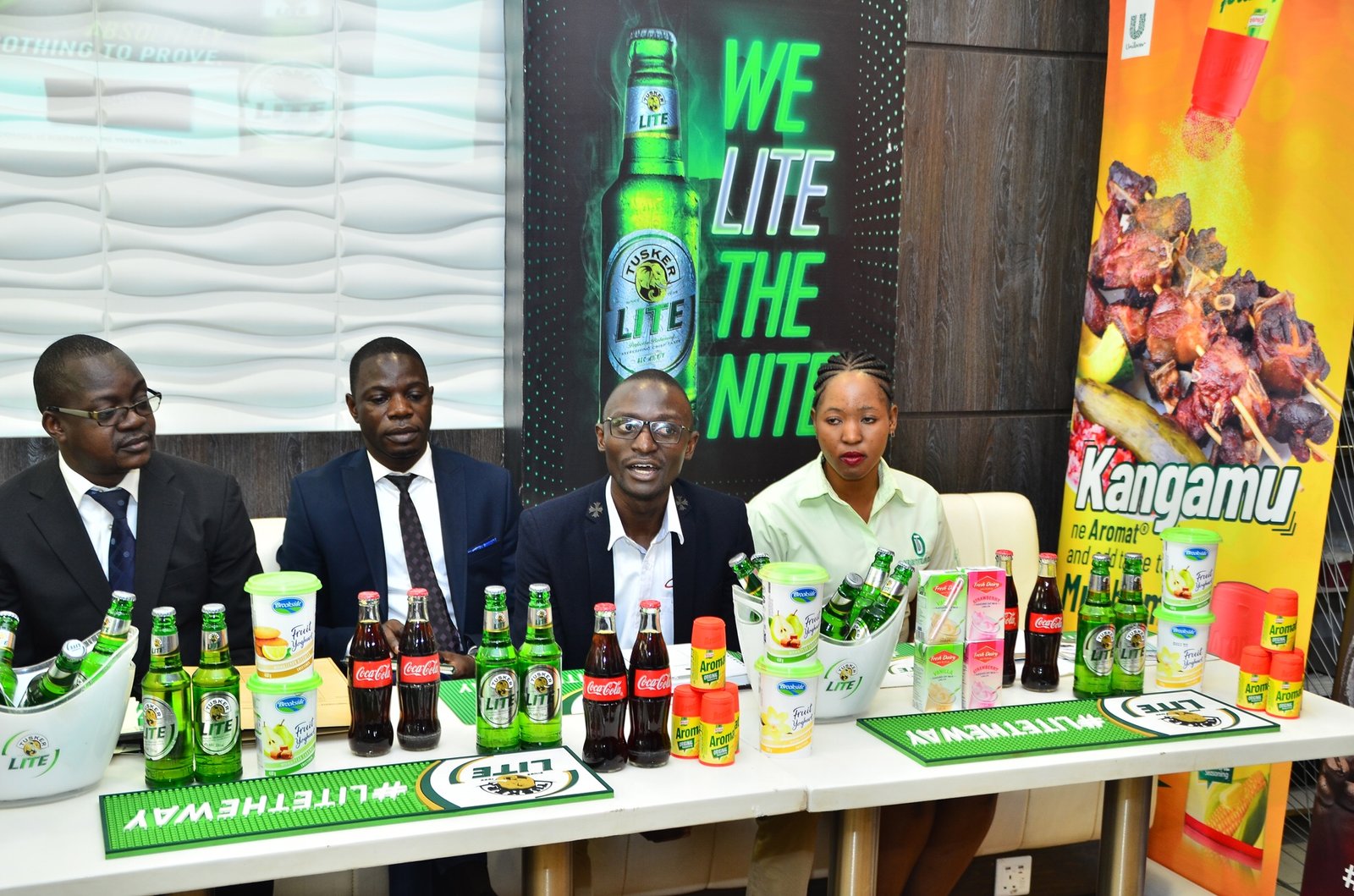 It has been touted as a fun outdoors lifestyle food event that will showcase Ugandan street food while offering a variety of treats from the different street food exhibitions set to leave food lovers spoilt for choice. Revelers will be given the option of pairing their dishes with either a Tusker Lite or Coca Cola.
"Tusker Lite remains at the heart of the best food experiences in the country. We are looking forward to bringing foodies the party flavour in the first edition of this fun outdoors food experience come September," said Balaba Brian, Key Accounts Manager, UBL.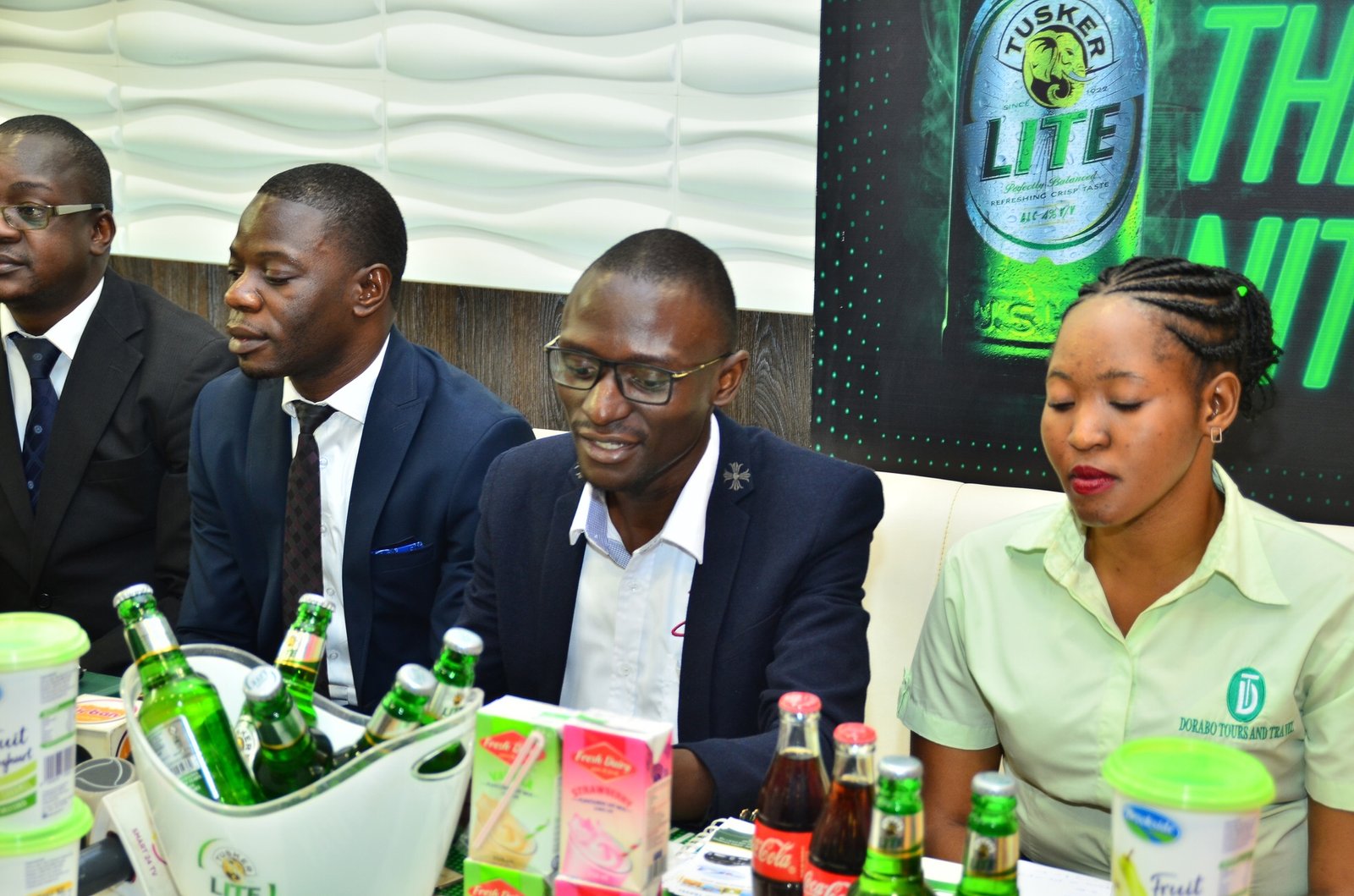 The event shall have over 30 street food vendors catering to the public from 10:00am to midnight. The event is a mirror of other street food festivals held in numerous cities around the world like Paris, Berlin, London, Manila and Brussels, just to mention but a few.
From sunrise to sunset the streets will be buzzing with activity with every other stall premise creatively set up as either a café or restaurant with Kampala City Council Authority giving the greenlight on the fun food event. There will also be music, dance and drinks all perfectly placed under one historic venue, Parliamentary Avenue located between the IPS building and Jumbo Plaza. Entry to the event is free.
(Visited 1 time, 1 visit today)