Milege World Music Festival: A Melange of Disorganisation, Unprofessionalism and Wacky Ways
Yesterday I had a heated conversation with the Army guys and the people at Milege World Music Festival. I must say I have attended hundreds of events in my life time but yesterday's Milege festival turned out to be the worst organized, most unprofessional on all fronts.
It lost it from the word go. I love to give everything the benefit of the doubt but yesterday all my patience buttons were used up. These guys no matter how low they sunk, they kept on proving they could even go lower. First an email comes in requesting "BigEye" to cover the 3 day festival. We write back and ask them to reserve 4 tickets for our team that will cover the festival.
A one Allan Wasswa whose email signature says he was their PR and Branding lead writes back confirming the reservations. He specifically notes; "there will be four tickets titled BigEye at the entrance. In case of anything call me while at the entrance." Then an email comes in some days later regretting their inability to have a media launch and thus 'no press conference.'
They write; 'Unfortunately we were too busy to hold the press conference. Nonetheless find attached the media pack." And guess what was contained in the pack; 'endless photo albums.' At this point we must have smelled the rat and called off our association to the festival. But hey, everyone deserves a chance. On Friday we get to Entebbe, two BigEye people and a friend we were going to pay entrance for. It was 11pm.
The first thing that welcomes us at Botanical Gardens is darkness, then two army guys with their guns. For a moment I thought we had mixed up the venues. Then out of nowhere, another unidentified guys springs out of the darkness and asks for our tickets. I humbly tell him to check the media list for tickets under 'BigEye.'
This simple confirmation takes him 30 minutes, just to confirm their is even a media list. At this point I request him to call 'Allan' their PR guy. He has no idea of Allan. Then I try calling Allan and his phone is off. Completely off. Now I begin to really lose it. Four people come around and they are asked to buy tickets.
They pay and someone has to rush some distance to go bring their tickets and arm bands. Others come, get annoyed by the army guys and leave. While waiting, the army guys ask that I identify myself. I hand over an ID and thereafter ask for it. But everyone manning the gate is unidentified. At this point I have no idea who is doing what in this darkness.
As we wait for the media list, I show one of the guys the "email threads" so as to make the verification process easier. I am already tired. Finally two more unidentified chaps (no tags speaking to their role) panting come around. They say they have kind of seen the list but it actually has two people. I call off their bullshit. The army guys keep giving them orders.
I begin to wonder who is really making decisions here. At this point I make it clear that if this takes another 5 minutes I am out. The army guys ask that we all identify ourselves again. I make it clear that we have already gone miles to prove this. We are not going through the process again.
I ask what the Air Force is actually doing manning the gate and the whole event. I ask for the police. Where are they? None is on sight. I tell them this is unprofessional. Air Force shouldn't be handling an event of civilians. The 5 minutes elapse and I start to walk away. One of the ladies runs to ask that I wait. I tell her; "if they could not sort themselves in the last 30 minutes, the next won't make any difference."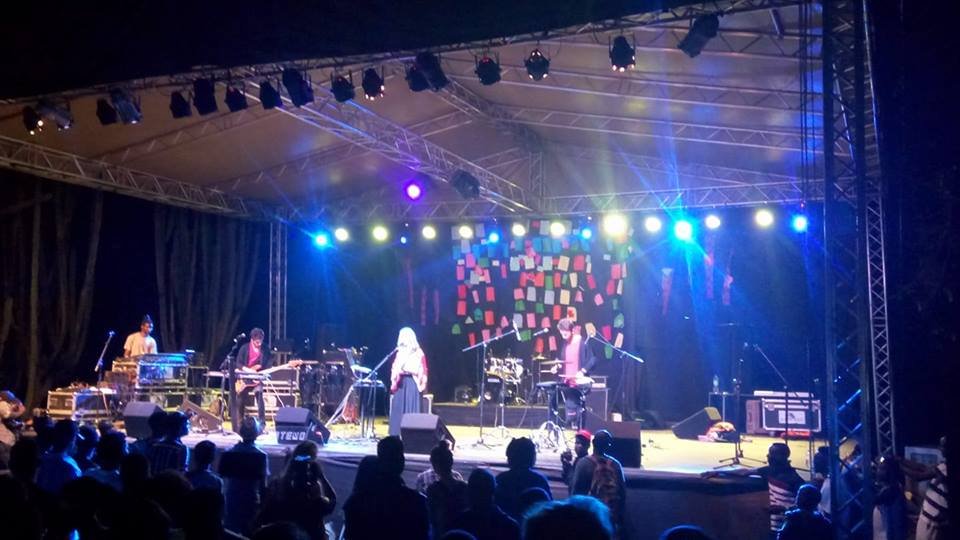 Meanwhile another guy comes in and is almost thrown out. He explains that he is the guy handling the tents and accommodation. The chaps at the entrance have no idea who this colleague is. Anyway how would they have known? None of them carries a tag speaking to their actual role at the festival. At this point I am wondering, did they even have an internal meeting amongst themselves as different stakeholders? Did they have planning meetings? Another guy runs after me to apologize. I tell him I need no apologies for a festival that has run for over 5 years. And apologies won't make me change my mind. I had already cancelled my whole affair.
I call the other reporters at BigEye and tell them that we won't be covering Milege. Till today Allan's phone is off. He is also unknown to most people. But what annoyed me most was undecisiveness and lack of organisation at the festival.
Thank goodness there was Oz's bar to calm down my anger. To Milege, you must sort out your house. You can't still be limping with all these many years in the game. You are a World music festival for goodness sake not an Air Force induction programme. If all this could happen at the entrance, one then can't imagine the bigger trash inside.
Yet this is not a piece to denigrate the festival. It is one to help them improve. Only a good friend takes the time to point out one's weaknesses. And only because we believe in Milege and expect a lot from them did we get to pen this…
(Visited 143 time, 1 visit today)
Feffe Bussi now trend setter? Prompts retired Abdul Mulaasi to Rydim.
With the ongoing rap battles amongst rappers to prove who is better than who, the least person you would expect to join in has actually done it. While one would think the trending WHO IS WHO battle was amongst the young rappers that are fighting for supremacy, veteran singer Abdul Mulaasi has also released his version.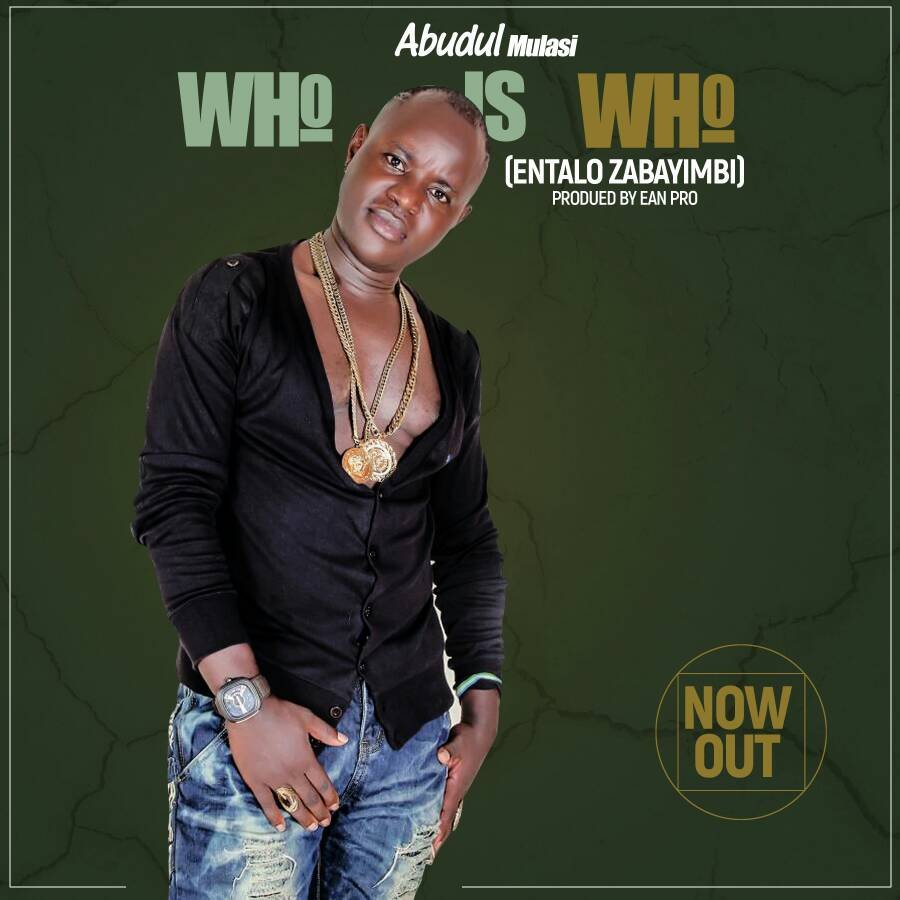 Abdul Mulaasi's version titled Entalo Zabayimbi is another to join the already many challenges. In Entalo Zabayimbi Abdul Mulaasi seems to counsel the new generation on focusing on music rather than battles. This latest challenge leaves many wondering has Feffe Bussi set trend of sorts to the extent that even Kadongo kamu singer Abdul Mulassi is tempted to attempt?
Previously Ray Rachel, Da Agent, Bravel de Sniper, Jonah Steven while Kamenyo and Gravity anticipate to drop their versions soon.
(Visited 143 time, 1 visit today)
After 10 Years of Cheating on Each Other, Onyango Gareth and Nickita Break-Up
By Our Reporter
Celebrity couples are trendy. Everyone loves to follow them and they do pay back in the same price. They constantly feed the fans on public displays of affection.
That was the case with the events gurus come lovers; Onyango Gareth and Nickita Bachu. Their love made many wish to have the same.
But behind the scenes, the couple was always on and off trading cheating accusations. For a moment, it seems as though they had decided; "well let us cheat and try to work it out."
They both hopped they would outgrow the vice. When the baby came in, Nickita got a little more serious with the relationship and started insisting on marriage. "She really wanted this thing to work, if not for her, at least for the baby,"says one of their close friends.
Men age like wine, women age like milk. Nickita was not getting any more beautiful. Gareth on the other hand had transformed into the perfect hunk, rolling around with the likes of Bebe Cool and Rajiv Ruparelia.
"Gareth felt it was high time he upgraded to a woman of his level. Besides, he felt this whole thing was a lie, there was no more love. All they had between each other was a baby nothing else," our snoops reveal.
When 2018 begun, it was high on Gareth's resolutions. He was no longer discreet about his cheating sprees. He even removed the passwords from his phone. He had no fear. He was on the pulse.
A day to Valentines, Gareth came home after a late night of work and asked to have a chat with Nickita; "Hun, I think it is over. This is about me not you. I am moving on with my life. But you will forever be someone I loved and the mother of my kid."
At this point Nickita broke down and pleaded for forgiveness but all this fell on deaf ears. "She is even still depressed. She wants to say nothing about this matter. She rarely hangs out. She feels like her whole future has been cracked," her bff tells us.
Gareth on the other hand is rumoured to have moved on with a Buganda Princess, one of the Kabaka's daughters.
(Visited 143 time, 1 visit today)
Photos: Spice Diana premiers 32 video to a full house at Amnesia.
On form singer spice Diana last night premiered her latest video 32 to a full house at Jinja based club Amnesia. Being a campus night that the bar, a lot of campus going youth graced the event and had a blast to the fullest.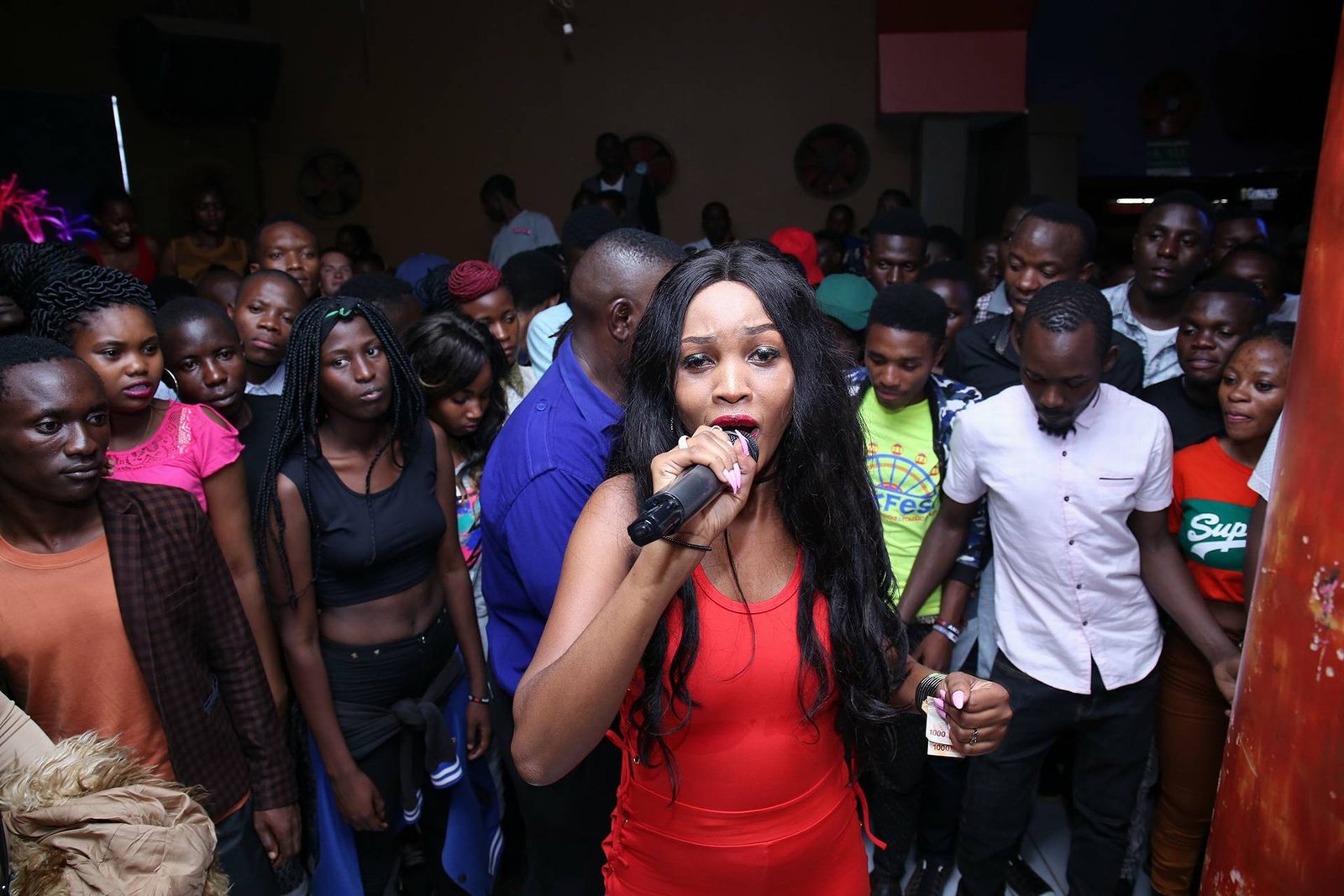 Spice Diana also performed some of her old songs to an already excited crowd.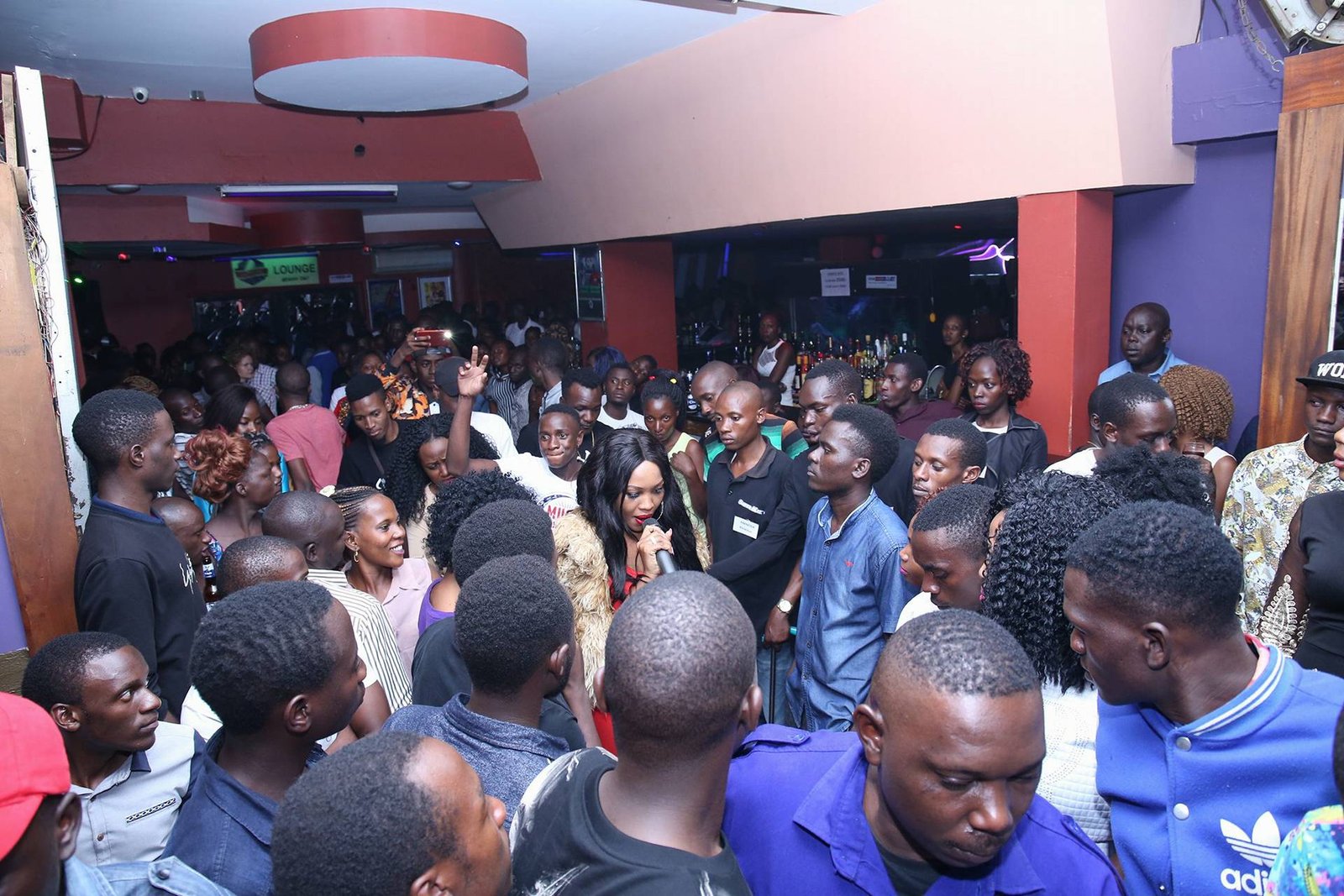 (Visited 143 time, 1 visit today)