Meet Yvonne, fresh impressive emerging talent.
By Stuart G Khast 
The everyday growing music industry is yet again rich by one new fresh talent that from the looks of her first works seems to be talent to watch out for. Yvonne Mulugi is new to faces of many music consumers in Uganda but we anticipate sooner than later they will be so familiar with her.
She has made a strong entrance into the music business with her single "Never Knew" which is already enjoying airplay on both Radio and TV.
Who is Yvonne?
Yvonne Mulugi, better known by her stage name Yvonne(Queen Ver) is a East African Singer, songwriter, performer, model and actress.
Yvonne Mulugi is a Ugandan Singer, Songwriter, Performer, model and actress with ancestors' roots from Rwanda another East African country. She was named BASATA female top model in Tanzania in 2013.
Yvonne's musical story began when she was nine years old, spending time with a group of friends dancing and singing their way into vocal competitions and performances at the street, local clubs and small concert venues in Kampala, the group of girls gradually morphed into God's generation, a group that sang only Gospel songs. As a joint collective, God's Generation amassed East Africa churches with their sweet vocals and dances. In 2010 Yvonne began Modeling's in Tanzania and she became a super model in 2013 certified by BASATA, where the guest of honor was the president of Tanzania. Also she was among the top five at the prestigious competition of Miss Jetset USA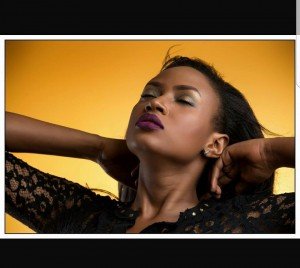 Following her success with God's generation and a transition into a modeling, artist, Yvonne has become one of the defining artists, model of our generation working with different agencies in Tanzania, Kenya, Nigeria, South Africa, Germany USA and France and she has worked with one the best supermodels and talented producers in the region.
In 2016, Yvonne started recording with many young talented producers in Uganda and Tanzania including Master Jay from Tanzania, Witty Witty, Nash Wonder, Baur, Andre and others.
Yvonne has shared stages with successful talents like Diamond Platinumz, Eddy Kenzo, Irene Ntale Sheebah, Jose Chameleon, Ali Kiba, Vanesa Mdee and others.
Watch her video "Never Knew" here
(Visited 331 time, 1 visit today)
Jose Chameleone speaks about his wife's alleged nudes.
While the internet woke up to pictures of celebrated singer Jose Chameleone's wife baby shower pictures that were received with mixed feelings, husband and singer Jose Chameleone has come out and commented on his wife's alleged nudes.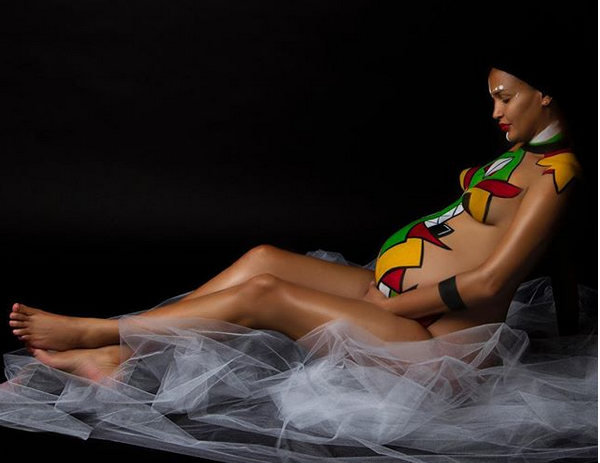 Through his Instagram, Chameleone complimented his wife with the same circulating picture and captioning "Great piece of Andreon Atim"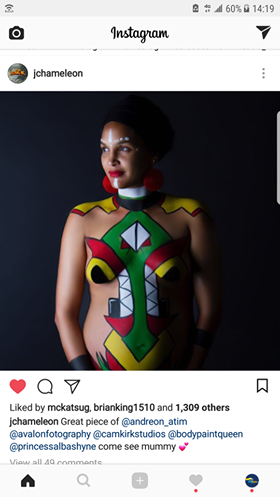 Daniella is currently in the states where she went to deliver the couple's fifth child.
(Visited 331 time, 1 visit today)
Photos: Spice Diana and manager open new studio.
on rampage female singer Spice Diana is over the moon after her and her manager Rogers Lubega opened up their own studio in Makindye Luwafu. The studio has been named 32 records after her song and slang that trended after her NTV Mwasuze mutya show.
In her statement she posted "My first project at my MUSIC STUDIO 32 RECORDS. Another dream achieved. Thank you Lord, the way you're too good to me scares me. Bless the work of my hands. Launching it so soon, can't wait."
(Visited 331 time, 1 visit today)
Bryan White and King Michael Face UGX 210 Million Lawsuit Over Torture of Lucky Costa.
By Our Reporter
Lucky Costa aka Simon Mukasa stands a chance of walking away with UGX 210 million should court rule in his favour. On Tuesday 20th March 2018, Lucky Costa through his lawyers Muwada and Company Advocates served Bryan White and his employee, King Michael with an intention to sue.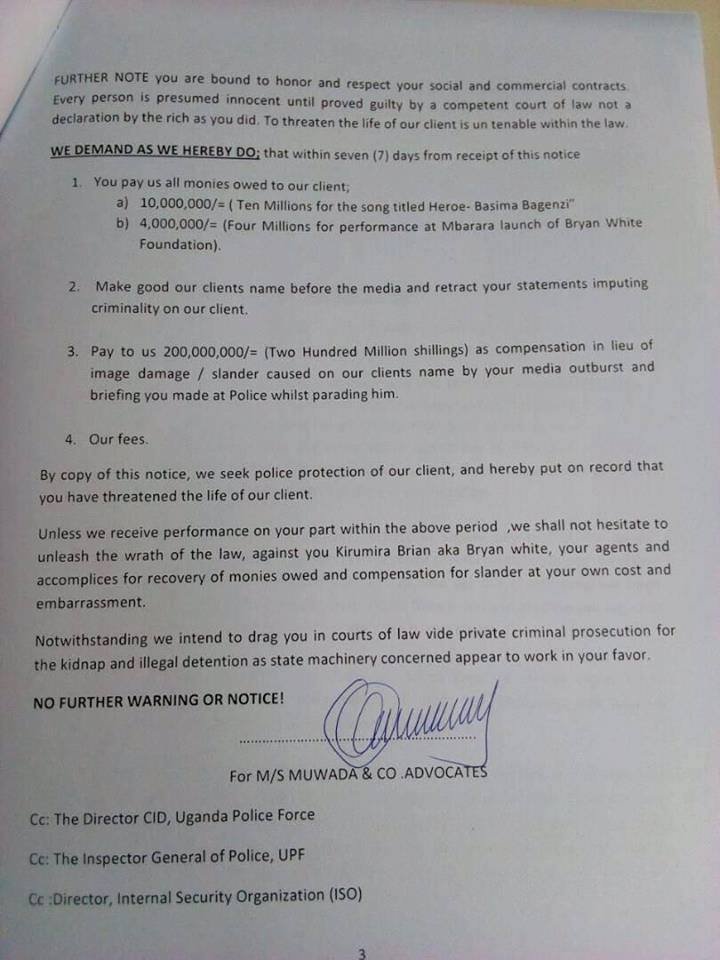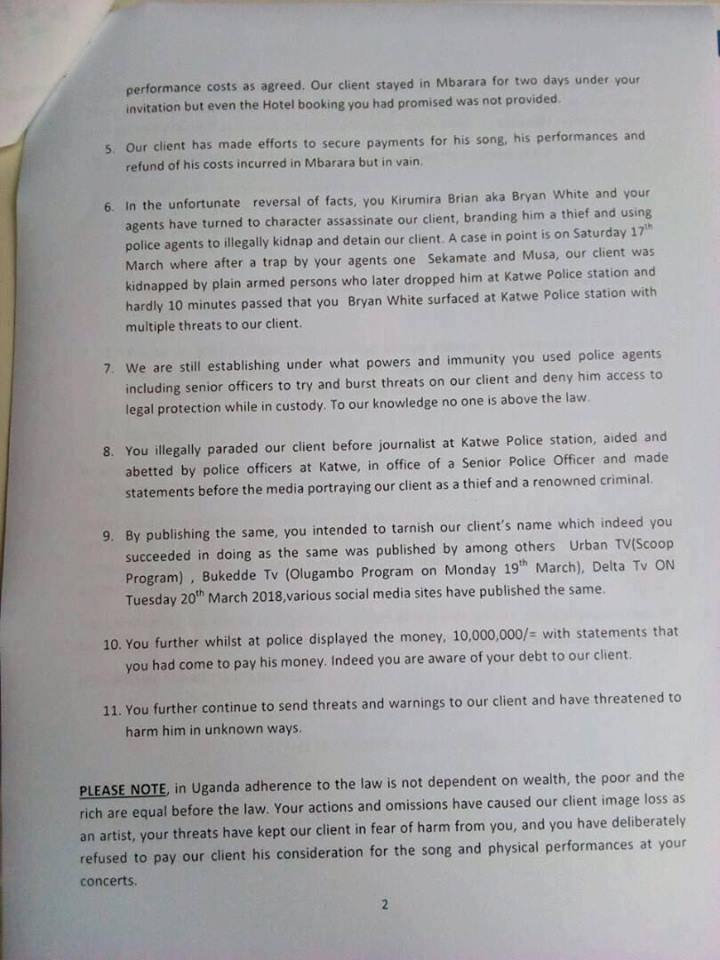 In it, Lucky Costa asks that Bryan White immediately pays up UGX 10 million for the song he produced and wrote in praise of White. Costa also asks that he be paid 200 million for damages caused to his name. He claims he was tortured and his reputation was greatly injured. Lucky Costa has placed conditions over which Bryan White will survive facing court and suffering the full wrath of the law.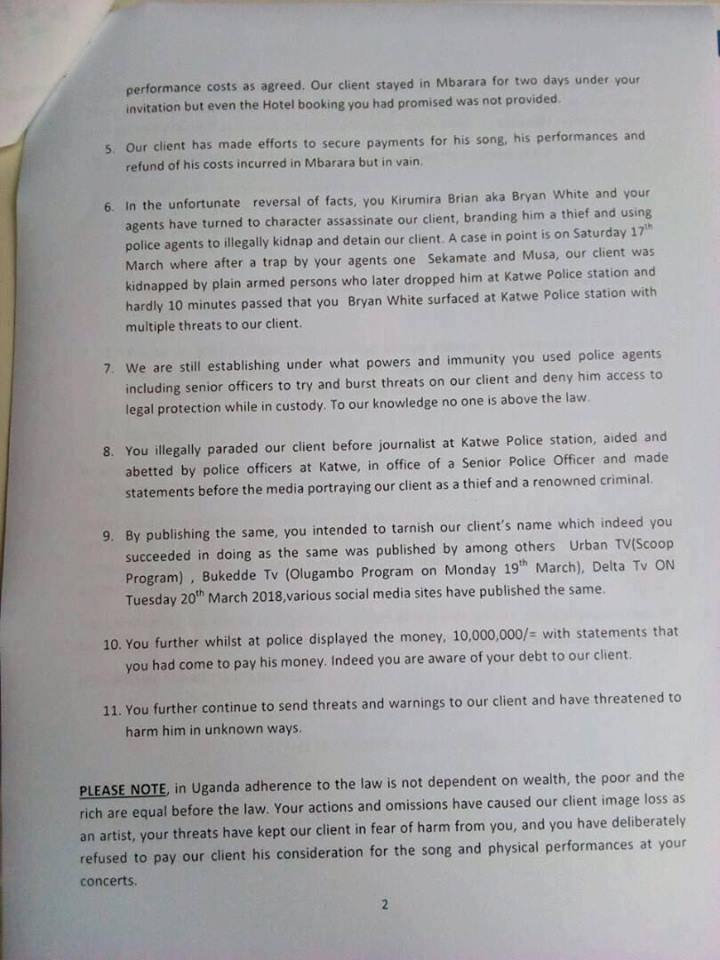 One of the conditions involves a public apology by White to Costa. That the public apology should be made on the podium.
(Visited 331 time, 1 visit today)