Meet Momo Elizabeth who is ready to rock your world in music.

By BigEyeUg Team
Who is Momo Elizabeth?
I am Momo Elizabeth who has been a model for two years now and I am just joined music. I am releasing my first song. I am so passionate about music and modeling.
When did you start singing?
This was when I was 12 years old. I didn't come out to sing for anyone. I had to go in for school when I got done, I wanted to do modeling first. I enjoyed modeling a lot, people loved my work but then I thought it's time to go to music.
What do you love most about music?
I love the feeling that someone always has when singing. It is so inspiring. When you get into the studio the feeling is so good and everything changing.
How do you balance music and modeling?
I love fashion and I love music. You don't have to be in fashion all the time, you just have to know what to do and where to be. Music needs practice and has it's own time. So I give modeling the time it requires and do the same for music.
Where do you see yourself as a musician in five years?
I can't say where I see myself. I know am good and I have something to show the fans. I am ready to work hard so in five years I will have done something nice. In five years I would like to see myself like Beyonce.
Tell us about your latest single Ndibawuwo.
It is a love song that is an RnB song. It has some touch of ballet to it. My writer called Isaac inspired me to do it. I called him up and told him that I want to become serious with music and he hooked me up with the song. He sent me the song on WhatsApp, I listened to it and I loved it before voicing it. This song has taken me one year to release. I premiered the song on Juice FM, it will play on Simba, CBS, Sanyu, Beat and Galaxy.
When should we expect the video for Ndibawuwo?
We have started planning for the video and by the end of June we shall have the video out.
Are you in love and if Yes who are you in love with?
What I can say is that I am in love and that's it but I cannot mention the person.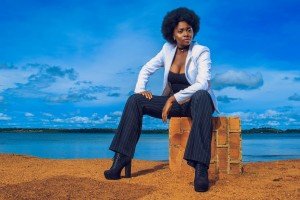 What are your thoughts of the Ugandan music industry that you have joined?
The industry is quite expensive and it is all about the connections that you have. I know I will make it.
What are your final words to fans or even your starting words since you are kicking off the career?
Guys, I just need your support and I need everyone to support me, like my music, follow me up and believe in me. I know I will make all of you proud.
(Visited 643 time, 1 visit today)
Kadanke experience slated for January 2019

By Staff Writer
A lot of parties and events are around the corner with only days to the end of the year. Kadanke organisers have taken the chance to also announce their event that will take place at the end of the first month of next year.
The Grand masters of youth segment, have planned out and are now promoting the first of its kind – The Youth Dome at the Kadanke Experience 2019.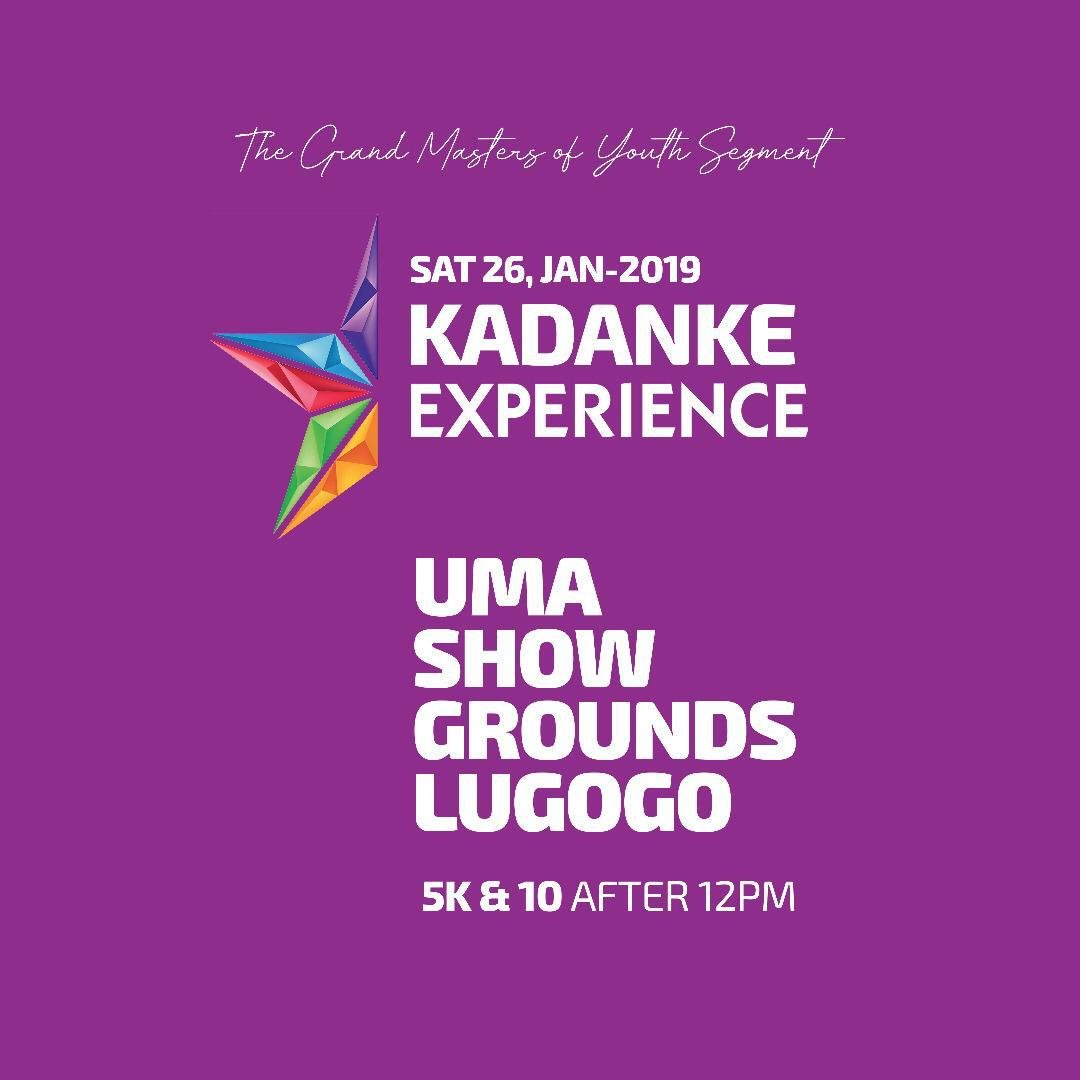 According to the organisers, this is for the young and swanky, the cool and Lit Silent Disco Best Dance Crew, Moving Cinema, Movies, Miss High Skool, Lip Sync Battles, Virtual Reality Games, Game Works, Performances, DJ Mash UPS, Live Art Painting, Rap Cypher, Lots of Food & Drinks, Free WiFi Venue, Lots of Cool Youths.
The venue for the show has been announced as UMA show grounds. Entrance will be 5K and 10K after 12PM. If you are ready to party in the new year, better save some dimes for the Kadanke party in Jan.
(Visited 643 time, 1 visit today)
Patoranking Melanin Concert Cancelled

By Staff Writer
Many have been getting ready for one mega concert before they close the year featuring Patoranking from Nigeria and Sauti Sol from Kenya. However, word coming from Nxt Radio the organisers of the concert that was supposed to take place this Friday 21st is that the concert has been cancelled.
Patoranking who was seen performing at the UBA Group staff party last evening was expected in the country sometime this week but all this is now up in dust as the organisers have called the show off.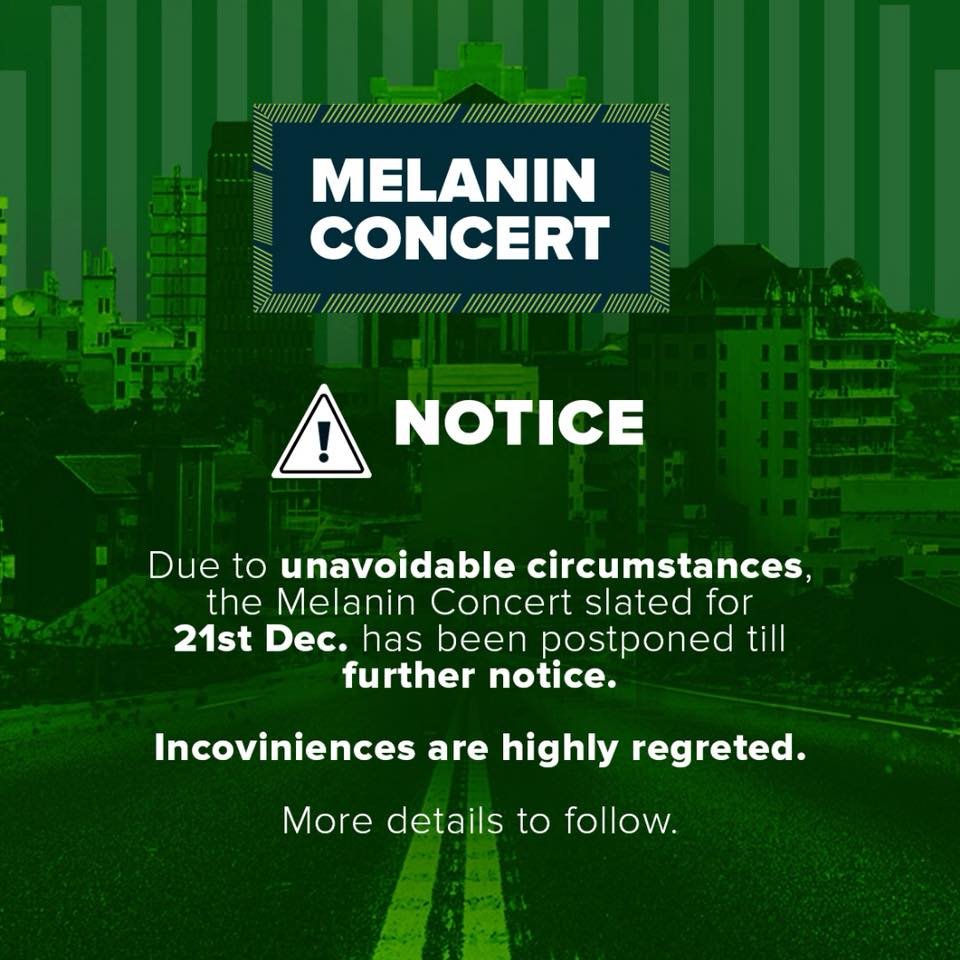 Not much has been revealed about the cancellation as Nxt Media only said; "Due to unavoidable circumstances the Melanin concert slated for 21st December has been postponed till further notice. Inconveniences are highly regretted."
Details about the cancellation are to be shared soon. We will keep you posted.
(Visited 643 time, 1 visit today)
Offset Crashes Cardi B's Performance to Beg for Forgiveness

Amidst all the drama going on in the Cardi B and Offset relationship, Offset is not ready to leave his baby mama and wife.
On Saturday night, Offset interrupted Cardi B's performance as he walked on stage carrying a bouquet of roses. He said, "I just want to tell you I'm sorry bruh. In person. In front of the WORLD." Cardi B on the other hand seems to ignore the gesture, and seemed irritated by the whole thing.

The two music stars are currently not on good terms after news of Offset cheating on Cardi B surfaced online. Cardi B had earlier shared a video saying she was filing for a divorce.
(Visited 643 time, 1 visit today)