Mbarara Sextape Leaks In HD

Wonders are not about to end. A Sextape involving a Mbarara University student and a Mbarara town tycoon has leaked. Once again, BigEye.ug predicts that the Ugandan Porn Industry bubble is about to burst…. only a few months are left to this explosion that will revolutionize the country.
(Visited 1,891 time, 1 visit today)
Tarrus Riley drops song he recorded for Uganda. Watch it here!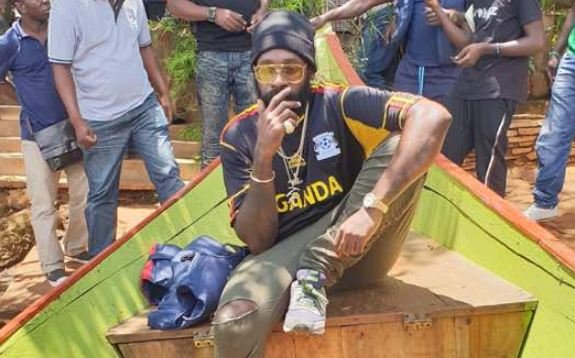 Jamaican singer Tarrus Riley has dropped a new video dedicated to Uganda. This after he fell in love with Uganda's beauty following his show in Kampala late August.
Titled "Uganda," the video which was released on Tuesday features the "Just The Way You Are" hitmaker donning a black Uganda jersey. The video was shot at the source of the Nile in Jinja.
The song was written by Tarrus Riley and audio produced by Nessim.
Tarrus Riley was the headlining act at the "Swangz All Star Concert" that took place on August 31 at Lugogo Cricket Oval in celebration of the Muyenga based production house's 10 year anniversary.
Watch video below.
Staff Writer
(Visited 1,891 time, 1 visit today)
Bebe Cool releases "Nsilikamu" video. Watch it here!

While Bebe Cool recently announced that he will not hold any more concerts after he was humiliatingly thrown off stage, he has not stopped releasing music. The singer has released a brand new video titled "Nsilikamu".
In the new song, Bebe Cool calls upon Ugandans to stay calm and be united. Directed by Sasha Vybz, the video portrays the achievements of the government.
Watch the video below.
Staff Writer
(Visited 1,891 time, 1 visit today)
Singer Karole Kasita drops "Gyal A Bubble" video. Watch it here!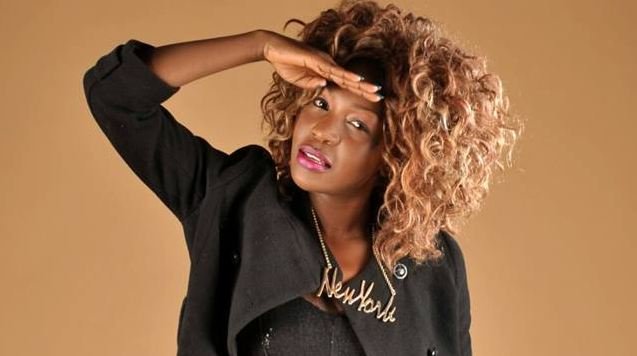 Talented Ugandan female singer Karole Kasita has released the music video to her latest single titled "Gyal A Bubble".
Produced by Grate Make films, "Gyal A Bubble" is a dance video composed of scenes in which gals in skimpy outfits are seen gyrating their bums to the groovy beat. The audio was produced by Andre.
Meanwhile, Karole came into the limelight after releasing her first break through single titled "Kol 911". She has never looked back since then. She has released a number of other songs including "More time", "Jileete", Ontanuude, Sample you and Musujja.
Watch "Gyal A Bubble"  video below.
Staff Writer
(Visited 1,891 time, 1 visit today)