BINGWA Magazine launched, Maurice Hasa announced as it's ambassador
Bingwa Magazine was launched yesterday at a function held at Grand Imperial Hotel which was graced by the Hon. Minister of state for Ethics and Integrity Rev. Fr. Simon Lokodo.
Bingwa magazine, a free children's publication, is the brainchild of Child Africa aimed at fighting corruption by building integrity in children, which values are believed will be carried on as adults. The magazine will be produced once every year on the Day of the African Child (June 16).
The Hon. Minister while addressing the audience acknowledged the incessant corruption vice in our country and said it can only be fought if the future generation is instilled with proper moral values at a tender age. He further pointed out the significance of bringing up children on the foundation of integrity saying children are leaders of tomorrow and a proper upbringing will compel them to be respectable leaders.
Julie Solberg, Founder and MD, Child Africa who currently is doing charity works in Kabale District also took the opportunity to announce Singer Maurice Hasa as one of their partners who will help reach out to the community through his music.
Maurice Hasa was propelled into the limelight with his "Kaleke Kasome" hit in which he strongly condemned defilement and he has since gone on to do such songs, preaching a message of positive social change; the very reason he was chosen as partner.
About Child Africa:
Child Africa, a non-profit organization dedicated to helping disadvantaged children in Africa enhance their lives through education, has been supporting Bingwa Magazine since it was first published in 2009. With support from sponsor parents, Child Africa facilitates access to education and basic needs for these children. The organization was founded in 1991 by Rino and Julie Solberg from Norway. Today, Child Africa is registered as an NGO in Norway, Uganda and Kenya.
"[katogoaward]"
(Visited 1 time, 1 visit today)
Song alert: Beckie 256 returns in double release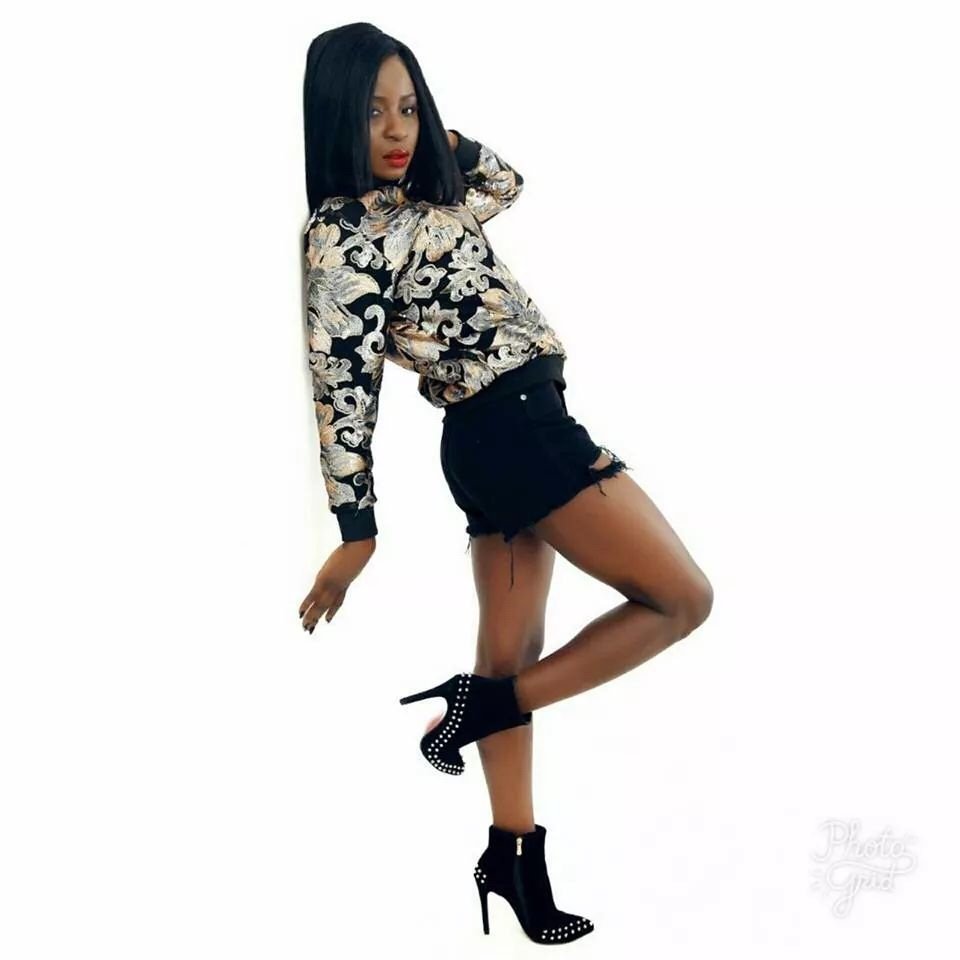 Singer Beckie 256 has a had a come back after some time in the chill zone. The female singer has released two songs that could see her retain her spot on the dance floor making her fans and music lovers fall prey.
Ogamba Otya and Sikuwalana are the two latest releases from Beckie 256. While Sikuwalana is a duo featuring producer and singet Daddy Andre, Ogamba Otya is a single and Beckie 256 will make you grooves to this.
Watch Ogamba Otya lyrics here https://youtu.be/z-kvIw1KKtQ
(Visited 1 time, 1 visit today)
I want to be like Eddy Kenzo, Ethiopia's Tomy Plus breaks into East Africa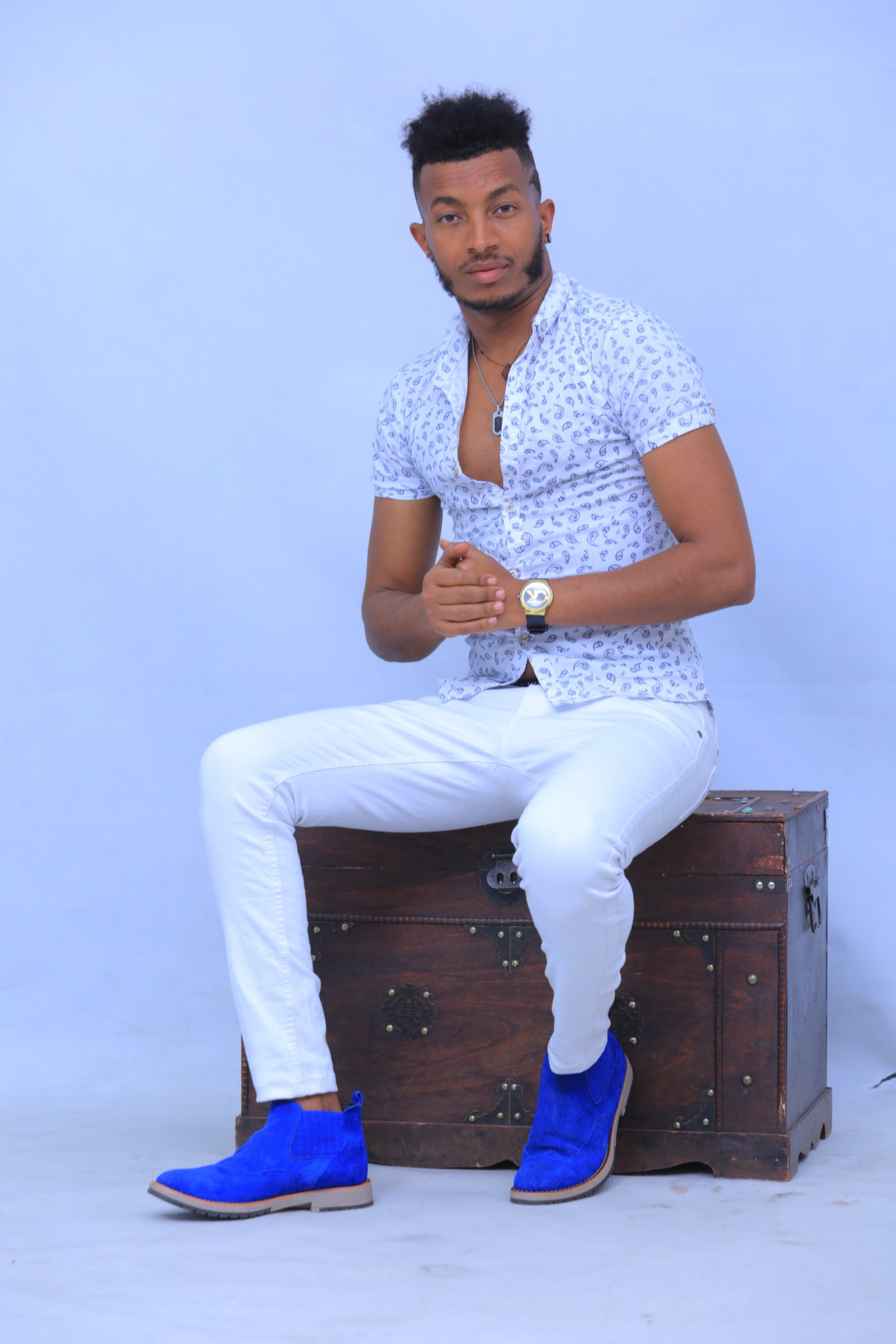 Not so often do we have artistes from the horn of Africa penetrate into East Africa, after Eritrean singer Sammy is Tomy Plus who has gone against all odds to break into the very competitive East African music industry. Tomy Plus despite his short stay in the industry is impressively amazing as two of his many songs "She don't like" and "Zena Larigat" are enjoying Massive airplay in Uganda and East Africa, not something easy.
Tomy Plus is greatly aided by his dancing talent exhibited in his videos and makes them appealing to his fans. Tomy is slowly gaining favour and following into East Africa and Uganda particularly.
Who is Tomy Plus?
Tomy Plus real name Tomas Hailu is Ethopian aged 27 and is both a singer and dancer. His singing career started three years ago and has since done so many songs but most notably She don't like and Zena Larigat that were done in Uganda.
He has been in Uganda three times on mission to connect with East African Countries musically as well as promoting Ethiopian Music Industry.
Tomy Plus started as a cultural dancer. He's currently doing modern dance while singing.
He's inspired by Chris Brown and Eddy Kenzo in Uganda.
He has performed on many big concerts in Ethiopia among them is Habesha in Ethiopia which he shared same stage with Eddy Kenzo.
Watch some of his videos here:
Zena Lagarit: https://youtu.be/iWfvQUn5vw8
Tiwejina: https://m.youtube.com/watch?v=8iKh2pOStNo
She don't like: https://m.youtube.com/watch?v=hYrZS9JQxWQ
(Visited 1 time, 1 visit today)
Weasel Now Dating Miss Rwanda; Opening Borders of Love
By Staff Writer
Weasel Manizo is finally happy once again and deeply in love. Even more interesting, he is now dating Miss Rwanda 2014, Teta Sandra.
The two love birds can't help but display public affection. The two currently live together and Weasel is even penning a love song inspired by Teta.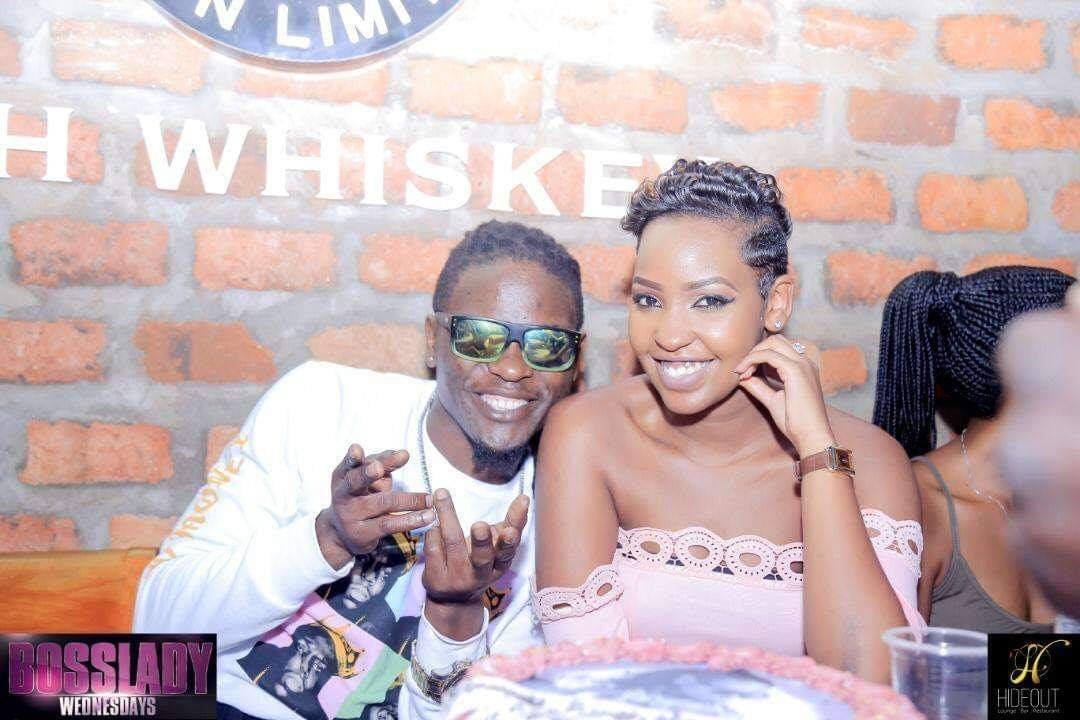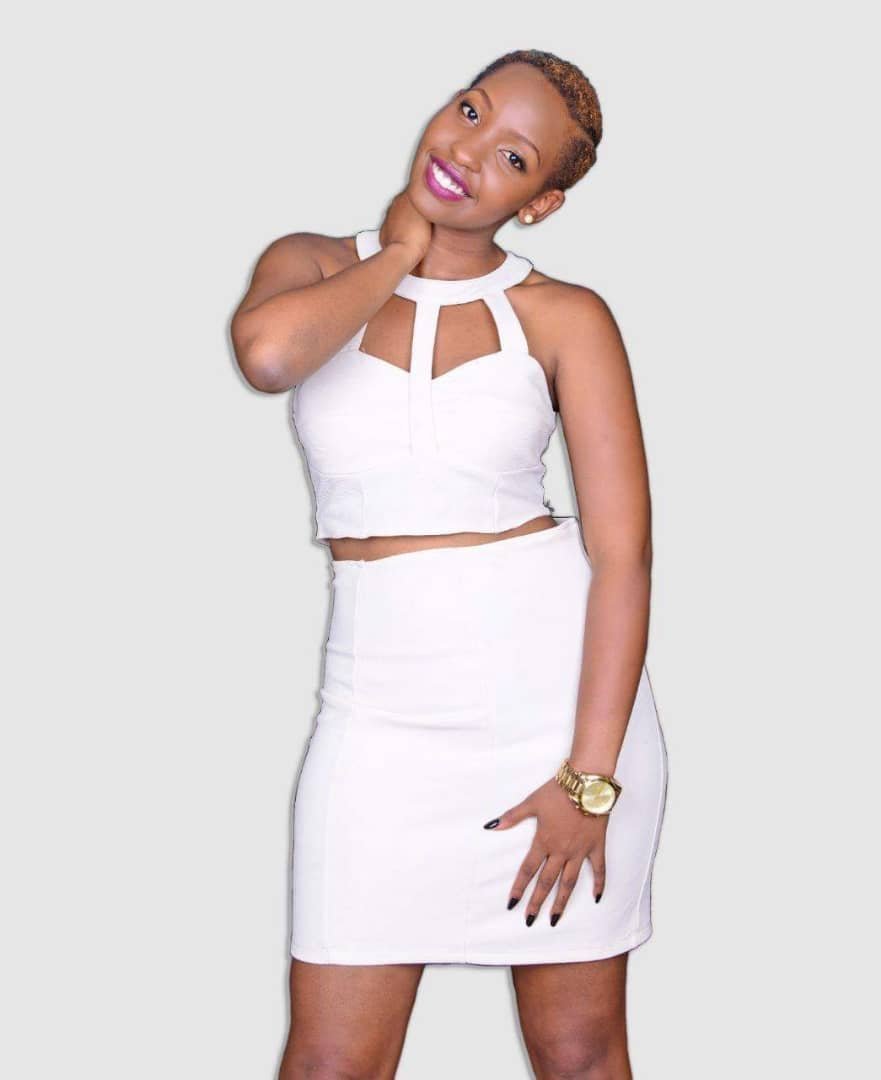 (Visited 1 time, 1 visit today)