BINGWA Magazine launched, Maurice Hasa announced as it's ambassador
Bingwa Magazine was launched yesterday at a function held at Grand Imperial Hotel which was graced by the Hon. Minister of state for Ethics and Integrity Rev. Fr. Simon Lokodo.
Bingwa magazine, a free children's publication, is the brainchild of Child Africa aimed at fighting corruption by building integrity in children, which values are believed will be carried on as adults. The magazine will be produced once every year on the Day of the African Child (June 16).
The Hon. Minister while addressing the audience acknowledged the incessant corruption vice in our country and said it can only be fought if the future generation is instilled with proper moral values at a tender age. He further pointed out the significance of bringing up children on the foundation of integrity saying children are leaders of tomorrow and a proper upbringing will compel them to be respectable leaders.
Julie Solberg, Founder and MD, Child Africa who currently is doing charity works in Kabale District also took the opportunity to announce Singer Maurice Hasa as one of their partners who will help reach out to the community through his music.
Maurice Hasa was propelled into the limelight with his "Kaleke Kasome" hit in which he strongly condemned defilement and he has since gone on to do such songs, preaching a message of positive social change; the very reason he was chosen as partner.
About Child Africa:
Child Africa, a non-profit organization dedicated to helping disadvantaged children in Africa enhance their lives through education, has been supporting Bingwa Magazine since it was first published in 2009. With support from sponsor parents, Child Africa facilitates access to education and basic needs for these children. The organization was founded in 1991 by Rino and Julie Solberg from Norway. Today, Child Africa is registered as an NGO in Norway, Uganda and Kenya.
"[katogoaward]"
(Visited 1 time, 1 visit today)
Pastor Wilson Bugembe receives standing ovation at his first ever comedy store appearance, crowd asks for return leg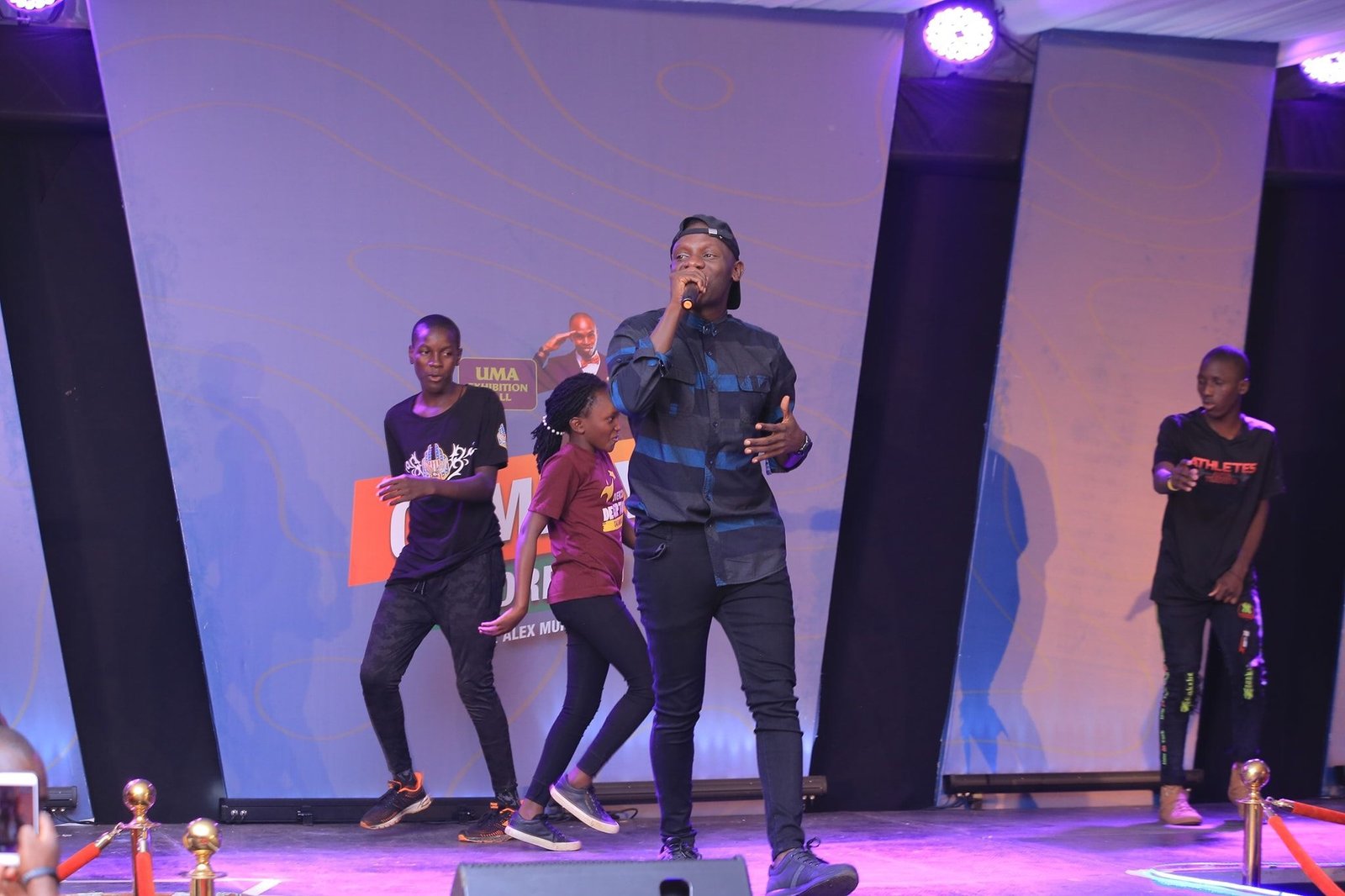 For the first time ever Pastor Wilson Bugembe who doubles as a singer Graced Alex Muhangi's comedy store for the weekly show at UMA. Unlike all previous shows, last nights show was different. Pastor Bugembe made both believers and not so much church people stand on their feet throughout his entire exhibition as he sang through most of his songs.
The crowd that so much turned up for the gospel singer kept on their toes wondering what the singing pastor had in store for them. A usually delivering pastor did not disappoint as he stepped on stage and later went into the standing crowd performing his ever loved songs.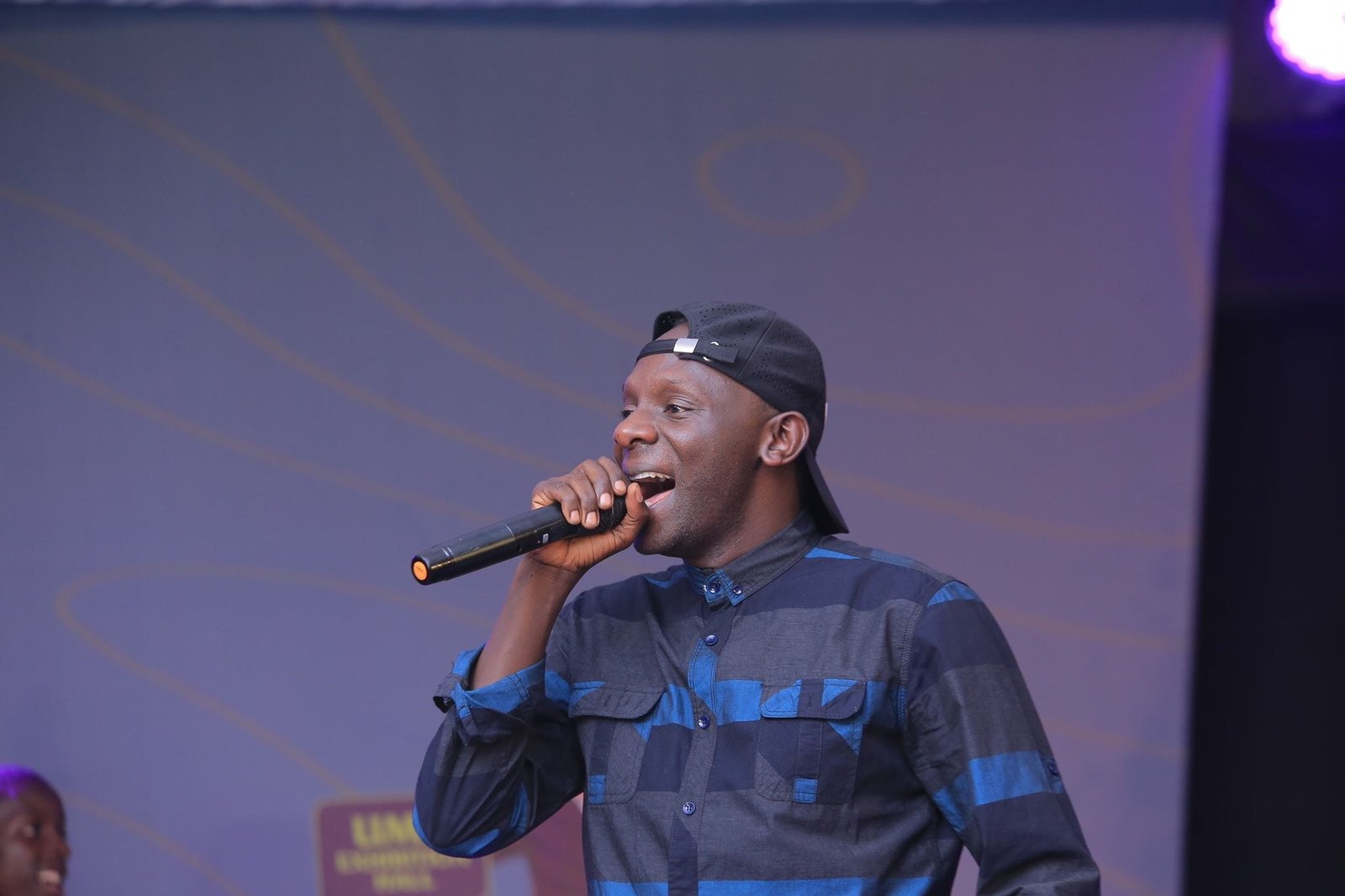 Towards the end of his exhibition, the crowd asked for his Omwooyo song that he did not expect the crowd at UMA loved so much. He performed it with all hands in the air for the crowd that worshipped along. Pastor Bugembe prayed for the crowd and Alex Muhangi before introducing a group of young people that he got off the streets and now takes care of at his Nansana based church. Comedy Store audience asked he returns soon since they did not get enough of him.
The night show also featured, Spice Diana, Tonix and Chozen Blood who equally put up an exciting exhibition.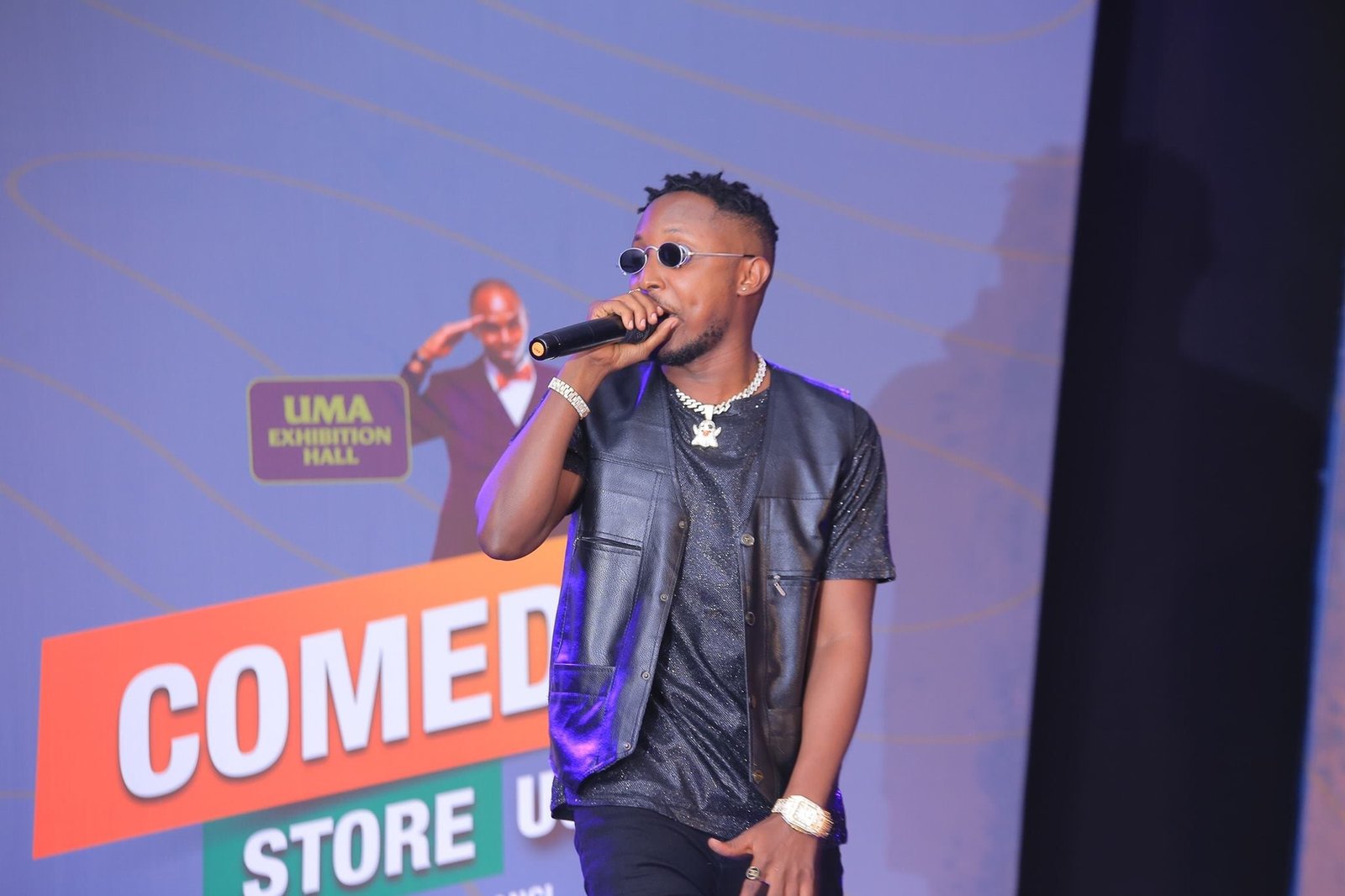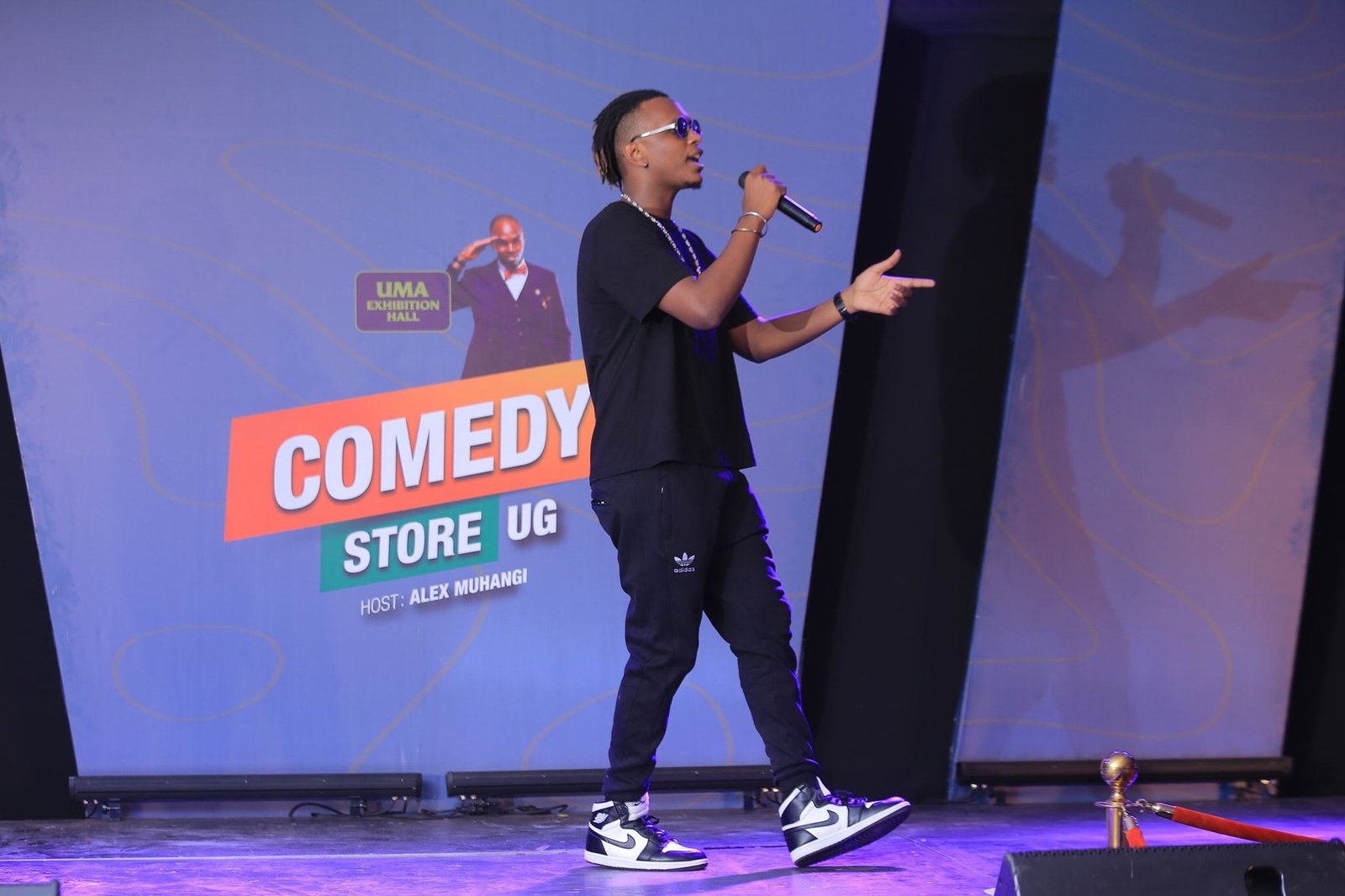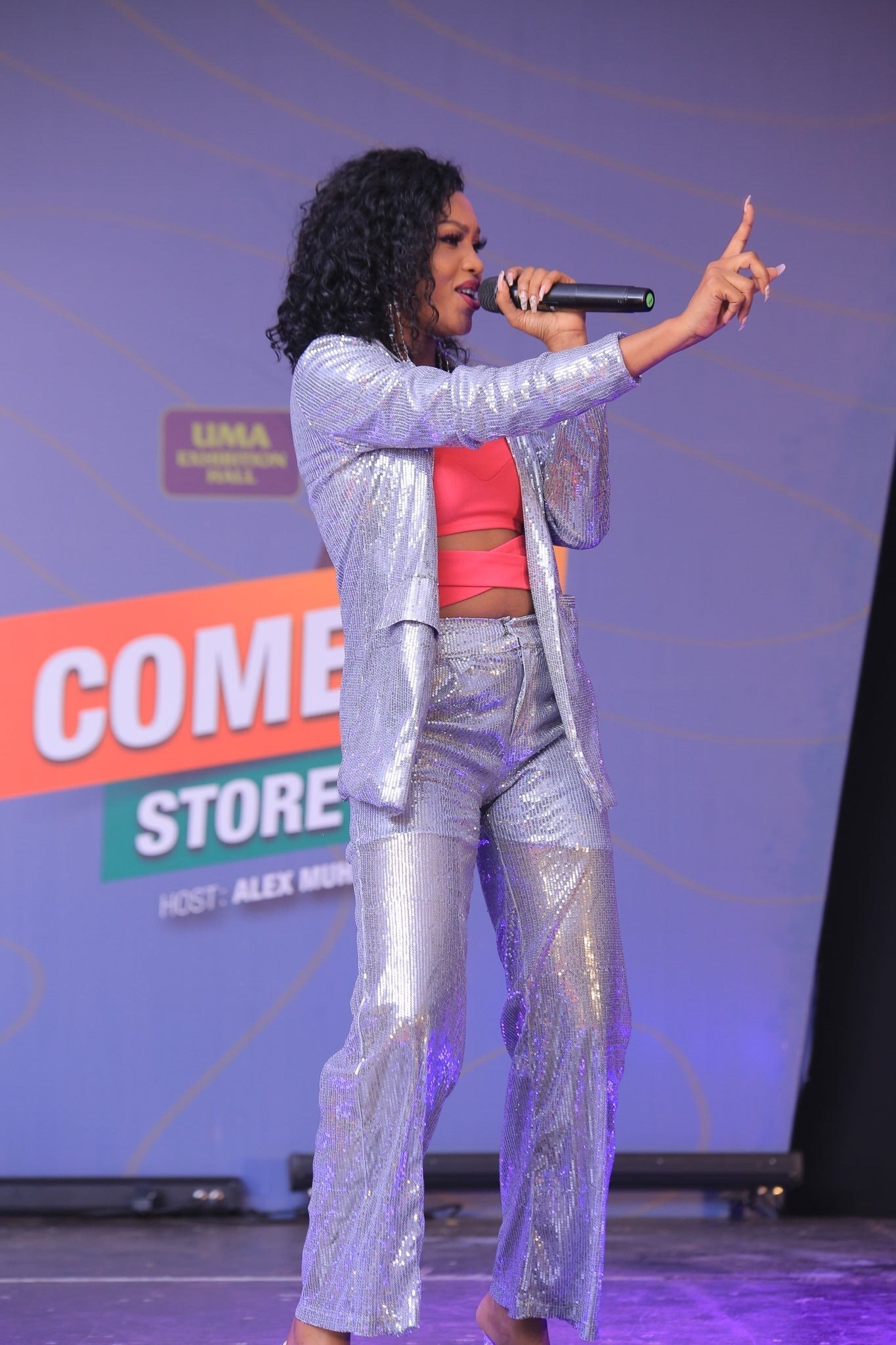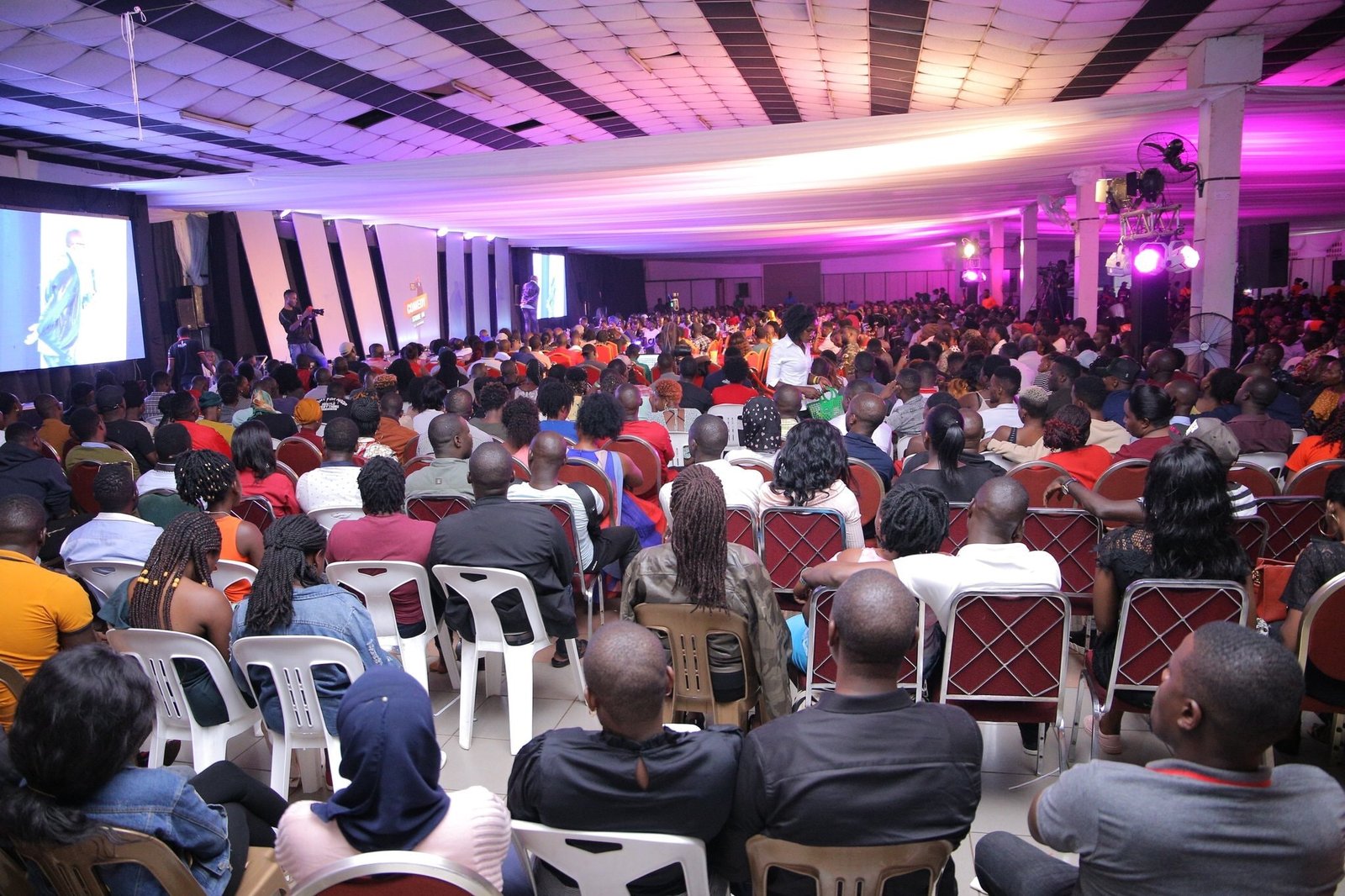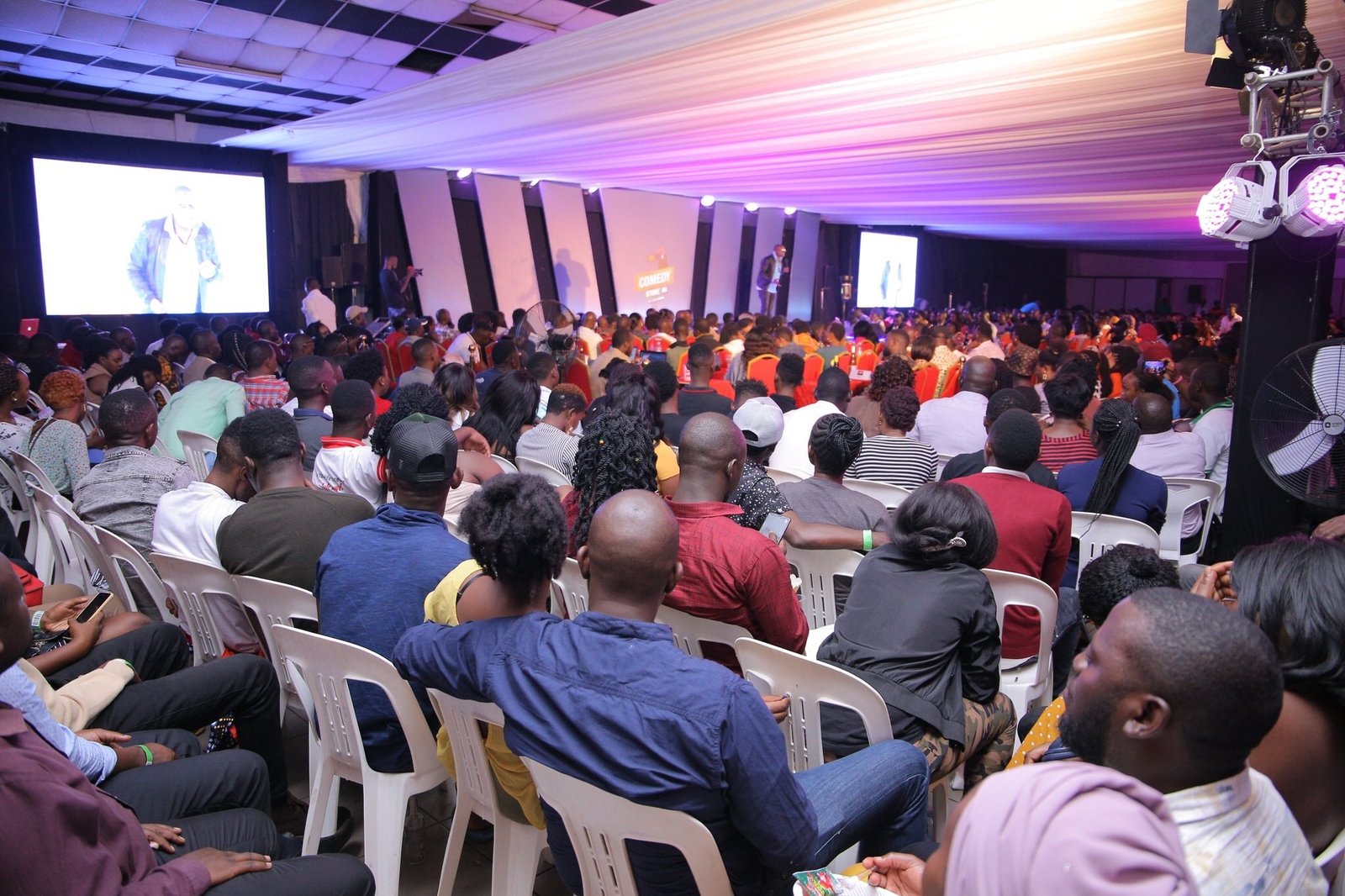 (Visited 1 time, 1 visit today)