Masters Music gets new management

Masters Music, a local audio & video production house, is now under new management.
According to inside sources, Ivan LP has been appointed the new Chief Operating Officer. He replaces Michael Owori, aka DJ Bush Baby, who recently stepped down as the company's Chief Operating Officer to concentrate and focus on Raising the Bar (VUQA).
The new Chief Operating Officer will now oversee rebranding, service diversification and daily operation of the company, moving forward.
"I've always wanted to be in the right position and state of mind to make a real and lasting impact on the entertainment industry, and business at large. I think this is it," said LP.
Meanwhile, the company has also rebranded and will henceforth operate as MASTERS as it now prepares to also venture into visual production.
Staff Writer
(Visited 1 time, 1 visit today)
Audio: Chozen Blood Drops new Song, Tomanyiira, Listen to it Here

By Staff Writer 
After successfully making Ndowozayo featuring Gravity Omutujju a mega hit, TNS's Chozen Blood has added another song Tomanyiira which is anticipated to be a sale out to his ever growing hit collection
Chozen combined services of two great producers Baur and Artin Pro a thing that gave the song a unique and powerful sound. Listen to it here
(Visited 1 time, 1 visit today)
PHOTO: Singer Zanie Brown Breaks Hearts as she Finally Shows Off Husband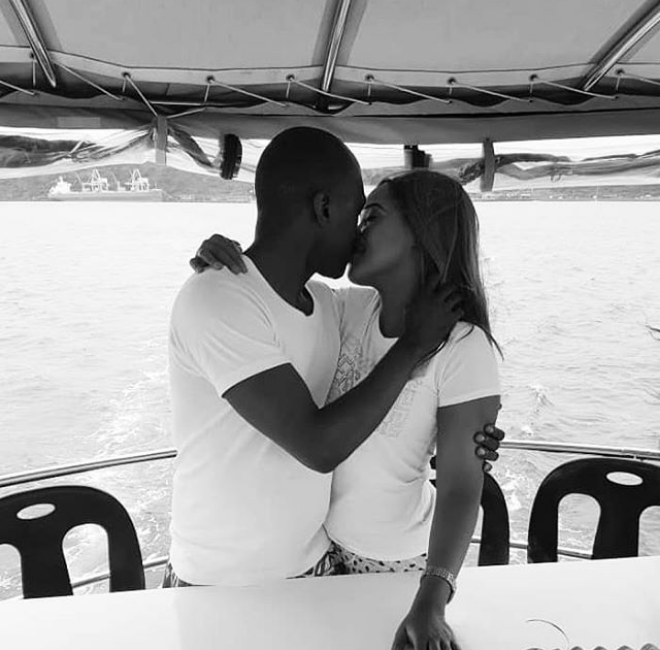 By Staff Writer
If you had a crush of singer Zanie Brown, this seems like the perfect time to let go.
On Sunday, Zanie finally showed off her husband leaving a trail of broken hearted suitors.
"Happy father's day my handsome, thank you for being a good Dad we love you," Zanie captioned a photo on her Instagram in which the two were kissing.
This is the first time her lover who doubles as a Pilot and Businessman has made it to the public domain.
The "Mugulu" hit maker had hitherto kept her love life extremely private that at some point her fans thought she was just another hustling single mum.
Undeniably, there have been a horde of men dreaming to have a piece of the singer, even though it all seems done and dusted now.
The development comes at a time when Zanie is continuing to enjoy massive airplay of her latest song "Mugulu" which is spreading like wildfire both on Urban and local avenues.
Mugulu was released a few months ago to the much thrill of her fans.
(Visited 1 time, 1 visit today)
NIGERIAN STAR 'NEYO P' DROPPING TWIN AUDIOS & MUSIC VIDEOS SHOT IN KENYA BY ENOS OLIK

Known for his unique hip-hop sounds fused in afro beat vibes, Neyo P—the Nigeria born rapper based in Lagos is in Nairobi for a musical sejour, under which he is releasing twin videos and audios for: "Everything Pure" and "One Time". With his rap best described as a blend of Dagrin and 50 Cent-esque style, Neyo P is coming out strong with these fresh records, set to feature in his EP "4:19" slated for a 2018 release under the record label, "Lagos Outskirt Music".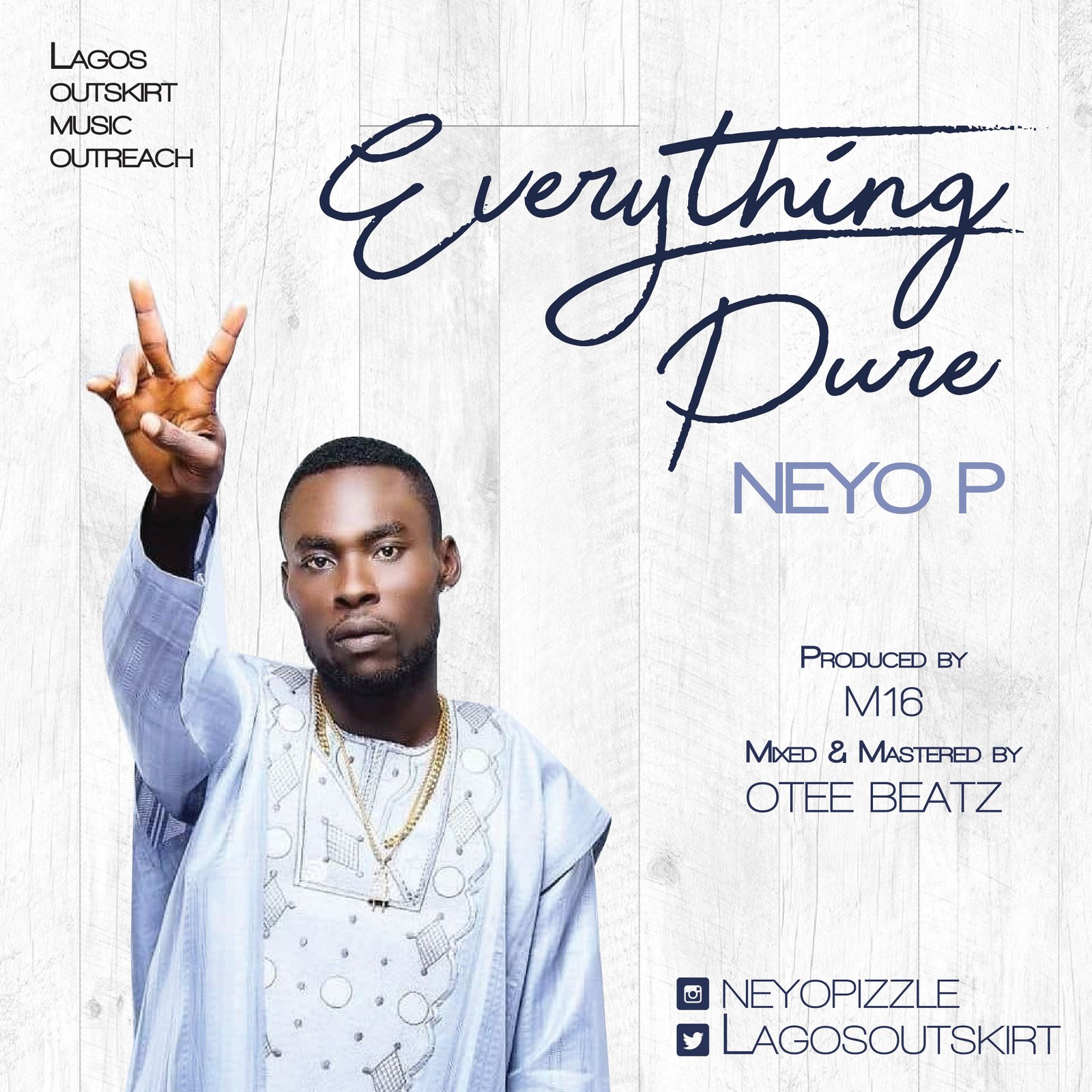 Everything Pure on YouTube: https://www.youtube.com/watch?v=f_Eva69yKEU
One Time on YouTube: https://www.youtube.com/watch?v=ADeaPcCTRKA
Both "Everything Pure" and "One Time" are produced by M16 and mastered by Otee Beatz with their music videos also shot in Nairobi, Kenya. "One Time" video shot by high profile Kenyan video director and producer: Enos Olik in Nairobi, Kenya with "Everything Pure" shot by budding Kenyan director: Deska Torres.
Neyo P hopes that his upcoming EP will perform better that his debut album: Back Street Class, and is convinced that his time in East Africa and specifically Kenya, will make this possible because of the artistic inspiration flowing around the region. Ahead of his releases, Neyo P says: "So many people are afraid of failure, but what I've learned is that failure is a great teacher and if you're open to it, every mistake has a lesson to offer. I have learned more from failure than success, am not afraid of anything."
While in Nairobi, he is looking to work with various acts including Harmonize, Nessa and Msupa S. He looks up to African stars like Angelique Kidjo, Dr Alban. He adds, "My goal is to reach the world with my rap, and local dialect (Yoruba and Pidgin) because hip – hop is a force in the world and I realize that like all art, it holds up a mirror to society and shows us who we. I want to reflect what people are feeling and thinking."
(Visited 1 time, 1 visit today)