Master Blaster is not dead, he simply blacked out.
Following reports that 'Embooko' singer, Master Blaster had passed on early Monday morning, it has come to our attention that the singer had merely passed out.
Sources have revealed that Master Blaster didn't actually die as reported, he took lots of local waragi and herbs and passed out.
When he became unconscious, his colleagues were very worried thinking that he had gone to meet his maker. They consequently announced him dead.
According to other sources, Blaster's alleged death was a stunt to get his music back on air. "When a person dies, all radio stations seem to play their music as listeners always want such music. It was a stunt by Master Blaster and his team to get him back on the airwaves. Too bad it didn't work," the source said.
We will keep you posted.
Staff Writer.
(Visited 1 time, 1 visit today)
Pastor Wilson Bugembe receives standing ovation at his first ever comedy store appearance, crowd asks for return leg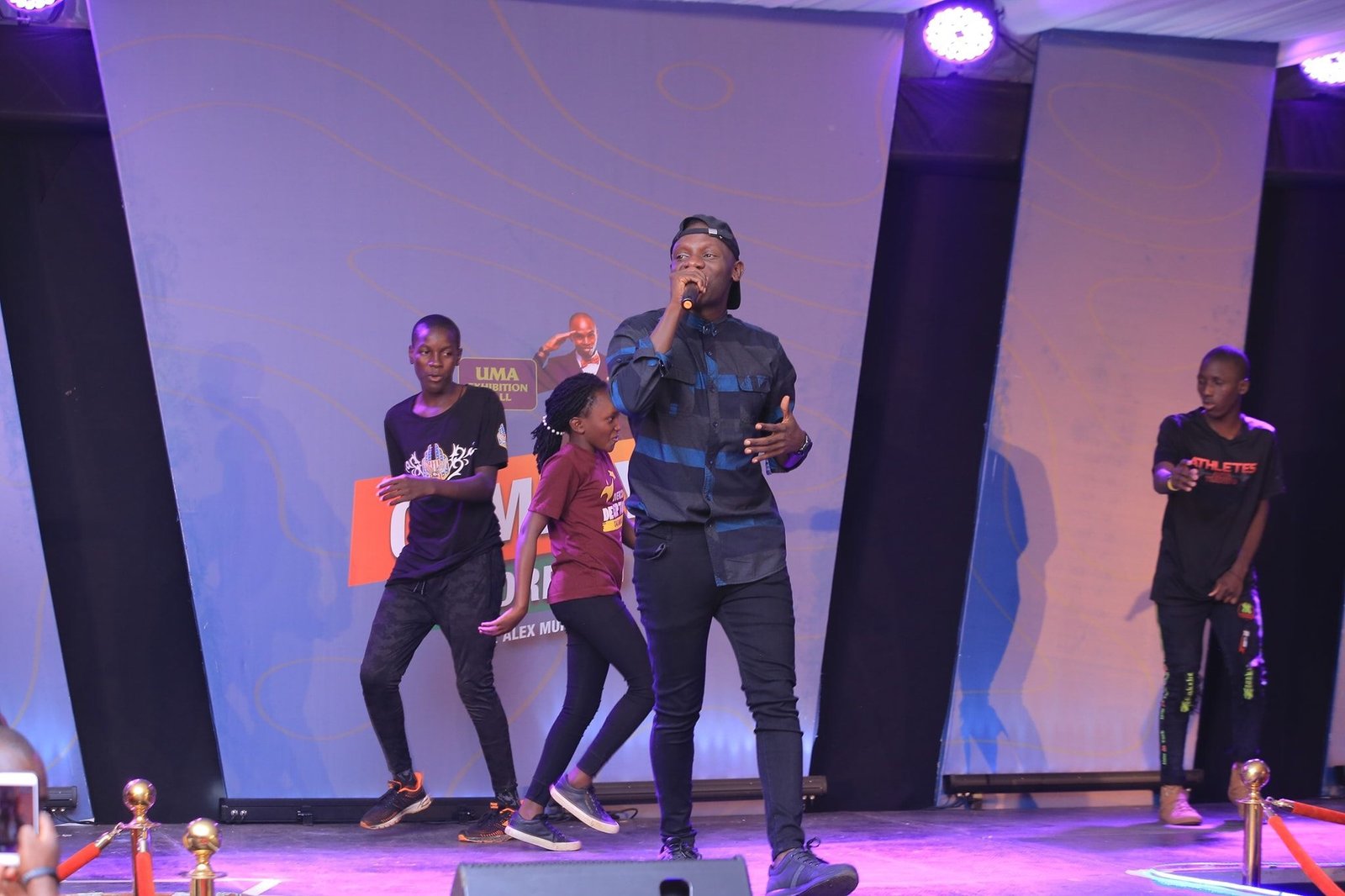 For the first time ever Pastor Wilson Bugembe who doubles as a singer Graced Alex Muhangi's comedy store for the weekly show at UMA. Unlike all previous shows, last nights show was different. Pastor Bugembe made both believers and not so much church people stand on their feet throughout his entire exhibition as he sang through most of his songs.
The crowd that so much turned up for the gospel singer kept on their toes wondering what the singing pastor had in store for them. A usually delivering pastor did not disappoint as he stepped on stage and later went into the standing crowd performing his ever loved songs.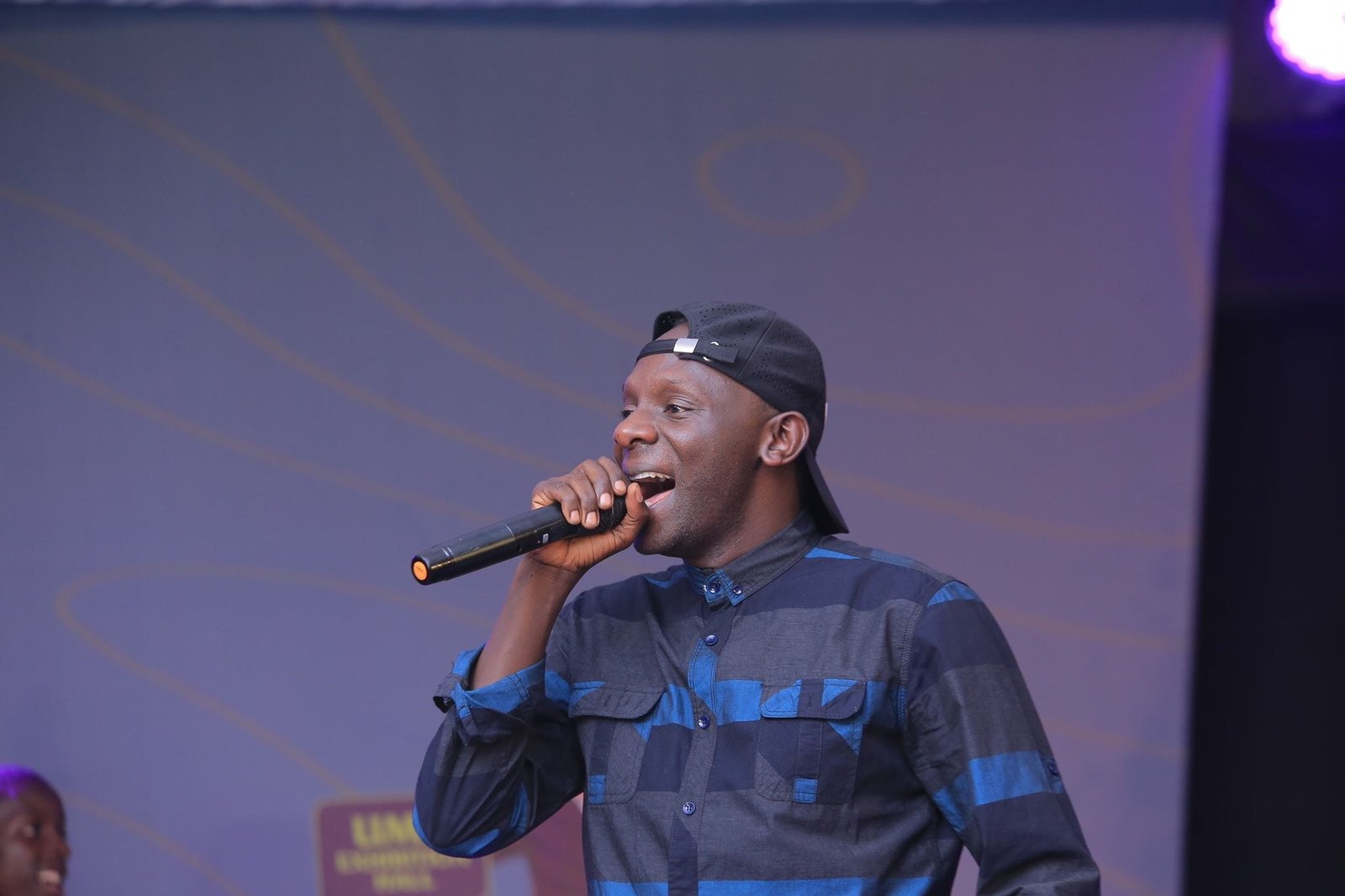 Towards the end of his exhibition, the crowd asked for his Omwooyo song that he did not expect the crowd at UMA loved so much. He performed it with all hands in the air for the crowd that worshipped along. Pastor Bugembe prayed for the crowd and Alex Muhangi before introducing a group of young people that he got off the streets and now takes care of at his Nansana based church. Comedy Store audience asked he returns soon since they did not get enough of him.
The night show also featured, Spice Diana, Tonix and Chozen Blood who equally put up an exciting exhibition.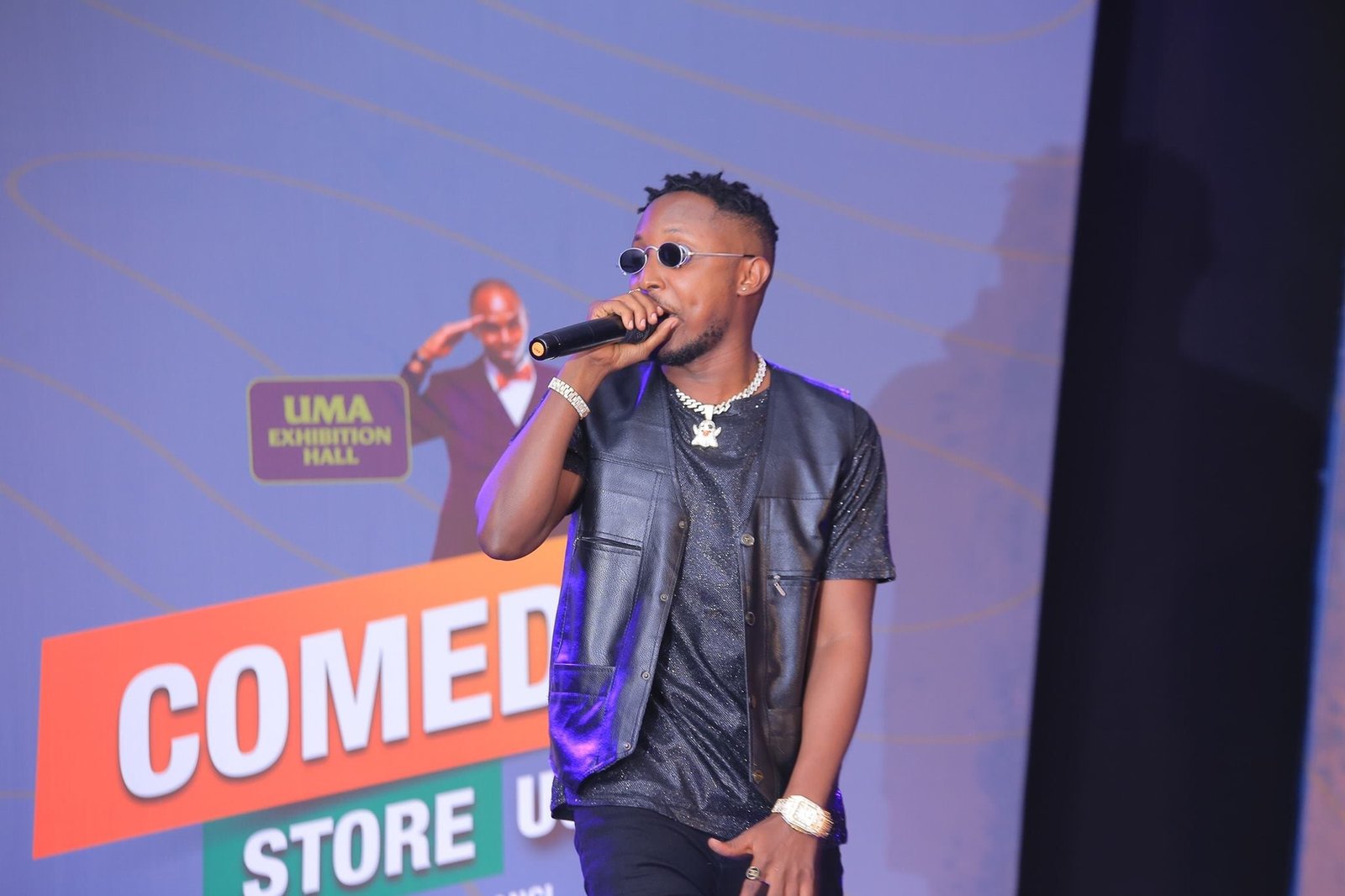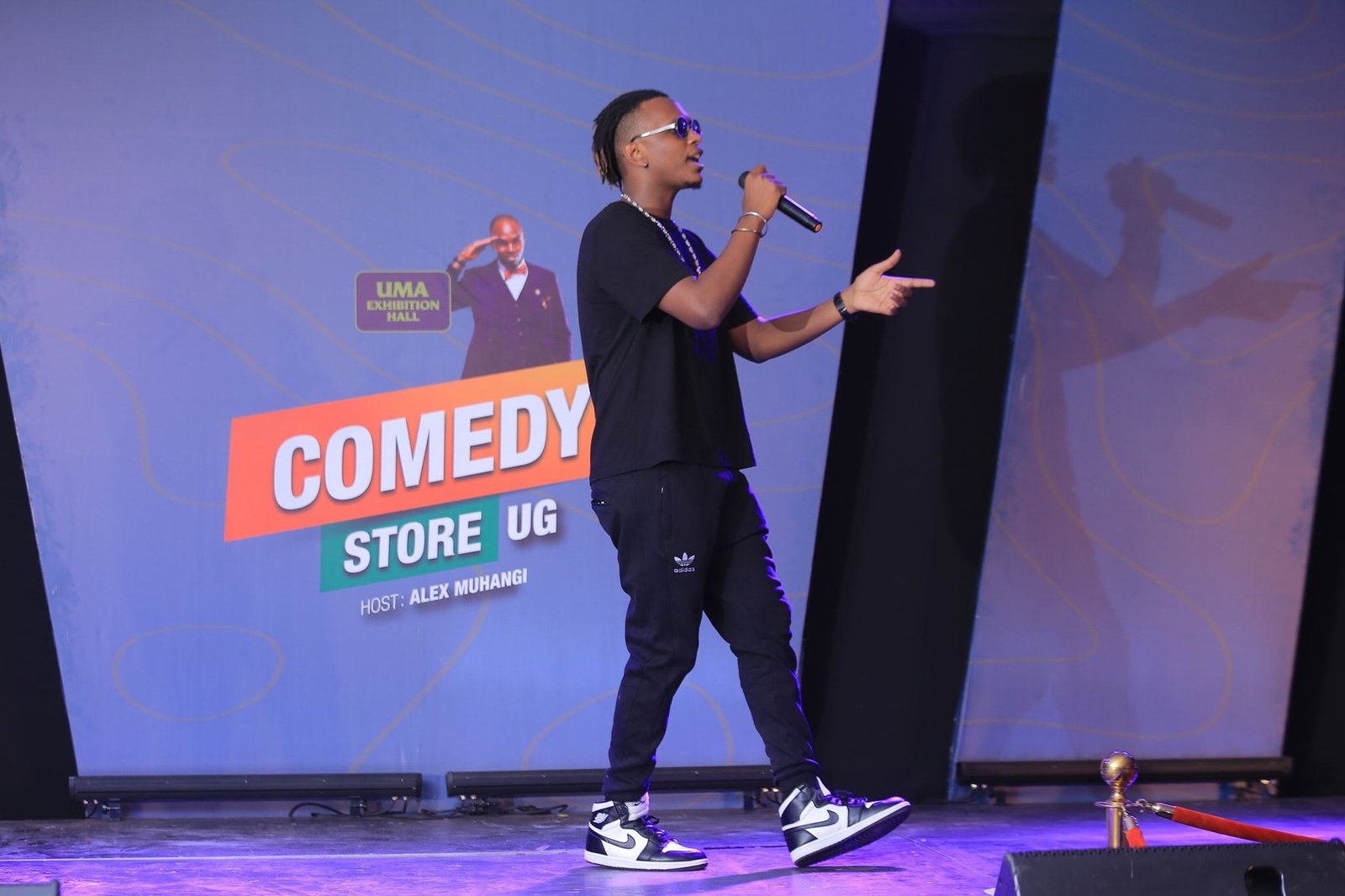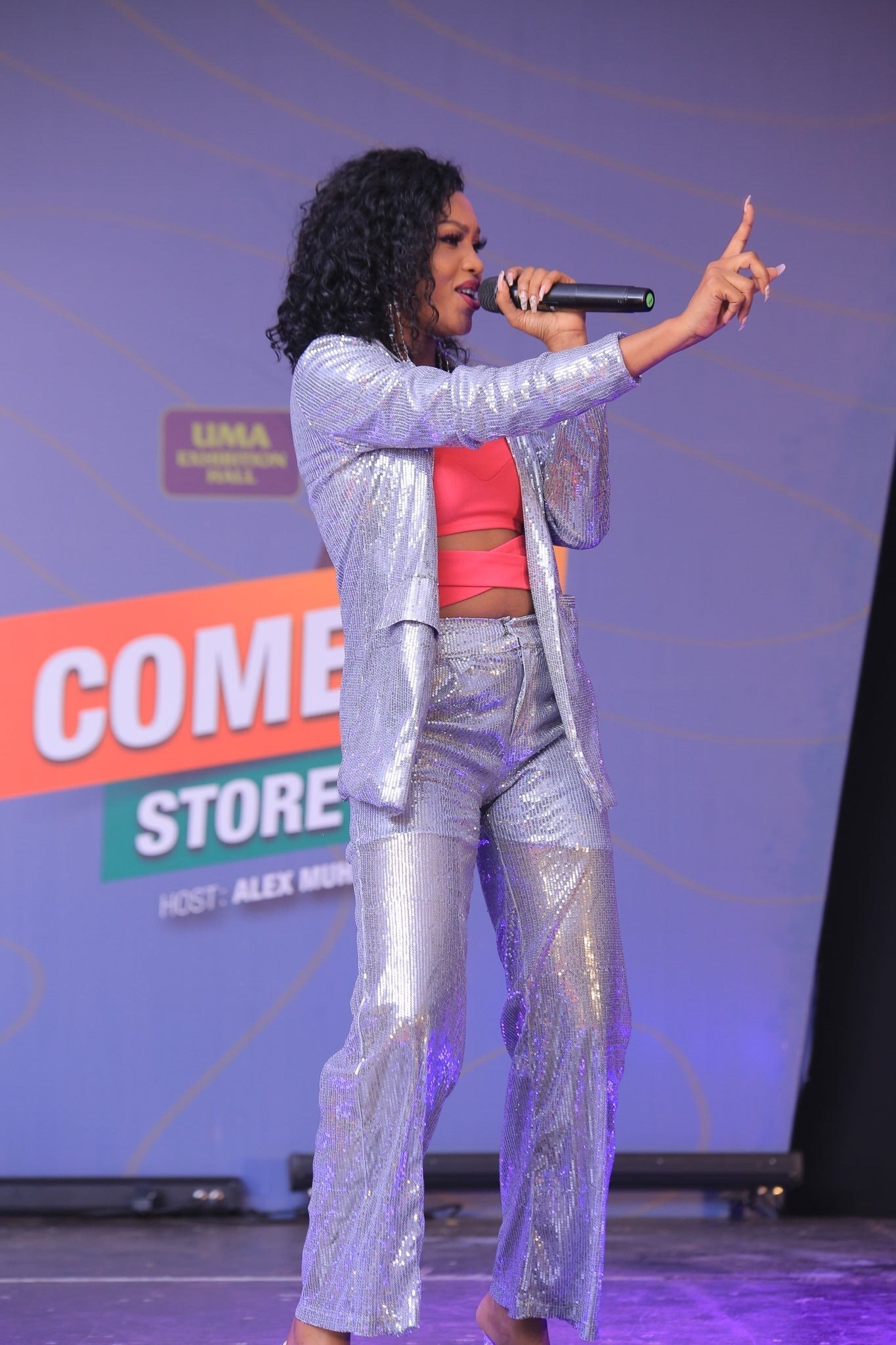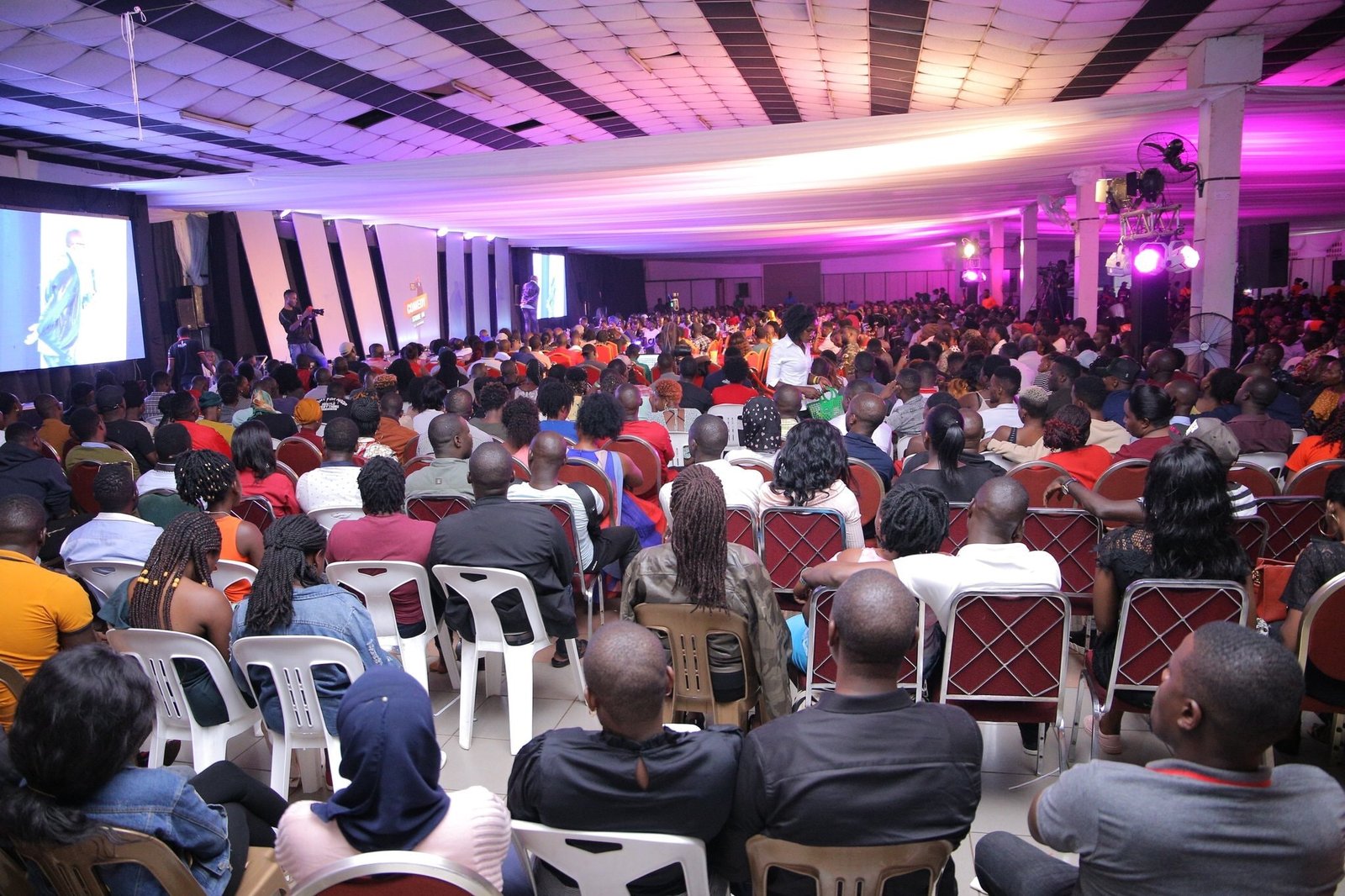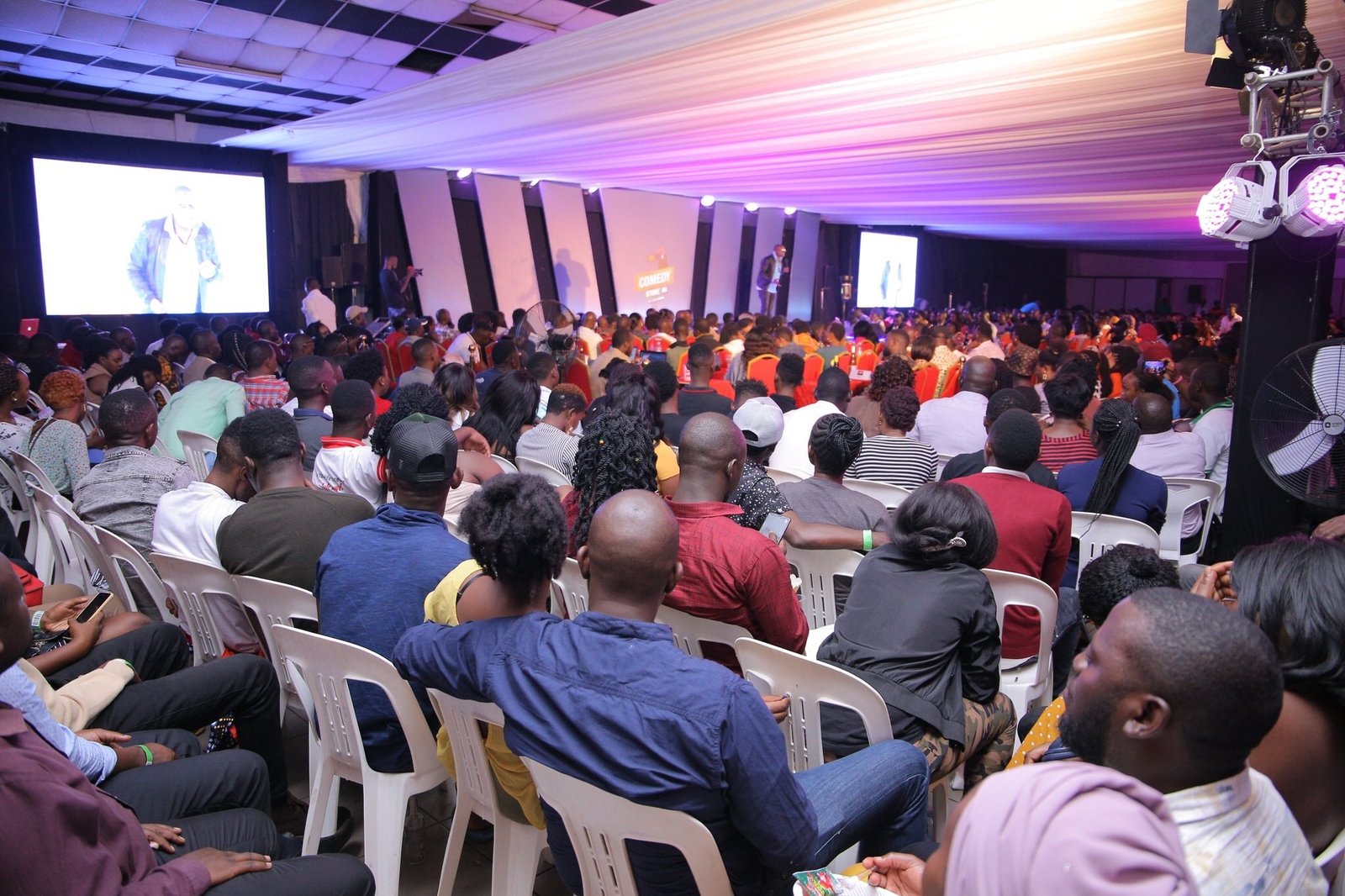 (Visited 1 time, 1 visit today)