Maro excited after being selected to headline Uplugged Sn 2 at Liquid Silk.
Maro ended his 2017 on a  low key after his car was stolen in December. However, like they say day follows night, his 2018 is off to a great start already.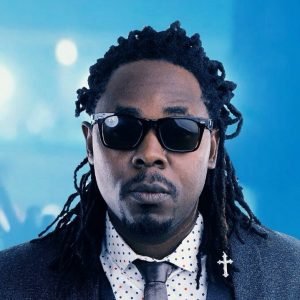 The self-proclaimed RnR Kyabazinga has been tipped to headline Unplugged Sn 2 this Wednesday 17th January. As you can imagine, the "Kyoyenda" star is overjoyed with this news. When we caught up with his team, they confirmed to us that performing at Liquid Silk was like joining Uganda's musical "high table"
To date, Unplugged Sn 2 has showcased Uganda's finest live acts, including Bebe Cool, Cindy, Chameleone and most recently Ykee Benda. An invitation to perform is therefore an endorsement of one's musical skills. Maro, real names Ronald Maganda grew up dreaming of a Police career after his father. Off course fate had planned more than just chasing criminals for the Busoga-born star.
His career has seen him out jams like Nziranago, Kyoyenda Nkobe, Free Style, Atwoki and Musayi besides collabos: Mazze Okwetegeleza featuring Radio and Weasel plus Mubi Mubi with David Lutalo.
The Busoga star had a big concert dubbed Nziranago in Jinja last year, and since then his fans have been yearning for more. His collabo with Naiboi is a step in delivering, but the ultimate opportunity will be this Wednesday on the Unplugged Sn 2 stage at Liquid Silk.
(Visited 1 time, 1 visit today)
Jose Chameleone extends charity to Congo.
Profound singer Chameleone did not only make us proud when he filled Goma grounds in DRC over the weekend but also extended his giving heart to the Congo people.
Jose Chameleone after his successful show in DRC visited Don Bosco Ngagi orphanage where he donated essential items amounting upto 3000 dollars. The singer supplied the orphanage with bags of rice, Posho, sugar, beans and boxes of soap to better the lives of the young unprivileged children in the camp.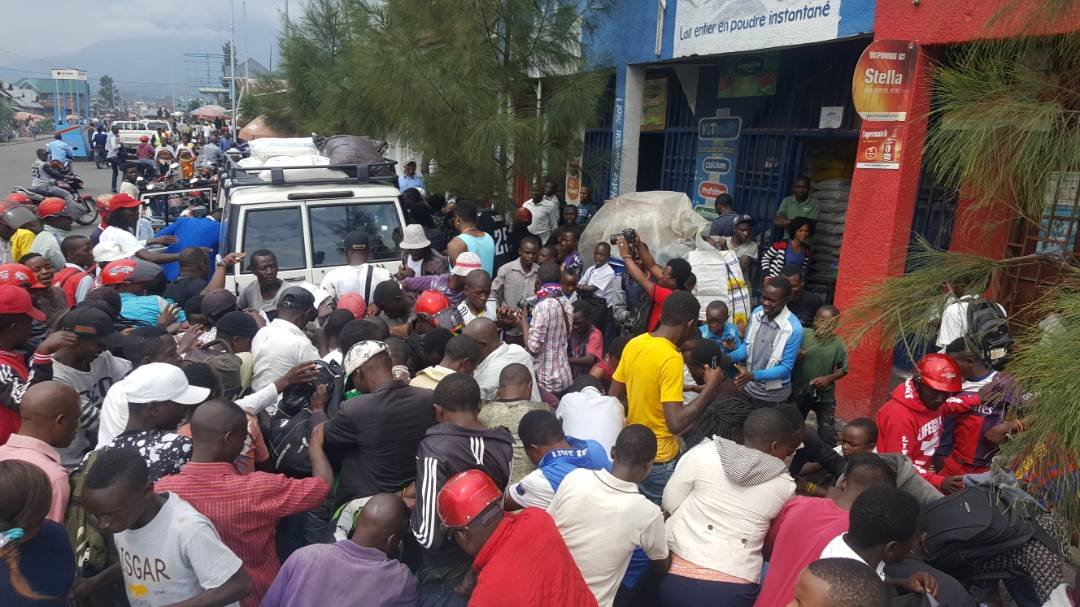 "It does not make sense for me to come here and make upto 30,000 dollars and I cannot even leave 10% of it to the people that gave it to me." He said. Jose Chameleone added "May the almighty guard us all so we can meet soon enough. Let us stay in peace like the event theme was, Amani is peace and let us keep that."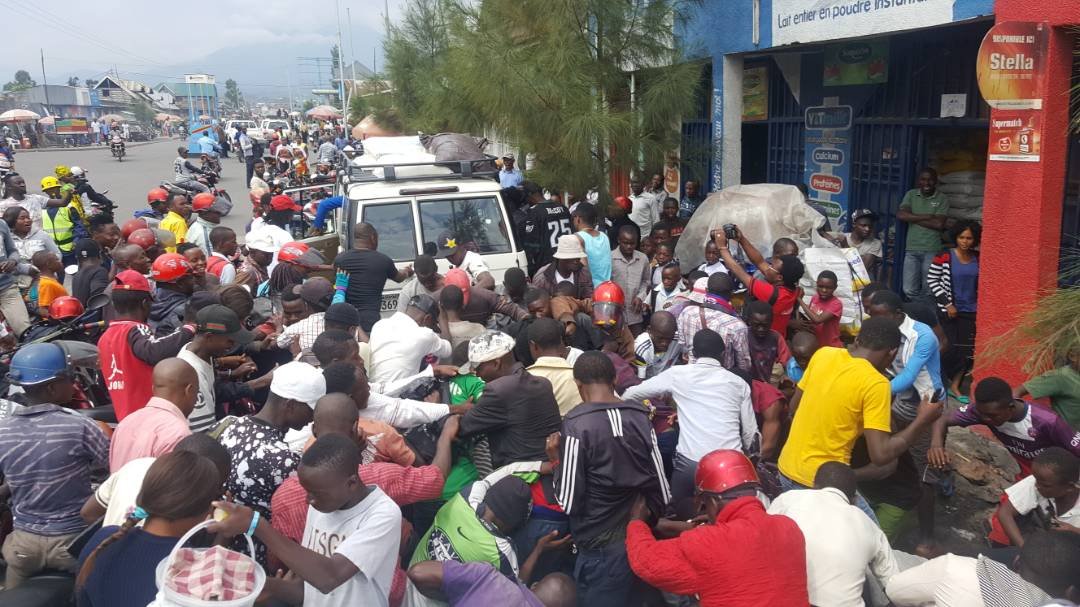 Chameleone has previously been so involved in Charity under his charity organization "Chameleone foundation" where he has schooled children, provided basic needs for the needy. Just like his music, the singer could be breaking boarders with the organization.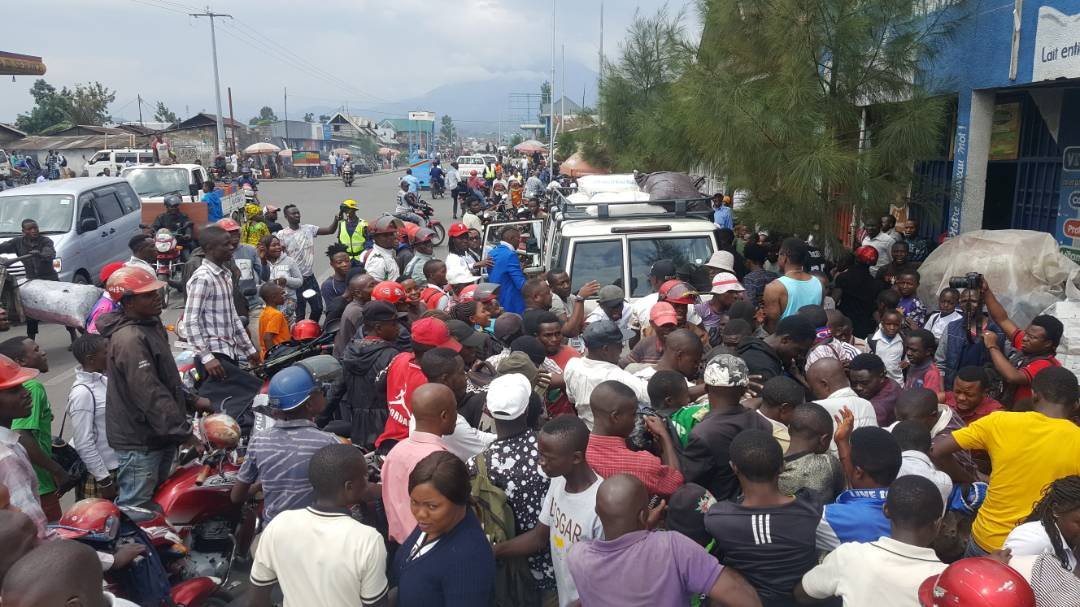 (Visited 1 time, 1 visit today)
Photos: Pallaso shoots new video in Rwanda.
Team Good Music singer Pallaso is not taking the any year lightly. Pallaso has vowed not to rest his workaholic nature at all. The singer recently flew to Rwanda to do and shoot a video that will kick start the year. Pallaso has vowed to leave no stone unturned.
Here are some moments from the shoot.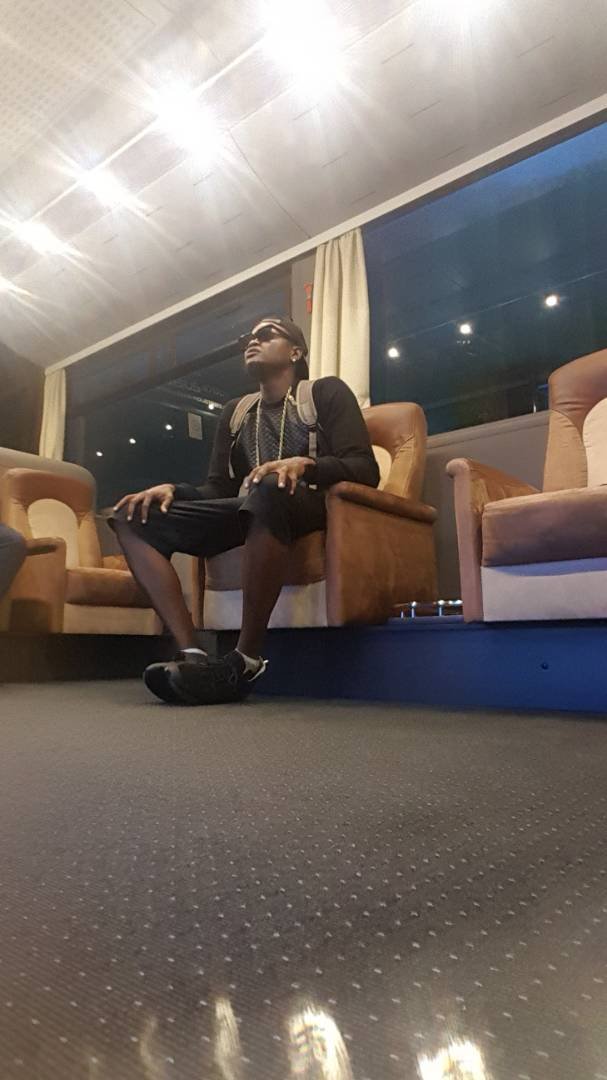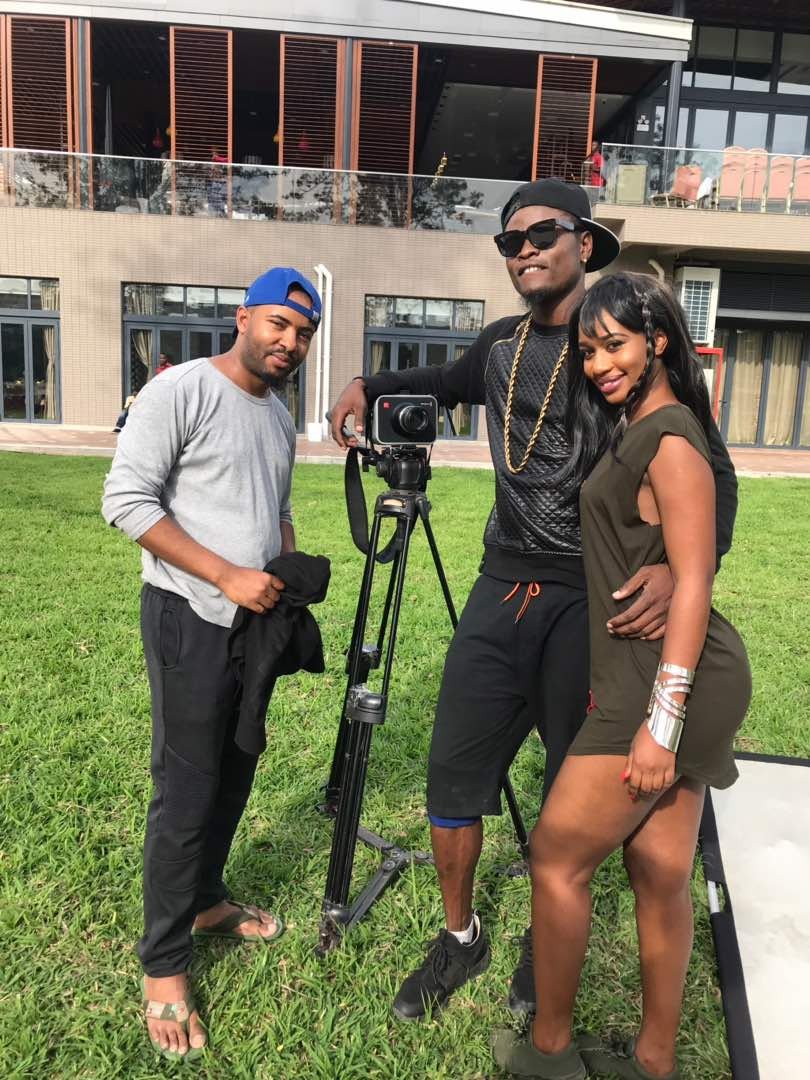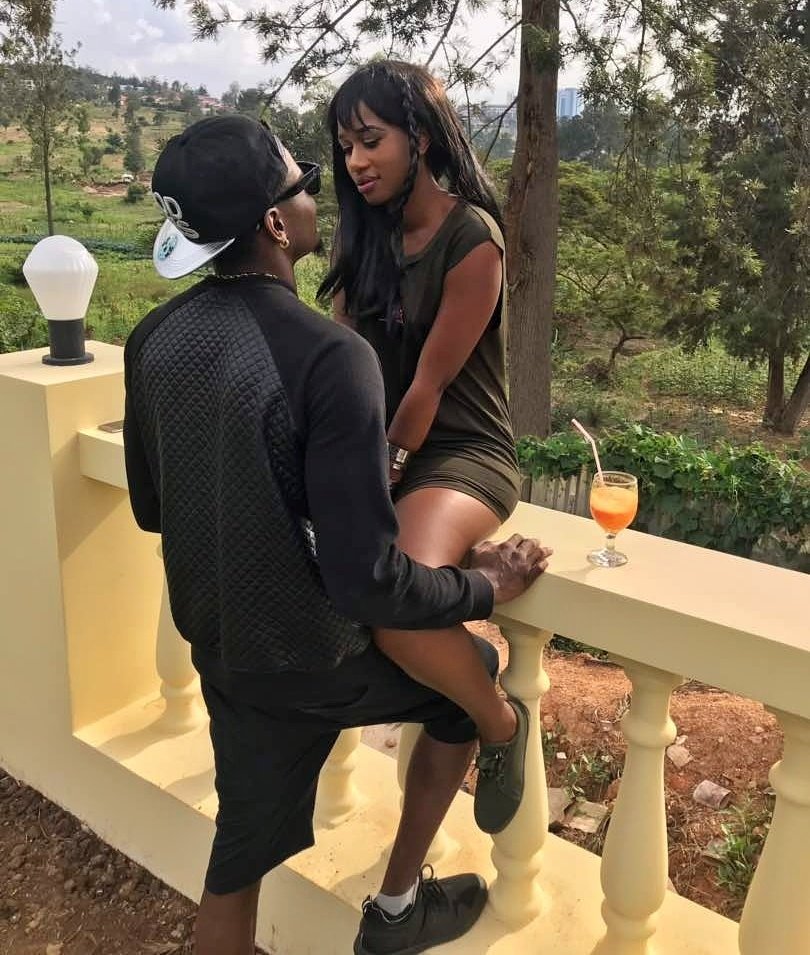 Staff Writer
(Visited 1 time, 1 visit today)
Video alert: King Saha outs new video.
King Saha who recently flew to Tanzania to shoot two videos has finally released his debut video this year. The new video is titled "Am on my way" another of his love cries.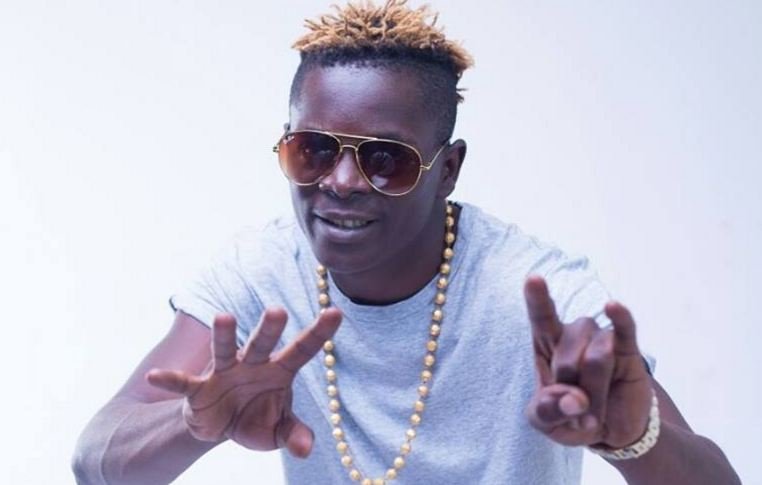 Watch it here: https://www.youtube.com/watch?v=jCAccdKgL24&feature=youtu.be
(Visited 1 time, 1 visit today)