Marcus Anderson, Yola Semedo promise memorable show at Jazz & Soul Safari

By Our Reporter
American Saxophonist Marcus Anderson and Angolan Kizomba star Yola Semedo are in the country ahead of their much anticipated performances at the 10th edition of Johnnie Walker Jazz & Soul Safari.
Jazz lovers and enthusiasts can look forward to a groovy night at the event scheduled to take place on Saturday September 2, at the Lugogo Cricket Oval, which is aptly themed "Wear your dancing shoes."
Addressing a press conference held at the Kampala Serena Hotel on Thursday, Anderson and Semedo promised to leave their Ugandan fans and jazz lovers wanting more.
"Kizomba is party music, so come ready to party," Semedo said while addressing journalists.
With the world renowned whisky Johnnie Walker on board as the title sponsor, UBL's Head Whisky Portfolio, Annette Nakiyaga had this to say; "On behalf of Uganda Breweries, I formally welcome our guests to Uganda. We are very much geared up ahead of your performance on Saturday. For those who will be attending, expect nothing less than an exquisite hospitality and whisky experience synonymous with Johnnie Walker."
Gates to the Jazz, Soul and Kizomba music celebration open at 4:00pm with Uganda's Myko Ouma and Micheal Kitanda kicking off the evening's performances at 7:00pm.
Meanwhile, continuing their tradition of giving back, Jazz Safari has partnered with the Rotary Club of Kampala North to start a music programme at the Kampala School for the Physically Handicapped.
Kampala School for the physically handicapped (KSPH) is a primary school that was started in 1968, catering for the educational needs of the disabled children in Uganda. The school that has an enrollment of over 100 pupils offers vocational subjects like tailoring, screen printing, craft, tie and dye and computer training to all the children that cannot continue with further education.
(Visited 90 time, 1 visit today)
The inaugural Banyakitara cultural event slated for November

On November 17, all roads lead to the Uganda Museum for the first edition of the 'Banyakitara Cultural Revolution'. Like several people have been wondering; 'Who are the Banyakitara?' Well, we put our history lessons knowledge aside and tasked the organisers to explain.
According to the organisers, the Banyakitara are a people who hail from several regions in Western and South Western Uganda.
"The Banyakitara are Bantu-speaking people who hail from the Kigezi, Ankole, Tooro, Bunyoro and Rwenzori. That whole part of Uganda represents the Banyakitara. We come to bring the 'Banyakitara Cultural Revolution', with culture as the theme and we are launching for the first time at Uganda Museum on November 17th. We want to celebrate the rich culture and our togetherness", they informed us.
However, the organisers were quick to state the event does not discriminate people who hail from other regions.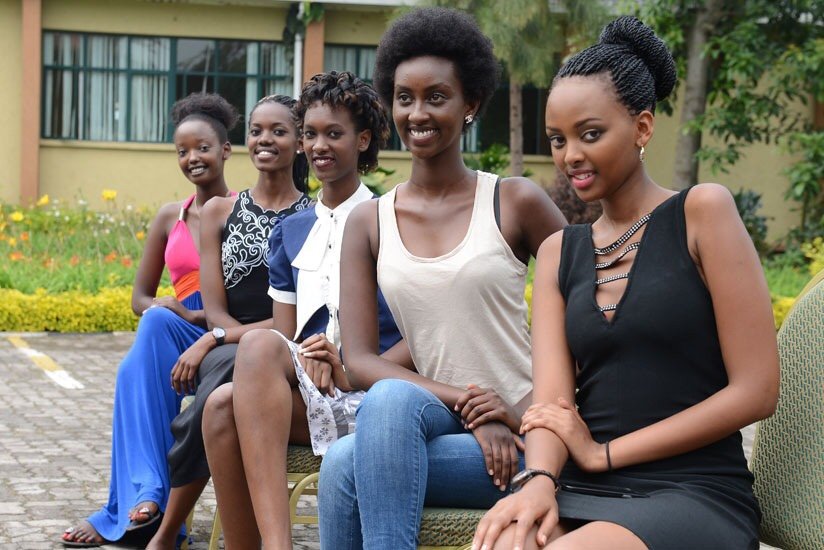 "This does not exclude people from other regions. You might be married to a person from the region. You might have friends from Banyakitara, colleagues, workmates, bosses, girlfriend or an in-law. You might be curious about the people or the cultures of the Banyakitara. This is an event that wraps it all for you! This is an event open to all. Banyakitara Cultural Revolution is about togetherness. Security is guaranteed. Be assured of fun, fitness and entrance is only Shs10,000/-", they stated.
Banyakitara Cultural Revolution will feature traditional food, cultural troupes, traditional music and dances, dance fitness, workouts, music performances and deejays all hailing from the Banyakitara region.
(Visited 90 time, 1 visit today)
Bryan White going back to Arua

Bryan White is set to embark on another round of charity work in Arua District.
The tycoon and philanthropist has announced that he will be going back to Arua to continue with philanthropic work under his Bryan White Foundation that he started in August during his first visit of the district.
Brian White has taken to Facebook to post a video documenting their preparation works at the foundation offices in Munyonyo. It shows workers loading hundreds of sacks of goods that will be donated to the people of the West Nile District.
" Arua 2 loading… this is our second phase of our Arua project that we embarked on a few months ago,it is for your humility people of Arua that the foundation team and I will be returning to empower the youth." Bryan White captioned.
However, Bryan White has not revealed the exact date he will be kick starting the tour.
(Visited 90 time, 1 visit today)
Sheebah Karungi showers Winnie Nwagi with praise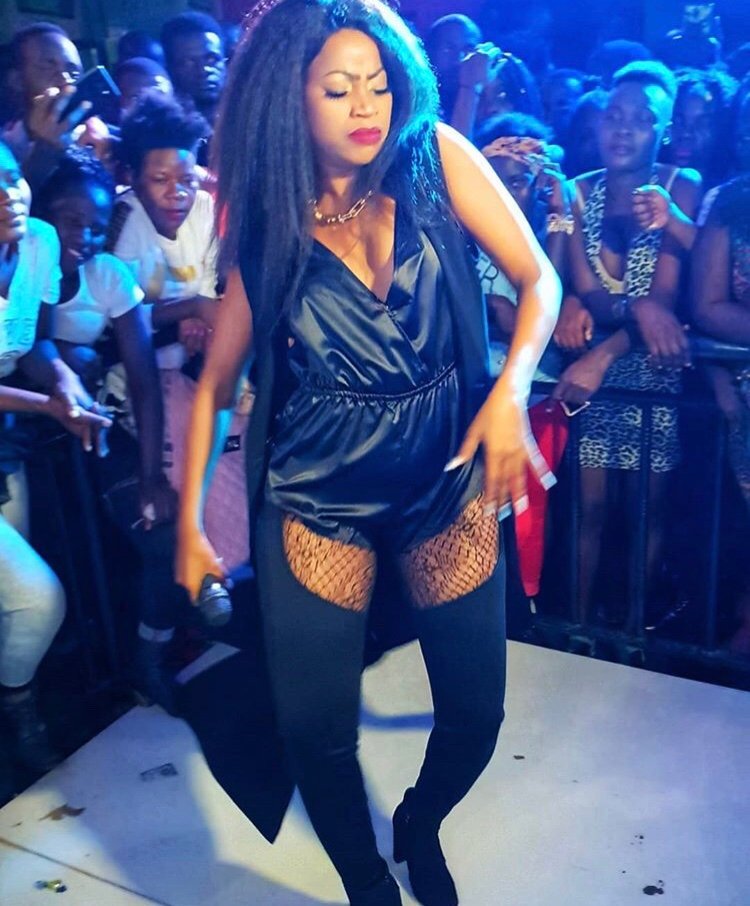 Sheebah Karungi is all about women empowerment and women supporting eachother.
The Team No Sleep singer has lavished praise on Swangz Avenue singer Winnie Nwagi who she named her Woman Crash.
Taking to Instagram on Wednesday, the "Wankona" hitmaker posted a photo of Winnie Nwagi that sees her donning a yellow off shoulder top and gazing at the camera.
"Each Time A Woman Stands Up For Herself, Without Knowing It Possibly, Without Claiming It, She Stands Up For All Women"
Keep Being You Mama💪 #WCW😍 @winnienwagi.." Sheebah captioned.
(Visited 90 time, 1 visit today)