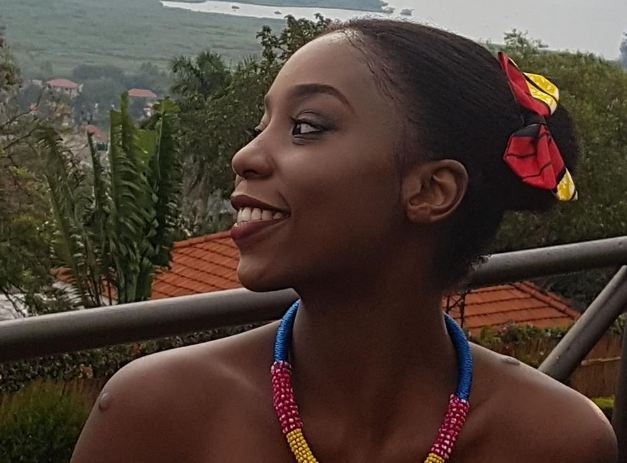 Local media personality Malaika Nnyanzi has scooped a juicy deal in Namibia.
We have learnt that the KFM radio presenter will cover the road to the 7th edition of Namibian Annual Music Awards (NAMAs) and also host the blue carpet at the award gala.
She will be covering the ceremony on behalf of Rockstar Television.
Malaika, who has already arrived in the Namibian capital, Windhoek, could not hide her excitement about the deal, noting that some experiences can not be explained.
The award ceremony is slated for Friday, April 28 in Walvis Bay.
Staff Writer
(Visited 502 time, 1 visit today)